WY Governor Mead Promotes Statewide "Day At The Range"
What is the "Day At The Range"? Read up and find out.
Somes states get it and some don't. While Boston, MA Mayor Marty (pronounced Mahhhhhty) Walsh is busy keeping long guns out of the hands of Law Enforcement Officers, Wyoming Governor Matt Mead is celebrating the 2nd Amendment in high fashion by holding a formal press conference in Cheyenne proclaiming August 22 "Wyoming's Day at the Range."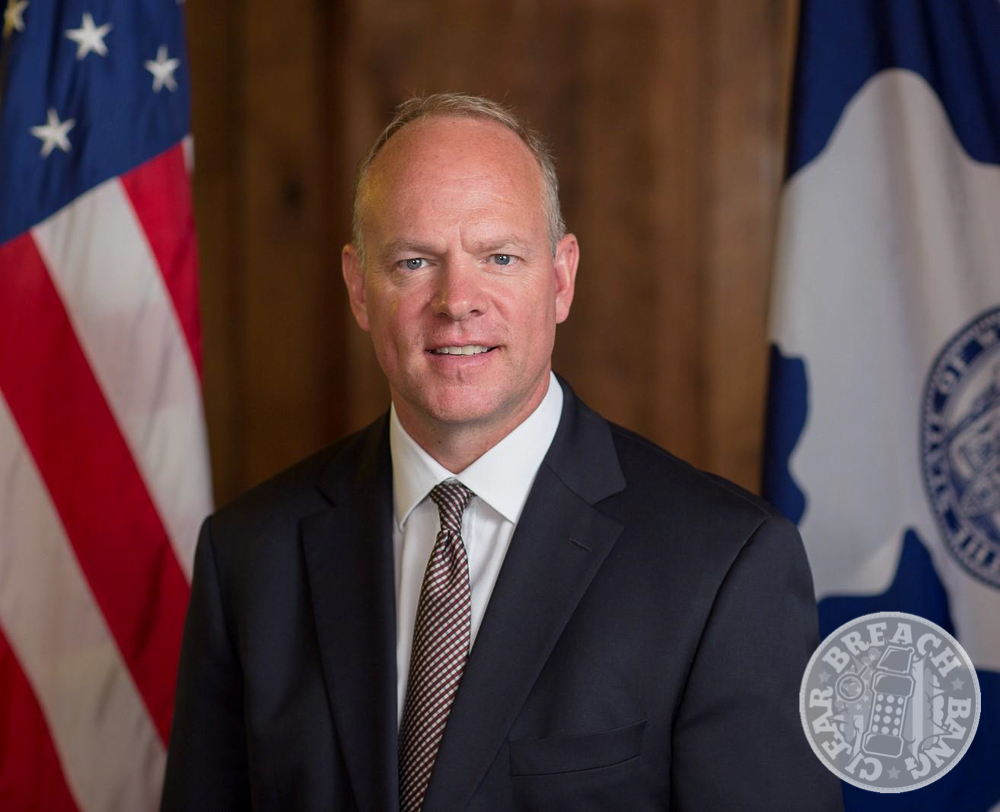 At a time when gun rights, or rather the restriction of, are creating headlines in every major news outlet it's refreshing to see an unapologetic celebration of Freedom. Good for you, Gov. Mead. Now pass me that box of .308.
Open to industry media only, "the event will be held at the Otto Road Shooting Complex in Cheyenne, Wyoming, on August 22nd. It will begin at approximately 9:30, when the Governor will take possession of the 1st Wyoming "Governor's Series" rifle made by Wyoming Arms (see the prototype in the picture below – number 8 of 8 on display for an event at the Jackson Hole National Museum of Wildlife Art).
The Governor will also announce:
The Wyoming "Open Range Initiative" to promote public shooting ranges

The Wyoming Top 100 – In-state amateur shooting competition

The 1st Annual Governor's Match – Cowboy State Carbine Cup, a national level "outlaw" 2 gun competition to be held in Cheyenne during the Summer of 2017

Following the initial press conference industry media representatives will have an opportunity to attend and/or participate in shooting sports demos with representatives of groups such as Costa Ludus (Chris Costa), Northern Red Training, Magpul Core, Gunwerks Long Range University, John Burns, and others – with Gunwerks, Freedom Arms, Magpul, Thunder Beast, Wyoming Arms, Best of the West, HiViz, Huskemaw, Maven Optics, and other companies on hand with demos and products at the range."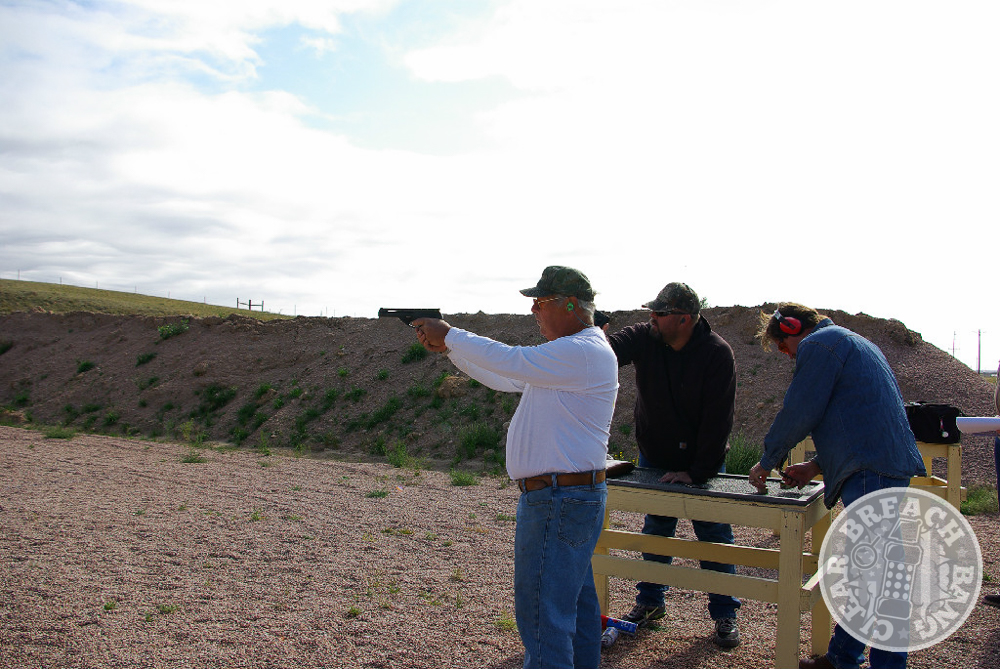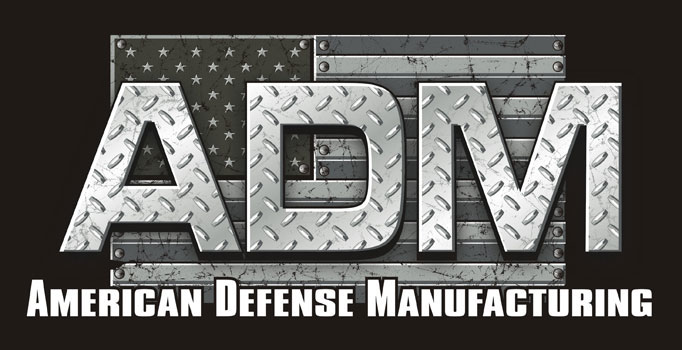 So a Freedom loving Governor is coordinating some of the best training companies in the country alongside some top level manufacturers to provide instruction, demos, and industry insight at an event that celebrates a distinctly American tradition – all while promoting safe, responsible training and future competitive shooting sports. It sounds like more states need to follow the lead of Gov. Mead.
Hey Marty, take some notes.
---
Comms Plan
Primary: Subscribe to our newsletter here, get the RSS feed and support us on Patreon right here.
Alternate: Join us on Facebook here or check us out on Instagram here.
Contingency: Exercise your inner perv with us on Tumblr here, follow us on Twitter here or connect on Google + here.
Emergency: Activate firefly, deploy green (or brown) star cluster, get your wank sock out of your ruck and stand by 'til we come get you.
Swinging Dick Approved.