How do I "back the BANG"? 
Easy. We'll make a nifty list with pictures that are links.
1. Give your business to JTF Awesome.
2. Back us on Patreon ("House Morningwood").
3. Shop online at Breach-Bang-Clear.
4. Shop the BANG online at Amazon Outfitters.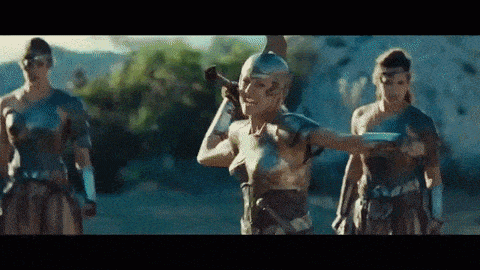 5. Make us a beneficiary in your will or sell some organs in the 3rd world and split the proceeds with us.

Whenever possible, do business with members of JTF Awesome (you can see 'em below). Or, support us on Patreon.

Want to reach a couple hundred thousand qualified and engaged readers —the squared away types, not the crayon-eating window-lickers you'll find elsewhere. Are you inclined to exploit our extensive social media presence on your behalf? Contact us at [email protected] for some details.
Joint Task Force Awesome is an organization operating strategically at the highest order of discretion. Like a Special Mission Unit of manufacturers, training organizations, and retailers, its function is to keep Breach-Bang-Clear operating operationally – thus keeping you informed, edified, educated, and entertained.