Editorial Staff and Contributors
The Breach-Bang-Clear Tribe has many members — and an unmatched breadth of knowledge and experience. It includes representatives of every branch of service and several LE agencies, civilian specialists of unique background, bouncers from Nancy's Squat & Gobble, and OGA and PSC personnel. There are also some we're not sure how to describe, a couple who have to remain anonymous because of their job, and a few from OCONUS places like Australia, Brazil, Canada, Denmark, Israel, Rhodesia (when it was still Rhodesia), Russia, South Africa, and Spain. (Note: due to their professional billet or current assignment, some of our contributors* must perforce use a nom-de-plume or pseudonym.)
Among those who tell our tales — execrable Minions, abject regular staff writers, and the occasional wretched guest contributor. We also occasionally hear from our Minions Emeritus.
"They selected and summoned worthy men of talent, in order to prepare themselves for any contingency." Wu Ch'i c. 400 B.C.
Grunts: perforce.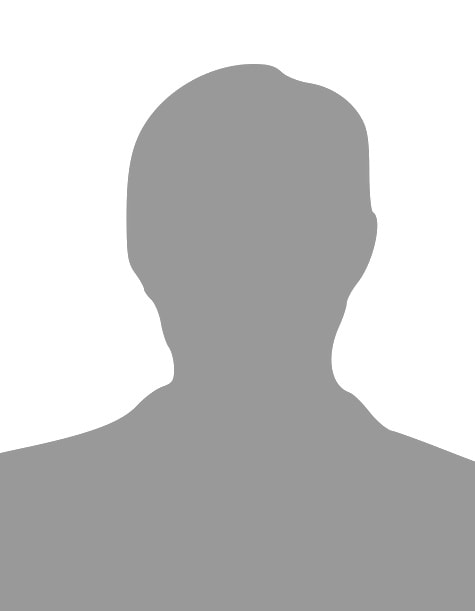 David Reeder
Executive Editor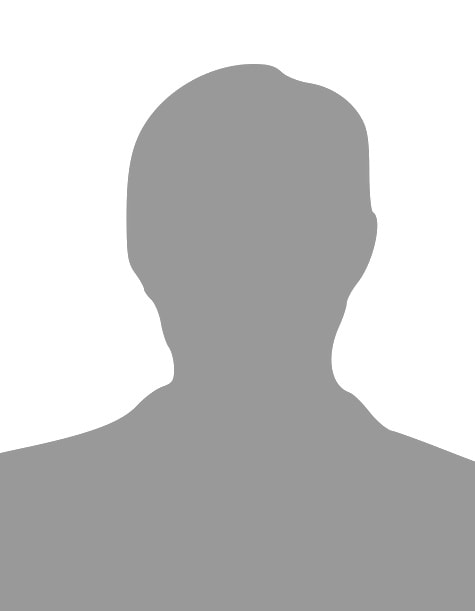 Chris Hernandez
Senior Editor-at-Large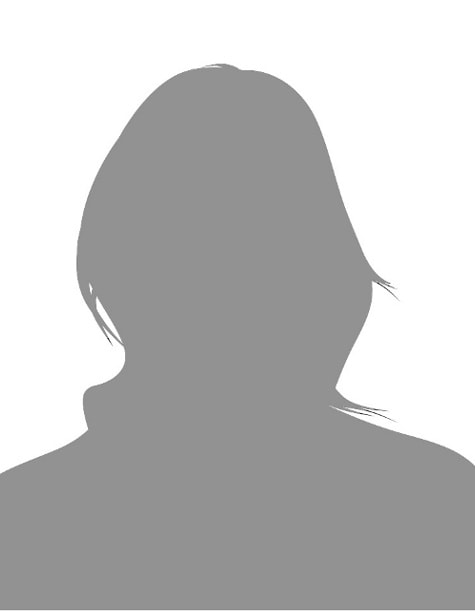 Jennifer Cunningham
Administrative Director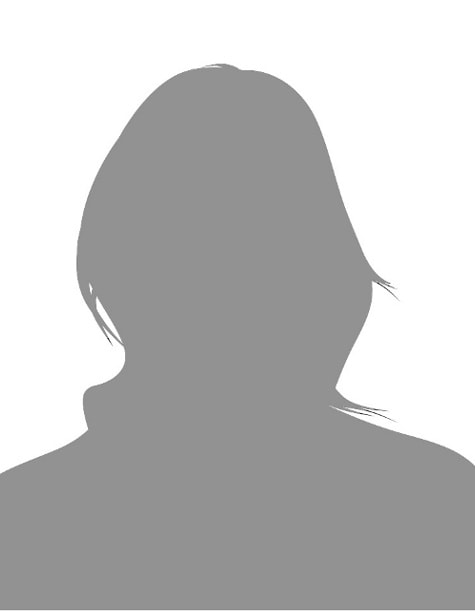 Patti Miller
Brand Manager & Assignments Editor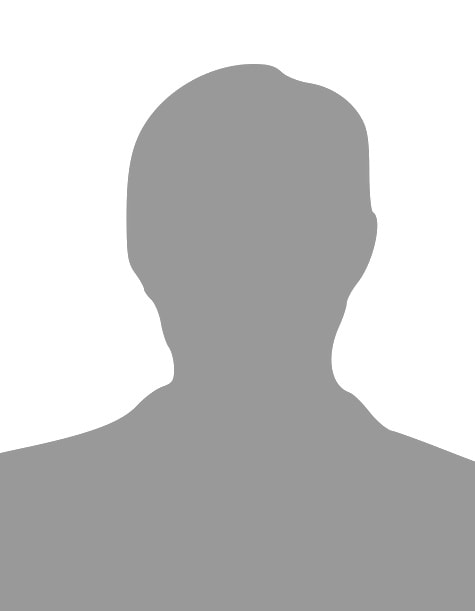 Ryan Houtekamer
Editor-at-Large (Assignments, Foreign Desk)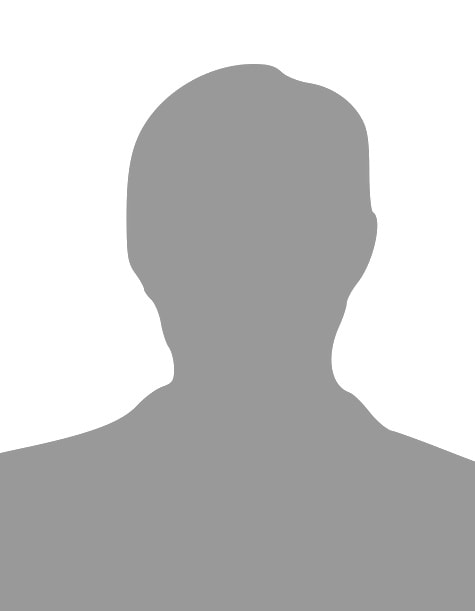 John Darwin*
Editor-at-Large (Assignments, Special Projects)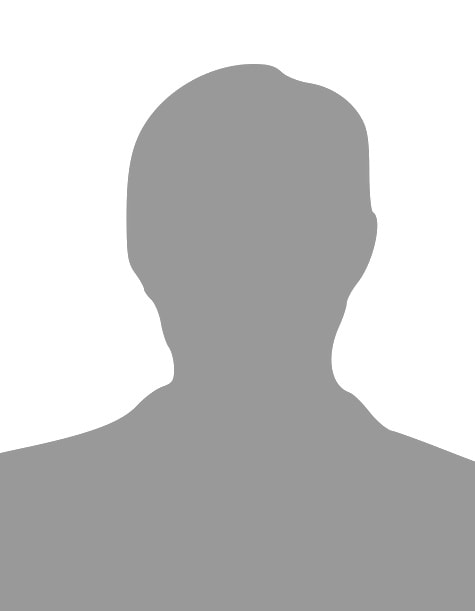 Mike Searson
Designated Simian Therianthrope (1)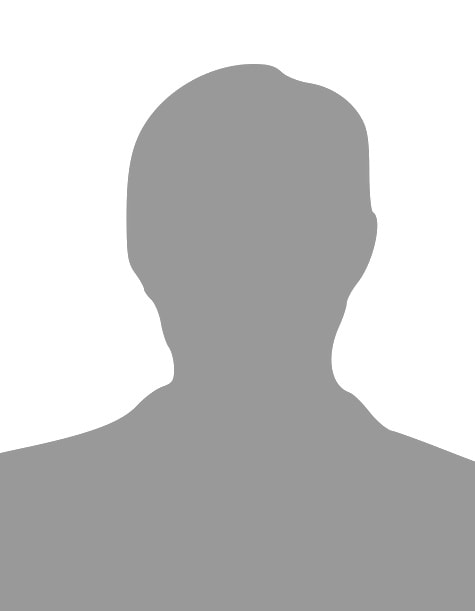 Patrick Vuong
Consulting Editor
Aaron Cowan
Alexander Crown
John Darwin*
Andrew Ha
Chris Hernandez
Ryan Houtekamer
Tim the Russian*
Candice Horner (Minion Emeritus)
Bucky Lawson
Craig Metzger
Tom Marshall (Minion Emeritus)
Brian Montgomery
Peter Nealen
Joe Neuroth
Josh Orth
Freddy Osuna
David Reeder
Mike Searson
Jeremy Stafford
Matt Stagliano
Brad Walker
David Williams
1Grunts: Therianthrope [in the classic, ancient Greek θηρίον (thēríon, "wild beast") and ἄνθρωπος (ánthrōpos, "man") sense]
Regular Staff Contributors
Daniel Barak*
Stephanie Kimmell
Tamara Keel
Sara Liberte
Frankie McRae
Russell Phagan
Jared Ross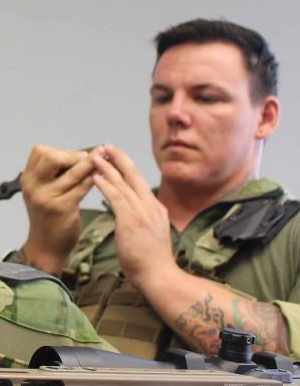 Brent "Magic Mike" Brabant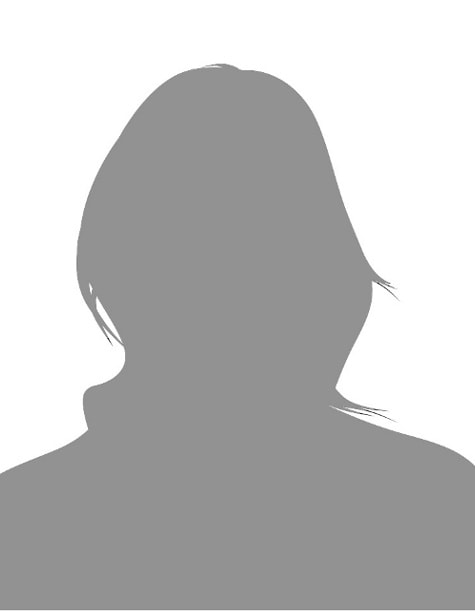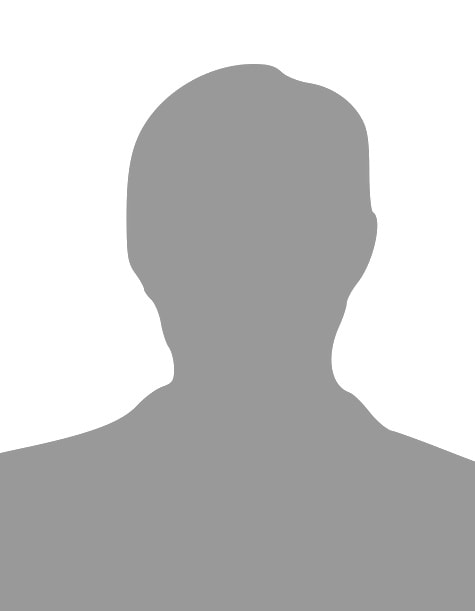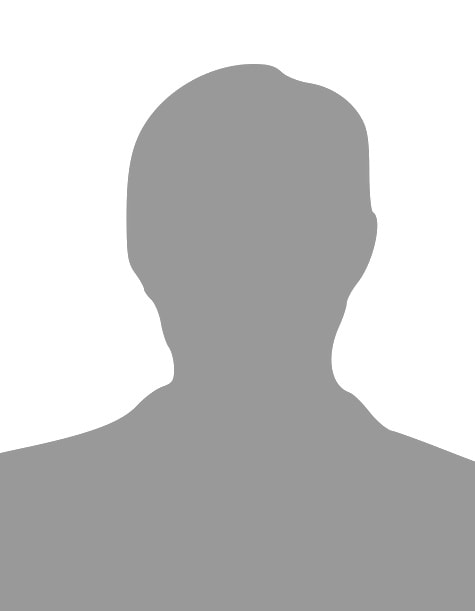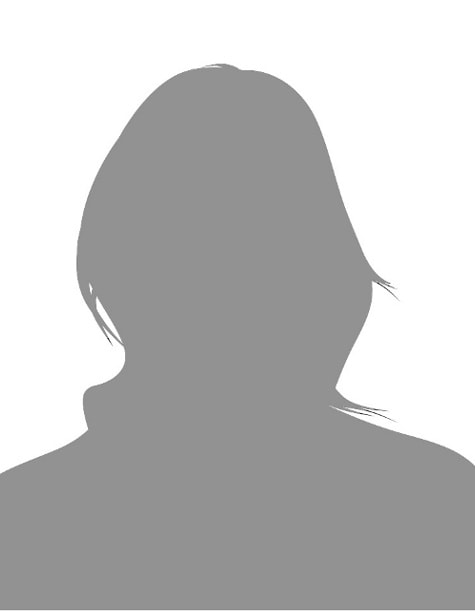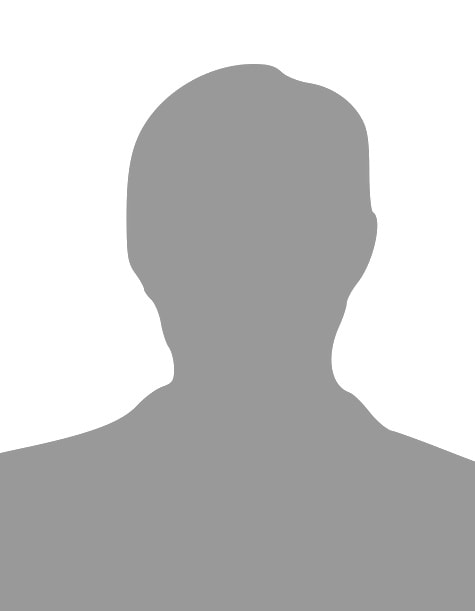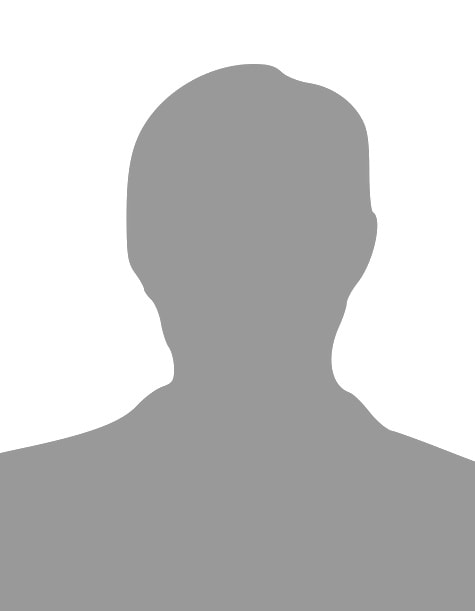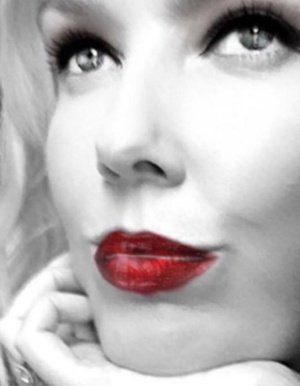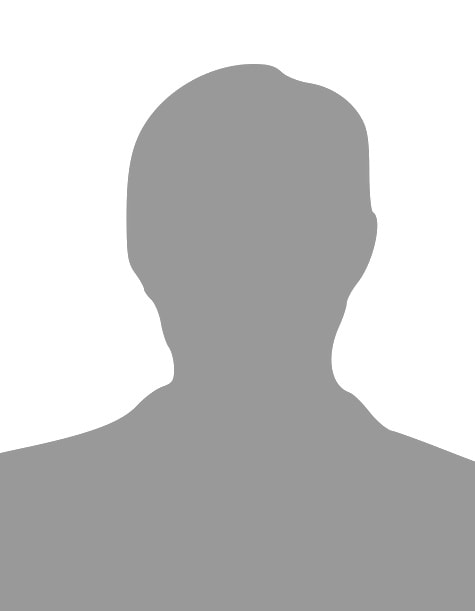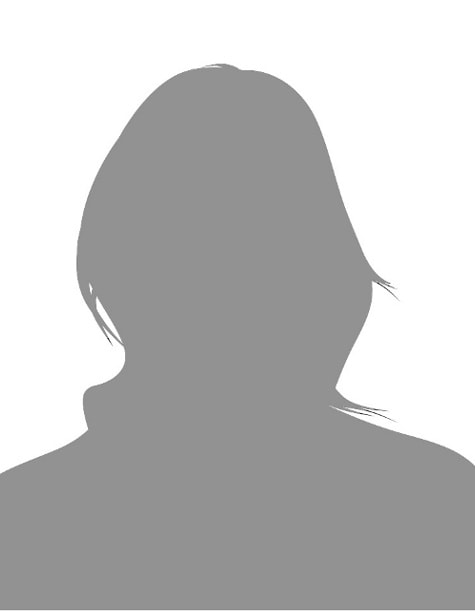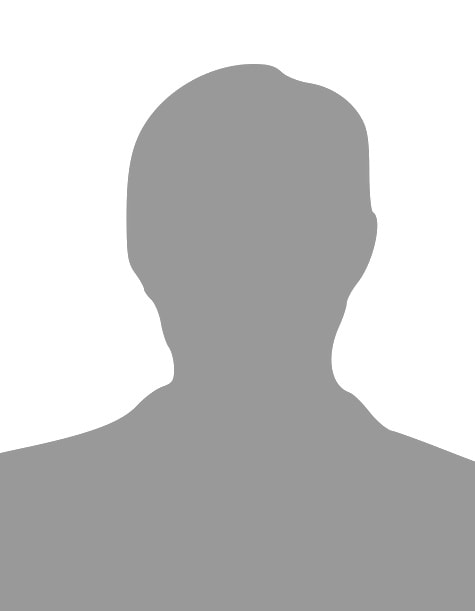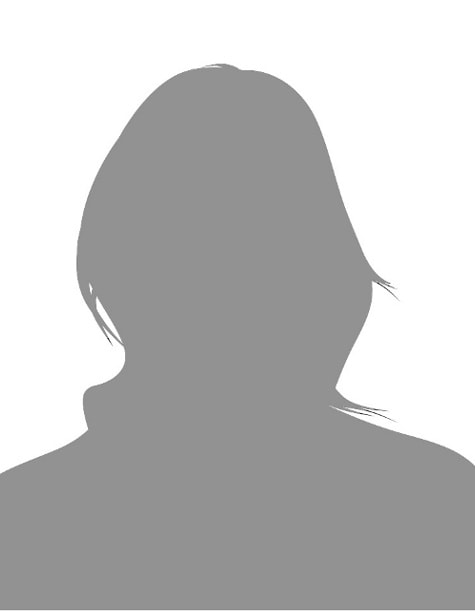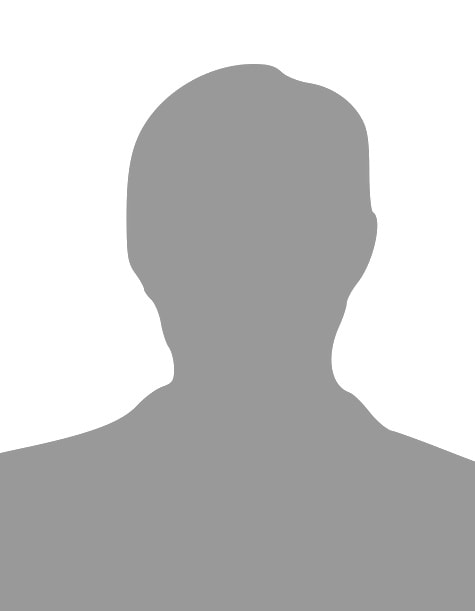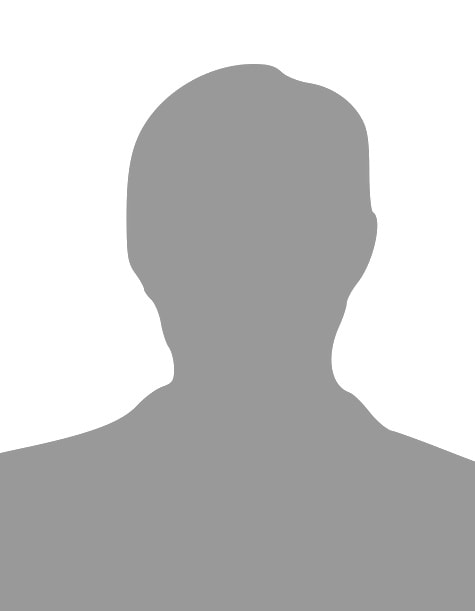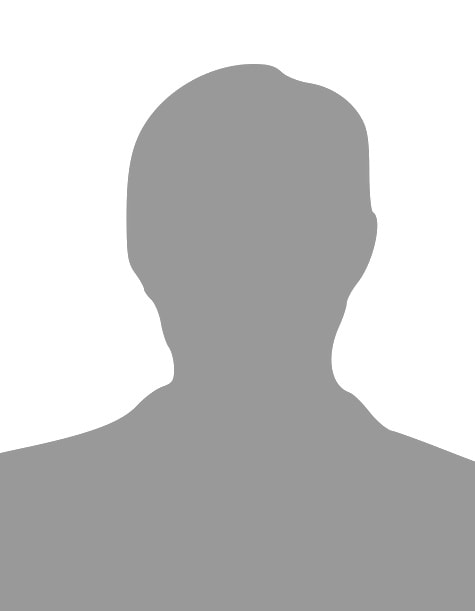 Dave Fucking Merrill – Writer, Photographer, Lover of Tacos, Great Dad, Kind of a Dick
Minion Emeritus Dave Merrill (DFM) wrote for Breach-Bang-Clear from late 2013 until early 2017, including a year as Managing Editor. He departed our ranks in May of 2017 to accept a well-deserved position as an editor for RECOIL Magazine. He is a combat veteran of the Marine Corps who describes himself as a "…former urban warfare and foreign weapons instructor for Coalition fighting men."
The bit about loving tacos and being kind of a dick? Straight off his business cards.
You can find a lineup of all Dave Merrill's Breach-Bang-Clear articles here, and you'd be well advised to do so. Lots of knowledge in his skull, and a wickedly humorous way of delivering it most times too.
He has great taste in hats.