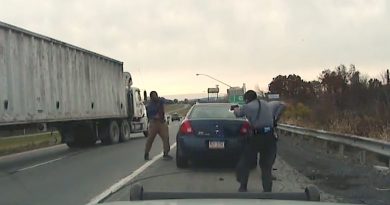 A few days ago prosecutors in Pennsylvania released patrol car dashcam video of a gunfight that occurred on PA Rte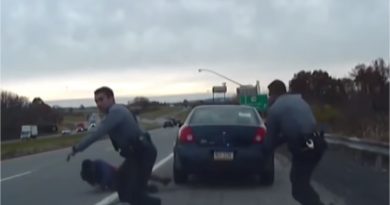 Prosecutors in Northampton, PA have released video of an OIS (Officer Involved Shooting) that occurred last year on PA Route 33 in Lehigh Valley. In that exchange of gunfire one trooper was critically injured and the suspect shot after a lengthy fight on the side of the road.
Reports & Reviews
View All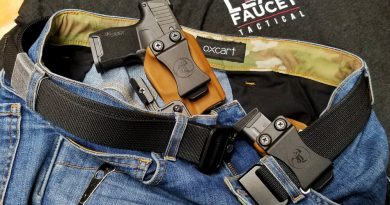 This report is almost a year in the making. It features two American companies that design and manufacture their products here in the United States.
Small American Business
View All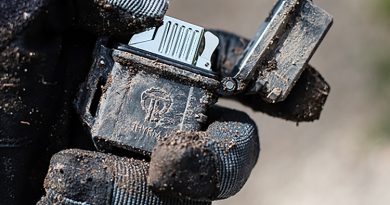 TheThyrm PyroVault, designed to up-armor your Zippo and weatherproof it, is back in stock. And our Patreon supporters do so without spending as much.