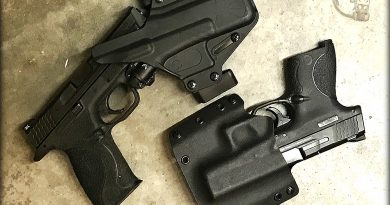 Buyers have been conflating calibers with firearm makes, i.e. the Glock 22. If you are unsure about something, ask. If you're asked, don't be a dick.
The Sharps Bros Overthrow will be the lower receiver that starts our TRIGGRcon 2018 Boss Build. Shaped with a Corinthian style helmet for a mag well, the Overthrow may well overtake The Jack as the most popular Sharps Bros design.
Reports & Reviews
View All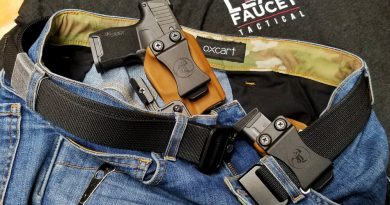 This report is almost a year in the making. It features two American companies that design and manufacture their products here in the United States.
Small American Business
View All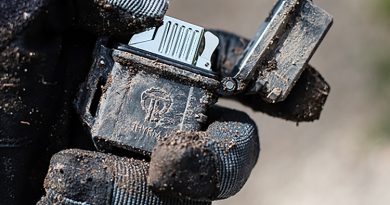 TheThyrm PyroVault, designed to up-armor your Zippo and weatherproof it, is back in stock. And our Patreon supporters do so without spending as much.