Harvest season is upon us. That's ample excuse to take a look at some of the huntresses who are killin' it (pun intended) out there.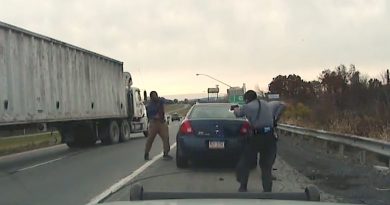 A few days ago prosecutors in Pennsylvania released patrol car dashcam video of a gunfight that occurred on PA Rte
Reports & Reviews
View All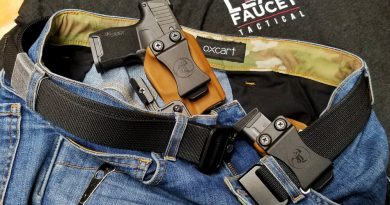 This report is almost a year in the making. It features two American companies that design and manufacture their products here in the United States.
Small American Business
View All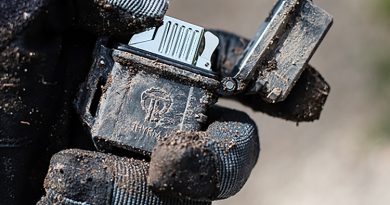 TheThyrm PyroVault, designed to up-armor your Zippo and weatherproof it, is back in stock. And our Patreon supporters do so without spending as much.