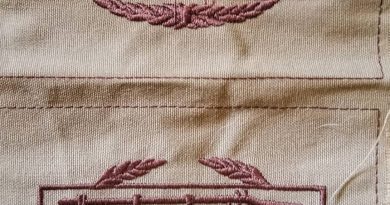 Indigenous made CIBs. It wasn't until late in the deployment that we were awarded ours in a blanket ceremony. Like every other Joe I was in a hurry to get mine sewn on. The small, dimly lit, Iraqi owned sew shop on Falcon was swamped and turn around time was long. I turned one blouse in to get professionally done and bought six raw patches. I knew how to handstitch. I had a needle and thread…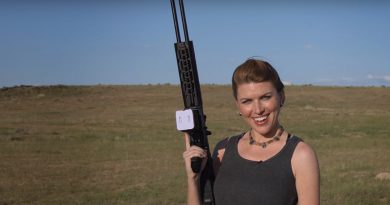 The Gilboa Snake has a double barrel, double trigger, double mag well, and dual ejection port, and it would probably make Gersh Kuntzman shit himself.
Reports & Reviews
View All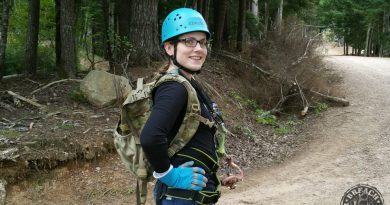 After all this time with the A.M.A.P. II, I can say I really like the bag as a daypack.  It has just enough room to carry the essentials for any adventure.
Small American Business
View All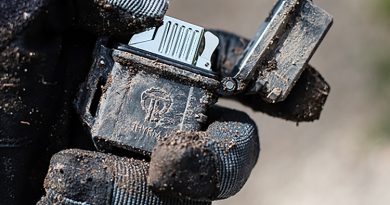 TheThyrm PyroVault, designed to up-armor your Zippo and weatherproof it, is back in stock. And our Patreon supporters do so without spending as much.