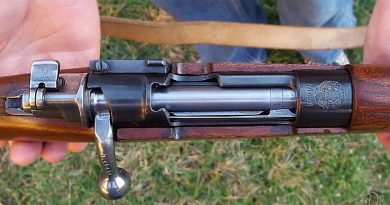 The Mauser is the gold standard for military surplus rifles. The Swiss K31 and British SMLE are excellent weapons, but no series of rifles has been as consistently excellent as those based on the Mauser 98 action. And yes, that includes the Mosin-Nagant!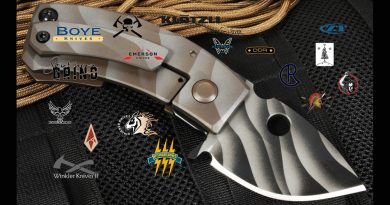 Knife Art has been an online retailer of high-quality knives since it was founded by brothers Larry and Rodney Connelly
Reports & Reviews
View All
What are the best Tavor upgrades? Here is a list of some of the best Tavor X95 accessories available as we see it. Here's what we put on our bullpup.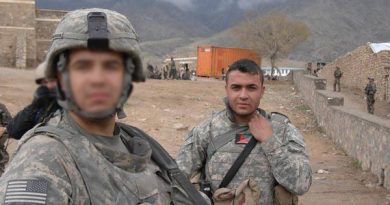 This is a man-to-man, Marine-to-Marine, message from an Afghan-American Marine to Miles Lagoze of the movie Combat Obscura.