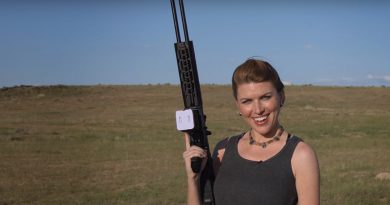 The Gilboa Snake has a double barrel, double trigger, double mag well, and dual ejection port, and it would probably make Gersh Kuntzman shit himself.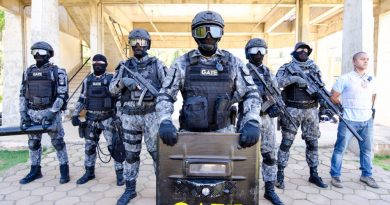 Longe de ser apenas um grupo, o GATE é hoje uma das ferramentas mais primordiais para a manutenção da segurança pública em ambiente urbano. Sem ele, o destino de São Paulo não seria o mesmo.
Reports & Reviews
View All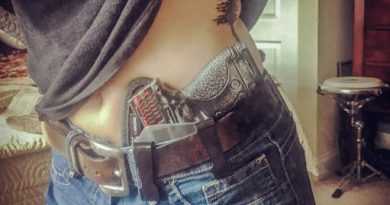 Sara Liberte gives her review and opinion regarding the StealthGear Mini Ventcore AIWB holster. She tells us it's now her preferred holster when carrying.
Small American Business
View All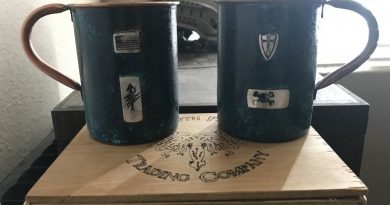 Far to the north, in the fetid, mosquito-haunted marshes of Genesee County, Michigan, lie the headquarters of the Small American Business called Southpaw Knots Trading Company.