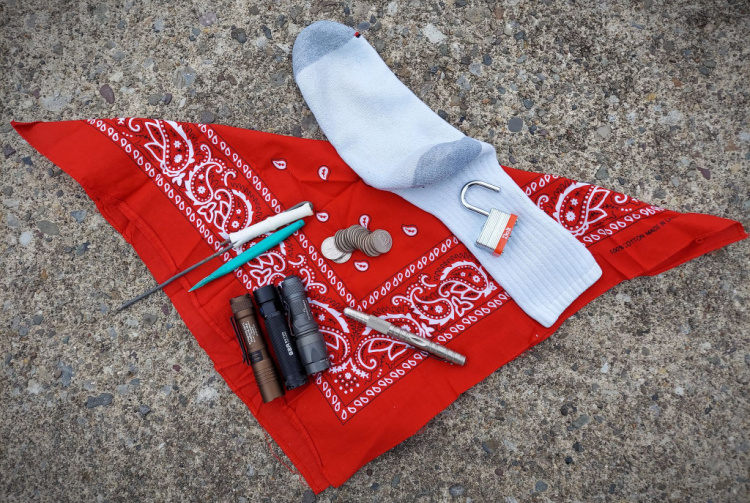 This'll get you thinking about making use of what's available to you in whatever environment you're in, should you need improvised weapons.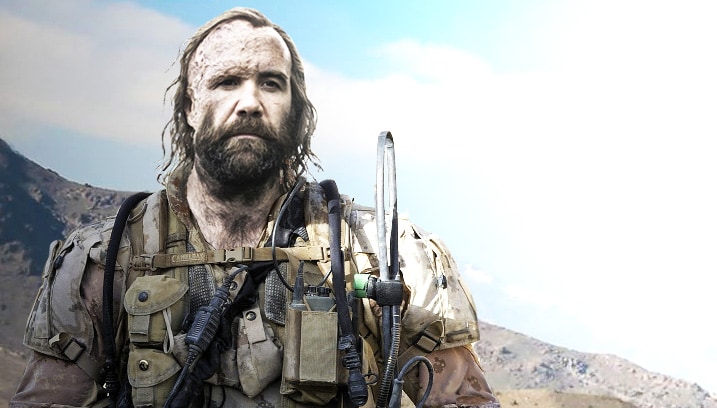 Sandor Clegane hates a talker – we reckon the hound chicken quote scene would've been good in a western, too. This music clinches it.
read more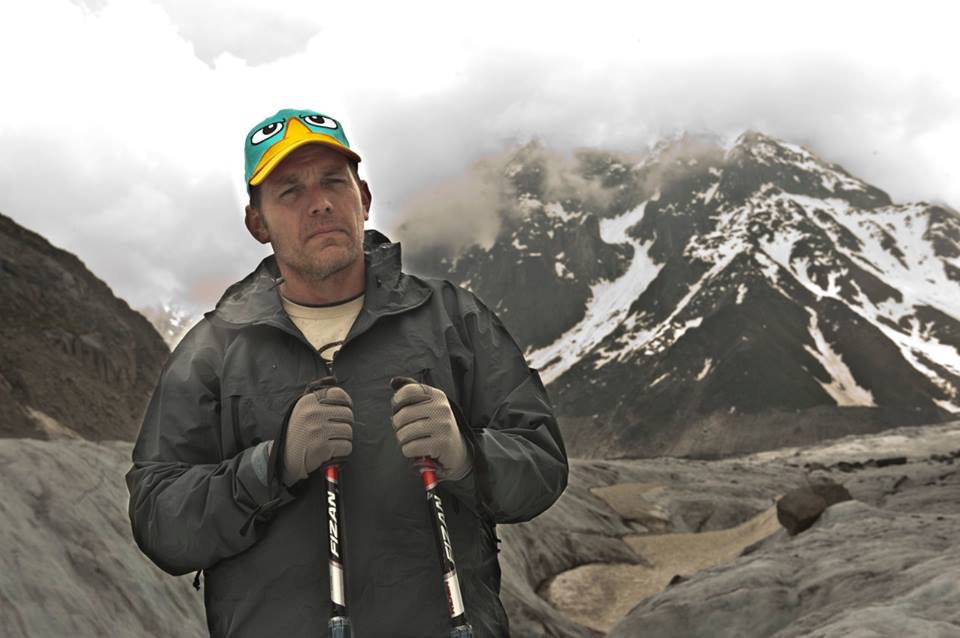 Autism affects a helluva lot of our readers. Here's some straight talk on the subject, and why Reeder wears that Perry the Platypus hat.
read more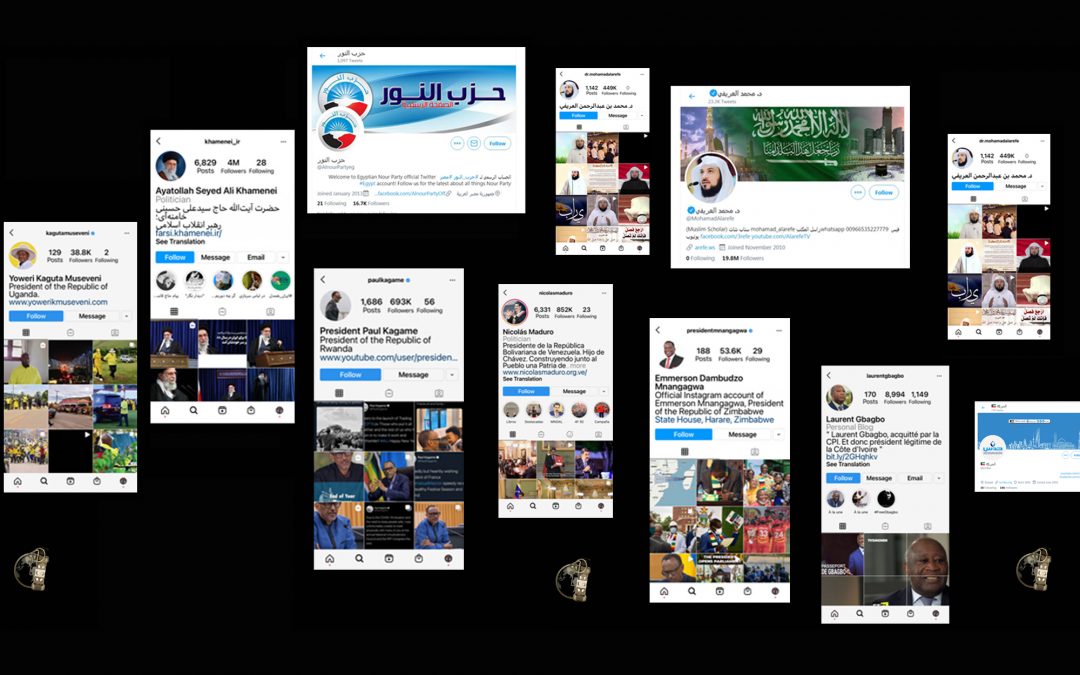 The Trump Twitter account has been suspended due to the most recent bout of President Trump's tweets. Is it censorship, a public safety necessity, or the righteous application of a private business to do what it likes within the law?
read more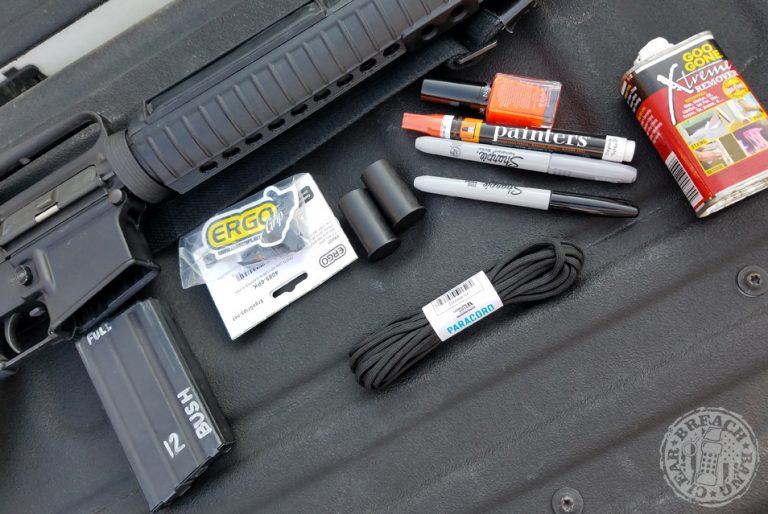 Cheap and eas is how we like our AR 15 mods. Check out these inexpensive AR 15 upgrades of the DIY variety.
read more
"Don't bring a knife to a gunfight." Each time I hear it, I chuckle and shake my head, then say to myself, they have absolutely no idea.
read more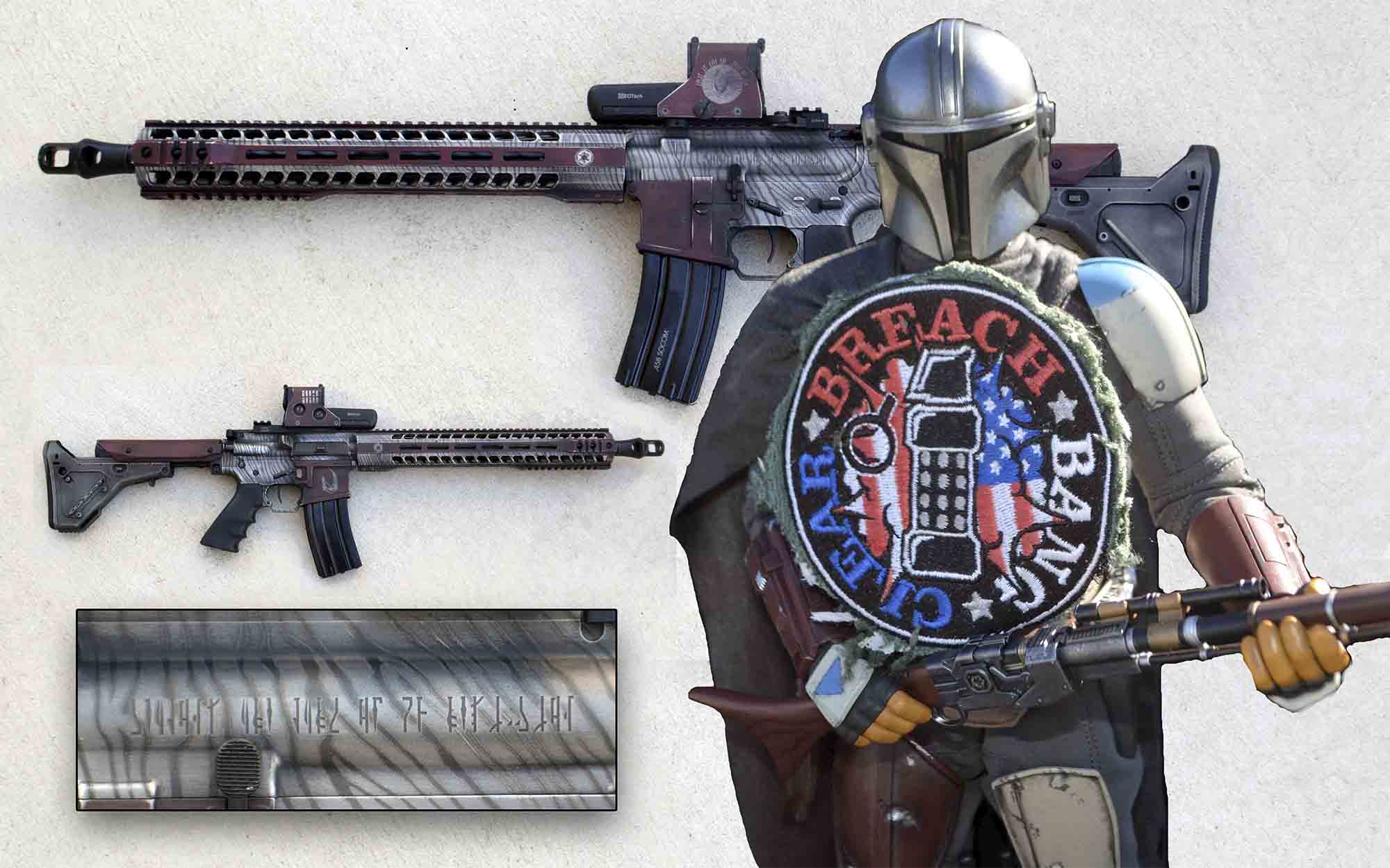 Mando likes the 458 SOCOM cartridge (or so we here). Until we can confirm, check out the Beskar Blaster our boy Searson put together!
read more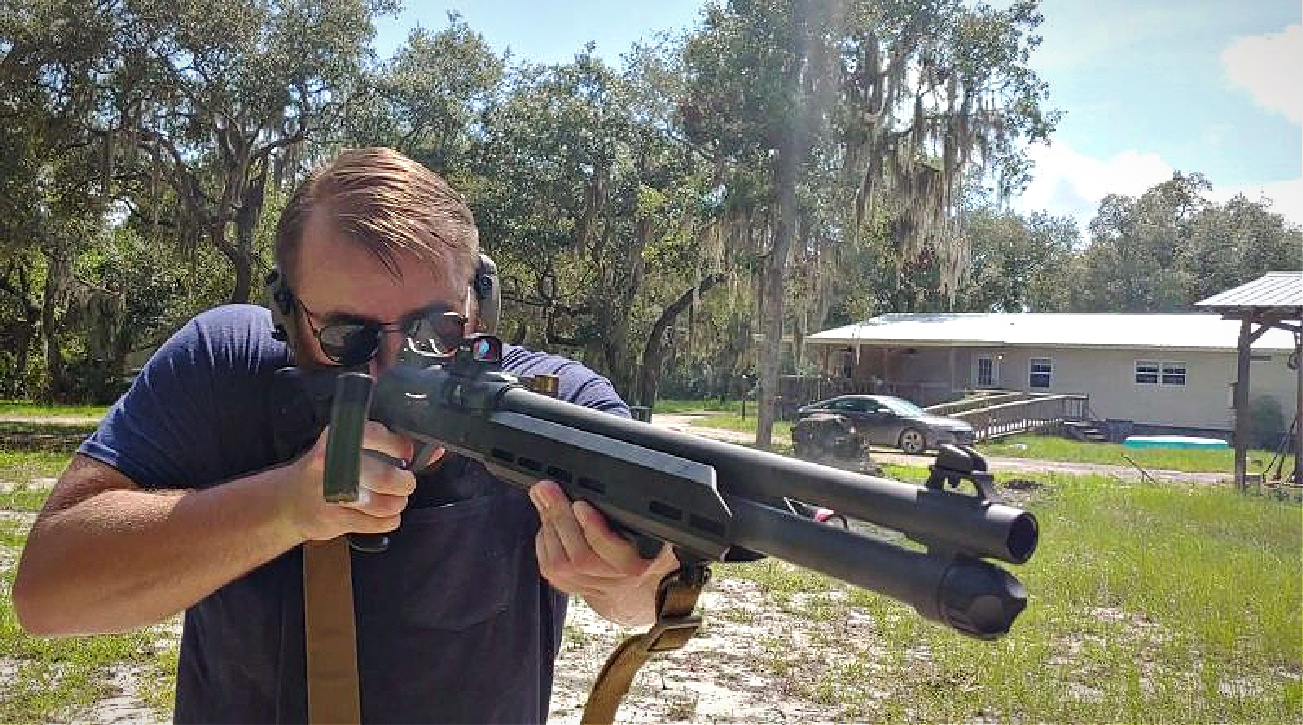 Sunglasses turn an ugly mug into a slightly less ugly mug. Here are three of my favorite tactical sunglasses for this Threesome Thursday.
read more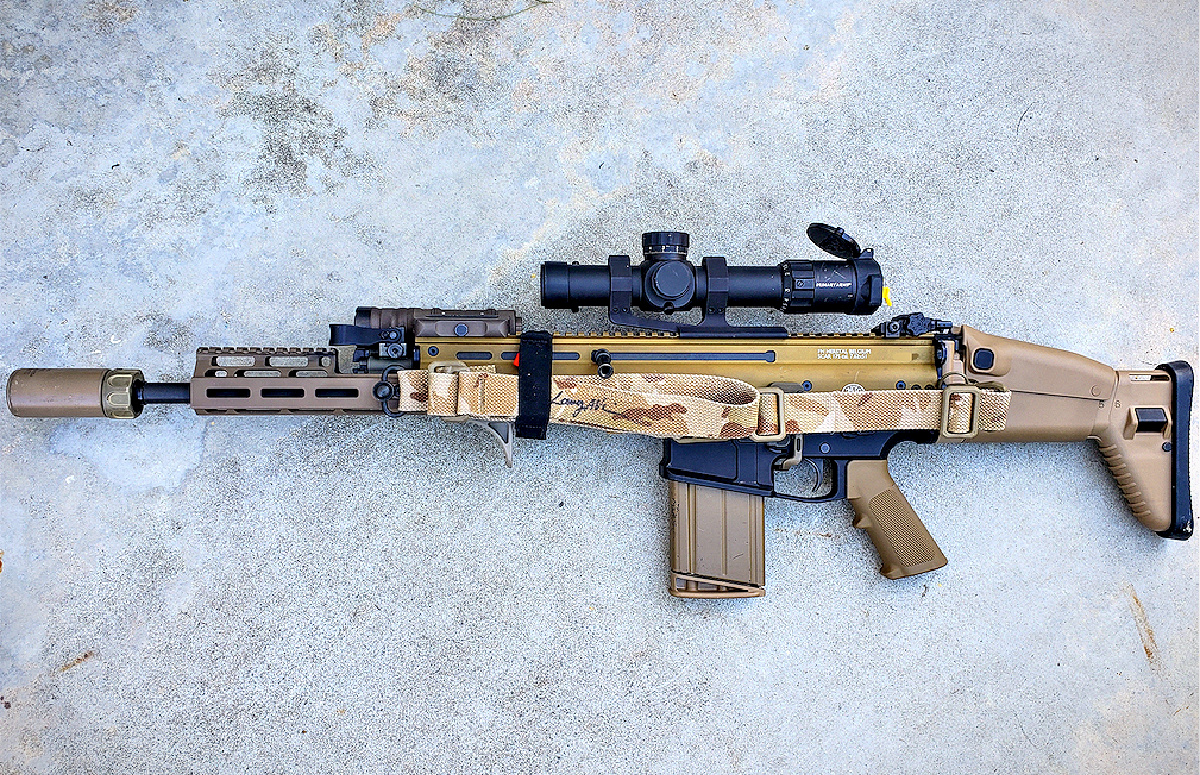 The FN SCAR 17S is fully functional out of the box but I wanted to do more. Here are the SCAR 17 accessories I added to mine.
read more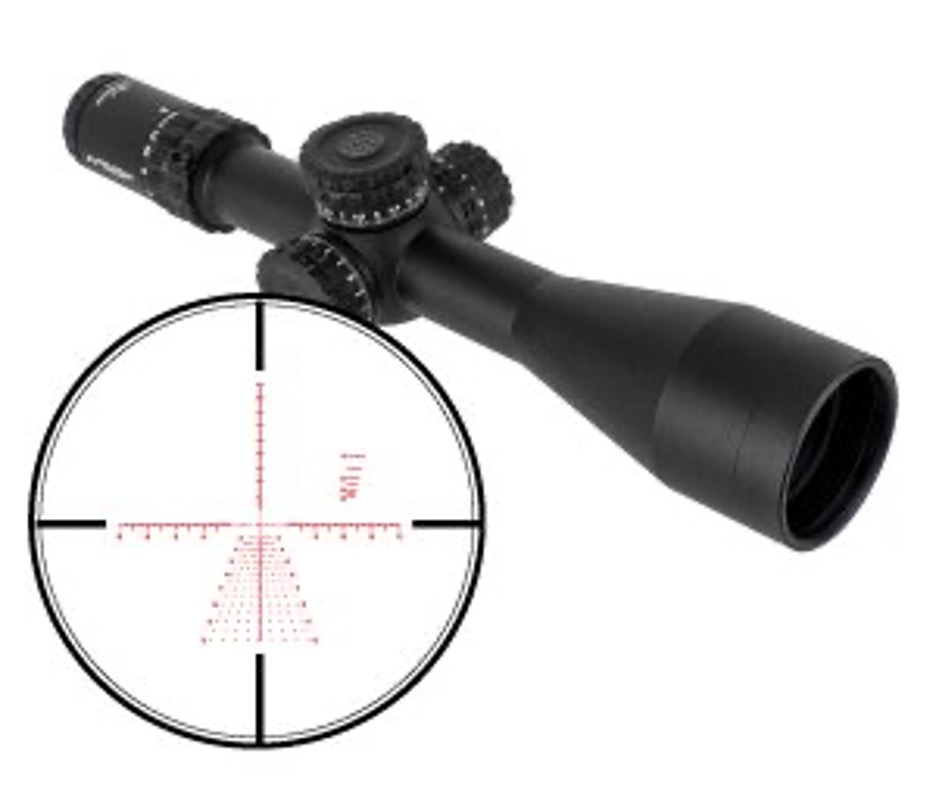 If you're all about rifle season, here's your chance to shine. Of course, if you don't have yourself a long-range precision optic, that might be a problem. You should probably get to looking. But no need to look too far, especially if you're a fan of Primary Arms,...
read more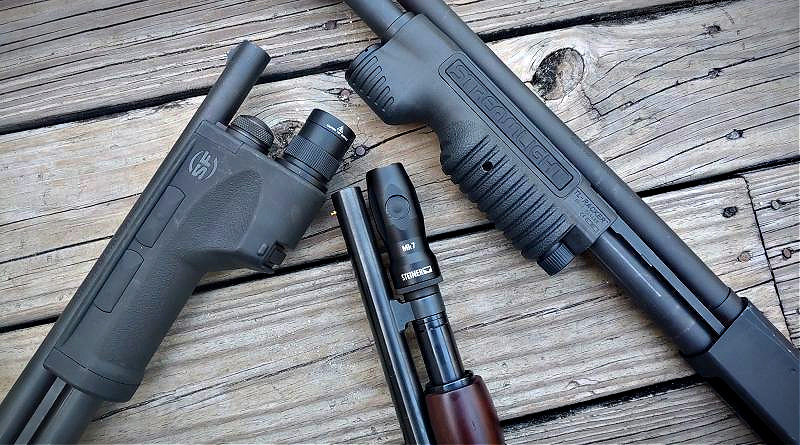 Need a scattergun light? Here are three shotgun light models from well-known weapon light companies: Surefire, Streamlight, and Steiner.
read more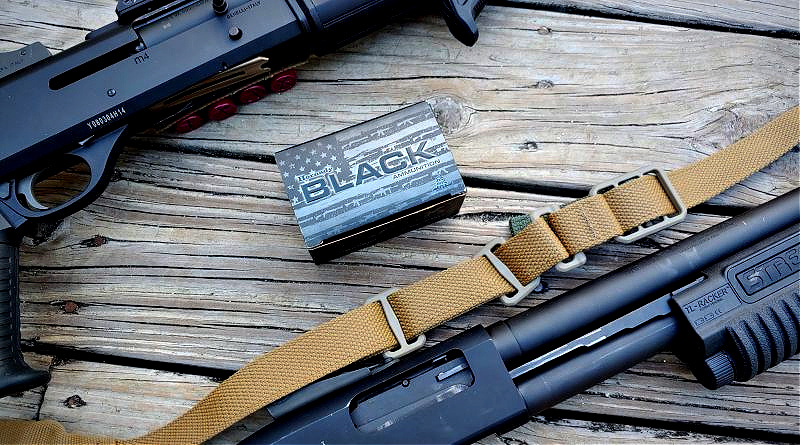 This hard-hitting sledgehammer of a load is perfect for semi-auto shotguns and delivers hard-hitting power for those who want that full power Flitecontrol alternative.
read more