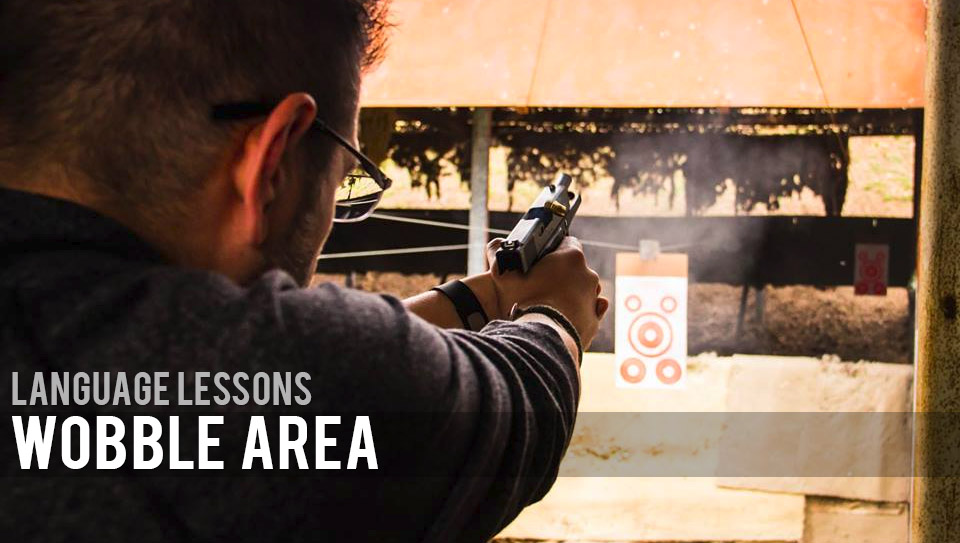 You got a red dot on the shootin' iron? Get in the wobble zone. Language Lessons: Get in the Zone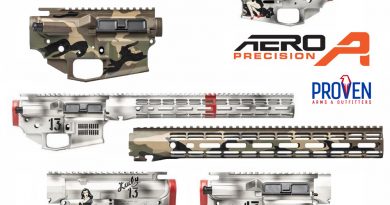 A couple of new limited edition builder sets from Aero Precision are arriving at Proven Arms & Outfitters this week,
Reports & Reviews
View All
The main purpose of the 3M Peltor Sport Tactical line is for Range use and recreational activities and they are easy to use.
It's the answer to the problem you didn't even realize you were having: the Boob Bib. We just… Wait, what…