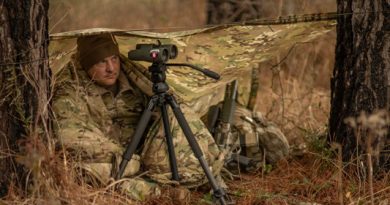 The Wild Things Gear "Shadow Watch Kit" is high end snivel gear to be sure. Sniper's hide, hunter's hide, or LP OP – whatever your purpose, take a look.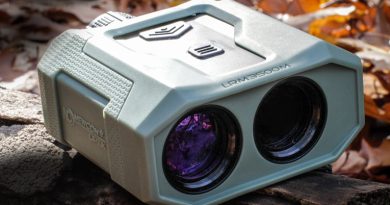 Newcon Optik's LRM 3500M laser rangefinder is joining Canadian artillery units, eh? It's a feature-rich thingamawhatsit and a badass piece of kit
Reports & Reviews
View All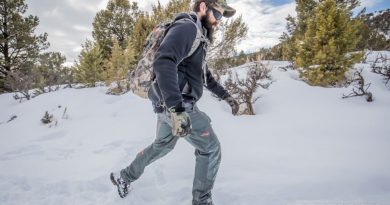 SHWAT.com just published the latest entry in their boot review series "Boots on the Ground." Installment #6 is about the LOWA Camino GTX.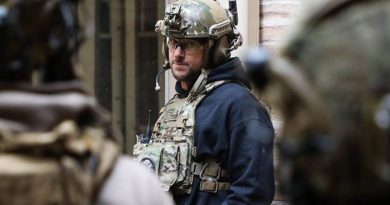 There's no question good equipment directly affects a fighting man's lethality, but what about competence, preparation, and mindset?