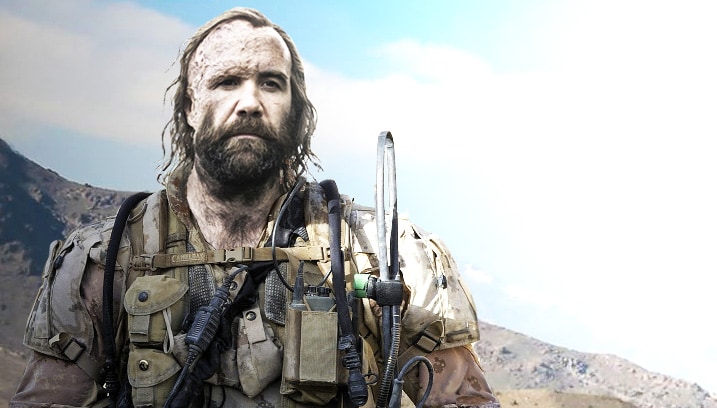 Sandor Clegane hates a talker – we reckon the hound chicken quote scene would've been good in a western, too. This music clinches it.
The Trump Twitter account has been suspended due to the most recent bout of President Trump's tweets. Is it censorship, a public safety necessity, or the righteous application of a private business to do what it likes within the law?
read more
Loading too much ammo—wait, is that a thing? Are your thumbs sore—should you stop crying so much? Do you wish there was a way to load your ammo quickly, without making your thumbs hurt—have you ever heard of sucking it up? Just get an AR-15 XTech Speedmag already....
read more
Star Wars patches: they've been around pretty much since the beginning of the morale patch trend, but new ones appear constantly. Here are some faves.
read more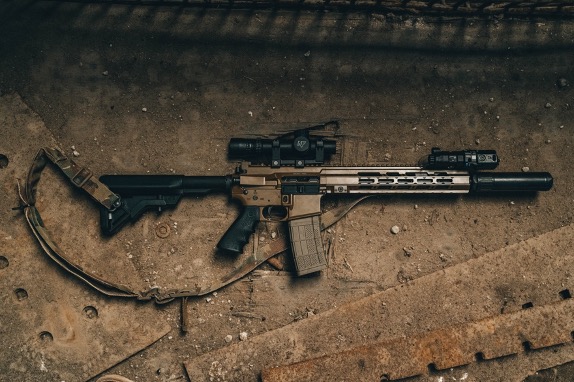 After listening to warfighters who use M855A1, S.W.O.R.D. International's Defense division released the PURG-E. The rumors were true!
read more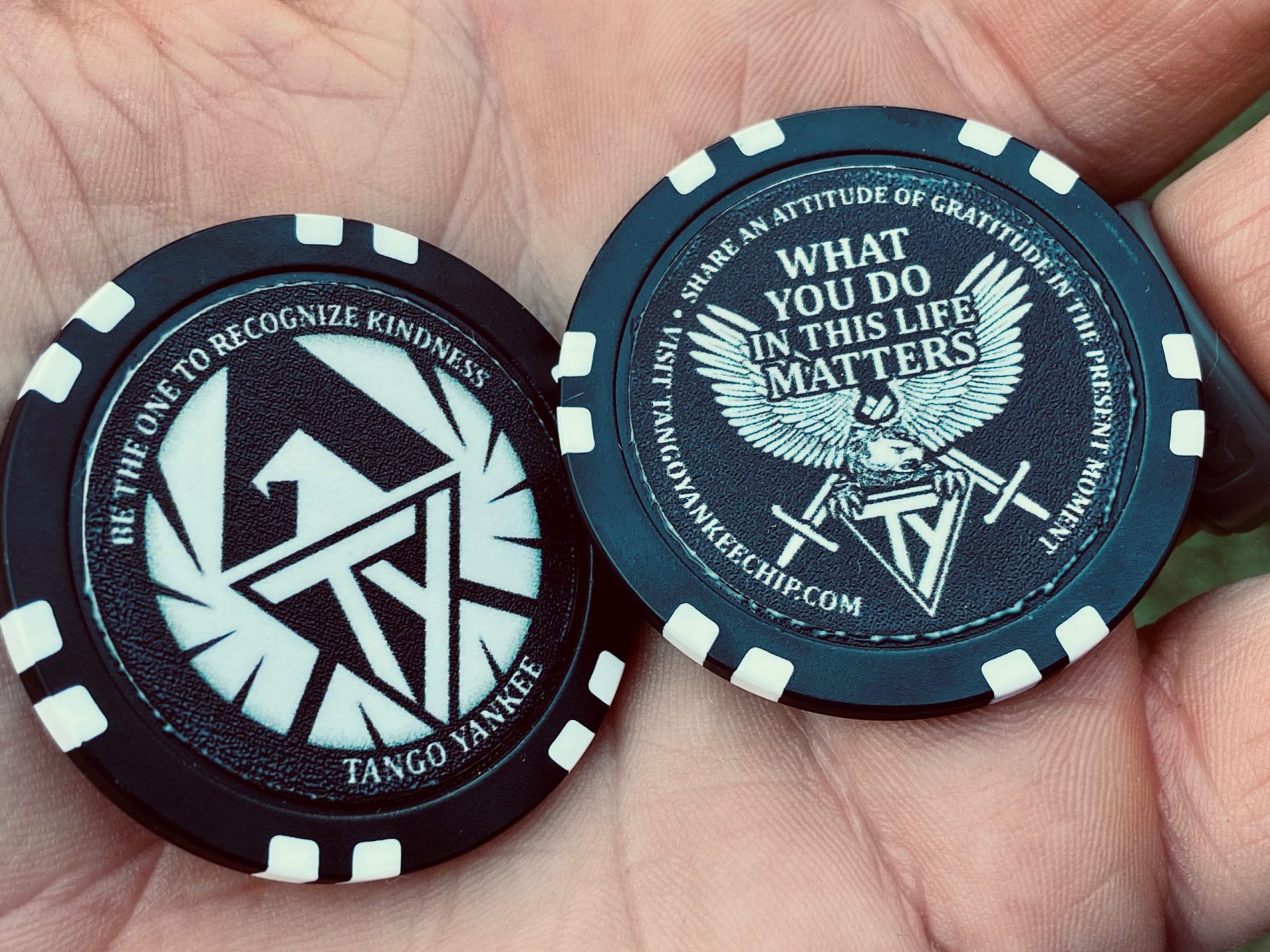 People are assholes. Recognize the good ones with the Tango Yankee Project. Because what people do matters and it should be acknowleged!
read more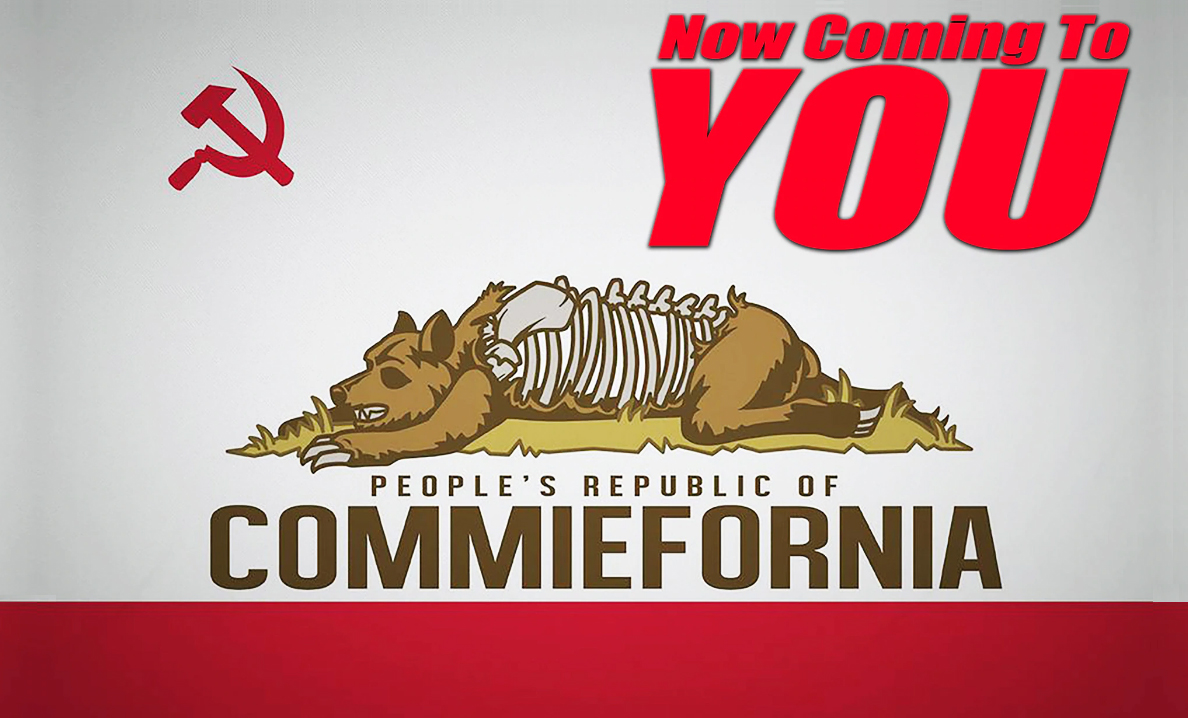 The State of California is suing the BATFE to make 80% lowers and frames like those of 80 Percent Arms illegal across the entire country.
read more
The Spyderco Para 3 offers a small, light cutting tool that is extremely comfortable to hold and very effective. All in a small enough package that you won't really notice you're carrying until you need it. And it does it affordably!
read more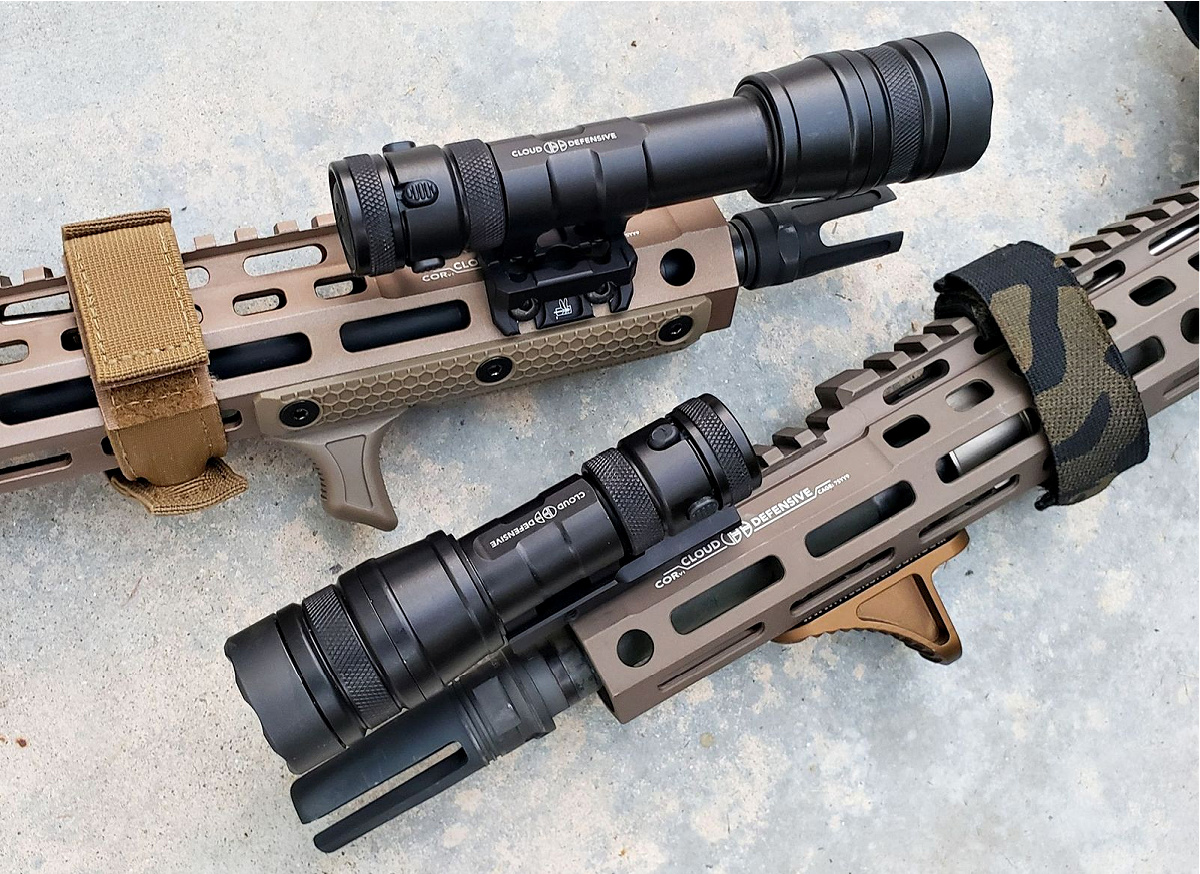 We covered the new Cloud Defensive REIN weapon light at SHOT Show in January, and now it's finally available for purchase. Get 10% off with this code!
read more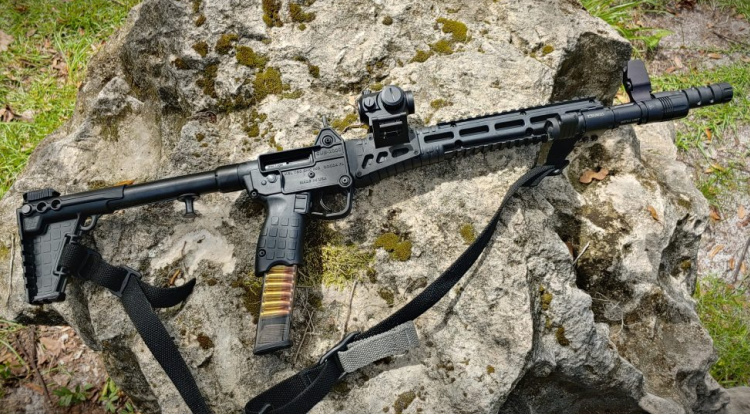 These are my five favorites upgrades to the KelTec Sub 2000. I think they each provide a different level of usefulness to the Sub 2k. When it comes to upgrading, the best thing you can ask is, what does this add-in value to my gun?
read more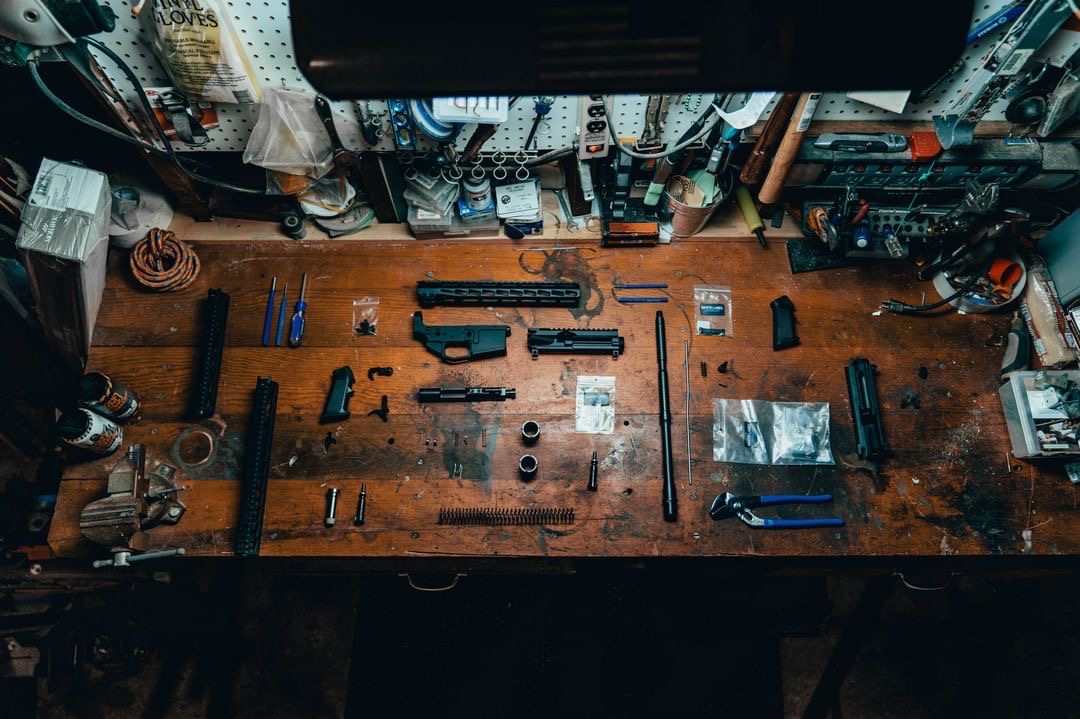 Is this the best AR 15 lower parts kit out there? The most complete AR upper parts kit? We're not sure…but if not, it's pretty damn close.
read more
Chest rigs are another tool in the box, and while not for everyone, they provide a unique ability to work with or without armor, undercover and overt, and come in every flavor of ammo out there.
read more