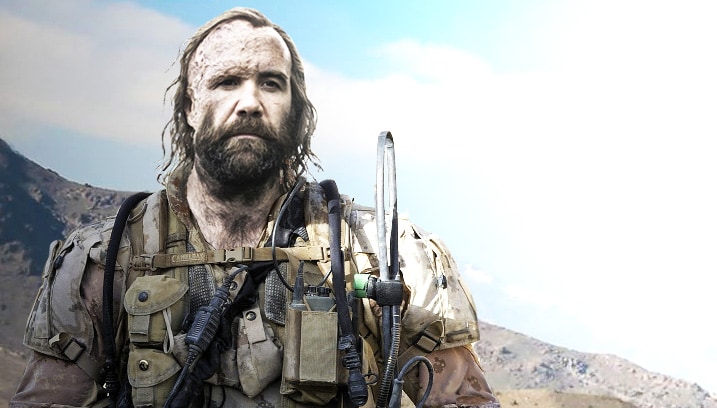 Sandor Clegane hates a talker – we reckon the hound chicken quote scene would've been good in a western, too. This music clinches it.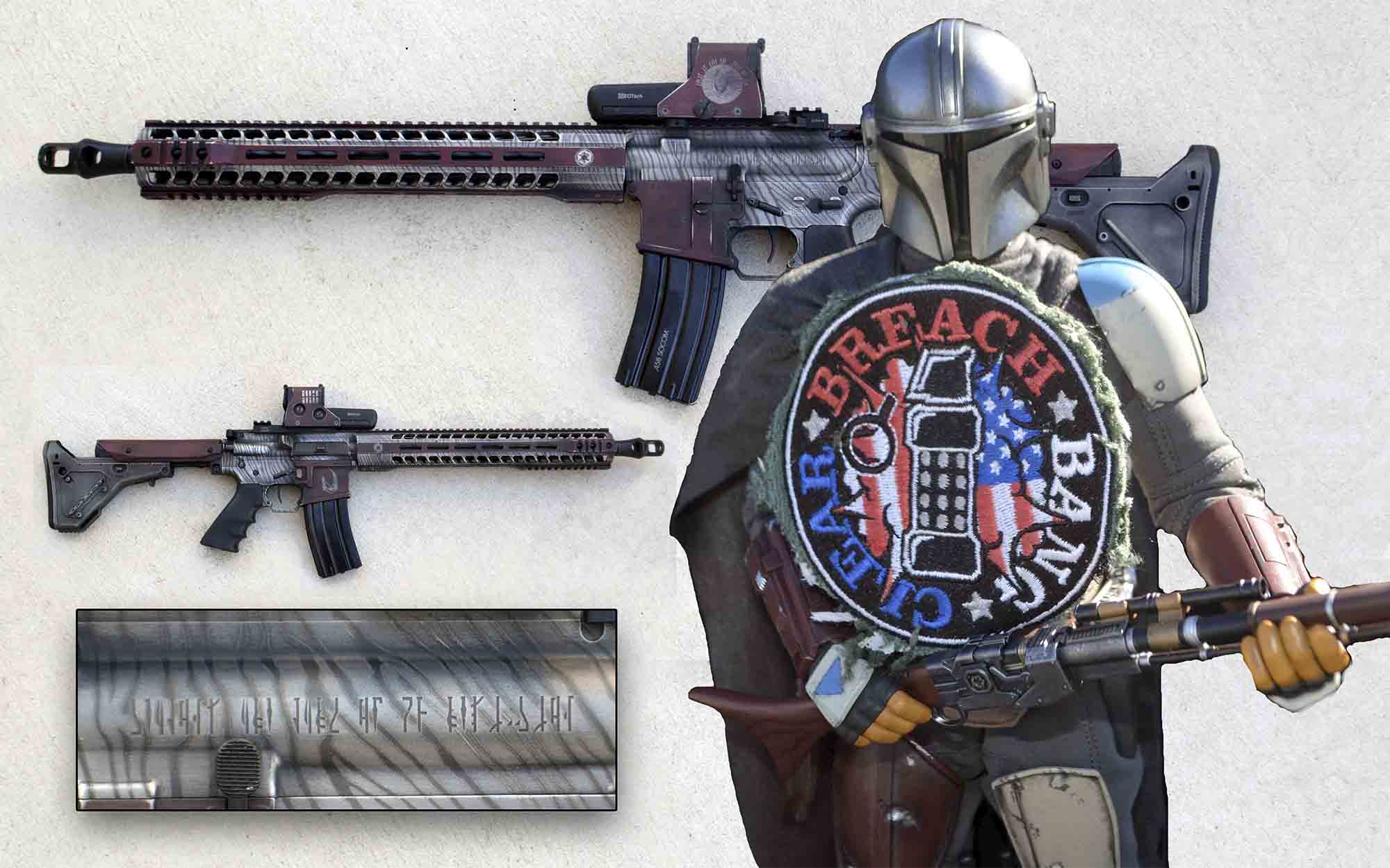 Mando likes the 458 SOCOM cartridge (or so we here). Until we can confirm, check out the Beskar Blaster our boy Searson put together!
read more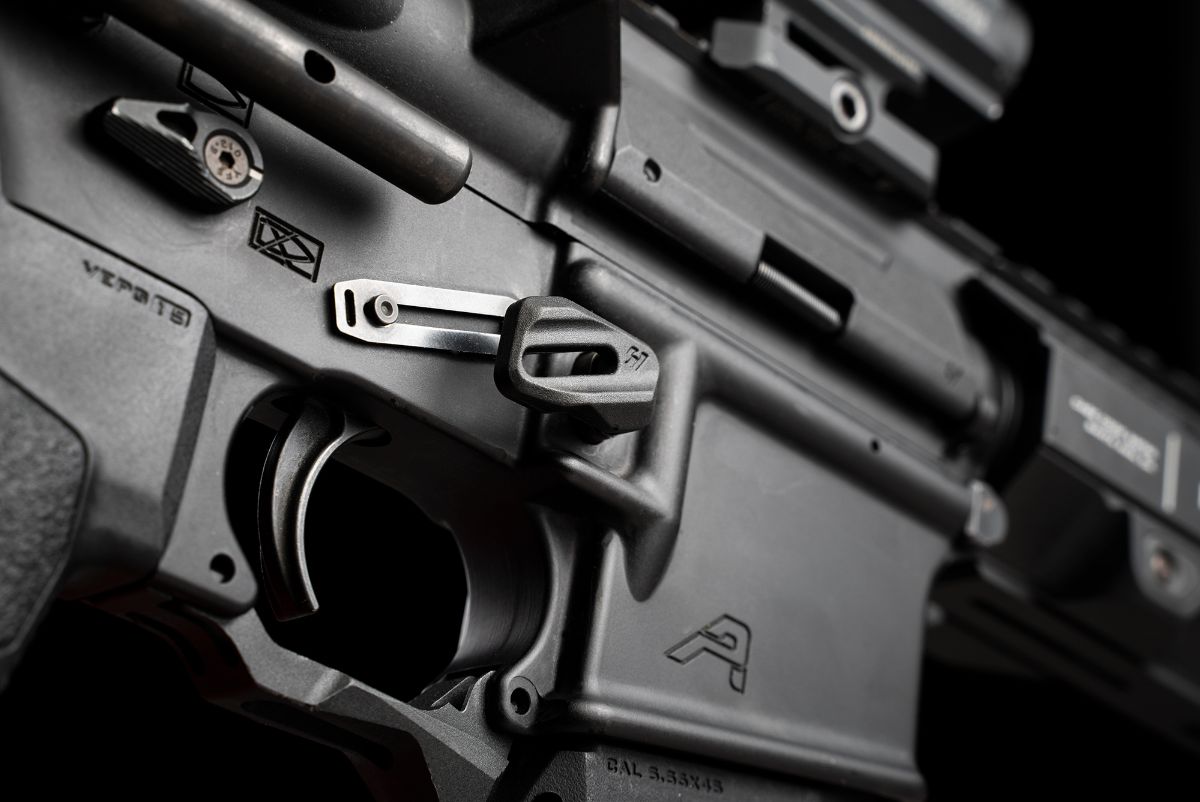 Ever consider how important the mag release button is? Without it, you can't quickly and easily drop your mag to replace a new, fully loaded, freedom-round holding mag. If you're in the market to build an AR or need a replacement part, check out Strike Industries new AR Modular Magazine Release (MMR).
read more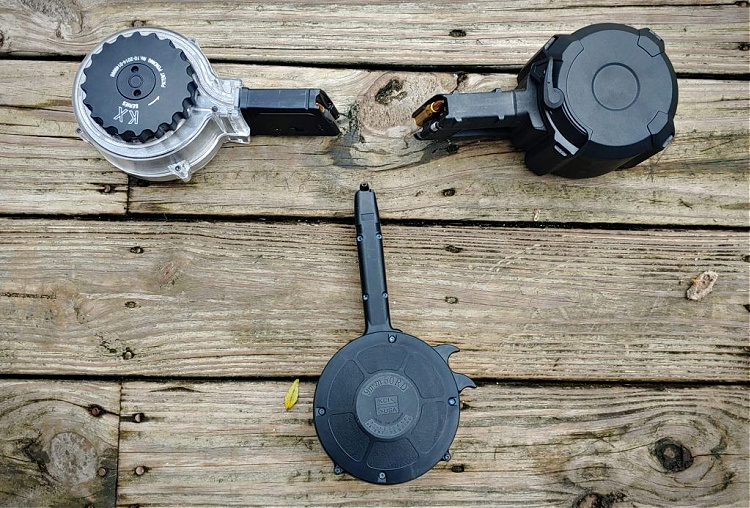 For Threesome Thursday, we've got drums for everyone. Drums for 308 shooters, drums for AR owners, and even a drum for Glock owners. 
read more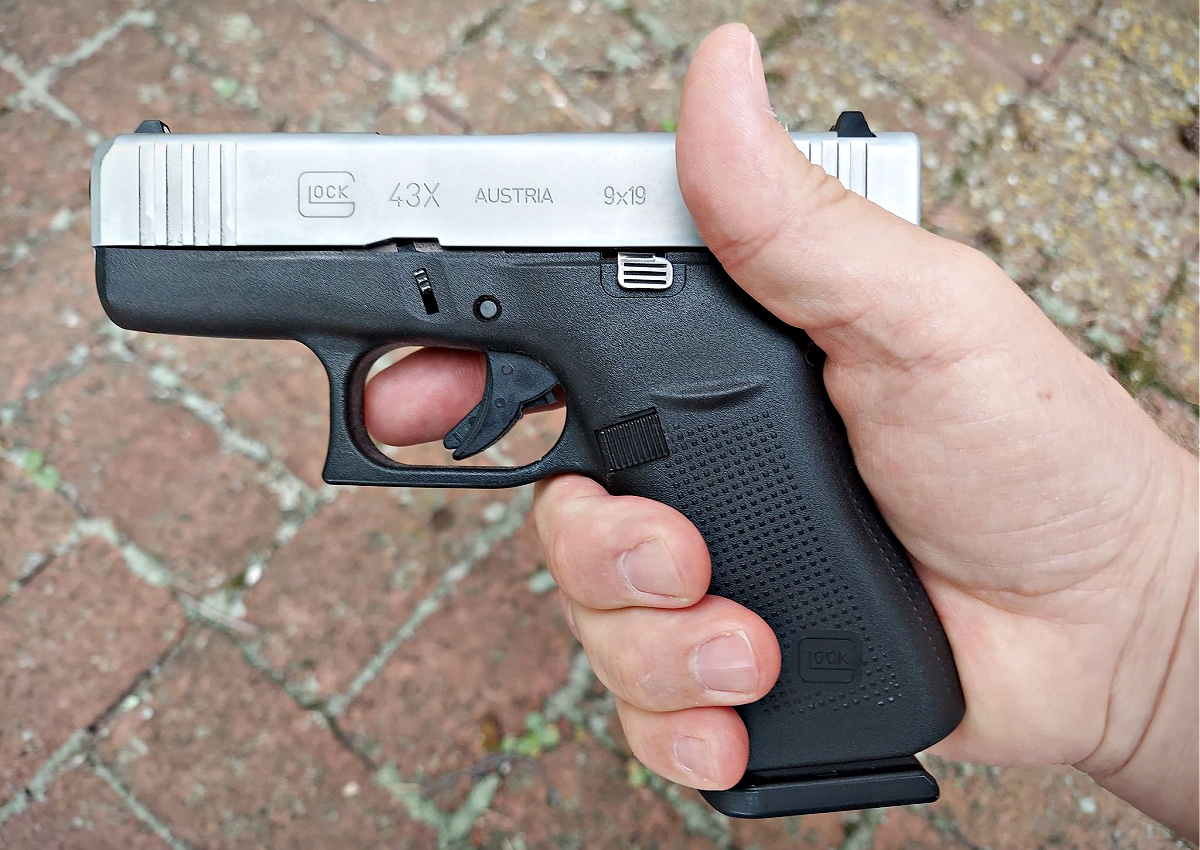 Should you run out and trade your 43 on a 43X? I did. That doesn't mean you have to, though. The Glock 43X is and will remain, my choice of the two.
read more
DRG Manufacturing LLC has officially announced they've hired Jason Curns as their new Chief Operations Officer (COO). If you didn't know, he's pretty much a badass in the industry.
read more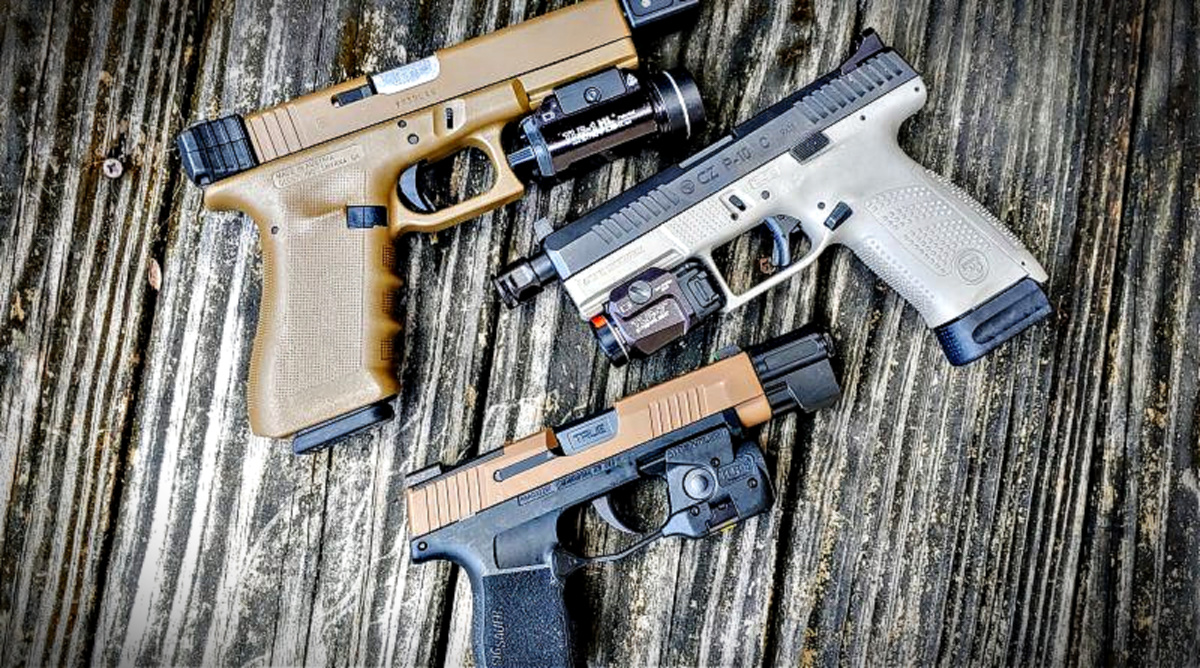 Streamlight is one of two big badasses in the WML world. Their TLR series is a spectacular series of lights and we got 3 of em to showcase.
read more
UF Pro P-40 Classic Gen. 2 Tactical Pants: redesigned for greater durability, improved pocket design, redesigned cut, enhanced knee sections, and superior comfort.
read more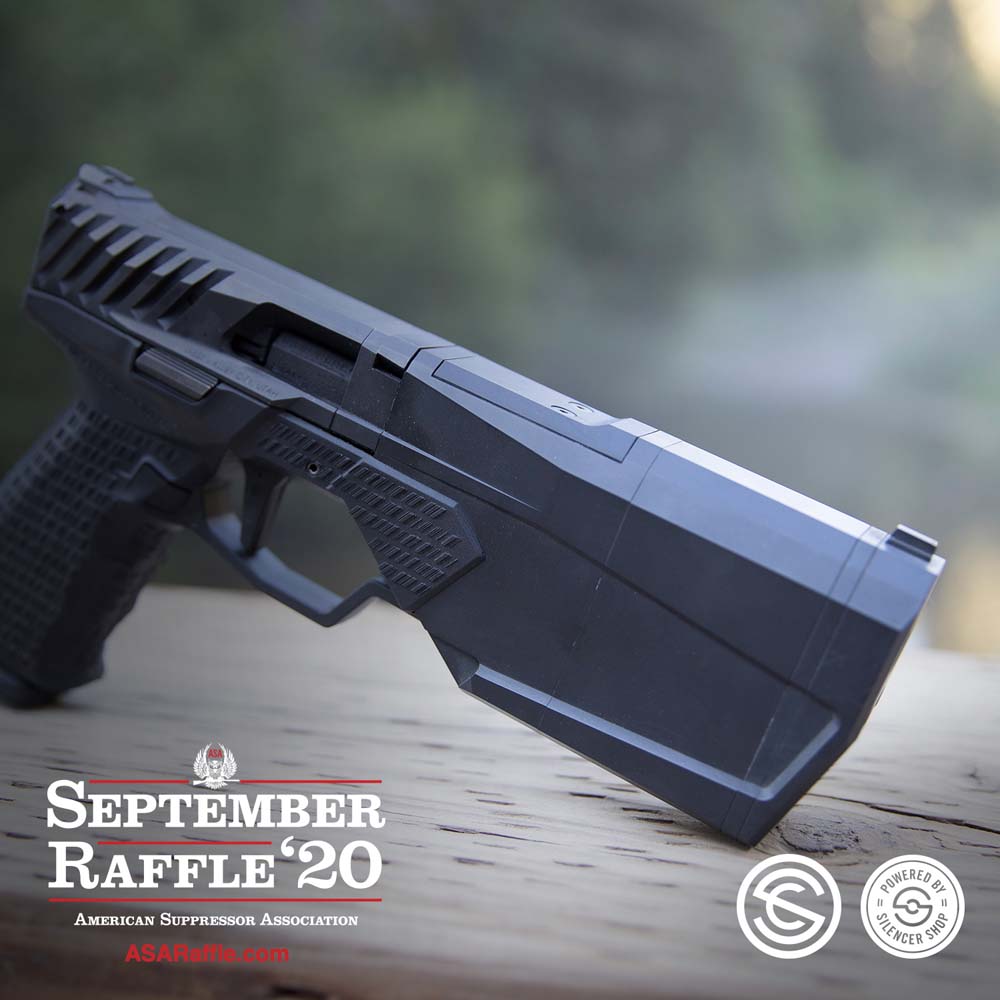 SilencerCo partners with the American Suppressor Association (ASA) to raise money for expanding suppressor rights. Prizes include: Maxim 9, Daniel Defense DDM4 PDW Pistol, and a Glock 44 .22LR Pistol. Oh, and the tax stamp is covered!
read more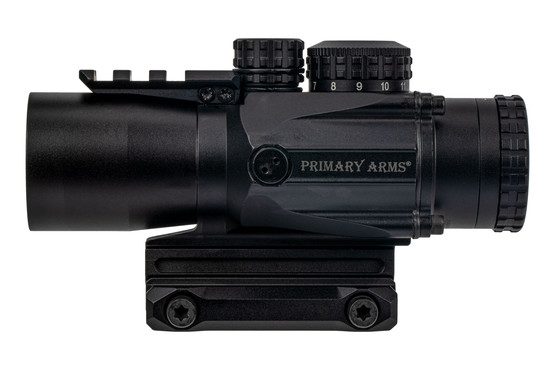 Primary Arms has just released the SLx GEN III Prism Scope to their optic lineup, which includes a Primary Arms ACSS Aurora Reticle option. Check it out!
read more
TENICOR now has holsters for the Glock 43/43X and Glock 48 railed MOS models—CENTRUM3, VELO4, and the ARX holsters are your compatible option. But don't worry, they still offering a non-railed slim-line Glock model for AIWB, IWB, and OWB carries—for the Glock models listed above.
read more
Designed for the Staccato 2011 and compatible with most railed 2011s and 1911s, TENICOR now has a dedicated Appendix Inside the Waistband (AIWB) holster for your Surefire X300—The MALUS SOL—meant to conceal your weapon and it's light.
read more