Mandy Bachman new PROPPER Female Ambassador
PROPPER International Names New Female Ambassador
Sharon Durand
JTF Awesome Team Member Propper International, recently celebrating 50 years of providing top quality military, law enforcement, and tactical apparel and gear, tells us they're proud to announce Mandy Bachman as their new female Brand Ambassador.
A bona fide rising star in the competitive shooting community, Bachman made her competitive shooting debut in 2015. As the lone female on the Wilson Combat Shooting Team, she achieved Expert status that same year. Two years later, she became the 17th female to make Master Class in the International Defensive Pistol Association (IDPA). She most recently took 3rd place in the women's division at the 2017 IDPA Nationals held this past September in Texas.
To Bachman, Propper International is a company she is both excited and proud to represent. "As a competitive shooter I want products that I trust and believe in. I have found exactly that in Propper."
John Negrau, VP of Marketing & E-Commerce, lauded Bachman's contagious drive and enthusiasm. "We couldn't be more excited to have her join the team and support her competitive shooting career and educational work," he said.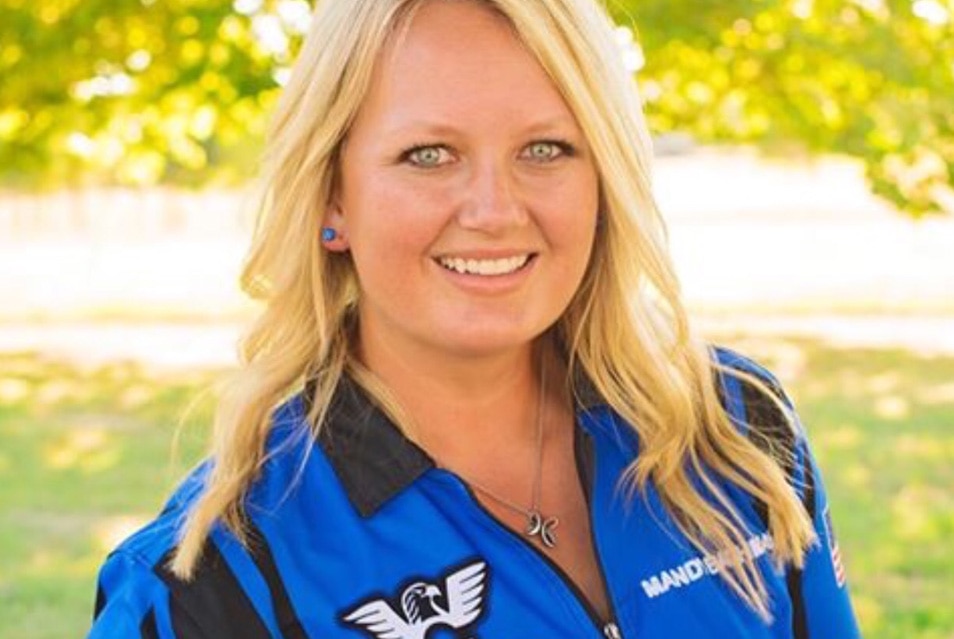 You could say that Bachman was the natural choice for Brand Ambassador with her impressive resume, including taking High Lady at Comp-Tac's 2015 Republic of Texas IDPA Championship, Blade-Tech Lone Star IDPA Championship, 2016 Lone Star Championship, Comp-Tac Republic of Texas Championship (2nd Place ESP Master and High Lady), Iowa State IDPA Championship, Oklahoma State IDPA Championship (ESP Division Champion and High Lady) and the 2017 Smith and Wesson Indoor Nationals, where she placed 2nd ESP Expert, bumped to Master.
In addition to a jam packed competitive shooting schedule, Bachman works full time for IDPA and teaches defensive handgun and concealed carry tactics with Wilson Combat founder Bill Wilson.
Oh, and in case you were wondering, her primary firearm is the Wilson Combat CBQ Elite in 9mm. (Very nice indeed!)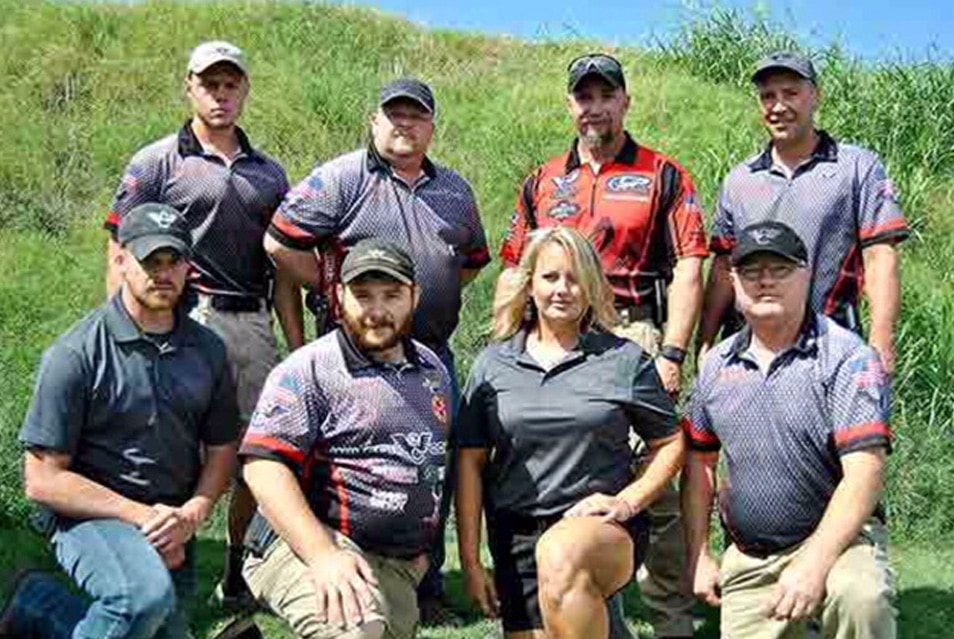 Propper, which boasts over 120 million garments produced over their 50 years, is dedicated to equipping those who commit their lives to serving others. According to their website, making tactical gear with a purpose has been a way of life since their first Navy contract in 1967. They don't just produce the best gear out there, they make it right. Right to the core.
Sounds like a match made in Tactical Heaven.
Propper Apparel is a member of JTF Awesome. Follow them on Instagram, @wearpropper, or on Facebook, /WearPropper/.

[arrow_feed id='48630′]
---
---
This article was lovingly prepared for you by the Breach-Bang-Clear News Team.
If you wish to share or repost, please so kind as to follow our terms and conditions.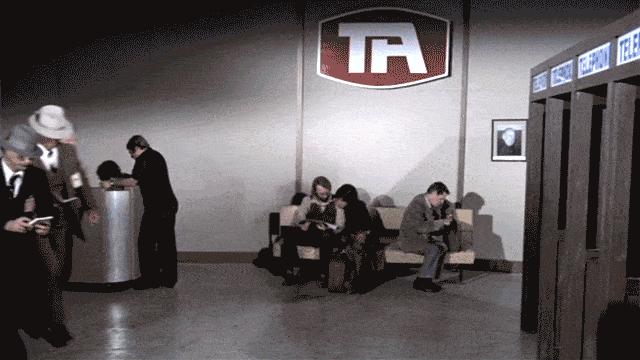 Mad Duo, Breach-Bang& CLEAR!
Comms Plan
Primary: Subscribe to the Breach-Bang-Clear newsletter here; you can also support us on Patreon and find us on Pinterest.
Alternate: Join us on Facebook here or check us out on Instagram here.
Contingency: Exercise your inner perv with us on Tumblr here, follow us on Twitter here or connect on Google + here.
Emergency: Activate firefly, deploy green (or brown) star cluster, get your wank sock out of your ruck and stand by 'til we come get you.
T&C: All original material published by Breach-Bang-Clear is the copywritten property of Breach-Bang-Clear, Inc. If you wish to repost, republish, or otherwise share our content, feel free to reproduce an extract of up to 225 words and one complete, unaltered image, preceded by attribution crediting the source and author's name, to include a link to the Breach-Bang-Clear home page, with a link back to the full article on our website, BreachBangClear.com. You do not require our permission to do this. Please do not reproduce our content in its entirety without contacting us first. We do allow full syndication on a case by case basis (credited, and posted with a canonical link, as is common practice and in good form) but only when mutually agreed upon beforehand. If you wish to reproduce a complete article, please contact us for permission to publish first.