5.11 Tactical & Ubisoft — Ghost Recon: Wildlands
5.11 Tactical & Ubisoft — Ghost Recon: Wildlands
Fifty Shades of FDE
Video games have gotten much more realistic over the years and with this, the player's experience is now spread out over different forms of media, beyond just the game.
There's a movie you can watch on Amazon Prime titled Tom Clancy's Ghost Recon Wildlands: War Within the Cartel. 5.11 Tactical is also making a series of videos with real-life counterparts to the digital characters in the game. You can watch the first in the series here:
5.11 gear is used throughout the game by the Ghosts, and there is a dedicated webpage for you to check out what each character is kitted up with. The webpage is linked to the online store.
Wildlands should be released by the time you read this. We have some of the movie's real-life 5.11 kit ourselves so stand by for full reviews soon!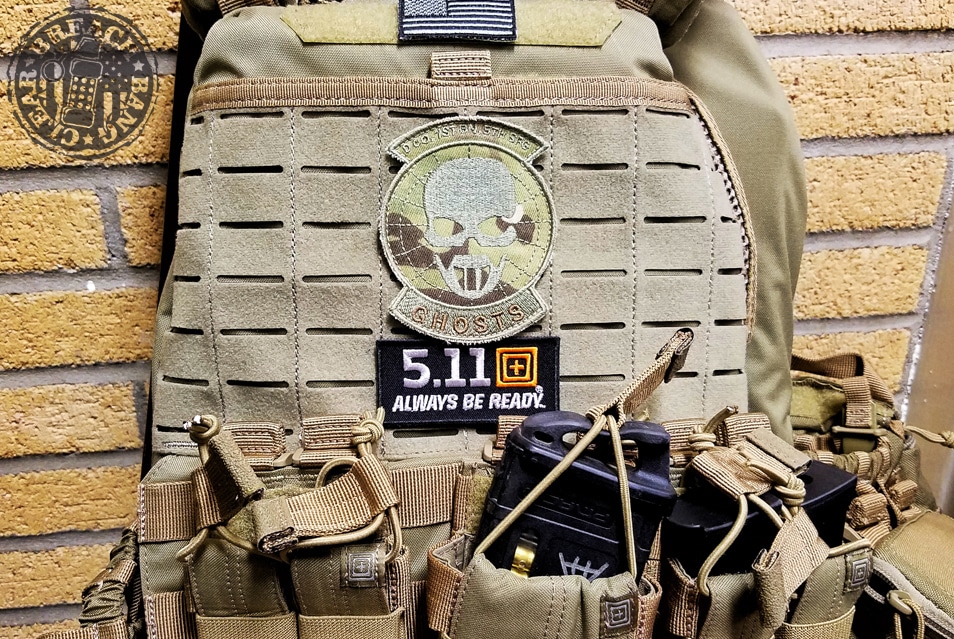 For info on the game click here.
-Fifty Shades of FDE
---
---
Mad Duo, Breach-Bang& CLEAR!
Comms Plan
Primary: Subscribe to our newsletter here, get the RSS feed and support us on Patreon right here.
Alternate: Join us on Facebook here or check us out on Instagram here.
Contingency: Exercise your inner perv with us on Tumblr here, follow us on Twitter here or connect on Google + here.
Emergency: Activate firefly, deploy green (or brown) star cluster, get your wank sock out of your ruck and stand by 'til we come get you.