PPT Ranger Cartoon Collection on Sale
We're fans of Power Point Ranger. Now you can purchase the entire collection in one PDF format on CD. It's $12 for the package, which includes 600 different comics. That's just a few ones from your next foray to the strip club. Less than a lap dance and a much longer session of entertainment (especially for you knuckledraggers who can't read).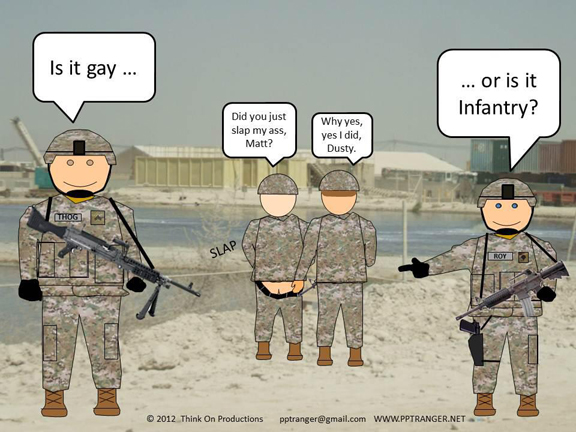 Order it here: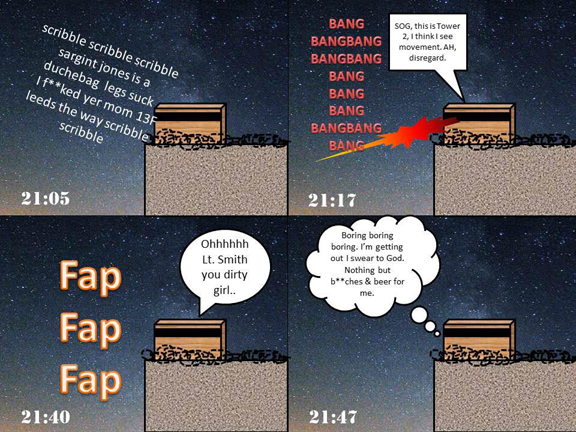 About the Authors: Richard "Swingin' Dick" Kilgore and Jake "Slim" Call are the writer-editor HMFICs at Breach-Bang-Clear (breachbangclear.com). They are the most door-kickingest, trigger-pullingest action figures in the tactically operational tactical operator world. Subscribe to them and stay informed about TTPs, new kit, and latest in what's stoopid (and occasionally inspiring) in the military and modern society or check them out on Facebook.