Meanwhile in Eastern Europe: P1gTac

Meanwhile in Eastern Europe: P1gTac
Since the advent of UCP, MARPAT, OCP, Scorpion, AOR1 and other patterns, we've seen an ongoing (and ever increasing) who gives a fuck? when it comes to the Goldwater – Nichols Act of 1986. New cammie patterns have sprung up all over the place here in the US; some of them are damned effective, but some are downright silly.
Americans aren't the only ones with nifty patterns of course. The Canadians got the Gucciflage trend rolling with CADPAT. The Russkis have SURPAT, the Australians have AUSCAM. You get the idea. Anyway, the pattern in these pictures hails from Ukraine, which as you're no doubt aware has had a rough few years.
That's probably why "P1gTac" (@p1gtaccompany) describes their gear and their camo patterns as "battle proven." They have several different kinds, for several different climes: Varan, Jaba Polyova, something called Tropentarn, and a bunch of others. this is Jaba Stepova, or "Prairie Toad."
Hell, we want to wear this pattern just for the name.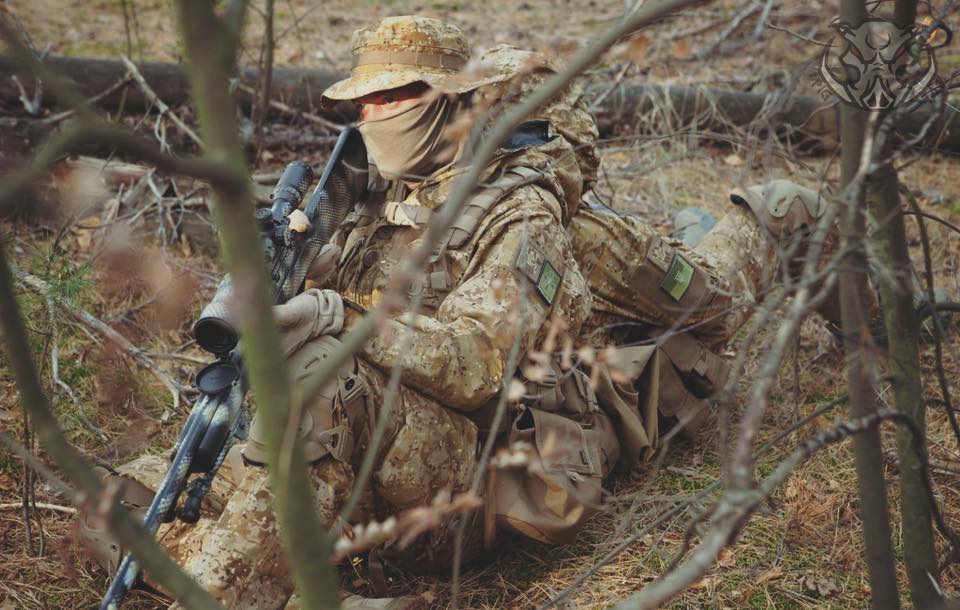 This is "Field Mice", Mabuta Mk-2 Prairie.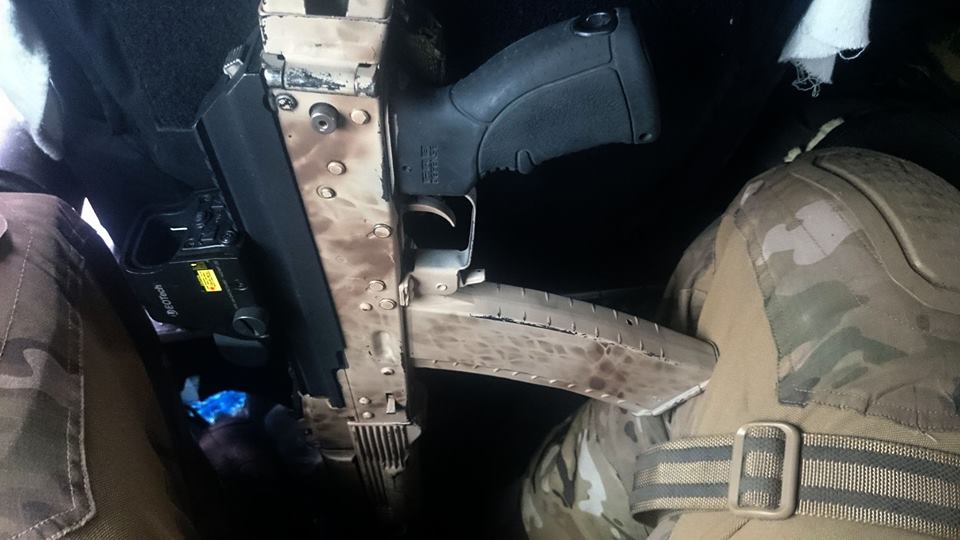 Nice blaster, too.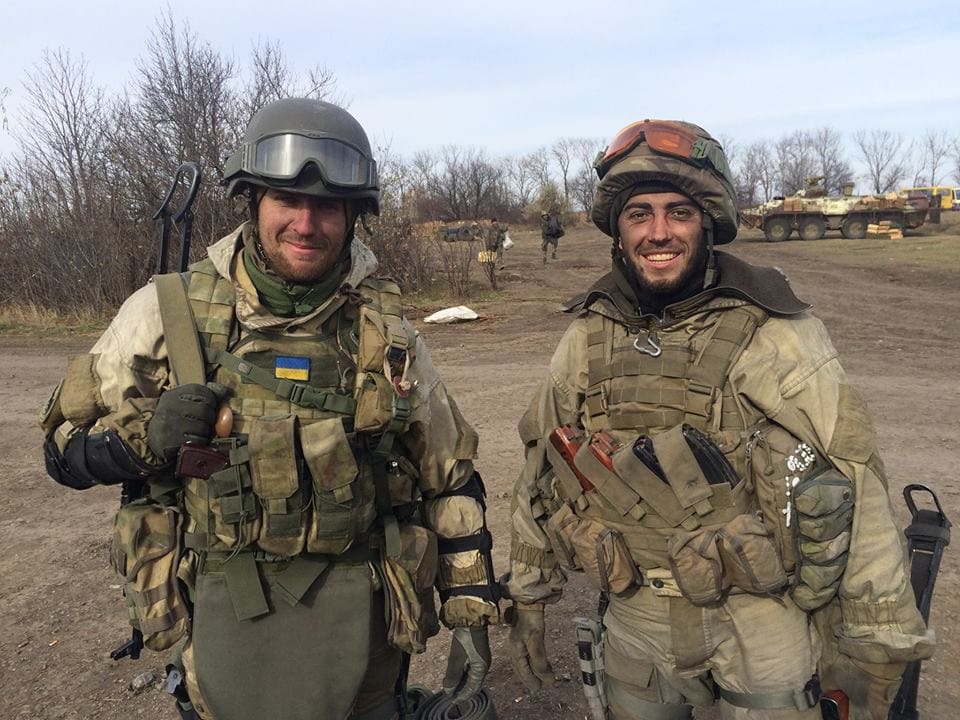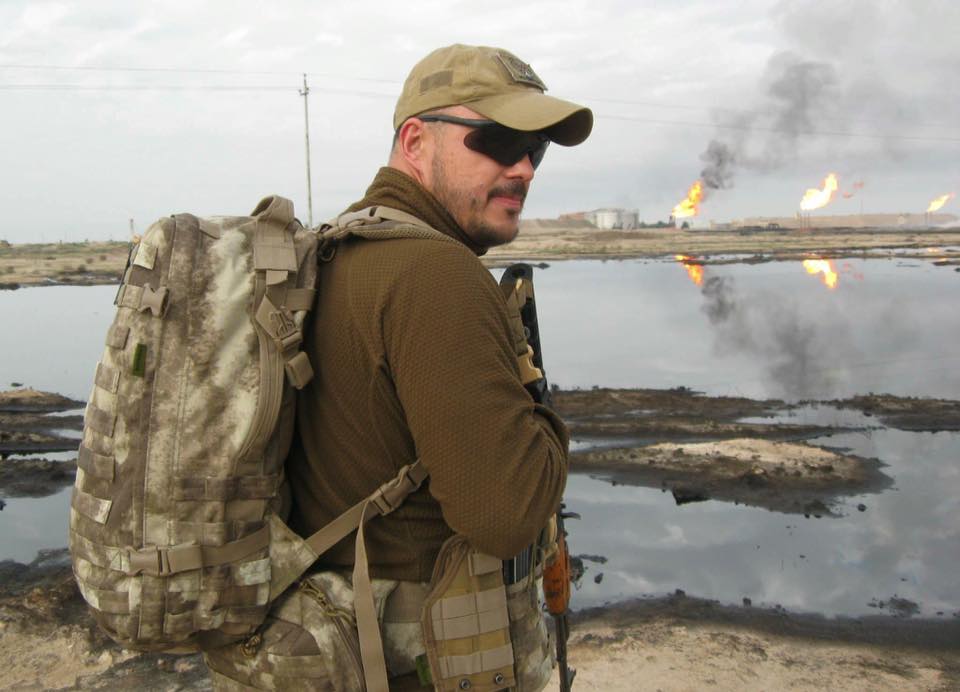 Here's how they describe "Toad." You'll have to forgive the syntax and grammar, they're from Ukraine.
"Java Stepova [is an] adaptive camouflage for use in the steppe zone of Ukraine, as well as in the areas of semideserts and deserts, savannas and prairies.
Over millions of years of evolution of life on Earth and the natural selection left on our planet only the strongest and most adapted to the natural selection animal species. One of these animals in our area is the common toad. This amphibian has many enemies in nature but it does not decrease its population.
The only way to protect against predators which may use a toad is a protective mask color which makes it almost invisible in their natural habitat. Millions of years of evolution did a perfect job.
In 2012, the Ukrainian brand P1G-Tac engaged in the creation of its new own universal camouflage, basing the study of various natural protective masking patterns of animals. Camouflage was developed for field use in the steppe and woodland ares of Ukraine in the warmer months.
In the process of creation of camouflage was used a modern software that allows you to simulate different lighting conditions of camouflage object and the surrounding landscape in three dimensions in real time. For 3D-modeling of camouflage and virtual tests were collected videos and photographs of landscapes typical for different regions of Ukraine.
Virtual testing and enhancement of the final pattern and colors of camouflage lasted nearly a year. In addition, when we created this camouflage pattern we counted towards mass production of clothing and field gear.
As a result of this work we got the perfect camouflage for the territory of Ukraine, known as Toad, which successfully camouflages human figure almost all the landscapes that have vegetation and at any observation distance.
Camouflage Toad – an adaptive camouflage pattern that filled by colors of potential places of use. As a result, when "Toad" camouflage get in range from the background object to an observer it begin to appear background colors of the object on a camouflage pattern. This phenomenon helps to camouflage human body at background environment.
Using these inherent properties of the pattern Toad camouflage is easily adaptable to different conditions of vegetation and landscape, camouflages and not unmask the human figure…"

Find 'em online at P1gTac.com, or on Facebook at /P1gTac/. Check 'em out on Instagram, @p1gtaccompany.
Oh, and know what else comes from Ukraine? Anastasia Sokolova.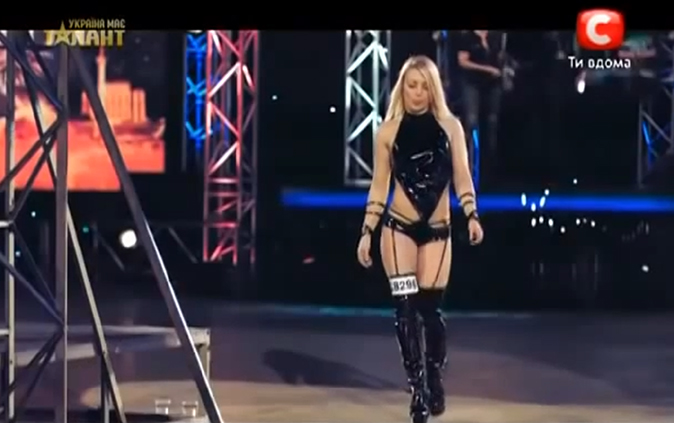 Have a tip for us about some nifty kit or far-off badassery in a foreign land? Send us a message on Facebook, DM us on Instagram, or just e-mail us, sitrep@breachbangclear.com.
---
ALCON – Remember, this is a "Be Advised" post only. These articles are meant to edify, educate and occasionally edify. They're rarely an actual review, nor an expression of our approbation. We're just telling you what we know. We'll tell you specifically if we have a personal opinion on the matter.
Grunts: approbation.
Some of you will be old enough to understand this: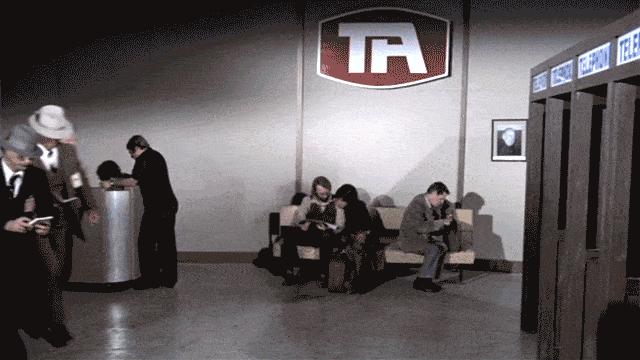 ---
---
Mad Duo, Breach-Bang& CLEAR!
Comms Plan
Primary: Subscribe to our newsletter here, get the RSS feed and support us on Patreon right here.
Alternate: Join us on Facebook here or check us out on Instagram here.
Contingency: Exercise your inner perv with us on Tumblr here, follow us on Twitter here or connect on Google + here.
Emergency: Activate firefly, deploy green (or brown) star cluster, get your wank sock out of your ruck and stand by 'til we come get you.