GEMTECH: October Featured Silencers

GEMTECH: October Featured Silencers
News Desk
Gemtech, producers of silencers and this month, have been reaching out to gun enthusiasts like you to find out which of their products are your favorite. SO, we've decided to highlight two of their featured products for October.
Maybe you'd be willing to join in on the conversation with your valuable feedback and let them know what your favorites are.
October Features:
Viper
The Viper, made much smaller and lighter than the original Sionics design is Gemtech's quietest suppresser and is available in .380, 9mm and .45ACP.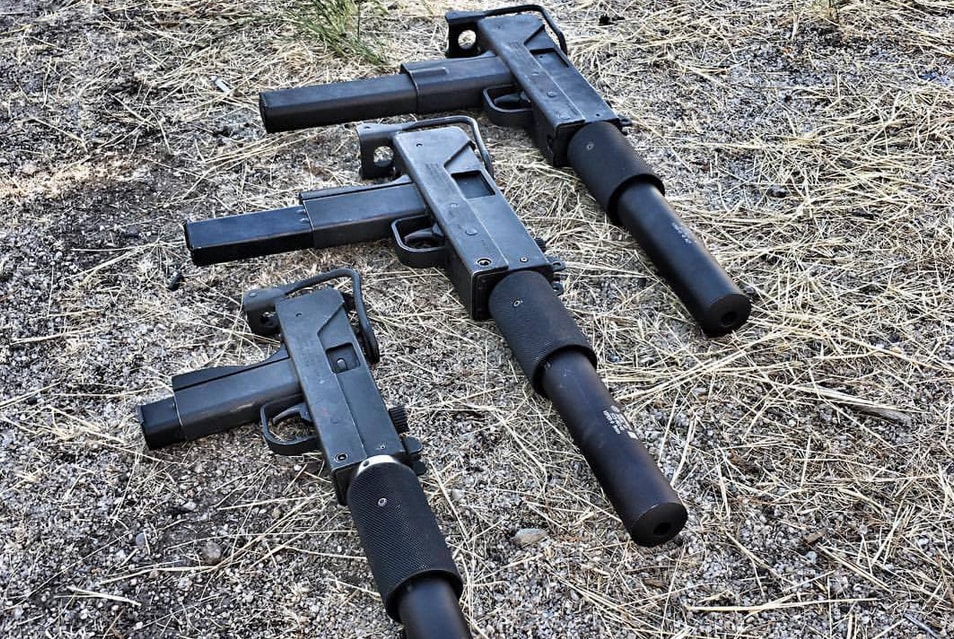 Gemtech says the Viper has a safety feature, of course we're all about safety, and Gemtech provides that with a locking device—the Fail-Safe Lock—to prevent the suppressor from unscrewing while in hard use.
According to Gemtech, installation is simple, and mounting/dismounting is "simpler yet." By simply sliding the head shield forward, you can unlock and removing it from your firearm.
Specs include:
Caliber45ACPSound Reduction32dBDiameter1.7, 1.2″ / 1.8, 1.4″/ 1.9, 1.5″Length8.7″/ 9″/ 9.3″Weight In Units11 oz./ 12 oz./ 12 oz.MountFail-Safe Lock on Original MAC SMG BarrelMaterialAluminumFull Auto RatedYesFinishHardcoat Black Anodize
ONE
The ONE is a part of Gemtech's Extreme Duty Line is rated for a short 5.56 full-auto to 300WM calibers. Gemtech claims it's the only rifle suppressor you'll ever need. The ONE holds up to SOCOM standards, it's made of Titanium and Inconel and they say it won't weigh you down.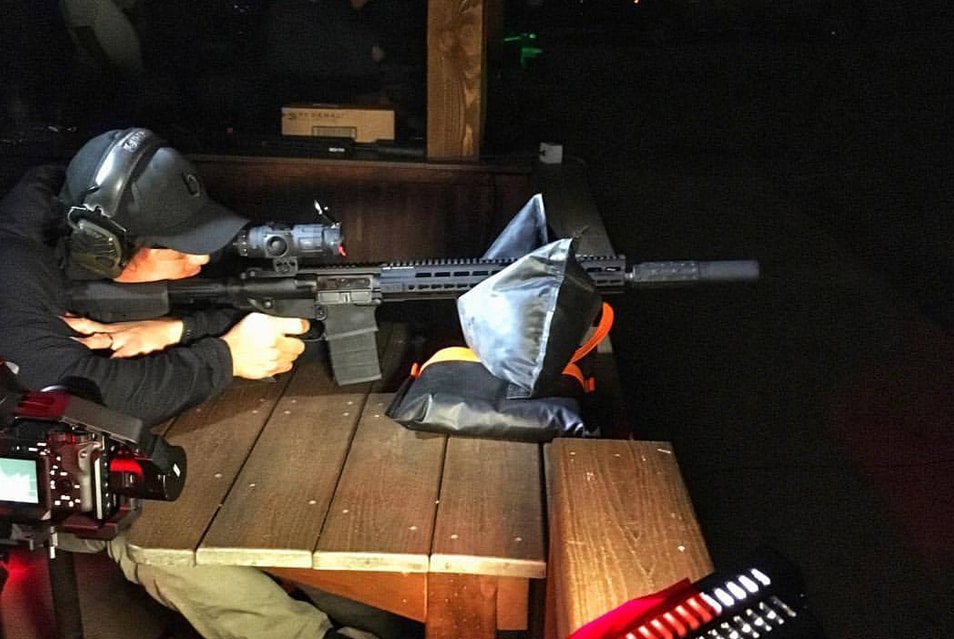 Specs:
Caliber.30, .300 WIN MAGSound Reduction32dBDiameter1.625″Length7.8″Weight In Units16.3ozMountQuickmount (Sold Separately)MaterialTitaniumFull Auto RatedYesFinishHigh-Temp Black Cerakote
Also go watch this video they made. Why? Because we told you too, chucklehead. Plus, they talk about how effective a suppressor can be for your shooting experience. Maybe you'll learn something.
GEMTECH (@gemtechsilencer) is a member of JTF Awesome. Find 'em on Facebook, /gemtechsilencer/.

[arrow_feed id='48672′]
---
---
This article was lovingly prepared for you by the Breach-Bang-Clear News Team.
If you wish to share or repost, please so kind as to follow our terms and conditions.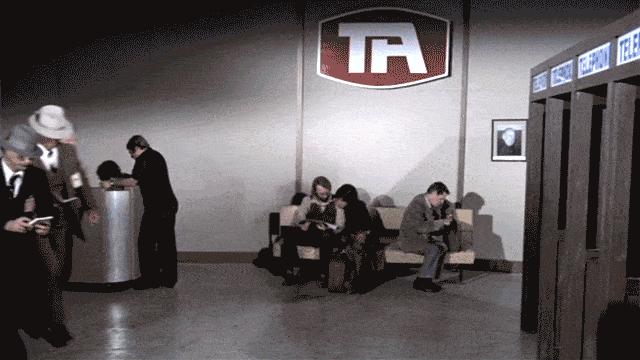 Mad Duo, Breach-Bang& CLEAR!
Comms Plan
Primary: Subscribe to the Breach-Bang-Clear newsletter here; you can also support us on Patreon and find us on Pinterest.
Alternate: Join us on Facebook here or check us out on Instagram here.
Contingency: Exercise your inner perv with us on Tumblr here, follow us on Twitter here or connect on Google + here.
Emergency: Activate firefly, deploy green (or brown) star cluster, get your wank sock out of your ruck and stand by 'til we come get you.
T&C: All original material published by Breach-Bang-Clear is the copywritten property of Breach-Bang-Clear, Inc. If you wish to repost, republish, or otherwise share our content, feel free to reproduce an extract of up to 225 words and one complete, unaltered image, preceded by attribution crediting the source and author's name, to include a link to the Breach-Bang-Clear home page, with a link back to the full article on our website, BreachBangClear.com. You do not require our permission to do this. Please do not reproduce our content in its entirety without contacting us first. We do allow full syndication on a case by case basis (credited, and posted with a canonical link, as is common practice and in good form) but only when mutually agreed upon beforehand. If you wish to reproduce a complete article, please contact us for permission to publish first.