Ammo Watch: Aguila Ammunition Recognized
JTF Awesome Aguila Ammunition
News Desk
We here at Breach Bang Clear love hearing about industry accolades for our JTF Awesome sponsors. So we have to brag that JTF Awesome Aguila Ammunition, along with Texas Armament & Technology (TxAT), was just named Importer of the Year by the National Association of Sporting Goods Wholesalers (NASGW). For the second consecutive year!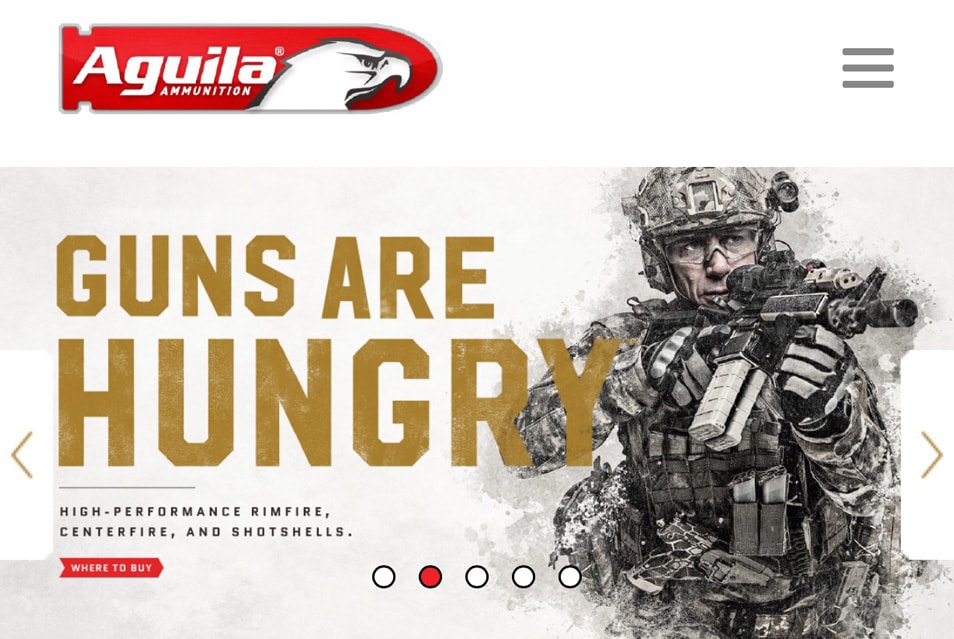 Each year, NASGW awards top manufacturers who best demonstrate a commitment to the two-step distribution process, and provide outstanding value and service. At the NASGW Awards Reception & Dinner during the NASGW Expo & 44th Annual Meeting in San Antonio, NASGW President Kenyon Gleason explained why TxAT and Aguila Ammunition earned the distinction of Importer of the Year, for the second year running:
"The team at TxAT and Aguila Ammunition continue to impress our wholesalers with their two-step distribution policy, marketing, sales, and promotion, logistics and operations, and NASGW and industry support. The performances of all our manufacturers are evaluated on these key criteria, and TxAT and Aguila are continually exceeding expectations in every area."
Leon Brener, President of TxAT, had nothing but praise for the team:
"To be named Importer of the Year is a true honor. To be awarded that honor for two consecutive years makes me very proud of our team, and of our key partners for recognizing hard work."
At Aguila Ammunition, the mission is simple: To deliver innovative performance with each and every shot. Founded in 1961, Aguila Ammunition is manufactured in Cuernavaca, Morelos, Mexico by Industrias Tecnos, S.A. de C.V. One of the largest rimfire manufacturers in the world, they utilize cutting-edge technology to manufacture quality rimfire, centerfire, and shotshell ammunition. Their lineup appeals to diverse markets such as self-defense, sport shooting, hunting, law enforcement, and military. In case you're wondering what the connection between Texas Armament & Technology and Aguila Ammunition is, TxAT just so happens to be the exclusive North American distributor of Aguila's chingón products (which is Spanish slang for cool as shit or awesome as hell; both apply, really) to the US and Canadian markets.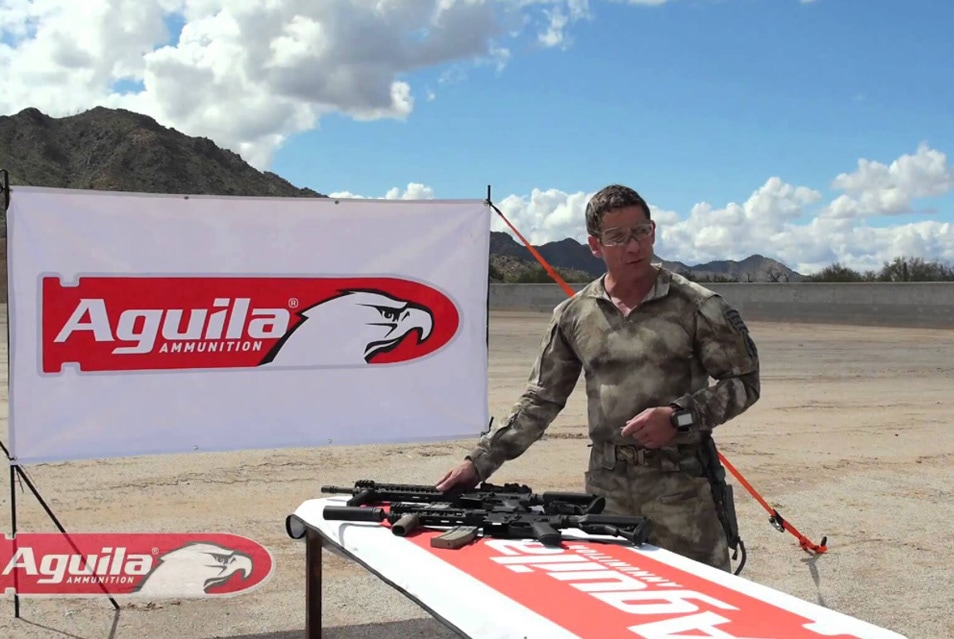 Considering the solid partnership between Aguila Ammunition and TxAT, and the fact they vow their entire team will continue to uphold the standards that they are being recognized for, we have no doubt they'll go three-for-three next year.
Congratulations!
Brothers In Arms is a member of JTF Awesome. Find 'em on Facebook /BIATulsa/ or follow 'em on Instagram, @biatulsa.

---
---
This article was lovingly prepared for you by the Breach-Bang-Clear News Team.
If you wish to share or repost, please so kind as to follow our terms and conditions.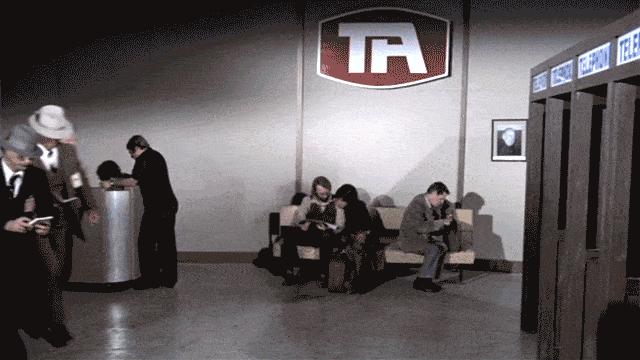 Mad Duo, Breach-Bang& CLEAR!
Comms Plan
Primary: Subscribe to the Breach-Bang-Clear newsletter here; you can also support us on Patreon and find us on Pinterest.
Alternate: Join us on Facebook here or check us out on Instagram here.
Contingency: Exercise your inner perv with us on Tumblr here, follow us on Twitter here or connect on Google + here.
Emergency: Activate firefly, deploy green (or brown) star cluster, get your wank sock out of your ruck and stand by 'til we come get you.
T&C: All original material published by Breach-Bang-Clear is the copywritten property of Breach-Bang-Clear, Inc. If you wish to repost, republish, or otherwise share our content, feel free to reproduce an extract of up to 225 words and one complete, unaltered image, preceded by attribution crediting the source and author's name, to include a link to the Breach-Bang-Clear home page, with a link back to the full article on our website, BreachBangClear.com. You do not require our permission to do this. Please do not reproduce our content in its entirety without contacting us first. We do allow full syndication on a case by case basis (credited, and posted with a canonical link, as is common practice and in good form) but only when mutually agreed upon beforehand. If you wish to reproduce a complete article, please contact us for permission to publish first.