TANDEMKROSS Launches Upgraded Competition Hammer for SW22 Victory
TANDEMKROSS (@tandemkross) has announced a new accessory. If you're a competition shooter you might wish to take special notice.
Here's what they told us.
Innovative firearm accessories manufacturer TANDEMKROSS has launched the latest competition upgrade for the SW22 Victory: the lightweight "Thunder" Hammer.

The "Thunder" Hammer for SW22 Victory is a drop-in replacement hammer that significantly reduces the SW22 trigger pull weight. Precision-machined from durable S7 tool steel for improved performance, the "Thunder" Hammer reduces lock time for more accurate shooting.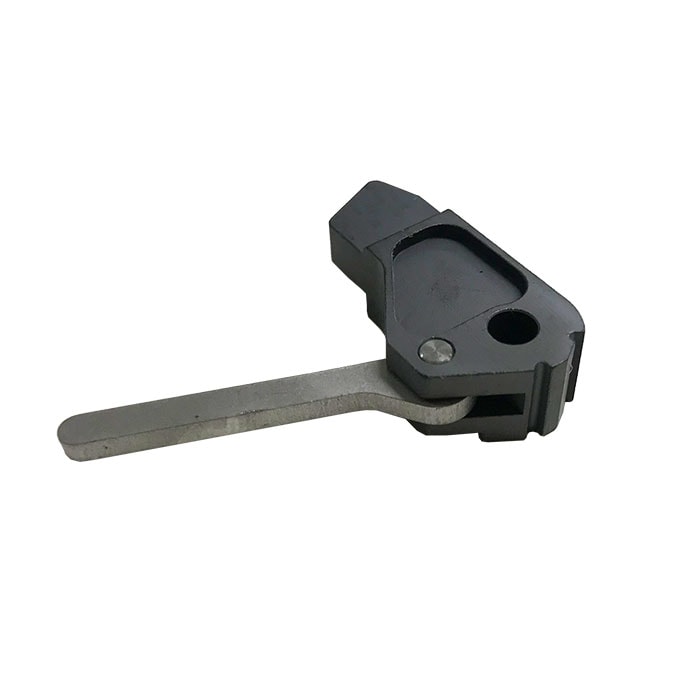 The hammer's innovative design also changes the angle of engagement between the sear and hammer, dramatically reducing the trigger pull weight. When combined with the TANDEMKROSS "Victory" Trigger for SW22 Victory, the "Thunder" Hammer can reduce the trigger pull weight to below 2 pounds.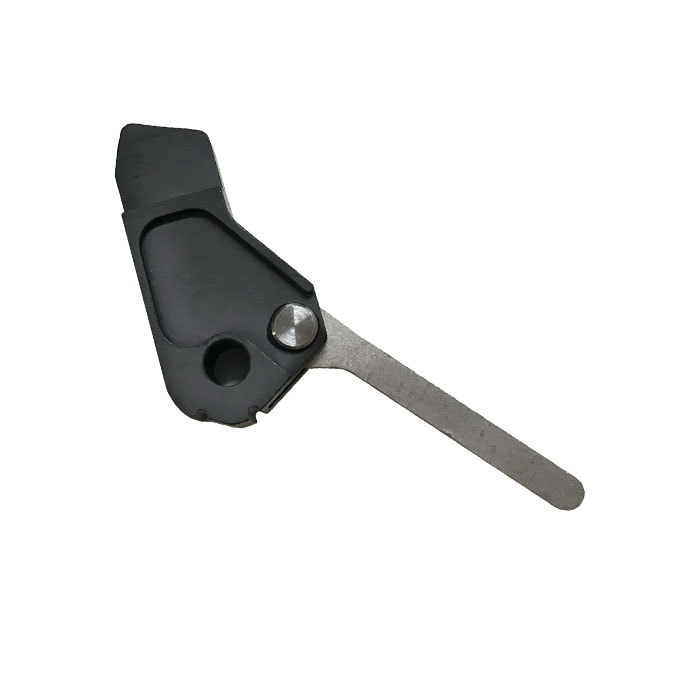 "The design and feel of the "Thunder" Hammer takes the SW22 Victory to the next level," said TANDEMKROSS Product Development Director Jake Wyman. "You won't be disappointed!"

For a full review of the impact of the "Thunder" Hammer on trigger pull weight, watch this video from TANDEMKROSS.
About T A N D E M K R O S S in their own words.
TANDEMKROSS is an aftermarket firearm parts company that manufactures solutions and improvements for popular firearms, making an already good gun GREAT! We strive to redefine firearm industry standards and we realize that innovation, exclusivity, and price point aren't enough. At TANDEMKROSS we took our commitment to quality a step further by offering a Hassle-Free Lifetime Guarantee on all of our products backed with excellent customer service.
Tandemkross (@tandemkross) can be purchased on Brownells, at MidwayUSA, or on Amazom.com (much available on Prime).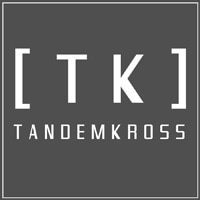 ---
Declare for Morning Wood!
Come, stroll the awe-inspiring aisles of the Morningwood Bazaar.  Earn the right to wear our sigil and speak our words.
If you wish to cite, syndicate, or curate our material, or if you're wondering about our please be so kind as to read our Terms, Conditions, and Disclosures.
Take heed! We have advertisers, sponsors, and affiliate relationships with some of the companies you will be reading about (particularly, but not limited to, archival posts). If you purchase one of those items, we will get a small commission from the sale at no additional cost to you. A lot of work goes into Breach-Bang-Clear; by making your purchase through one of our portals you'll be supporting our work. This will help us buy beer, bullets, and barbecue, and we won't have to put pop-up ads and other such stupid shit into our articles to pay our expenses.