Tactical Trauma Care Course Approved for EMS Clinical Patient Care Hours | Rockwell Tactical
"Study strategy over the years and achieve the spirit of the warrior. Today is victory over yesterday; tomorrow is your victory over lesser men." Minamoto Musashi

You should never miss an opportunity to train and learn new skills, particularly those seemingly mundane but critical skills, particularly if the training you receive is reciprocally beneficial not just for day to day life, but to your job as well. Rockwell Tactical Group of Hershey, Pennsylvania has taken steps to give you this sort of double benefit.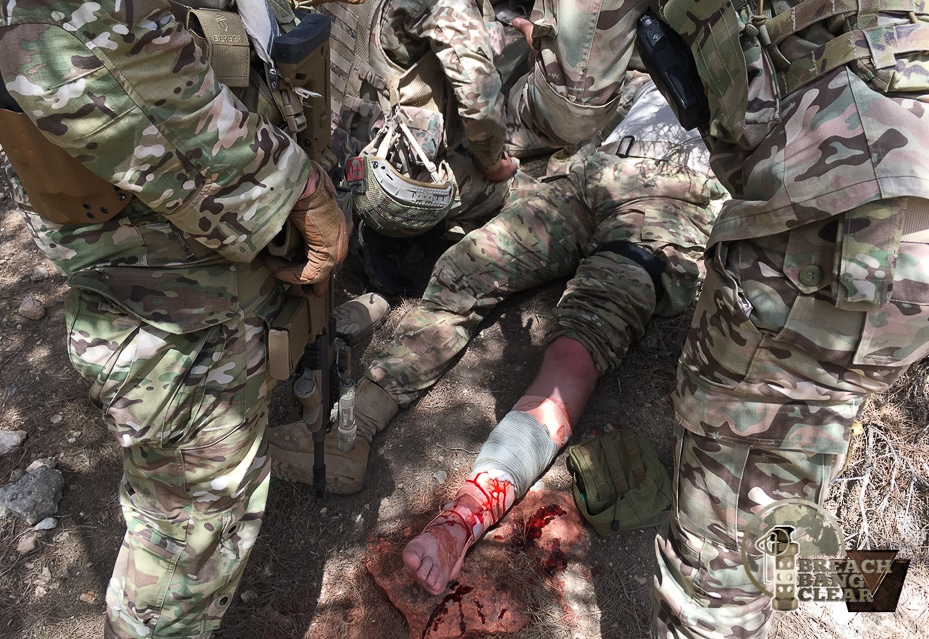 We recently received news from Jared Ross that his training organization (Rockwell Tactical Group) is now approved for clinical patient care hours by the Pennsylvania Department of Health Bureau of Emergency Medical Services (EMS). RTG is already recognized nationwide for its principle-based firearms training capabilities and instructor knowledge and experience; now some of their offerings are good for in-service training.
Ross says,
"We're truly honored by the trust the State has put in Rockwell Tactical to best prepare its law enforcement officers for duty. All of our instructors are veteran or active duty military and law enforcement officers. We provide the same level of expert training that we learned from and used while operating and training in the US and around the world."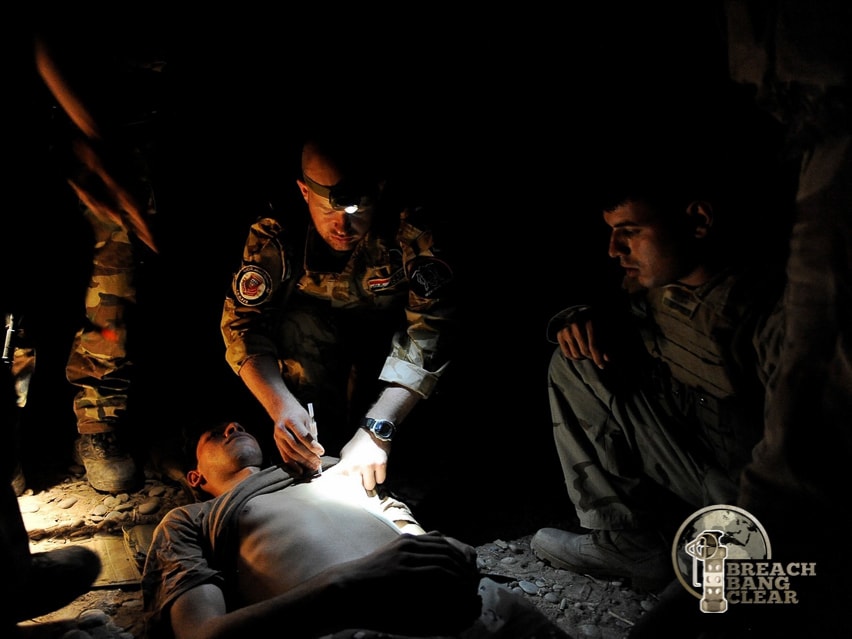 Jared informed us that the RTG Tactical Trauma Care course was created by a Special Operations Combat Medic and a former Greenside Navy Corpsman, now New York City Paramedic. The course will teach basic trauma management using the MARCH Protocol, different than standard EMS. The course is hands-on and concludes by giving each student a practical exercise. The course will cover management of the following topics in a tactical setting: Massive bleeding, Airway, Respiration, Circulation, Hypothermia, and patient stabilization.
Check out the website for different courses and dates.
Follow them on Instagram and Facebook.
---
Declare for Morning Wood!
Why become a patron? Not for the dick pics. So you can access the Morningwood Bazaar, obviously.
Exclusive discounts up to 60% off all kinds of guns and gear. 
Plus, unrivaled camaraderie where we only make fun of you most of the time.
Access to Nancy's Squat & Gobble, our closed Facebook discussion group.
If you wish to cite, syndicate, or curate our material, or if you're wondering about our please be so kind as to read our

Terms, Conditions, and Disclosure

s.
Take heed! We have advertisers, sponsors, and affiliate relationships with some of the companies you will be reading about (particularly, but not limited to, archival posts). If you purchase one of those items, we will get a small commission from the sale at no additional cost to you. A lot of work goes into Breach-Bang-Clear; by making your purchase through one of our portals you'll be supporting our work. This will help us buy beer, bullets, and barbecue, and we won't have to put pop-up ads and other such stupid shit into our articles to pay our expenses.