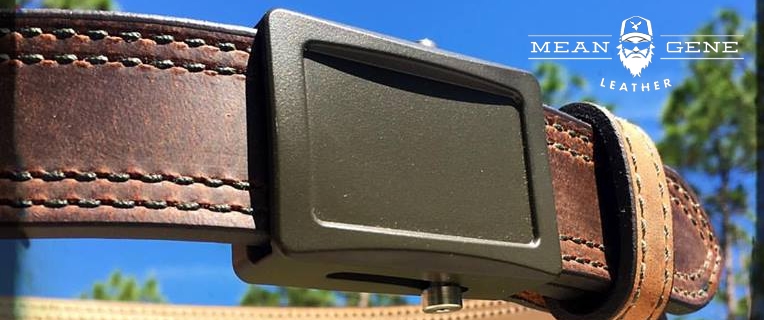 MGL Continues to Conquer
News Desk
If you're not following MGL (Mean Gene Leather) then you're likely unaware of several Sweet New Things (gear, not strippers) he's introduced lately.
Let's correct that, shall we?
First up – it's a new version of the Hot Tamale coin purse — which could, you know, double as a sap in a pinch. What is this Hot Tamale v2? Why, it's an inconspicuous way to keep spare change handy on your belt. The belt loop folds over your belt for secure carry, but also provides for an excellent grip if needed. It weighs a little less than a pound when full, though the exact weight will vary with the coinage inside.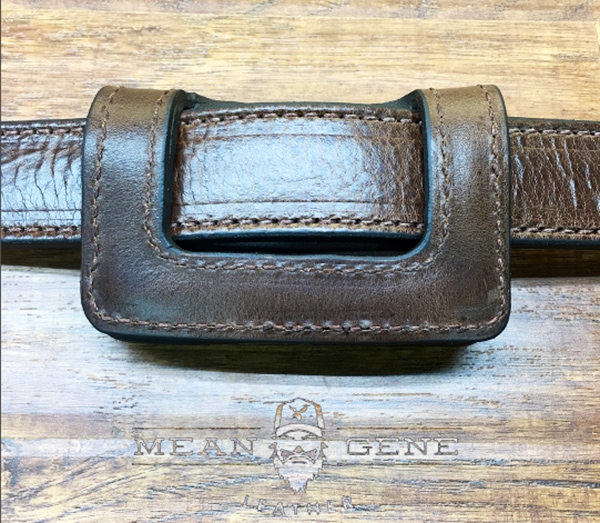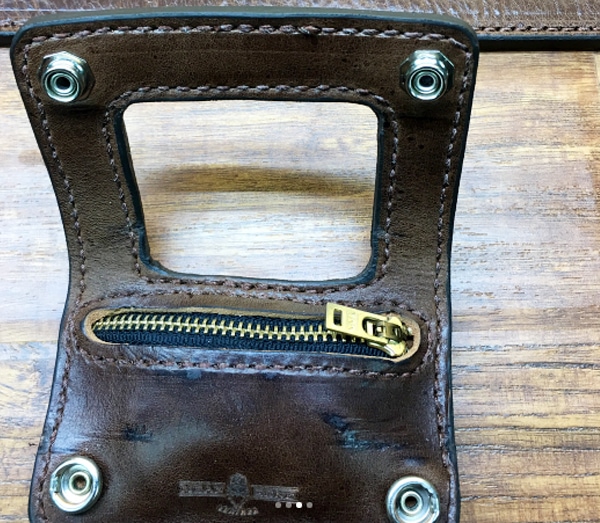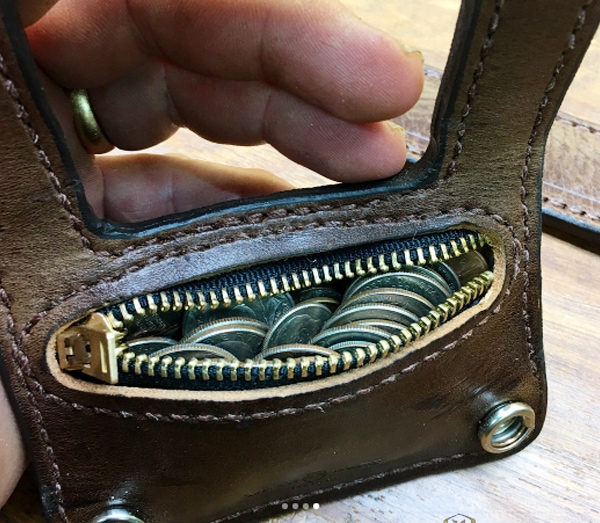 Next up, a sling made the old fashioned way, from sumthin's skin. The one you see here is a 2-1 point convertible sling handcrafted with English bridle leather (an expensive leather that is labor intensive to make, with wax finished flesh and grain side). It uses Impact Weapon Components hardware.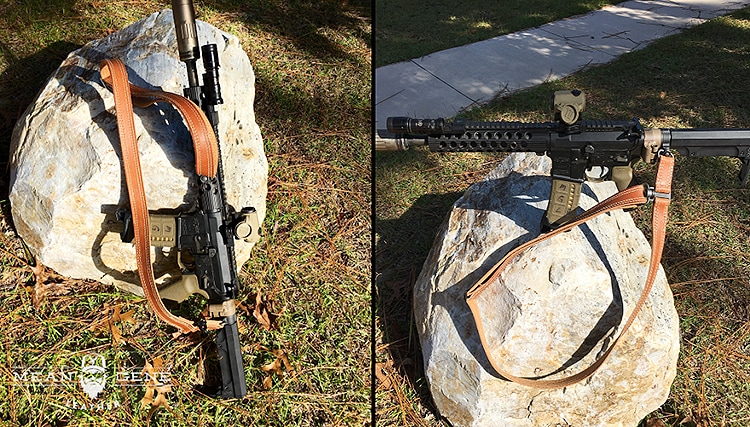 That we're aware of, this is not yet something that can be purchased in the MGL store — make enough of a fuss about it, however, and it likely will be.
Last, but certainly not least – a new model of Burrito! This one is for the Maxim-9 (or most 1950s pulp sci-fi ray guns).
There ya have it, the latest chapter in that saga we know as…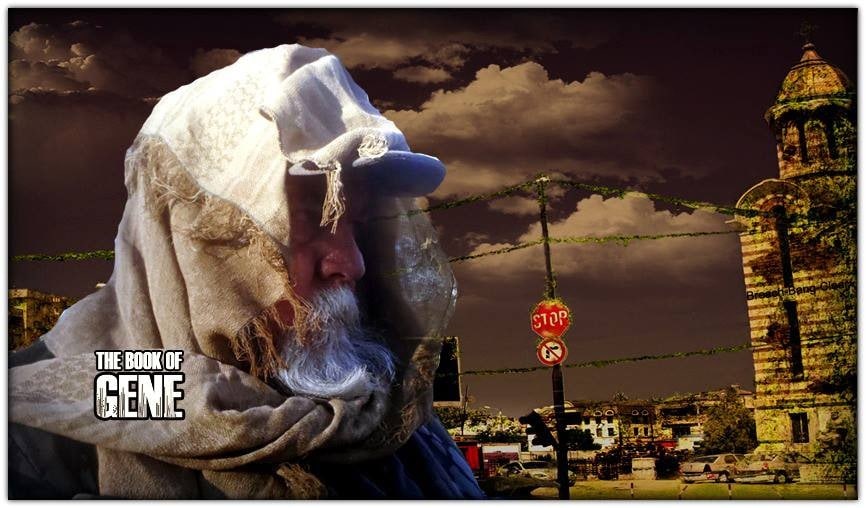 ---
---
This article was lovingly prepared for you by the Breach-Bang-Clear News Team.
If you wish to share or repost, please so kind as to follow our terms and conditions.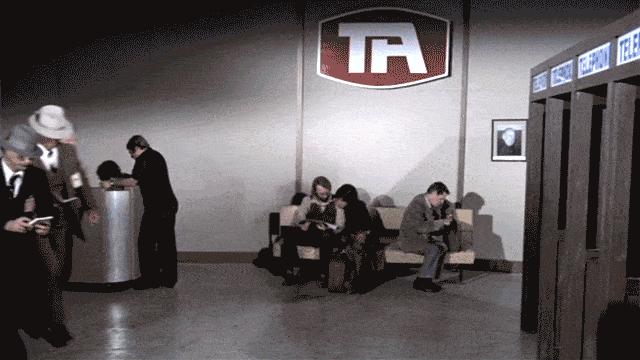 Mad Duo, Breach-Bang& CLEAR!
Comms Plan
Primary: Subscribe to the Breach-Bang-Clear newsletter here; you can also support us on Patreon and find us on Pinterest.
Alternate: Join us on Facebook here or check us out on Instagram here.
Contingency: Exercise your inner perv with us on Tumblr here, follow us on Twitter here or connect on Google + here.
Emergency: Activate firefly, deploy green (or brown) star cluster, get your wank sock out of your ruck and stand by 'til we come get you.
T&C: All original material published by Breach-Bang-Clear is the copywritten property of Breach-Bang-Clear, Inc. If you wish to repost, republish, or otherwise share our content, feel free to reproduce an extract of up to 225 words and one complete, unaltered image, preceded by attribution crediting the source and author's name, to include a link to the Breach-Bang-Clear home page, with a link back to the full article on our website, BreachBangClear.com. You do not require our permission to do this. Please do not reproduce our content in its entirety without contacting us first. We do allow full syndication on a case by case basis (credited, and posted with a canonical link, as is common practice and in good form) but only when mutually agreed upon beforehand. If you wish to reproduce a complete article, please contact us for permission to publish first.