Congratulations Marty Skovlund Jr and Blackside!
Last night vetrepreneur Marty Skovlund of Blackside Concepts received the 2015 Richard L. Haydon Outstanding Veteran Entrepreneur of the Year Award. Congratulations, well deserved! Skovlund and his team have been setting the bar high for those of us who want to leave our mark on the world. We're confident they'll go on to do even more awesome things.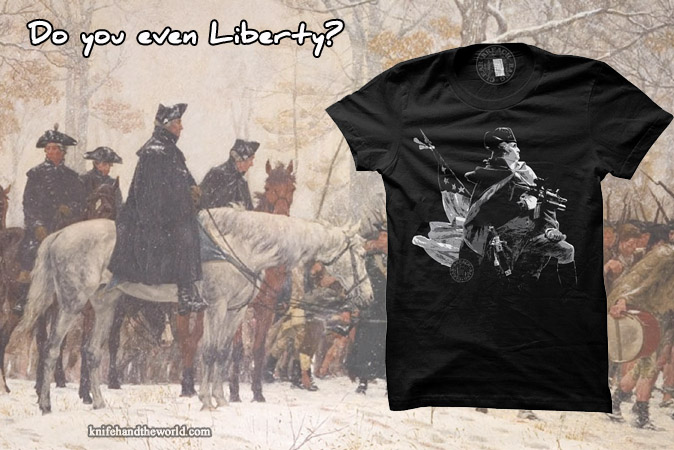 This is not exactly a surprise. As you can see below, there have already been a number of accolades earned.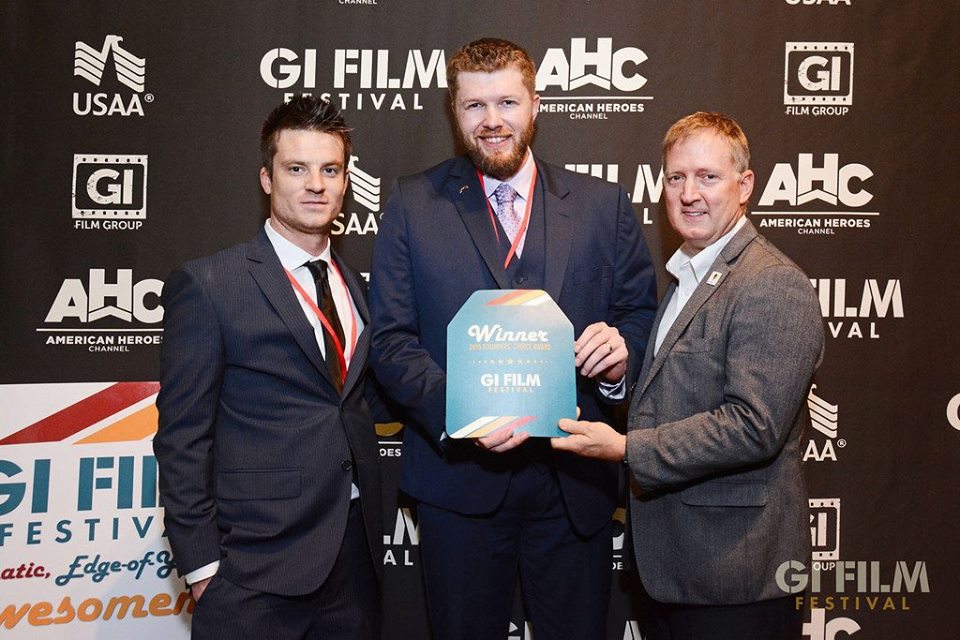 Blackside Concepts, if you aren't familiar with it, is the company behind Havok Journal (which you should be reading if you're not already), Blackside Productions (source of the astonishing Nomadic Veterans, which looks to be just brilliant), Blackside Publishing and Blackside Artisanry. Because Skovlund and his crew are damnable over-achievers, they are also behind Hit the Woodline and TF Black Training.
In fact, the more we think about it, the more maybe this guy needs an ass-whipping for making our accomplishments look meager and insignificant. In fact, screw this guy, and his awesome book too. Just who does he think he is?
Skovlund, a former Army Ranger and the kind of guy to wear silkies to a book signing, spends a lot of time in the company of  such assorted scoundrels and ne'er-do-wells as Leo Jenkins, Mat Best and our very own Breach Bang Vincent. He's a combat veteran of both Iraq and Afghanistan, deploying several times with 1/75. You can stalk him on Instagram here (@martyskovlundjr) like we do or follow Blackside Concepts on Facebook here. Blackside itself is on Instagram here (@blacksideconcepts).
We'll let you know if we sign him to do a book-signing at Nancy's Squat 'n' Gobble. In the meantime, check out all of Blackside's work and join us in congratulating Skovlund and his entire team.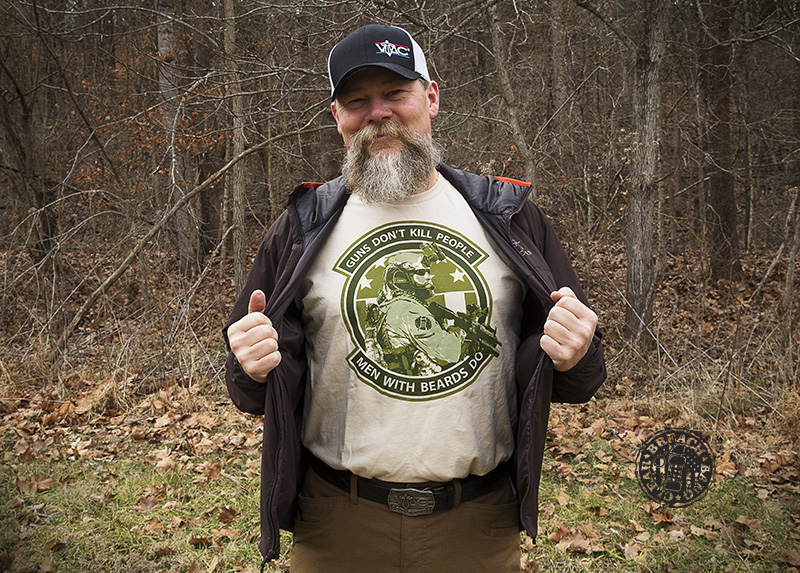 Comms Plan
Primary: Subscribe to our newsletter here, get the RSS feed and support us on Patreon right here.
Alternate: Join us on Facebook here or check us out on Instagram here.
Contingency: Exercise your inner perv with us on Tumblr here, follow us on Twitter here or connect on Google + here.
Emergency: Activate firefly, deploy green (or brown) star cluster, get your wank sock out of your ruck and stand by 'til we come get you.