In case you get luck on Labor Day (or any day), you may consider these. Maybe she won't see you coming.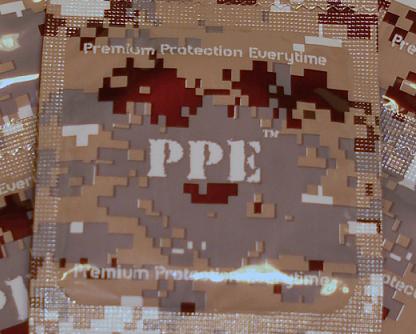 Full specs:
Unknown caliber, muzzle velocity or chamber pressure (may vary with user, to include blank munitions – which might seem counterintuitive, but you never know).
Manufacturer advises this force multiplying weapon accessory comes ready lubricated in a "clear classic shape", manufactured of latex rather than traditional 500d or 1000d nylon. Equipped with a water based lubricant 'parallel0sided, N-9 free' and is transparent (i.e. clear latex) in color. Only the package is camouflaged; the symbolism may in fact lie on several levels. Each has been electronically tested to conform to ISO9002, EN46002 and CE0120. Flat width 53mm, length 180mm, reservoir is 15m.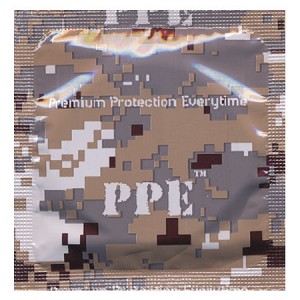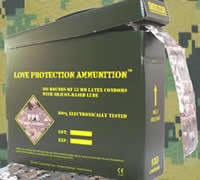 As with any equipment there is at least some potential for failure; users are encouraged to have secondary and even tertiary contingency plans prepared in lieu of canceling the operation. Should canceling all operation become prudent, users are encouraged to conduct a thorough solo AAR later in a secure location.
You can purchase them here or in other fine locations you'll have to get off your ass and search for yourself.
Stay safe out there brothers! Whether you're hunting muj, single dancing moms or dope dealers on the street. Stay safe.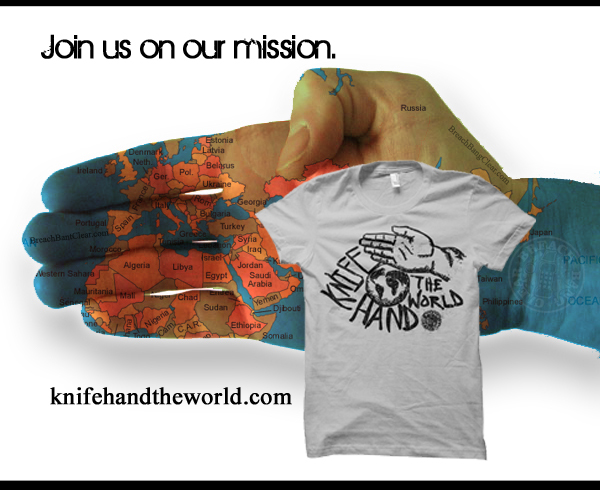 Mad Duo, Breach-Bang& CLEAR!
Comms Plan
Primary: Subscribe to our newsletter here or get the RSS feed.
Alternate: Join us on Facebook here, check us out on Instagram here, support us on Patreon right here.
Contingency: Exercise your inner perv with us on Tumblr here, follow us on Twitter here or connect on Google + here.
Emergency: Activate firefly, deploy green (or brown) star cluster, get your wank sock out of your ruck and stand by 'til we come get you.