SHOT Show Short: Media Day

Last week the Mad Duo and their handlers attended the SHOT Show 2015 Media Day at the Range. As always, there's a plethora of great products and solid people blowing through ammunition in the middle of the desert – along with no small amount of tactarded fuckery which will no doubt sell in vast numbers.
They worked their way down the line of gun manufacturers, distributors, gun accessories proprietors and media crews that littered up and down the firing lines.
A few notable spots where they stopped (and saw some goodness) were Geissele to check out their new AK-47 triggers, Lancer to view some new SCAR accessories, Silencerco to shoot their newest suppressors the Salvo and the formidable Omega just to name a few.
They also made their way up the hill to check the new Tombstone line of eyewear from Oakley.
As expected, Media Day at the Range was a success for the BBC team. You'll be hearing more about what we saw and did in the coming weeks. Here's a little something to whet your appetite.
(Grunts: whet)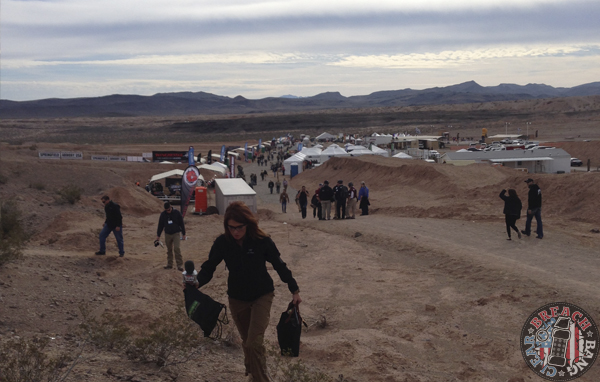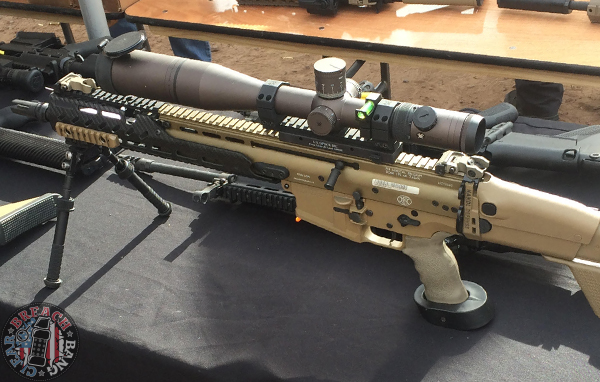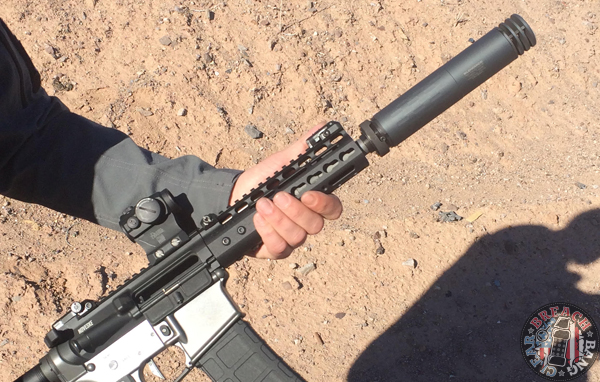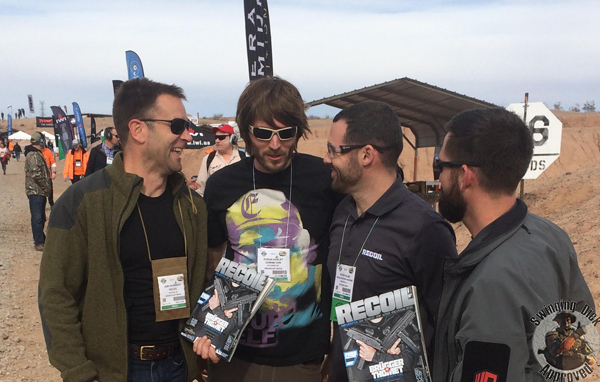 Mad Duo
Comms Plan
Primary: Subscribe to our newsletter here or get the RSS feed.
Alternate: Join us on Facebook here or check us out on Instagram here.
Contingency: Exercise your inner perv with us on Tumblr here, follow us on Twitter here or connect on Google + here.
Emergency: Activate firefly, deploy green (or brown) star cluster, get your wank sock out of your ruck and stand by 'til we come get you.