Kyle Defoor partners up with Wild Things Tactical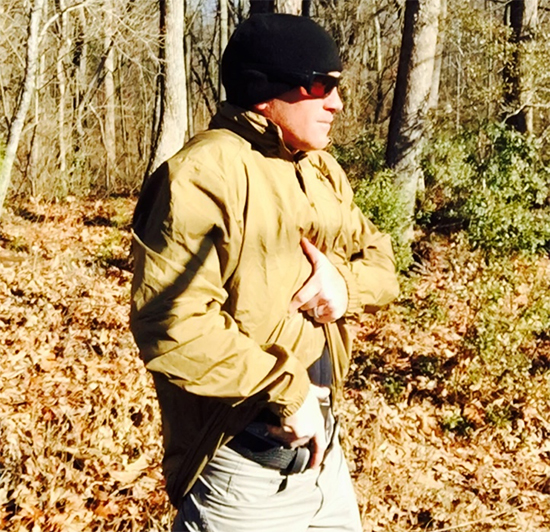 So we just found out that bonafide American hardcase Kyle Defoor has joined Wild Things as a designer and spokesman. To described Defoor as qualified for such a position would be the grossest of understatements. He is initially slated to help out with the WT 5.56 Lightweight Softshell designed to conceal a weapon with minimal printing and the WT 7.62, a heavier bonded fleece garment. With his chops that's pretty sure to be a serious purpose driven garment.
We've reviewed WT before (like this one) and like their stuff. Actually, there's a pretty good chance you've worn their gear in the past if you've spent any time in cold, shitty places haunted by RPGs and assholes in man dresses. You can find out more about WT Tactical at http://www.wildthingsgear.com/ and on Facebook at https://www.facebook.com/WildThingsGear. If you've been living under a rock, you can learn more about Kyle Defoor here and Defoor Proformance here.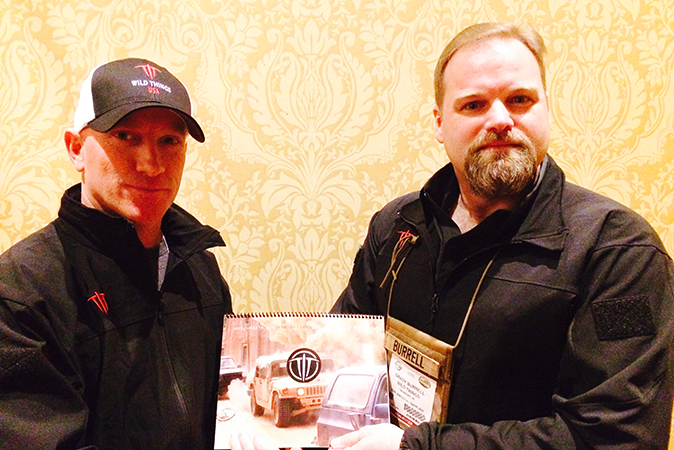 Comms Plan
Primary: Subscribe to our newsletter here or get the RSS feed.
Alternate: Join us on Facebook here or check us out on Instagram here.
Contingency: Exercise your inner perv with us on Tumblr here, follow us on Twitter here or connect on Google + here.
Emergency: Activate firefly, deploy green (or brown) star cluster, get your wank sock out of your ruck and stand by 'til we come get you.
Mad Duo, Breach-Bang & CLEAR!