New Year's Resolution: Time for Mentoring

Know what time it is? Time for mentoring. We could write a doctoral thesis on what's wrong with the youth of today, but it wouldn't actually be what's wrong with them. It's what's wrong for them. You can't emasculate a society, fail in the provision of guidance, neglect to lead by example, and then expect our young people to perform. Know what we need to do more, and better? Mentor. This year we're going to make an effort to talk to the country's youth — Stafford the War Gawd will be starting it out in proper obstreperous Stafford style.  
Grunts: obstreperous.
Buy your blasters, blaster parts, and ammunition at dealer cost. 

In this day and age, and especially in the warrior culture, it has practically become an official pastime to bitch and moan about the "Millennials". Now, teaching at the Police Academy, I can attest that there is indeed some truth to the bitching and moaning, but I'm also here to tell you that if we want it fixed, it's up to us.
It's time to stop bitching and start working.
Main mother-effing mentor Reeder and I were talking about this recently in regards not just to our own families but also the young impressionables within our own sphere of influence. We think it's time for this movement to gather steam within our little slice of gun/warrior culture heaven here at Breach-Bang-Clear. The question is, how do we include content that is interesting to these youngsters (who are obviously already on the web and social media) without diluting our current focus and quality?
This is not a rhetorical question.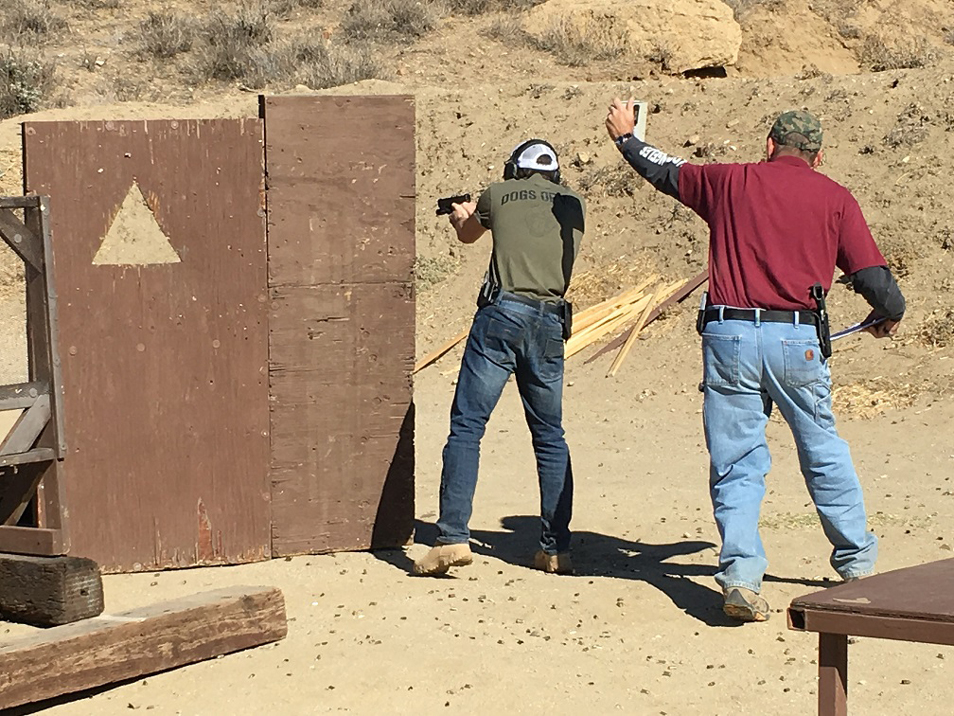 Luckily, I already spend a couple hours a week working with teens and pre-teens, teaching them fighting and self-defense. I also have an aspiring super-soldier eating out of my fridge and sleeping under my roof, so I had a pretty good little test group to bounce ideas off. Because many of them follow me on my Instagram and Facebook, they were already aware of Breach-Bang-Clear and what we do on the site, so I wasn't surprised that our irreverent tone resonated with them. Digging further though, I found that these kids really wanted to be able to accomplish things to really feel like they belong to, for lack of a better word, our culture.
These kids want to be challenged, they want to achieve, they want to excel. We just have to give them the path. I think that we do a pretty damn good job here at B-B-C keeping things relevant but fun but don't be surprised to see an occasional movie or video game review mixed in, because that's how we're going to reach these kids. Besides, even you crusty old fucks like going to action movies and most of you had video games on deployment. Reeder was the Pong champion back in his day! [Note: this is a base canard…I played Air-Sea Battle or Canyon Bomber. DR]
On the personal side, I've always pushed my son athletically and academically, but I actually have it pretty easy. When Jack was in the fifth grade and his teacher asked him what he wanted to do when he grew up, he answered "face shoot Hajis". The look on the teachers face remains one of my fondest memories. The kid knows what he wants to do, but I really took to his training with renewed focus after talking with Reeder about what we could do to help the generation. Besides football and Track, he also competes in Spartan Races and local IDPA matches. Next month he's going to rock a carbine match. We work out together, shoot together, and most importantly, we talk.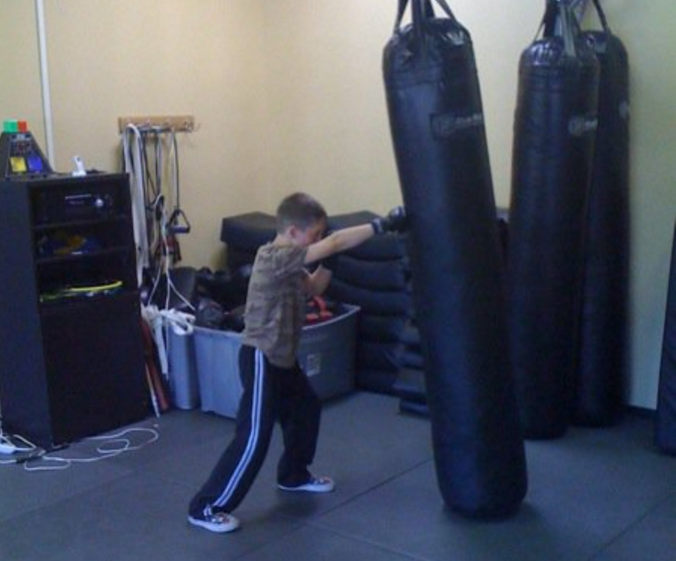 I let him know what I expect and I let him know what men expect. I let him know that I don't care about excuses and that if he ever wants to gain the respect of men that matter in this world, he won't use them. This year I'm going to start to do a better job of making him read real books, not the crap he brings home from school.
Maybe we'll start with Pressfield's "Gates of Fire".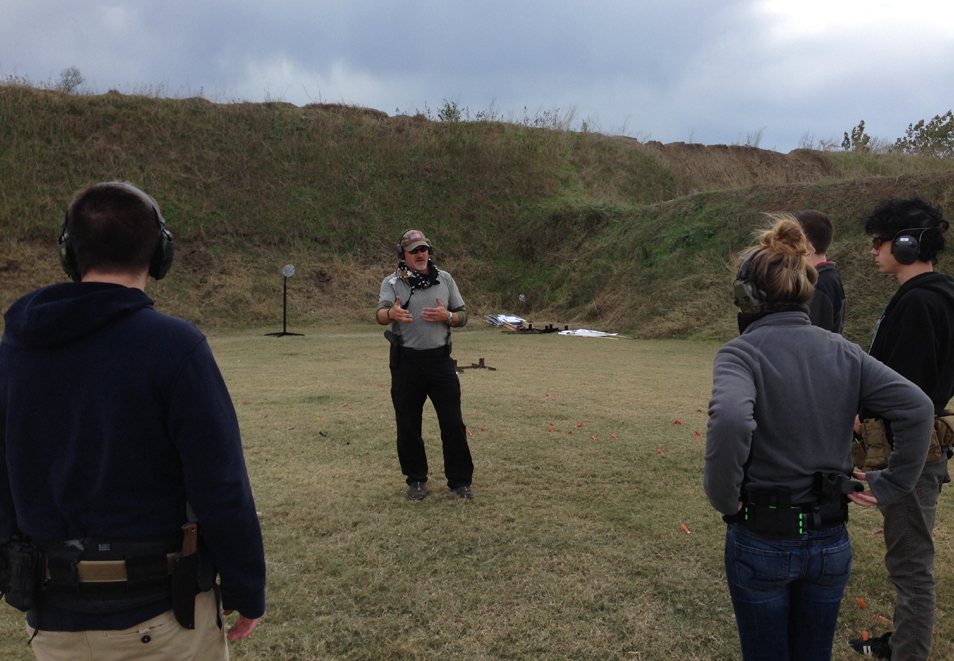 But that's not enough. There are more kids out there I can reach, influence and mentor, and not just the boys. We need to reach out to girls too; boys need to know what a man should be, but girls need warrior skills, self-confidence and patriotism just as much. My 2016 New Year's resolution doesn't have anything to do with me; it has to do with them. Give it a try. Even if it's just one kid that you influence, maybe he influences two, and so on and so on. Before you know it, there are a dozen men that you've helped mold, and/or a half score strong-willed young women who are neither vapid nor weak.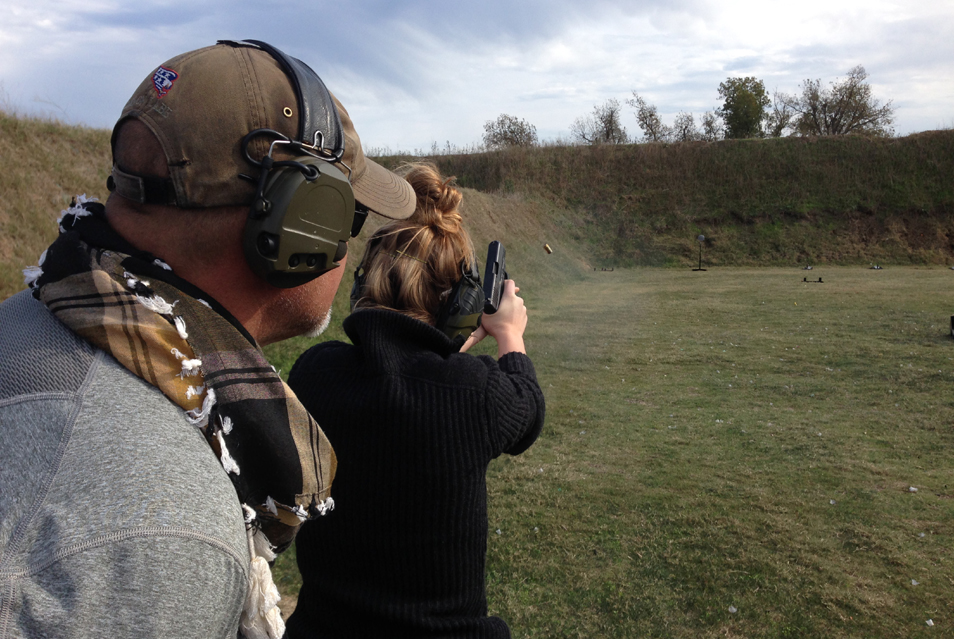 Look around at this country that we love; are you happy with the direction that the boys are being pushed? Fuck no, and I'm not either. It's time to push back. Join us here at B-B-C in mentoring this next generation of prospective face shooters, door kickers, and most importantly, good fucking Americans.
Let us know what we can do on our end — you all double down and work from yours.
Nuthin' to be ashamed of. We like gun pr0n too.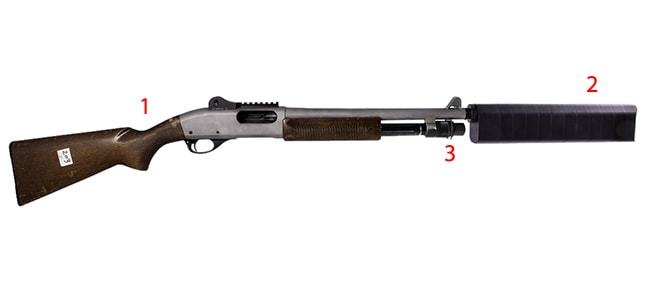 ---
Declare for Morning Wood!
Come, stroll the awe-inspiring aisles of the Morningwood Bazaar.  Earn the right to wear our sigil and speak our words.
If you wish to cite, syndicate, or curate our material, or if you're wondering about our please be so kind as to read our Terms, Conditions, and Disclosures.
Take heed! We have advertisers, sponsors, and affiliate relationships with some of the companies you will be reading about (particularly, but not limited to, archival posts). If you purchase one of those items, we will get a small commission from the sale at no additional cost to you. A lot of work goes into Breach-Bang-Clear; by making your purchase through one of our portals you'll be supporting our work. This will help us buy beer, bullets, and barbecue, and we won't have to put pop-up ads and other such stupid shit into our articles to pay our expenses.