Tyr Tactical Caters to Southpaws
Tyr Tactical has added PICO front flaps for lefty shooters to their custom shop. Apparently there was quite a call for it. Huzah for wrong-handers! Just kidding. Wretched Mad Duo Minions Ellen and Brian are both left-handed mutants too.
Black, Ranger Green, MultiCam and Coyote all available.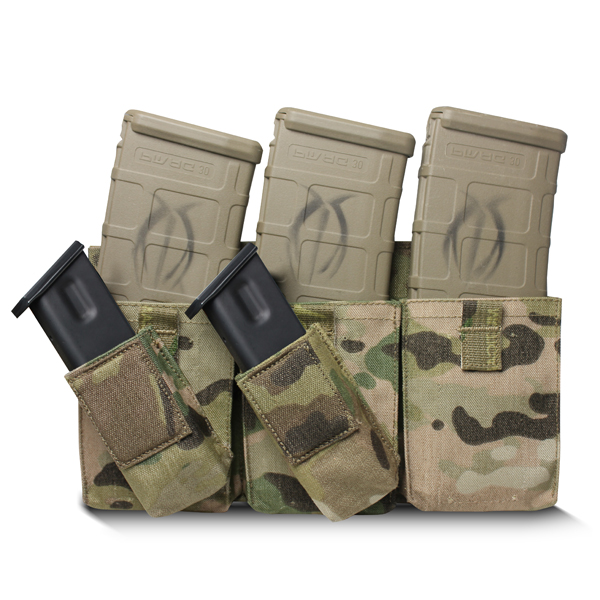 From the website: "The TYR Tactical Custom Shop PICO Front Flap, Fixed Hybrid Triple M4, Double 9mm Canted Right (TYR-LW203-232-R) utilizes TYR's new and extremely lightweight PV® material in key areas, it has 7-10 times the abrasion resistance of normal 500d Codura.  Internally sewn magnets and contact-grip material secure the mag when retention strap is not being utilized for a nice smooth draw. Hard sewing the accessories to the front flap results in additional weight reduction and allows the operators the ability to choose the ultimate kit to meet their exact mission set. Custom design solutions integrate required load carriage resulting in an efficient ultra-lightweight low profile system."
Get yours here:
Mad Duo, Breach-Bang-CLEAR!