Epic Demos During Warrior Expo East
Twice a year, ADS Inc. puts on a helluva show called the Warrior Expo. Warrior Expo East is right around the corner, happening July 13th and 14th in Virginia Beach. The catch is, it's not open to the public. Which is nice if you don't want to fight your way through those who should be featured on People of Walmart.

If you're able to get to VA Beach and fall under military, federal, state and local government agencies, law enforcement, first responders, qualified defense or government contractors, you should make it a priority to attend Warrior Expo East. There will be product demonstrations, training opportunities, and a gamut of top-notch exhibitors.
Check out the Demo Schedule for Warrior Expo East: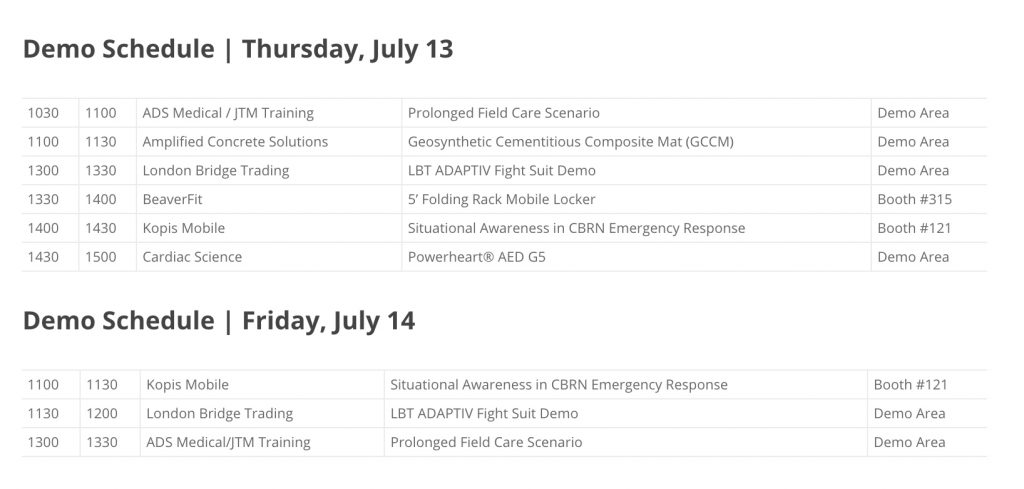 The interactive demo we can't wait to check out is the shoot house…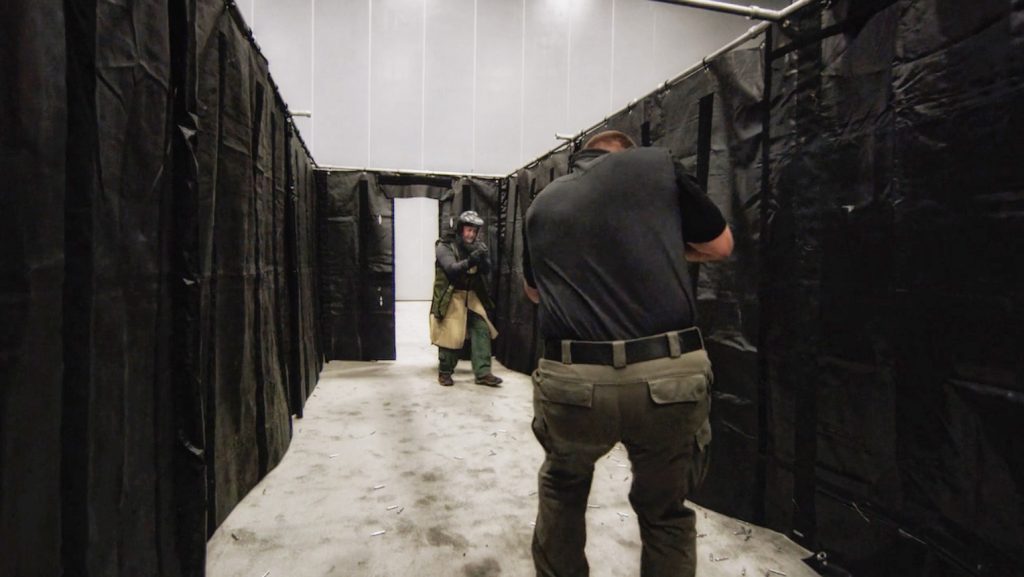 Go register, it's free and is more than well worth your time.

Warrior Expo | Experience Your Mission from ADS, Inc. on Vimeo.
We'll have boots on the ground both days of the expo. If you can't make it but want us to check out something for you, let us know in the comments and we'll be sure to cover it.

---
---
Mad Duo, Breach-Bang& CLEAR!
Comms Plan
Primary: Subscribe to our newsletter here, get the RSS feed and support us on Patreon right here.
Alternate: Join us on Facebook here or check us out on Instagram here.
Contingency: Exercise your inner perv with us on Tumblr here, follow us on Twitter here or connect on Google + here.
Emergency: Activate firefly, deploy green (or brown) star cluster, get your wank sock out of your ruck and stand by 'til we come get you.