Defensive Tactics, the Media, and Victim Blaming

Like what you read here on Breach-Bang-Clear? Support us on Patreon.
Defensive Tactics, the Media, and Victim Blaming
Dave Merrill
Presidential hopeful and acclaimed neurosurgeon Dr. Ben Carson was asked what he would do when faced with the same situation as the students who were shot at Umpqua Community College. This was his response:
"Not only would I probably not cooperate with him, I would not just stand there and let him shoot me. I would say, 'Hey, guys, everybody attack him. He may shoot me, but he can't get us all… If you sit there and let him shoot you one by one, you're all going to be dead."
If you are currently unarmed, faced with a persistent attacker, and have no viable means of escape, this is absolutely solid advice. Furthermore, Dr. Carson didn't just make this up out of the blue or pull it from the ether. Fighting back has been advocated by experts for a long time. There are many versions taught, but they usually boil down to 'Run-Hide-Fight'.
Fighting a gunman when all you have are books and calculators (even those bigassed and overpriced TI-86 beasts) is a dicey prospect indeed. This is why it's the last option listed. However, if you're in a classroom, being told to stand calmly for your execution, the first two options are clearly out the window.
Life becomes a binary choice:
Comply and definitely die, or fight and maybe die.
Which would you choose?
Several media outlets have taken Dr. Carson to task for his response, and apparently some survivors feel the same way. They say he is engaging in "victim blaming" and that his response is "offensive". Per the #1 source for all undergraduate degrees, Wikipedia, victim blaming:
"…occurs when the victim of a crime or any wrongful act is held entirely or partially responsible for the harm that befell them. The study of victimology seeks to mitigate the perception of victims as responsible."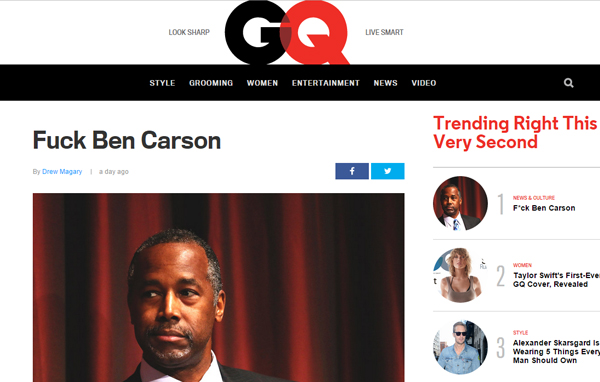 But Dr. Carson didn't say "all of those students are stupid" or "it's their fault". He was specifically asked what he [thought] he would do in the same situation. And he went with the answer that's already taught (which most of the students didn't follow; Chris Mintz appears to be the exception in Oregon). I don't think everyone is capable of fighting back, nor do you always know how you're going to react when faced with a similar situation. But proper mindset and training increase your survivability, be it in firefights or fighting fires.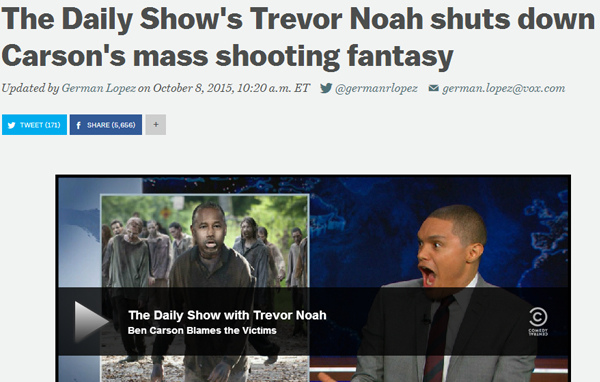 And none of this was made in a cozy vacuum. Do you know how new TTPs (Tactics, Techniques, and Procedures) are best birthed? By analyzing what's happened in the past, and fleshing out better ways to handle problems. There's a reason why TTPs change. The efficacy of fighting back has already long been proven, which is why it's advocated in the first place.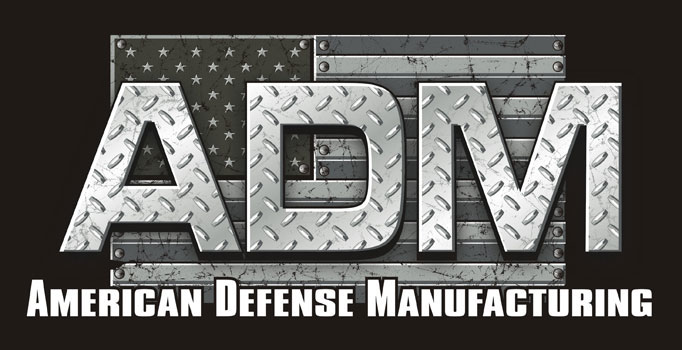 Should we be pretending that it's somehow more noble just to wait to be executed by a mass shooter because we don't want to 'blame the victim'? Do the feelings of survivors and their families somehow outweigh reducing body counts in the future?
I say fuck that. I want us to do something that will result in fewer grieving families in the future. We shouldn't do something ineffective, the same thing that has failed in dozens of prior mass shootings, because we're afraid we might upset someone.
-DFM
---
Mad Duo, Breach-Bang& CLEAR!
Comms Plan
Primary: Subscribe to our newsletter here, get the RSS feed and support us on Patreon right here.
Alternate: Join us on Facebook here or check us out on Instagram here.
Contingency: Exercise your inner perv with us on Tumblr here, follow us on Twitter here or connect on Google + here.
Emergency: Activate firefly, deploy green (or brown) star cluster, get your wank sock out of your ruck and stand by 'til we come get you.
About the Author: A combat veteran of the United States Marine Corps, Dave "Mad Duo Merrill" is a former urban warfare and foreign weapons instructor for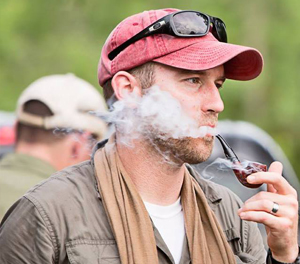 Coalition fighting men. An occasional competitive shooter, he has a strange Kalashnikov fetish the rest of the minions try to ignore. Merrill, who has superb taste in hats, has been published in a number of places, the most awesome of which is, of course, here at Breach-Bang-Clear. He loves tacos, is kind of a dick and married way, way above his pay grade. You can contact him at Merrill(at)BreachBangClear.com and follow him on Instagram here (@dave_fm).