Battle Belt: Brokos and Ares
More than one of our thralls wear a Brokos Belt from Viking Tactics (we got ours from 5.11 Tactical at a shooting shindig…that's where we started stalking Tiffany Y. too, but that's another story). We haven't spent much time with the Ares belts but are about to rectify that. In any case, we thought you might enjoy this review via Daniel at Gunfighter Cast.
The Battle Belt

The battle belt or BROKOS belt has become very popular recently. Because of this, John and I have started building our belts to how we like them based on our preferences and needs. This is an ongoing process for me because I am accustomed to having a much larger surface to attach my gear to when I wore body armor/plate carriers in the US Marine Corps. I was able to try my new belt, as well as numerous items on it, this past weekend while taking a defensive handgun course with Defensive Tactics North Carolina. After posting photos taken during the course, I have had many questions about my rig.
I found that I really like my set up so far with the exception of my knife location and the fact that my gear I bought for use at my last job isn't the en vogue Multicam.
Lets get into the belt and what's on it.
The Belt itself is a Viking Tactics Battle Belt. The battle belt is designed so you can attach MOLLE compatible gear to the PALS panels or you can simply bypass the panels with your 2″ belt to attach gear that you want to place directly on the belt itself. Of course for my 2″ belt, I chose the best belt in the industry, an Ares Gear Duty Belt Mil . As usual, the folks at Ares Gear took great care of me and answered all of my concerns about fitting. In fact, I was inquiring about a more pricy option until they suggested the belt I have now. I really can't say enough great things about Ares Gear as I now have 4 of their belts in my immediate family. Yes, one is pink and no it isn't mine.

Read the rest of the review here.
Tactical belts – looking for a recommendation? Parse through all the articles.
Ares Gear – want to know more? We've written about 'em several times.
Buy an Ares Belt
You'll be supporting the site if you do it with one of our links.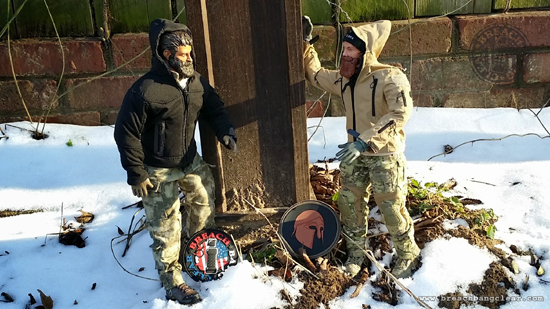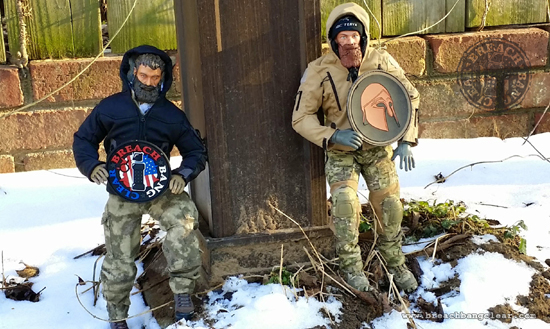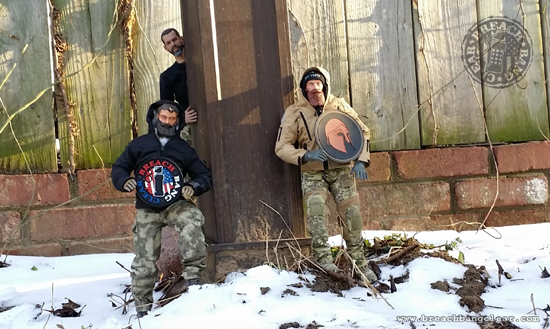 This article may contain affiliate links. If you make a purchase using such a link, we will earn a small commission from that sale at no additional cost to you. 
Like what you read on Breach-Bang-Clear? Consider joining our Tactical Buyers Club.