There are a lot of different monthly subscription boxes out there, for a wide array of pastimes: including angling. One of the best known of the latter is Lucky Tackle Box, a monthly subscription box for passionate fishermen & professional anglers. They have 3 different subscription options, each (as LTB puts it) "…bursting with baits, lures, and tackle from the industry's best brands."
You can select a box by species, and shipping is free in the United Stites.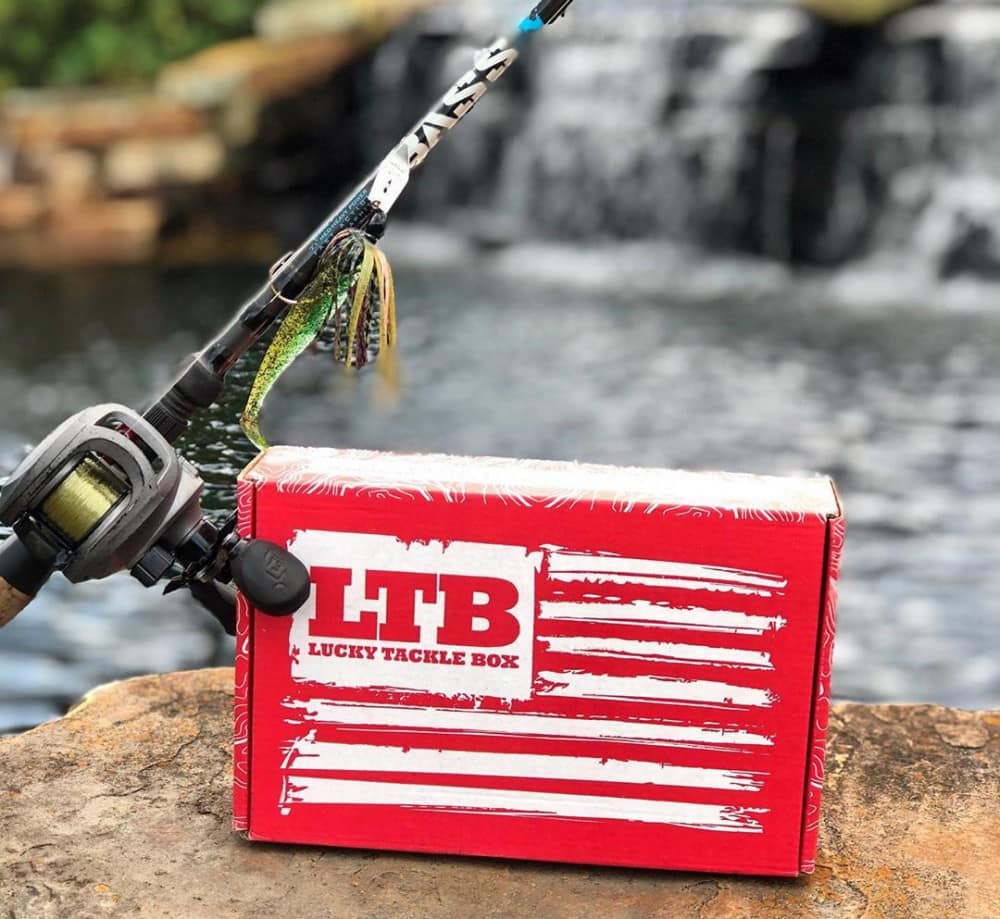 Lucky Tackle Supply
(In their own words.)
Fish like a professional with Lucky Tackle Box – you'll be the envy of all your friends! As of July 2019, we have NEW inventory and NEW management, and our boxes are better than ever. Trust us – Lucky Tackle Box is the only monthly subscription box you'll ever want.
Now, let's go fishing!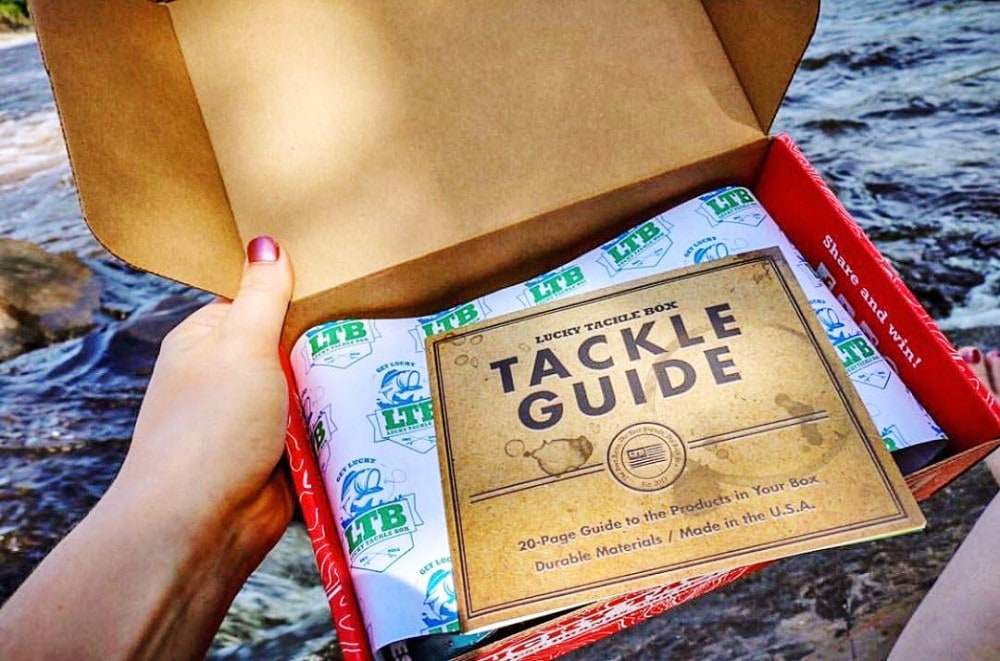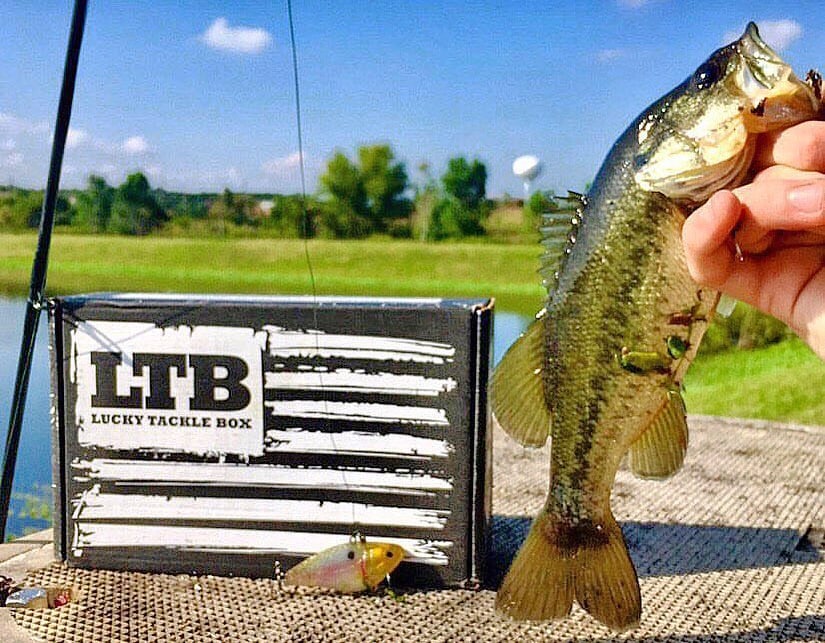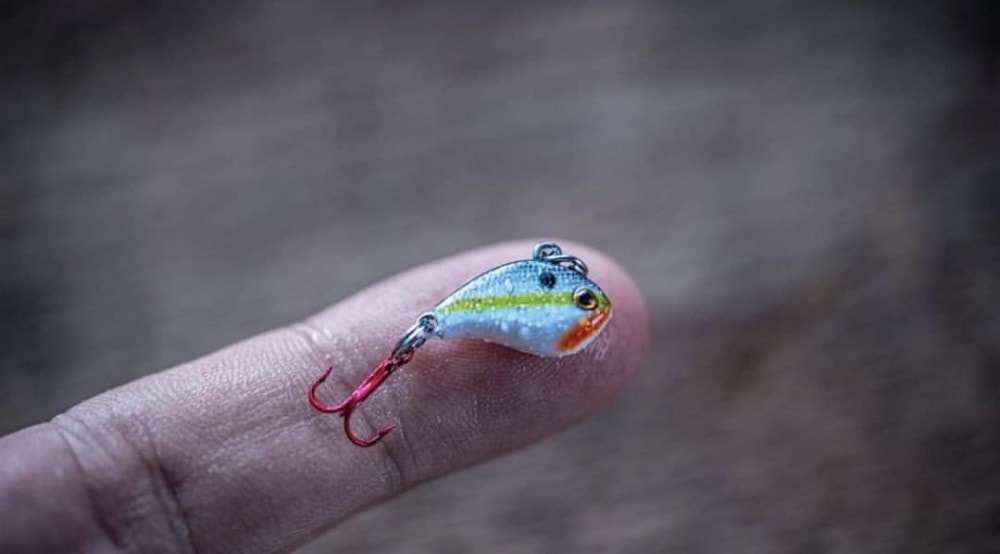 Check out their fishing tips, too: https://www.luckytacklebox.com/blogs/fishing-tips
Here's an example:
4 Tips for Bass Fishing
1. Learn the Spawning Habits on Your Water – Bass are creatures of habit and their biological functions dictate everything that they do. This is really apparent in the spring, as they make their migration to and from the areas where they mate and lay their eggs. Do some serious scouting on your local body of water, to find out whether they like coves, flats, marinas or other areas to do most of their spawning activity. Once you figure out the most common spawning grounds, you'll be able to identify where they go after they get done spawning by identifying the primary and secondary ledges, points or drop offs that are close by.
2. Don't Be Afraid to Junk Fish
3. Look for Fry Guarders
4. Keep Moving Until You Have Success
Read the rest on the Lucky Tackle Box blog.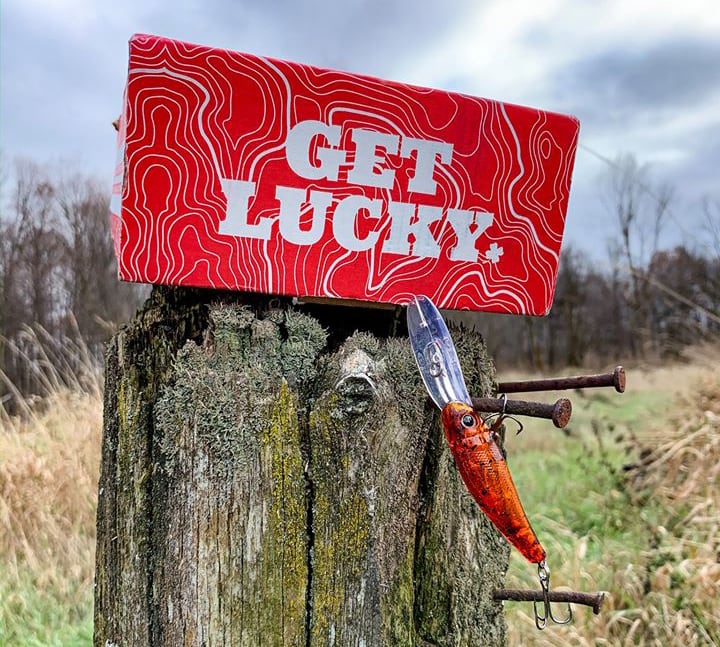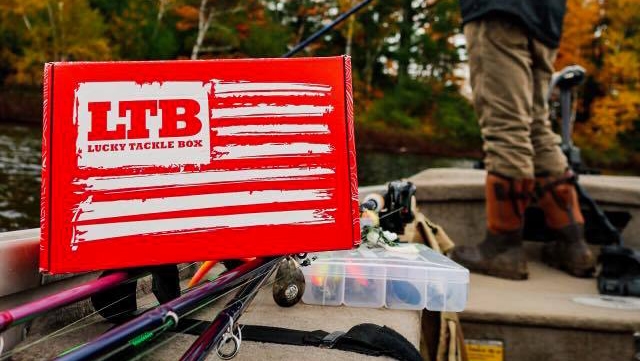 Here's another:
Tackle Box Organization
"When you're talking small pieces of terminal tackle, you know you're in for a headache! Hooks, split rings, weights and all of those tiny components can get all over the place when you use traditional tackle systems. Well, FLW pro angler Miles Burghoff, has a fantastic solution to that problem. It'll keep your breath fresh too!"  Lucky Tackle Box
Lucky Tackle's Mission
Lucky Tackle Box describes their mission thusly:
It's our mission to support ALL passionate anglers by delivering monthly boxes bursting with baits, lures, and tackle, while also providing education to empower anglers to maximize their luck on the water. Tight lines!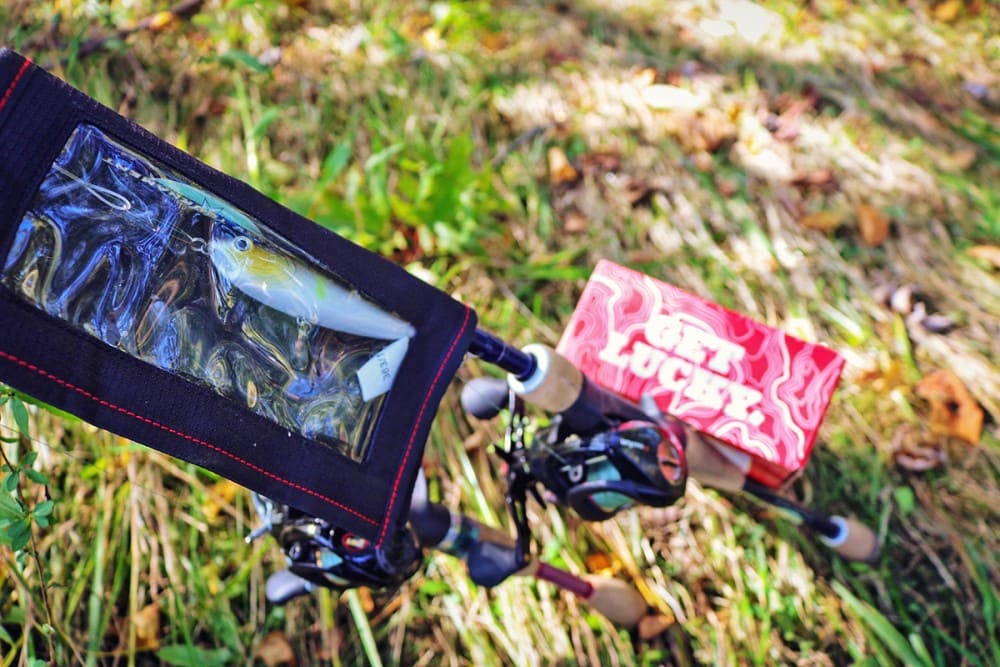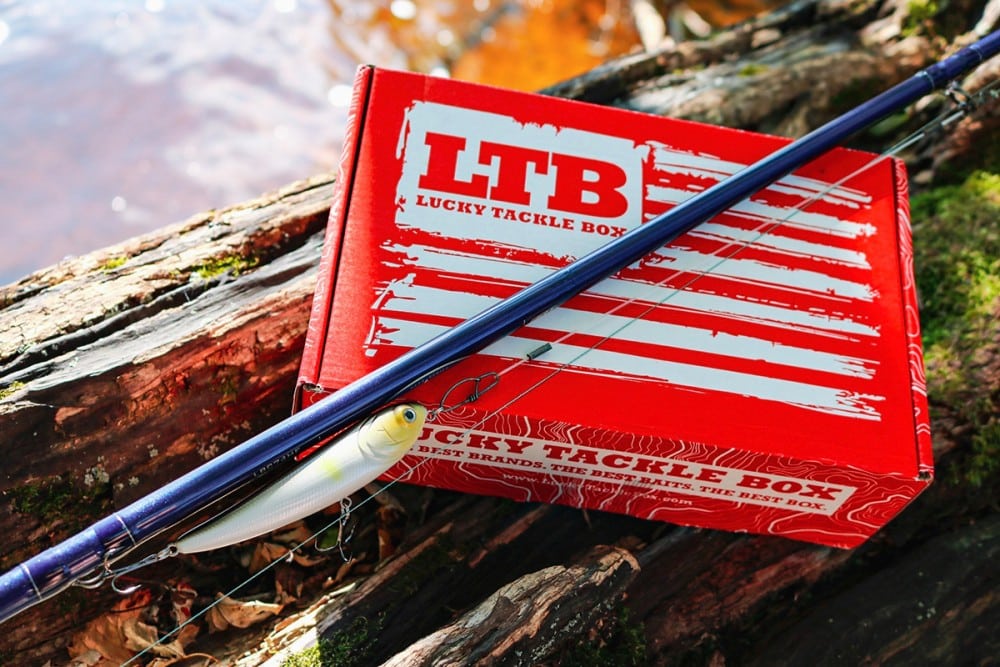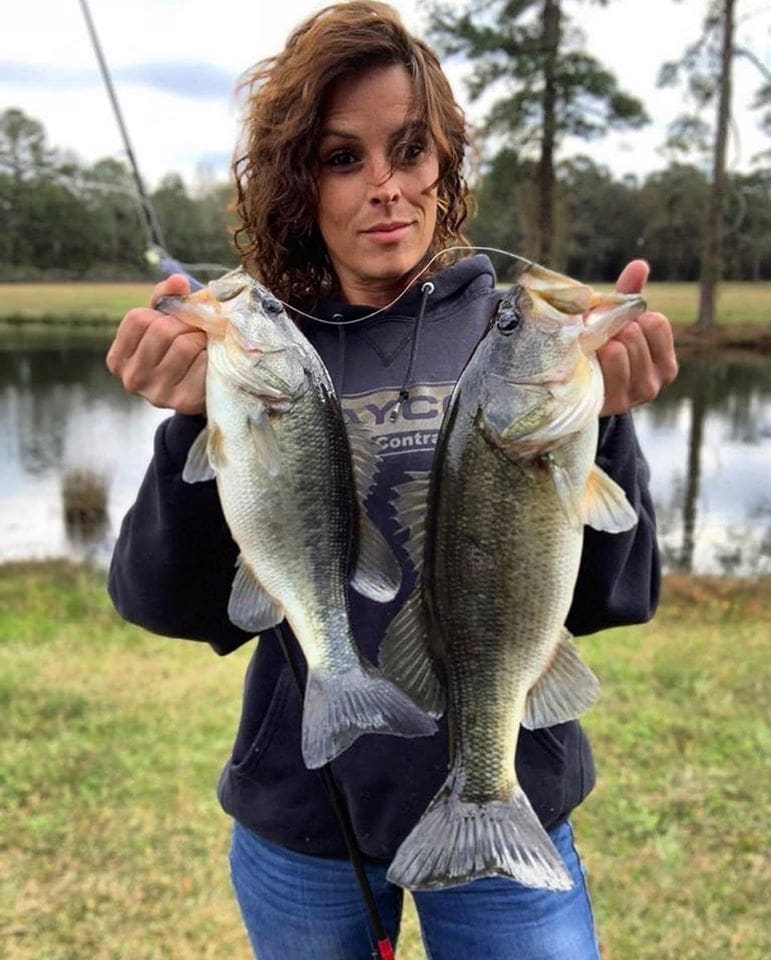 Follow 'em or connect:
@luckytacklebox on Instagram: https://www.instagram.com/luckytacklebox/
/LuckyTackleBox/: https://www.facebook.com/LuckyTackleBox/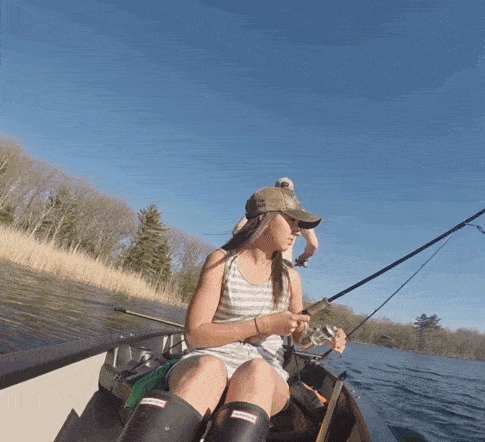 Some hyperlinks in this article may contain affiliate links. If you use them to make a purchase, we will receive a small commission at no additional cost to you. It's just one way to Back the Bang. #backthebang