SHOTREP: NSSF SHOT Show 2018 Approacheth
NSSF SHOT Show 2018 Approacheth
SHOTREP: It's the SHOT Show 40TH Anniversary
A SHOT Report from the Breach Bang Clear Staff
This year is not just 2018 anno Domini nostri Jesu Christ. It's also the Wu-xu Year of the Dog (Earth Dog specifically), it's 13.0.5.2.3 Long Count Date in the Mayan calendar, and it's the NSSF SHOT Show's 40th anniversary!
The NSSF (National Shooting Sports Foundation) SHOT (Shooting, Hunting, Outdoor Trade) Show began quite humbly back in 1979, in St. Louis, MO, with less than 6,000 attendees reported. Now it has the Las Vegas Sands Expo Center swoll up like a tick, sprawling across more than half a million square feet of floor space and seeing over 60,000 attendees and visitors over four days. It's no exaggeration to say this that it's the single most important annual convention in the tactical/firearm/outdoor industry there is, at least on this continent.
If you want to appreciate SHOT Show history, you ought to know a little about the NSSF (which itself is now 57 years old). So, here ya go: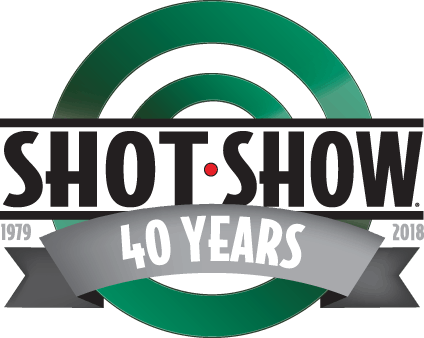 ---
---
From the Breach-Bang-Clear News Team: tactical news, gun news, and developments in the firearm industry, not to mention tactical gear reviews. As if that's not enough, we bring you All The Things a Warrior Scholar, Renaissance Person, responsible armed citizen, vetrepreneur, or adventurpreneur might want to know. Think and be dangerous.
If you wish to share or repost, please so kind as to follow our terms and conditions.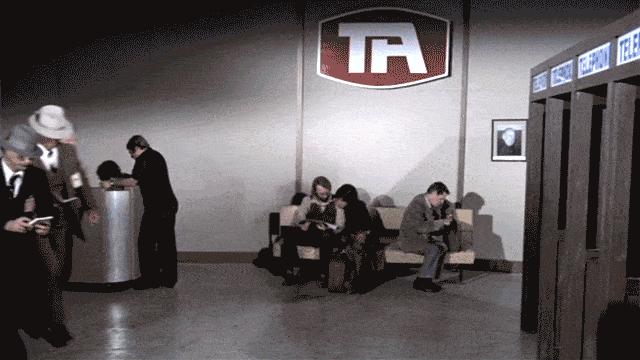 Comms: Our PACE Plan
Primary: You should immediately subscribe to the Breach-Bang-Clear newsletter here; you should also be reading all our pontifications and every single Op-ED we publish.
Alternate: We present superb gun pr0n, knife pr0n, and tactical industry news on on the Breach-Bang-Clear Facebook page; there will be more of that, and some military humor as well, on our Instagram account (@breachbangclear), so be sure to check in there frequently.
Contingency: There will be an additional chance to read tactical news, gun reviews, outdoor gear reviews, adventure equipment reviews, and blade pr0n on our Google + account;
Emergency: Activate firefly, deploy green (or brown) star cluster, get your wank sock out of your ruck and stand by 'til we come get you.
T&C: All original material published by Breach-Bang-Clear is the copywritten property of Breach-Bang-Clear, Inc. If you wish to repost, republish, or otherwise share our content, feel free to reproduce an extract of up to 225 words and one complete, unaltered image, preceded by attribution crediting the source and author's name, to include a link to the Breach-Bang-Clear home page, with a link back to the full article on our website, BreachBangClear.com. You do not require our permission to do this. Please do not reproduce our content in its entirety without contacting us first. We do allow full syndication on a case by case basis (credited, and posted with a canonical link, as is common practice and in good form) but only when mutually agreed upon beforehand. If you wish to reproduce a complete article, please contact us for permission to publish first.