This SHOTREP takes a look at what's coming from Glock.
Glock introduced their Gen5 line of pistols in the Glock 17 and 19 a few months ago. They have a marksman barrel, ambidextrous slide release, plus a flared magwell as well as a few other features.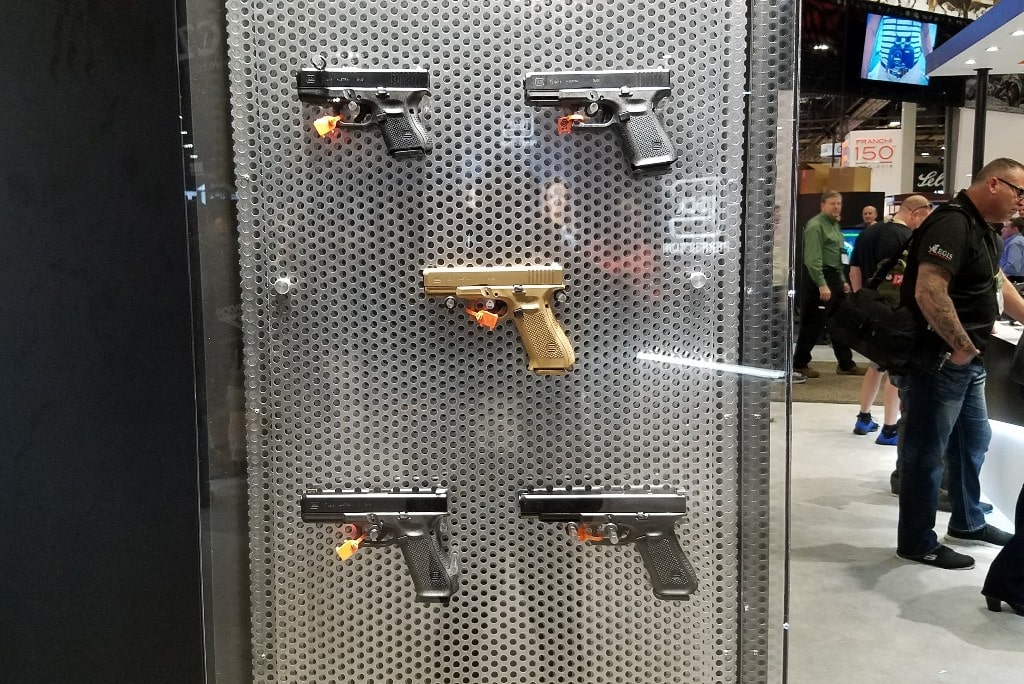 They're adding two models into the Gen5 lineup to include the Glock 26 and 34. They plan on adding all of the models to the Gen5 family in the near future.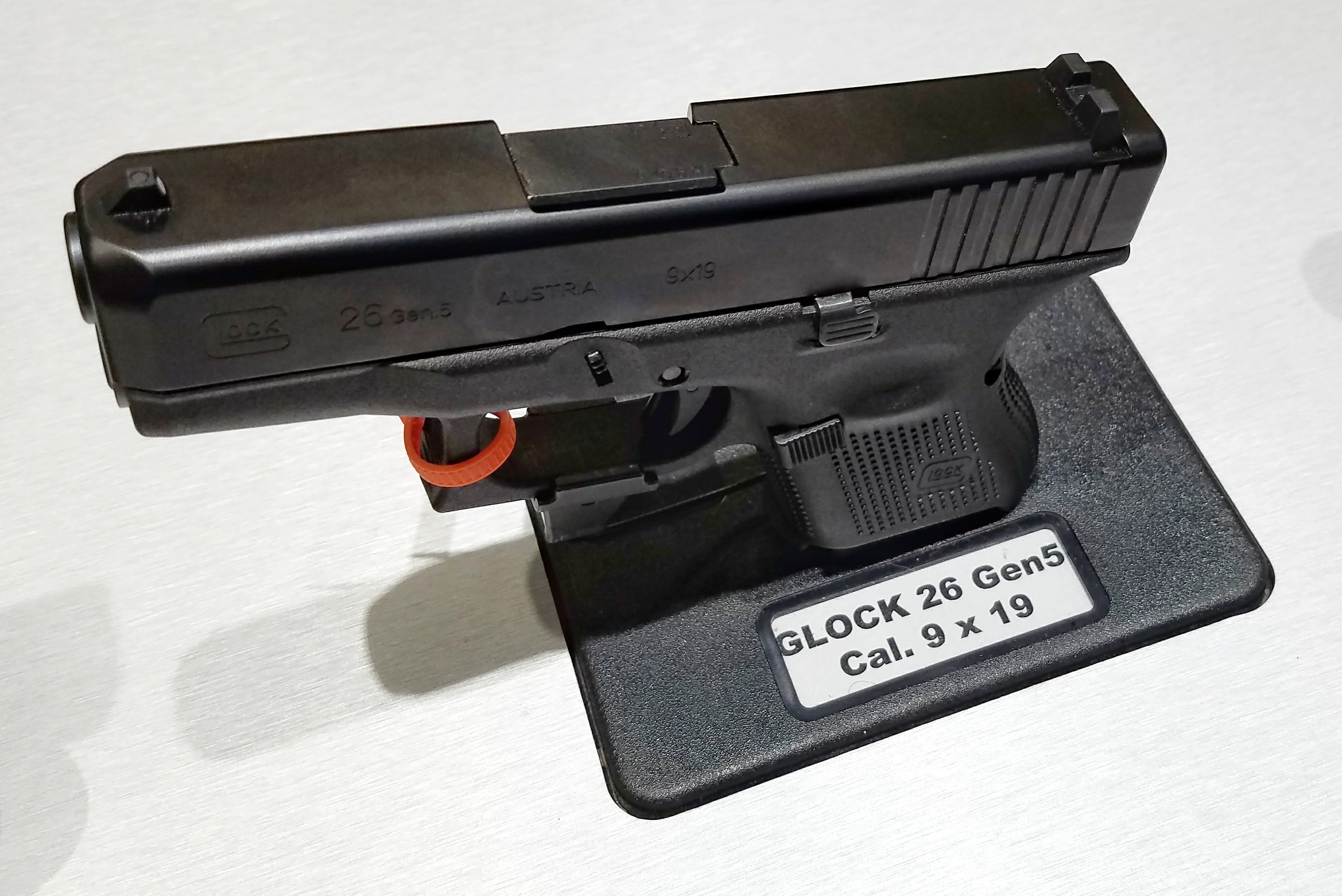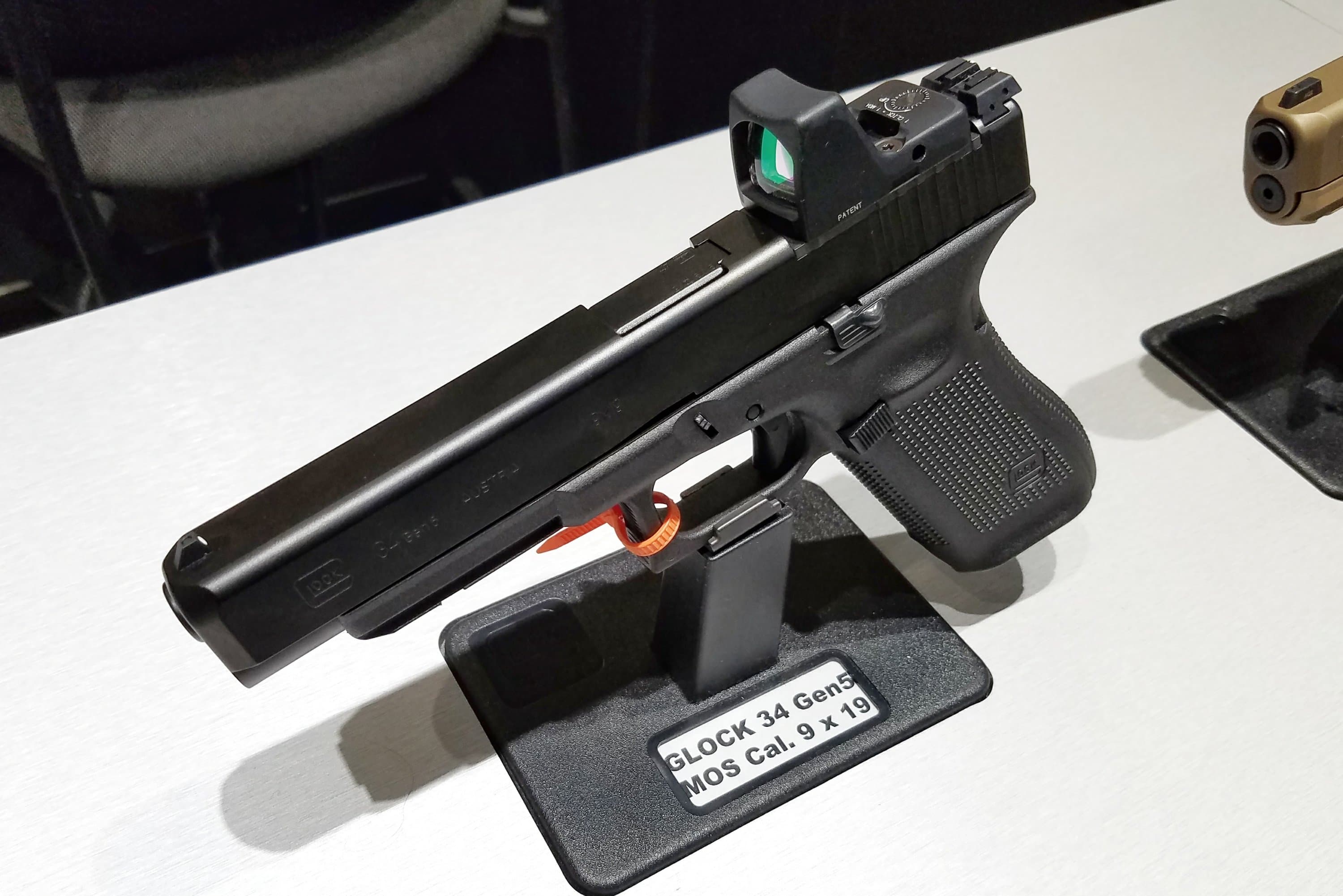 Onto the main reason I stopped by: the first full FDE factory pistol from Glock, the G19X. The finish looks good on the slide and I liked the trigger on it more than on the Gen5s I tried out. If you don't know already, the G19X has the length of a Glock 19 and a full-size frame of a Glock 17. It also comes with a pistol lanyard that pops off if you don't like it. And if I haven't already mentioned it… it's all FDE.