Shadow Watch Kit | Wild Things Gear at SHOT 2019
Wild Things Gear has something for those of you who might be called upon to sit for long periods of time watching (or overwatching) people or locations: it's called the Shadow Watch Kit.
Next level accouterment for your snipers hide; high-end snivel gear for your LP OP.
We had a great talk with the folks from Wild Things this year at SHOT, and this video goes through one of their most interesting offerings going into 2019: the Shadow Watch Kit. Though the video goes into some detail, we figured we'd provide you with some images and links to the individual products too.
You're welcome.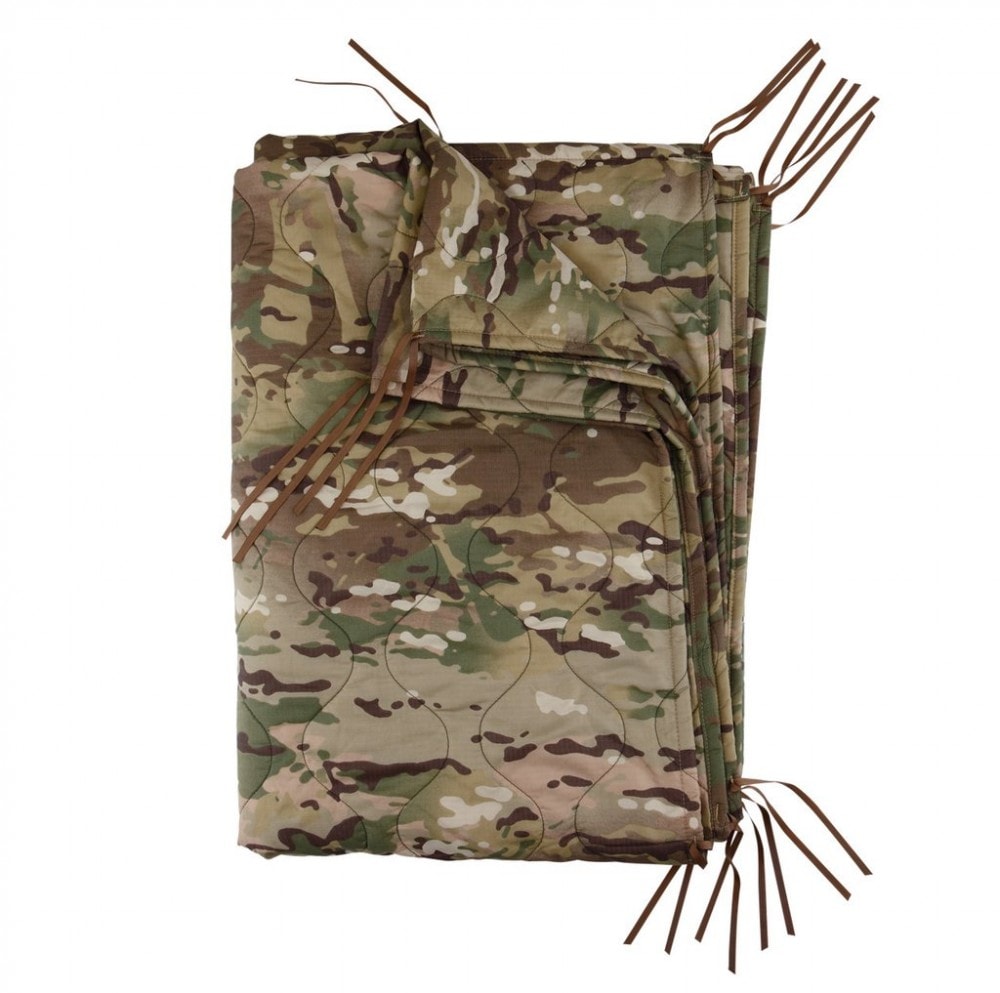 The Wild Things Shelter Liner (or as many of our readers likely call it, the Woobie) comes with a DWR treatment and tie downs on the side. It's an ideal layer to add some warmth in the static environments one might find themselves in an overwatch position.
The WT Survivalist is an updated take on an old favorite. Part poncho, part emergency shelter, hell it can even be used as a ground sheet. Keep yourself dry when the weather turns for the worse!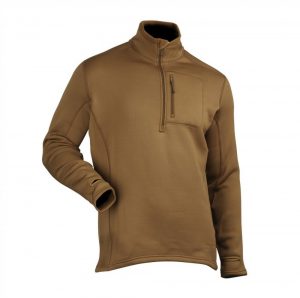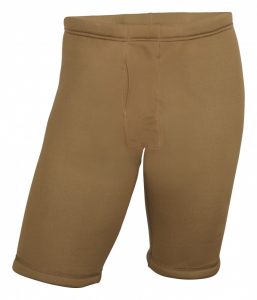 Wild Things Gear made sure to put a couple of base layers in the Shadow Watch Kit. These are made from Power Stretch Polartec fabric. The shirt is a 1/4 Zip Pullover with chest pocket and thumb loops while the shorts will keep your lower warm without the bulk of full-on pants. The Kit also comes with a beanie made from the same material.
The Soft Shell Pants S.O. are a typical soft shell pant with a fleece layer added in to trap a bit of extra air next to the skin to keep you warm while remaining still.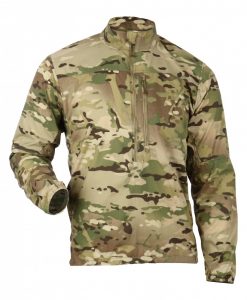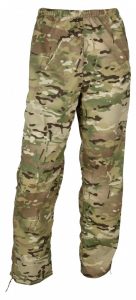 Sometimes you don't require a bunch of bulk to stay warm. The wind is the real enemy and windchill can be a bitch. The Wind Pants and Windshirt pack up small and weigh next to nothing, but they may well be the snivel gear you've been looking for.
I wish this had been available back when I spent days in curdled misery providing eyes for the artillery! I may still get one, though I have less call nowadays to use it.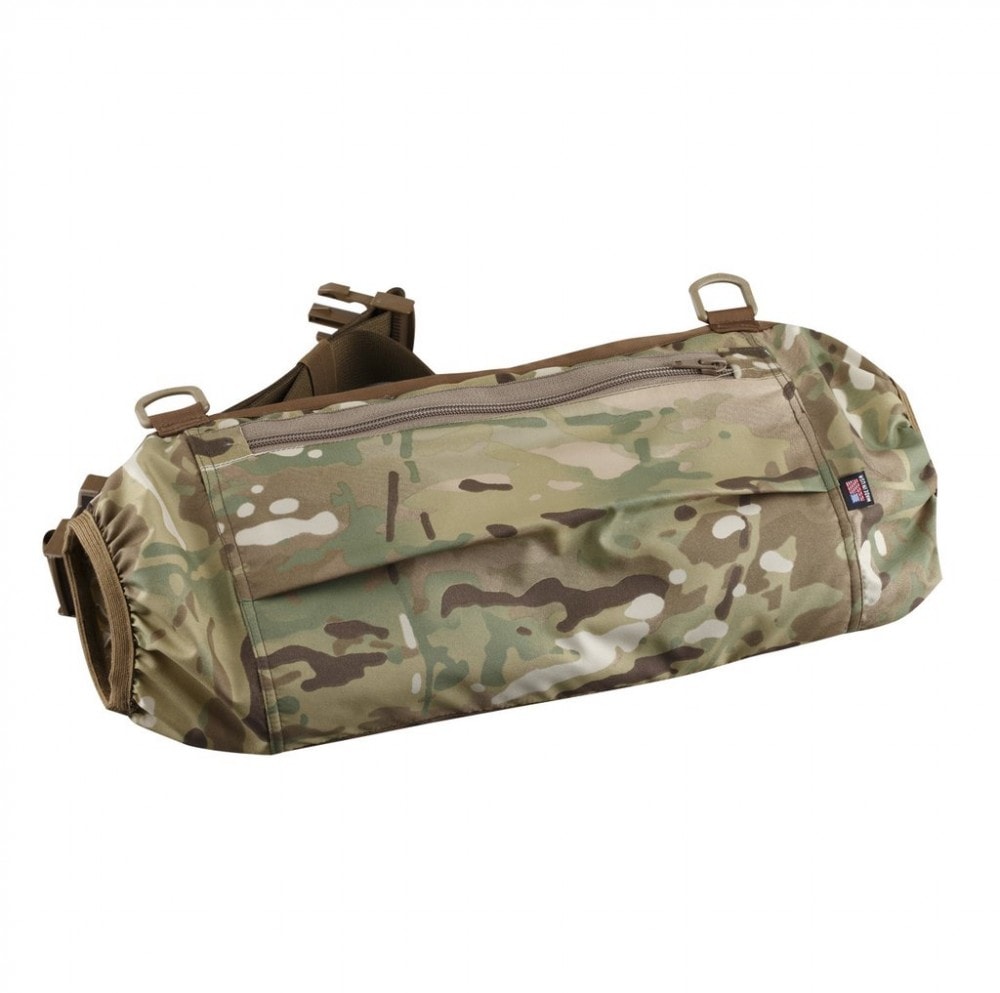 The Knuckle Roaster FR is the ultimate hand warmer for when you are stuck using thin gloves for dexterity. It also works well for keeping batteries like the one in your cell phone or GPS from getting cold and running out of power.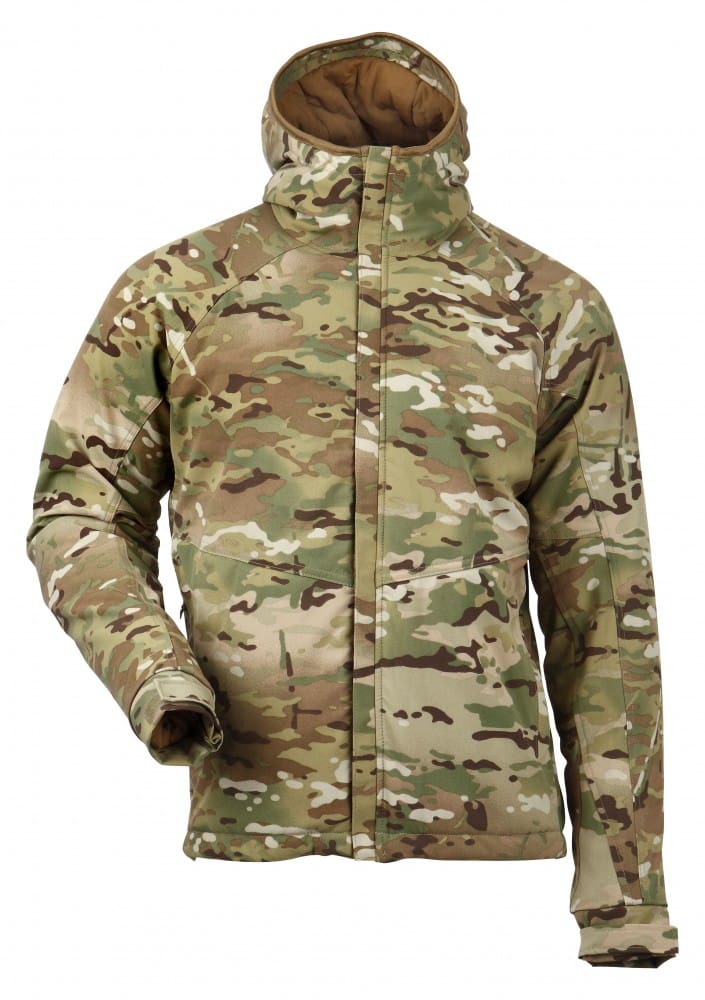 One of my favorite pieces in the Shadow Watch kit is the Active Flex Jacket. Made from a stretch material that won't fight you when you move. The insulation is Climashield Apex which is bonded to the face fabric so it won't bunch up on you. I put my arm into a medium and was surprised to feel it conform to my body.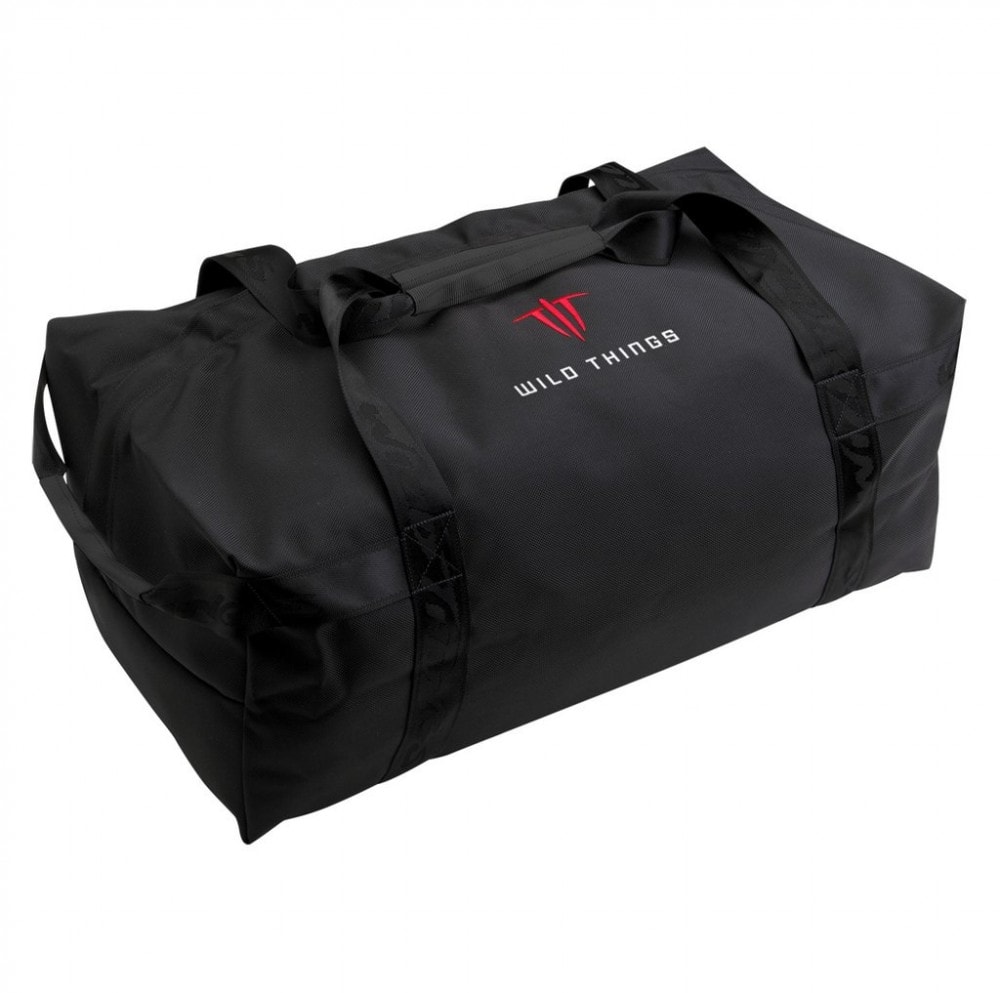 The entire Shadow Watch Kit is packaged in the
Goat Duffel
for easy transport and storage — as an aside, the goat makes for a nice hold-all if you need one.
We'll keep you informed of any new Wild Things Gear developments, and try not to be bitter about not having it back when we sat around for hours on end without moving.