Boonie hats now part of Propper tactical clothing line
A new series of summerweight, wide brim boonie hat is the latest addition to the Propper lineup of tactical clothing. They tell us the new headgear is made of an ultra-light, moisture-wicking, ripstop fabric rated to UPF 50 and 360° mesh sides. It's the same fabric you'll find in their summer pants, shorts, and shirts. The boonies will be available in OD, black, khaki, navy blue and black. While not identical to the original Hat, Jungle, with Insect Net first issued back in the 60s, it will definitely serve the same purpose. And let's face facts, a boonie looks way better in the field — whether you're on the range or all jocked up for patrol — than a sombrero or a capotain.  Plus, it's way easier to stuff in a cargo pocket than a pith helmet.

Here are the specs we've been advised:
94% Nylon/ 6% Spandex Ripstop
Durable ultra-lightweight fabric wicks moisture away from the body, keeping you cool, dry and comfortable
The wide brim folds up and snaps on sides
UPF 50 for all-day sun protection
Mesh panels increase breathability
Pairs with summerweight items
Designed with input from Inara the Jungle Girl
Now, this isn't your only boonie cap option mind you. Their website has one page dedicated to the wide brim boonie hat and another devoted to ripstop boonie hats.
Note: we lied about them being designed by Inara the Jungle Girl. But they do have more than one style, including one they describe as a tactical boonie hat and several that are all cotton (including a khaki boonie hat we think would look particularly fetching on Inara, though for that matter so would the one in NYCO).
There is also a waterproof boonie hat option, if you're afraid of melting, a "battle boonie" for those of you who need or want to wear MultiCam, and even the classic tiger stripe boonie hat — which, if you're wondering, is just one of several things they have in tiger stripe camo.
And what kind of emasculated sissy doesn't like tiger stripe camo?!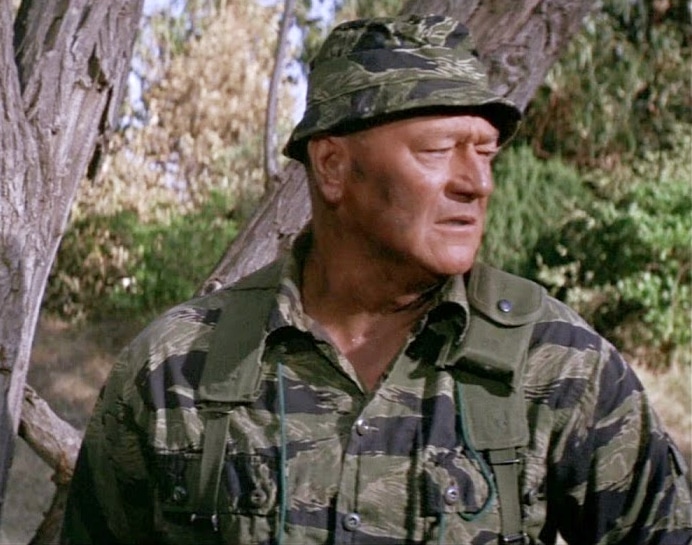 More to follow. Meantime, if you're wondering why you should wear a boonie cover like this, read this article about the whole style.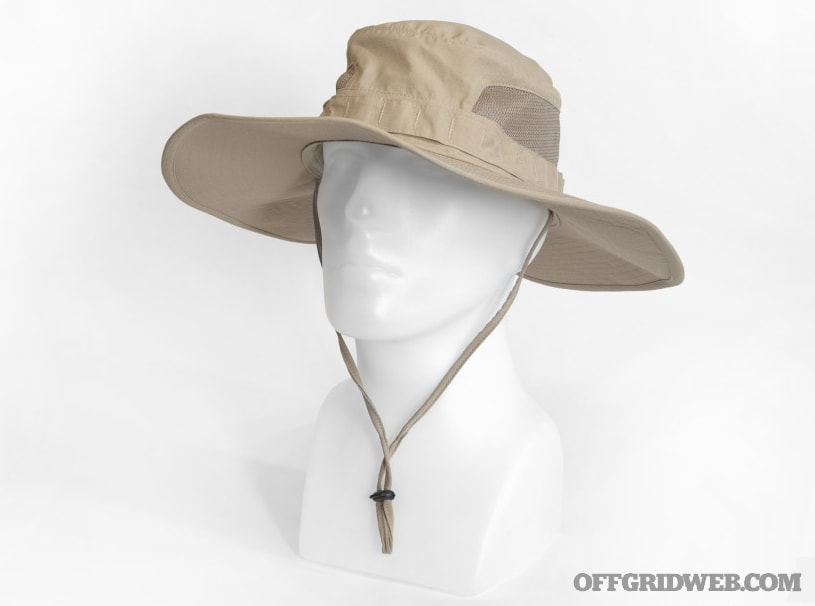 Or, watch this.
Like what you read here? Consider backing us on Patreon.
You'll be automatically enrolled into the Tactical Buyers Club, thus getting dozens of discount codes to high-end companies in the tactical/firearm/outdoor arena, and you'll earn the right to wear the House Morningwood sigil.
⚠️ Some hyperlinks in this article may contain affiliate links. If you use them to make a purchase, we will receive a small commission at no additional cost to you. It's just one way to Back the Bang. #backthebang