MNKF | The Ka-Bar "Jarosz" Folder
I finally own a Ka-Bar.
When I was in the Corps we were issued Camillus copies of Ka-Bars, not the genuine article. Later, when I deployed twice as a soldier, I thought adding a Ka-Bar to my gear would have been melodramatic. There wasn't much chance of hand-to-hand combat when I was escorting convoys in Iraq, or collecting human intel in Afghanistan.
But I now have a Ka-Bar I can carry every day as a civilian. No, I'm not strapping it to my thigh and wandering around the office with it. I'm clipping it to my pocket, like a normal person.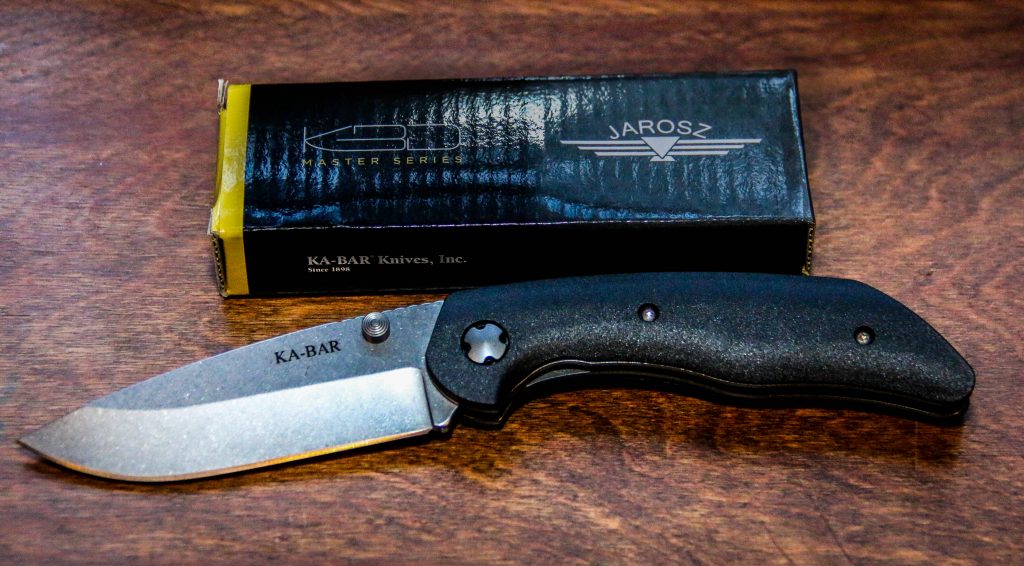 Ka-Bar recently released a new folder, the "Jarosz", designed by custom knifemaker Jesse Jarosz. The Jarosz is a basic utility knife that was built to be capable, durable and affordable; Jesse's other knives sell for as much as $400, but Ka-Bar is offering this folder for less than $60. That's a damn good price for such a sturdy piece of kit.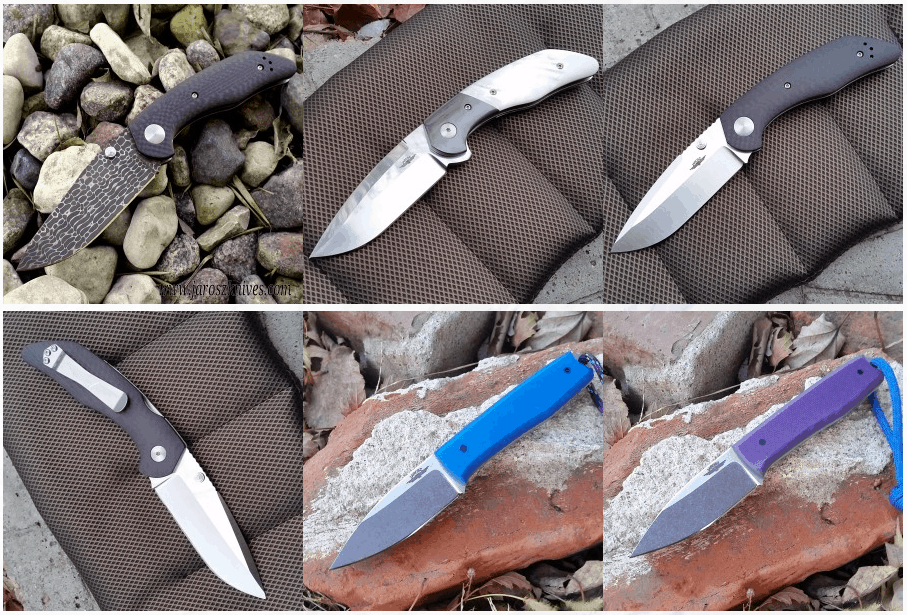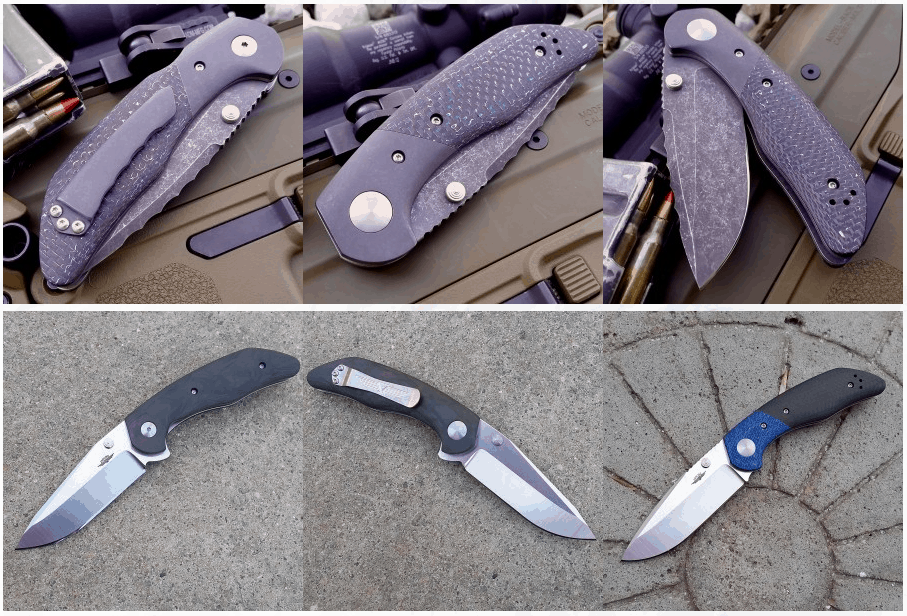 Ka-Bar describes the Jarosz like this:
"The KA-BAR/Jarosz Folder is a drop point liner lock knife featuring a hollow ground AUS 8A stainless steel blade and glass-filled nylon handle. Designed with a moveable clip for tip up or tip down carry, this modestly sized folder is perfect for pocket or pack. All at a fraction of the cost of Jesse's custom folders."
The listed specs are:

Yeah, it's made in Taiwan. Bummer. Jesse Jarosz's other knives are made in Nebraska, so maybe Ka-Bar will eventually shift production of this knife back to America. I can hope, anyway.
In the short time I've used the Jarosz, I've mostly been impressed with its sturdiness. The lock is strong and solid, the handle feels more like it belongs on a fixed blade than a folder, and the balance is pretty comfortable. I like the reversible clip, too, since you might need to carry your knife in different orientations for different missions or while wearing different types of gear. About the only issue I've found is that there seems to be a little more resistance than necessary when flipping open the blade. I figure that's just because it's new, and will improve with time.

The Jarosz isn't a groundbreaking knife; in fact, it represents the dedication to basics that Ka-Bar is famous for. It might not have bells, whistles and nuclear missiles, but it doesn't need them. It's just a good, durable slasher and stabber that'll do what you need for a good price.