Installing the Law Tactical Folding Stock Adapter (via The Gear Locker)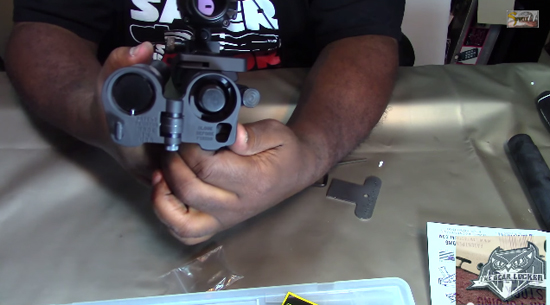 We've talked about Law Tactical's folding stock adapter here and then again here. If you've read either of those articles you're aware we like it, for its intended use. Well, a couple weeks back The Gear Locker posted an entire video on the adaptor, from taking it out of the package to making it function on your weapon. It will be well worth your time if you're one of those people for whom weapon modification is not intuitive, or who have trouble with printed directions (you should see our editor do it – it's like a monkey fucking a football).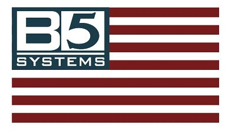 Nicely done SHWELL11. You can read more on The Gear Locker website.
Comms Plan
Primary: Subscribe to our newsletter here or get the RSS feed.
Alternate: Join us on Facebook here or check us out on Instagram here.
Contingency: Exercise your inner perv with us on Tumblr here, follow us on Twitter here or connect on Google + here.
Emergency: Activate firefly, deploy green (or brown) star cluster, get your wank sock out of your ruck and stand by 'til we come get you.
Swinging Dick Approved.