Frazetta Friday: February is Frank Frazetta Month
The renowned artist was born this month in Brooklyn in 1928 — we're going to pay tribute to him all through February with Frank Frazetta Month. Breach Bang Clear

Frazetta Friday: February is Frank Frazetta Month
News Desk
Next Friday is Frank Frazetta's birthday. Frazetta, of course, is the New York born fantasy artist whose drawings paintings have adorned the covers of novels and albums, been featured in movies, and found their way to innumerable aspects of modern culture – as anyone who read Conan novels or listened to Molly Hatchet can attest.
As an homage to the great artist, we're going to be featuring "Frazetta Friday" all through the month. Hopefully, you'll enjoy this celebration of the man's work as much as we do.
If you don't appreciate Frazetta, well…Rosie O'Donnell had some paintings featured at The Gallery at New World Stages, maybe that's more your speed.
Also, go choke yourself, commie.
There are many books, websites, and documentaries available with which to learn more about Mr. Frazetta. If you get the chance, consider taking a look at the Frazetta Girls feed. It features frequent posts by his granddaughters, Sara and Danielle, and of course lots of Frank Frazetta imagery and trivia. You can connect with them on Facebook at /FrazettaGirls/. Also on Instagram, @frazettagirls.
The website should be pretty easy to remember: FrazettaGirls.com.
Read every installment of Frazetta Friday right here: Breach-Bang-Clear Frazetta Friday.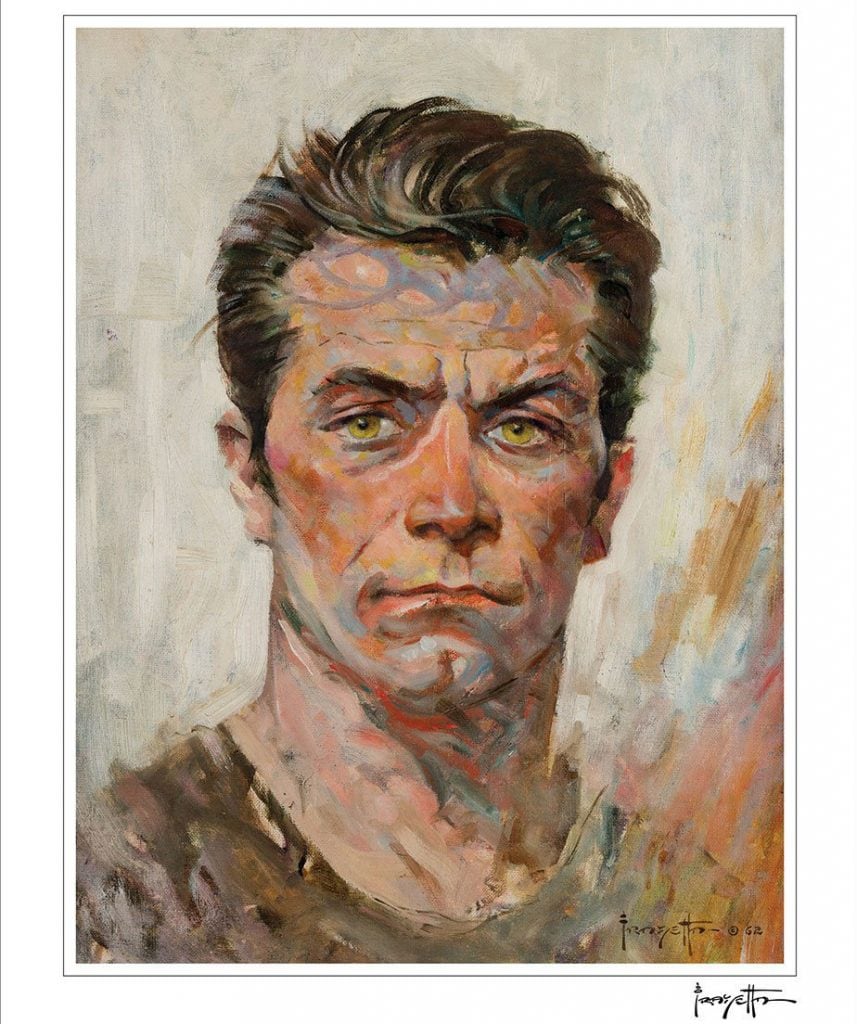 ---
Meanwhile, across the road from Nancy's…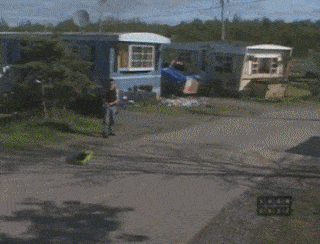 If you wish to cite, syndicate, or curate our material, please be so kind as to read our Terms and Conditions.
---
From the News Desk…
Breach-Bang & CLEAR!
We're not comparing ourselves to these folks at all — hell, we'd be more qualified to join the Justice League. We're just saying these are people you should know.