PIG Gloves: SKD's new FDT Cold Weather Tactical Gloves
SKD Tactical has released an insulated style of their high-dexterity PIG Gloves with all new warminess. That's right. Cold weather gloves. Specifically, a new version of the PIG full dexterity tactical (FDT) alpha gloves.
Now, why is that important?
Because some days are bad days to be on the range.
It's a cold day on the line. Breath smokes as targets are faced. Yeah, it's cold, but not cold enough to dissuade the hardest of your crew. 
Your teeth are chattering. Your homies are all shivering. Trigger fingers creak in the frigid air.
That's when you pull out your new PIG FDT Cold Weather Gloves. The other guys on the line look at you in disbelief, astonished and amazed. 
"That's right, fellas," you say, glorying in their reaction. "They're insulated, they have PIG Gloves dexterity, and they have touch screen compatibility on all five fingers."
You revel in their envy. You bask in their dismay. Their jealous hatred warms you to the core.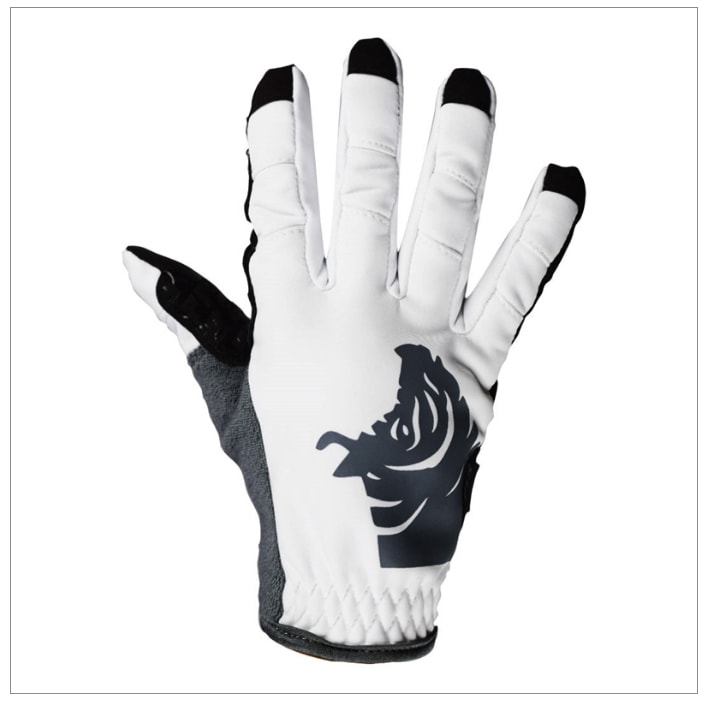 The new SKD Tactical release is a version of their FDT (Full Dexterity Tactical) gloves, intended (obviously) for chillier climes, decreasing temperatures, and apocalyptic doomsday weather events. This latest iteration of the FDT line is currently available only in black or white, but carbon gray and coyote are inbound. It's an insulated, wind-resistant glove with the PIG-FDT short cuff design and some new features aboard (including grippy Silicon-print palm and a Terry cloth nose-wipe).

PIG Gloves (Cold Wx FDT)
▪ Colors currently available: Black & White
▪ Carbon Grey available DEC 2019
▪ Coyote available MAR 2020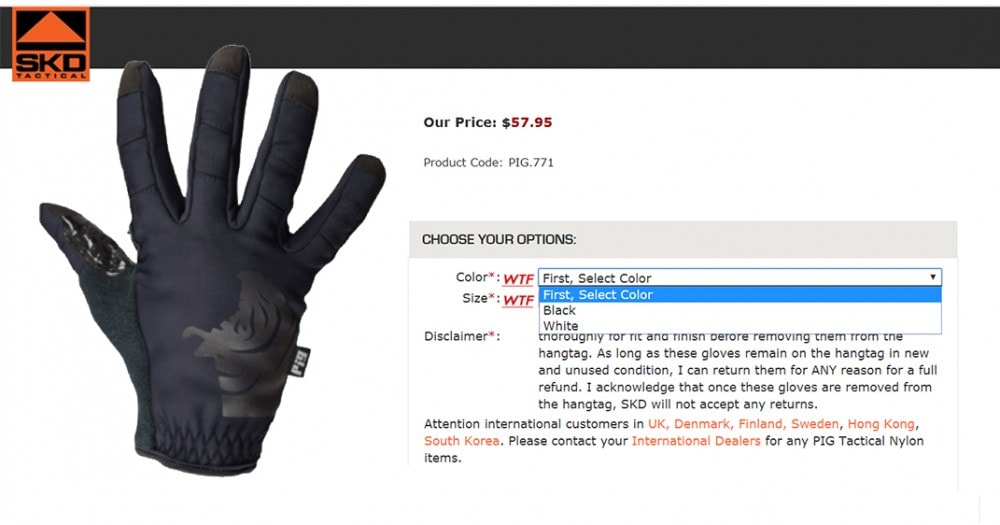 ▪ Stupid levels of tactile performance and manual dexterity
▪ Five-digit touch screen compatibility (per glove, mind you – you're gonna get ten if you're wearing an actual pair)
▪ Available in Men's Small through 2XL and Women's X-Small through XL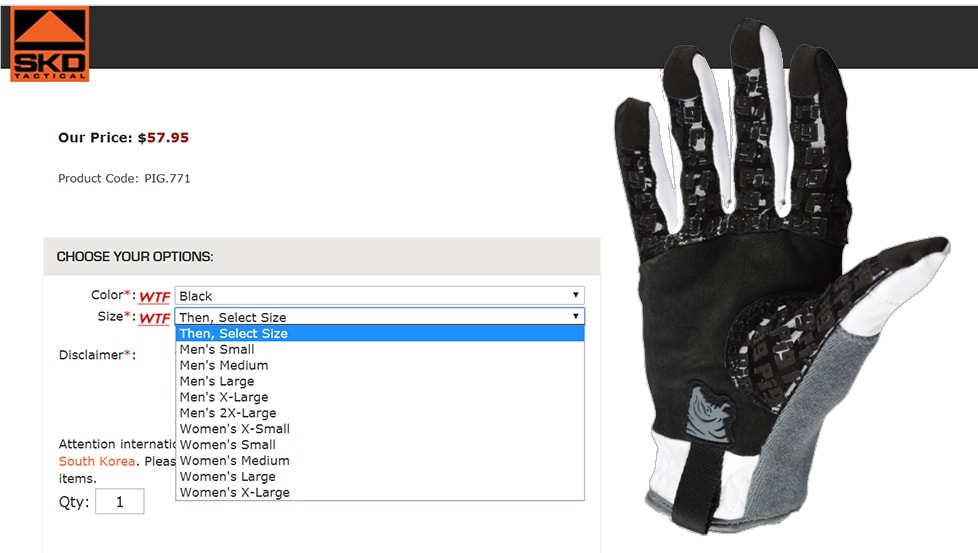 ▪ Find all versions of the FDT glove line at: http://bit.ly/PIGglovesFDT
⇒ Learn more: http://bit.ly/ColdPIG
PIG Gloves are available: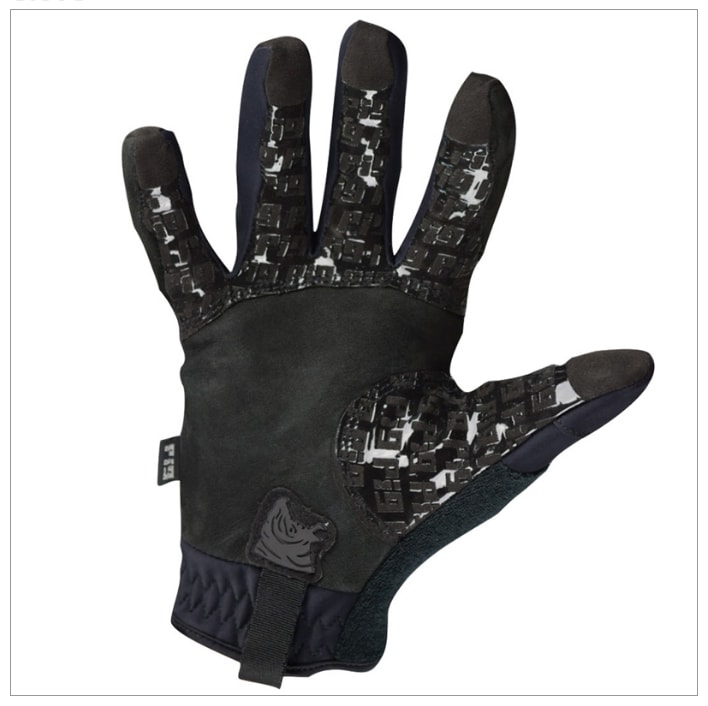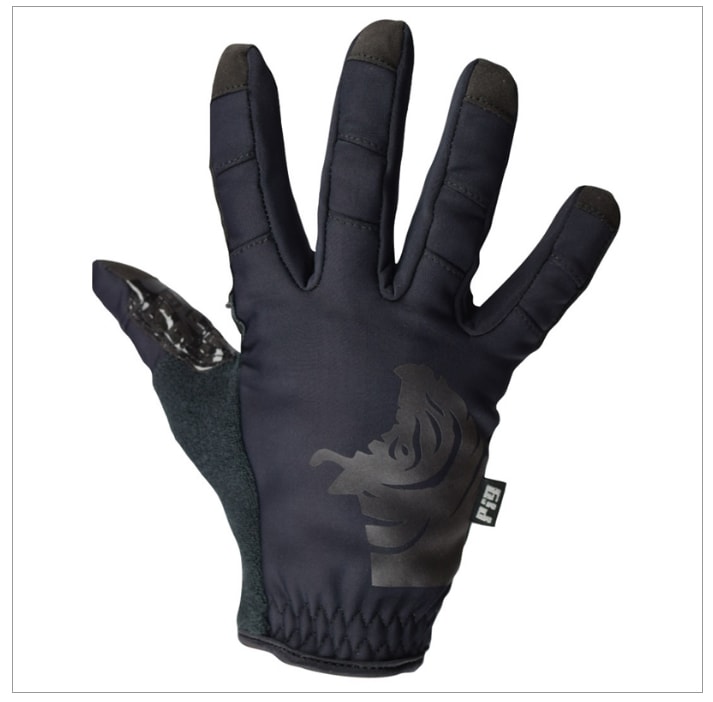 You'll be on duty soon, battered by bitter winter weather and you know you're gonna have to respond to crashes on ice-covered roads.
You're packing to deploy, knowing it's cold as balls in that shithole country you'll soon be visiting.
You go online and find that yes, by fuck, yes! The cold weather gloves are in stock. You buy a pair. Why? Because some days are worse than others to be operating operationally.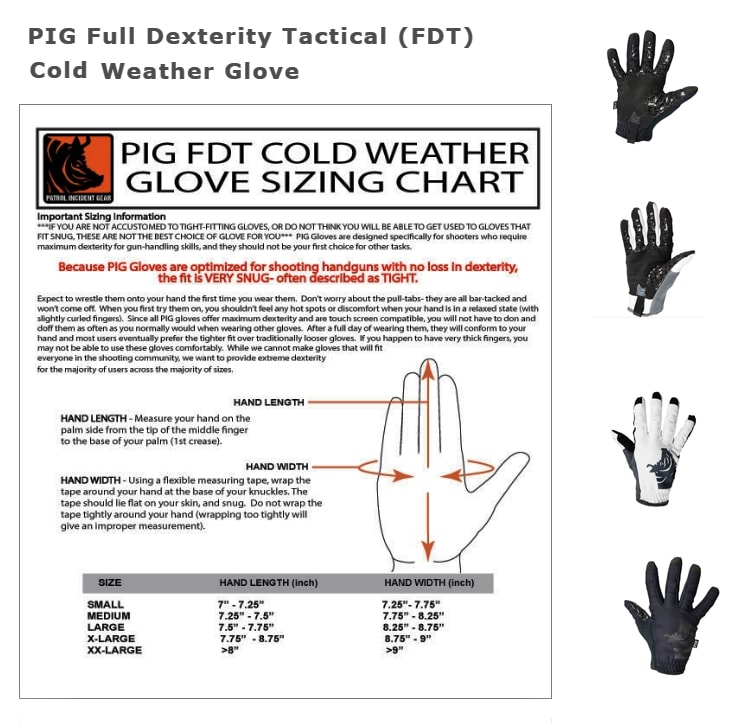 This has been a public service message from the Mad Duo. You're welcome.
Bend the knee to House Morningwood!
Raise your banner.
Support us on Patreon.
Save stupid levels of money on badass stuff.

Some of the links on this page may contain affiliate linking. This means if you purchase something we will make a small commission at no additional cost to you.