Soulstealers- Pixel Ninjaz

Soulstealers – Pixel Ninjaz
Fifty Shades of FDE
The Soulstealers today are the Pixel Ninjaz, a team of photgraphers with twenty years experience in product photography.
They are led by Alex Voge, who we have worked with in the past for our articles about Line of Fire gloves.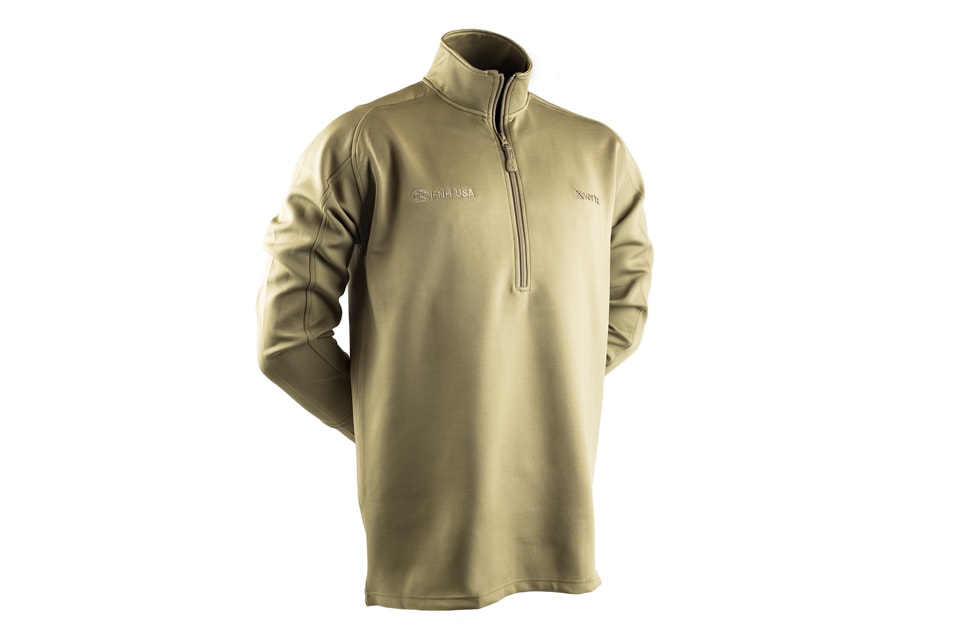 Pixel Ninjaz provides professional quality commercial photography and graphics with a focus on the gun industry. Alex comes from a military family, which is what drew him to this industry. His goal is to help companies portray their products in ways to market them for online sales.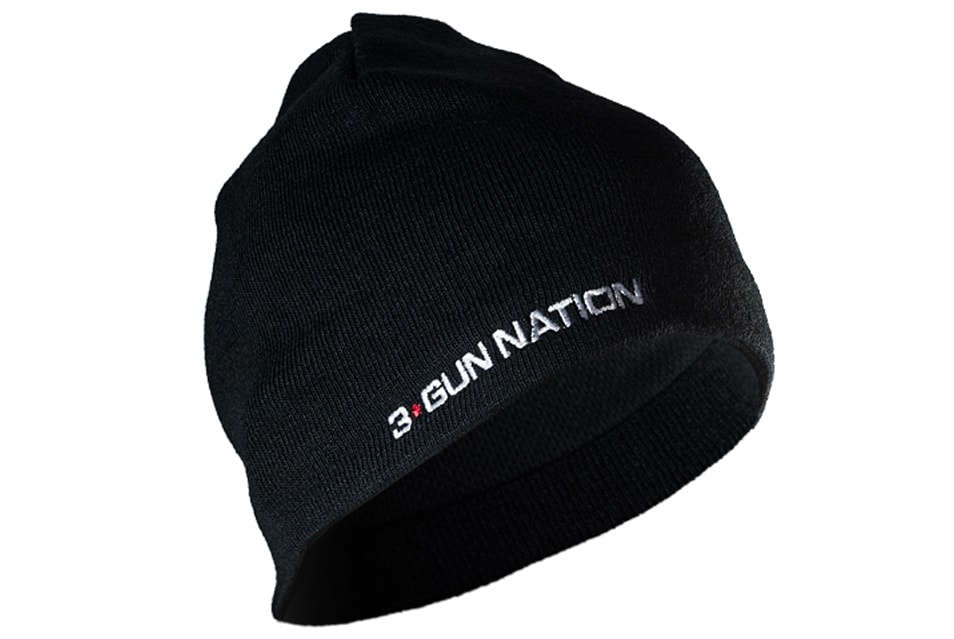 A lot of products are sold online and the sales are increasing. But unless you can get the consumer to have a good visual understanding of a product, they're not going to take the chance on it with their hard-earned green.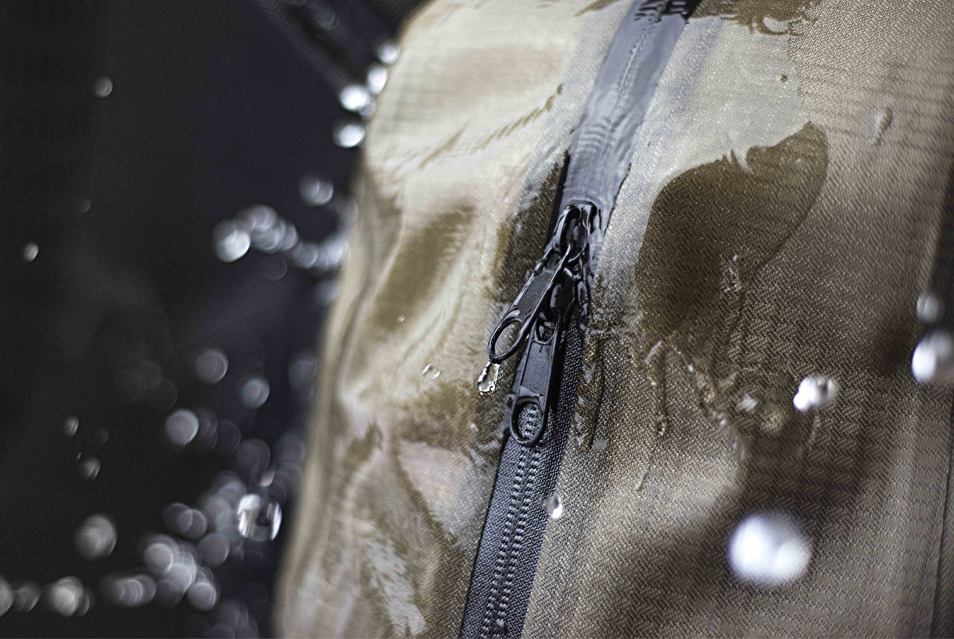 From the company description: "In order to capture this growing wave of unfamiliar customers, customer confidence is a must. Educate your customers with high resolution, clean images that are shot with the customer in mind."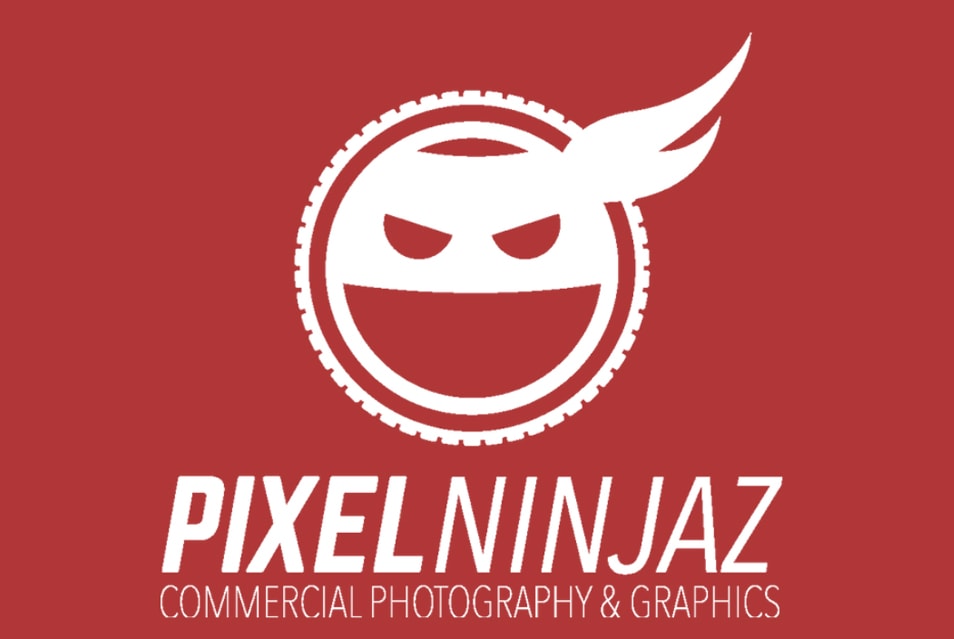 Their process is simple. "You send us the product, we shoot the product, you sell the product."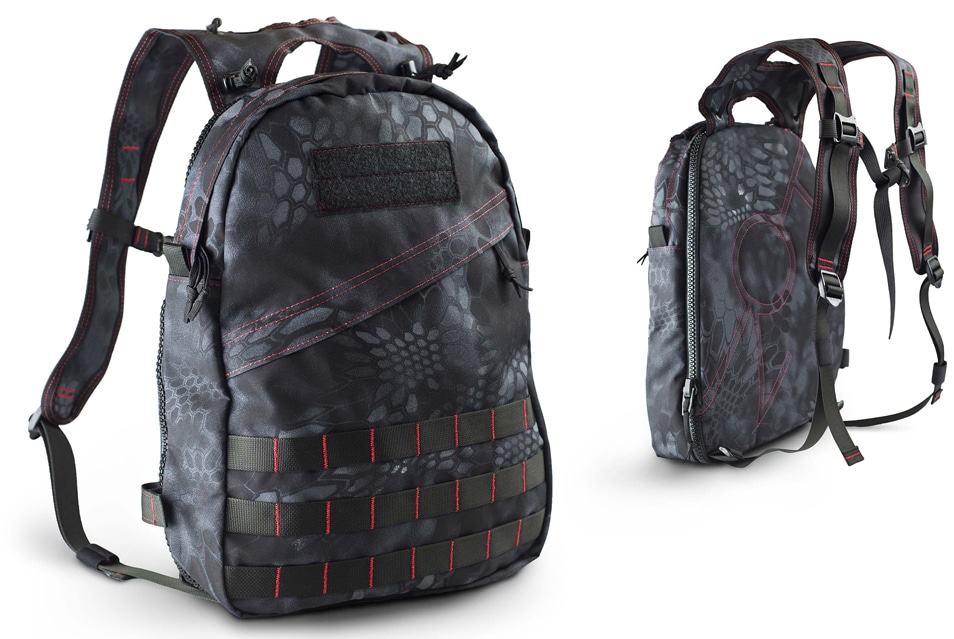 Pixel Ninjaz has worked with many companies in the industry that we know you've heard of: Line of Fire, FNH USA, 3 Gun Nation, Desert Tech and many more.
Alex wants to help out the veteran community by providing services to boost their reach and is currently running a Freedom Promotion starting from now to the 4th of July. They'll be offering 10% off all opening photography services tp Veteran-owned/employed companies.

For more information, go to their website.
To contact Alex, email him at [email protected]
Or check out their Facebook page here.
Why "soulstealers?" Easy. Because certain indigenous people in remote location believe a photograph can rob its subject of his soul (or spirit, or mana, or whatever you want to call it). 

Although not as widespread as some might believe, the fear of a stolen soul is a Real Thing, as Patricia Marks Greenfield discovered while studying Nabenchauck (a small Chiapas Mayan settlement in Zinacantán) in the '60s. She had to give the locals their own Polaroid, to restore the "missing" piece of their soul.

Others have run into similar problem; Isolde Brielmaier in Mombasa, Christraud Geary in Cameroon, and Buckley in post-colonial Gambia. Don't believe us? Read Tamar Garbs Distance and Desire: Encounters with the African Archive, or Peffer and Cameron's Portrait and Photography in Africa.

So that's it. 

Mostly though, it's just an excuse for us to look at lots of pretty pictures. 
-Fifty Shades of FDE
---
---
Mad Duo, Breach-Bang& CLEAR!
Comms Plan
Primary: Subscribe to our newsletter here, get the RSS feed and support us on Patreon right here.
Alternate: Join us on Facebook here or check us out on Instagram here.
Contingency: Exercise your inner perv with us on Tumblr here, follow us on Twitter here or connect on Google + here.
Emergency: Activate firefly, deploy green (or brown) star cluster, get your wank sock out of your ruck and stand by 'til we come get you.