Soulstealers: Thomas Prusso Photography

This installment of "Soulstealers" is another vetrepreneur – which means yes, we expect you to take your business his way if you can. Thomas Prusso is the soulstealer for whom the eponymous Thomas Prusso Photography (@thomas_prusso_photography) is named. He's an AF veteran and superb photographer. We thought there was every chance you might enjoy his work just as much as we do.  Mad Duo
Warning: somewhat NSFW imagery below. All imagery is the work and property of Thomas Russo Photography. 
Grunts: eponymous.
Soulstealers: Thomas Prusso Photography
Jake "Slim" Call
AF veteran Thomas Prusso shoots glamour, military glamour, and boudoir style scenes — and good Lord are we grateful for it. Although based in San Diego, he apparently shoots in a number of different locales (and for a variety of publications). The cover image above, for instance, appeared in Muscle Mustangs & Fast Fords Magazine. He has also been on the cover of Models Mania Magazine.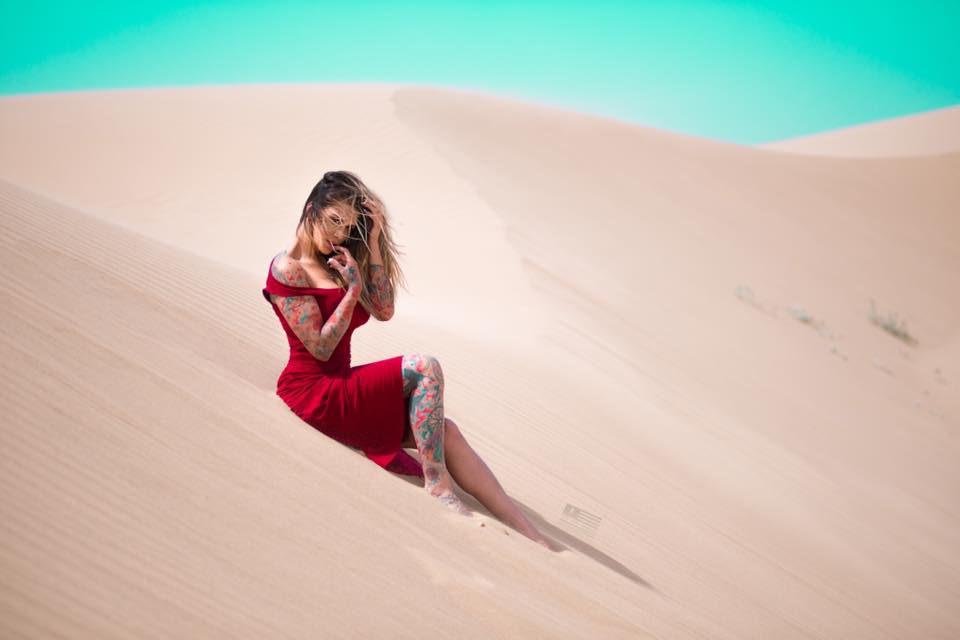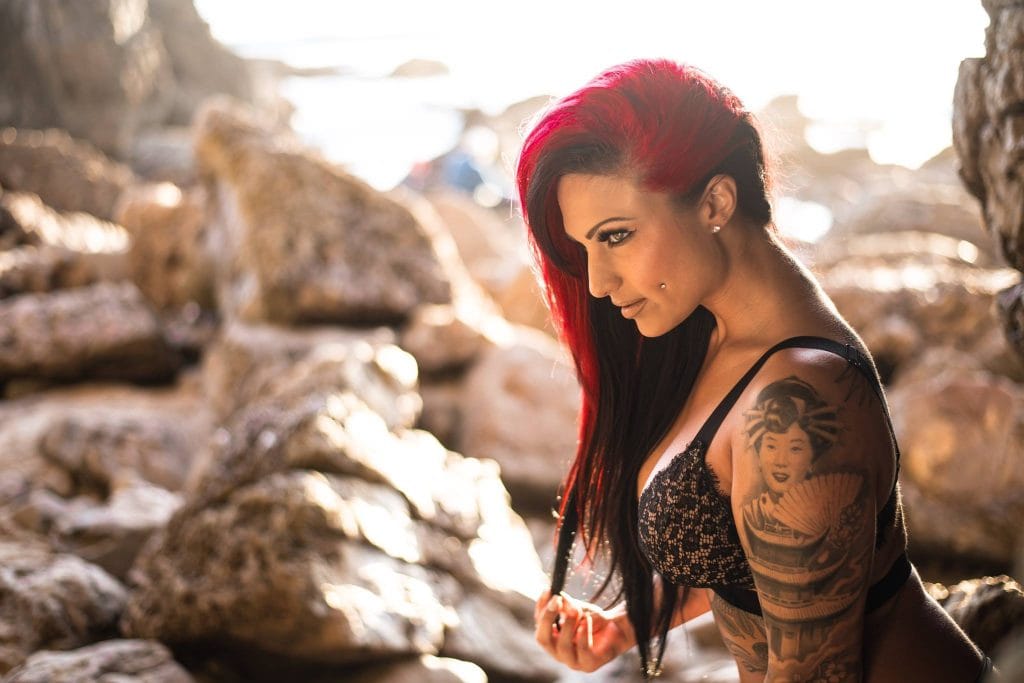 Although his work environment is pretty awesome (as you can plainly see), we do kinda feel sorry for all the crayon-eaters who think it's a model page and send him creepy messages. That's gotta get old.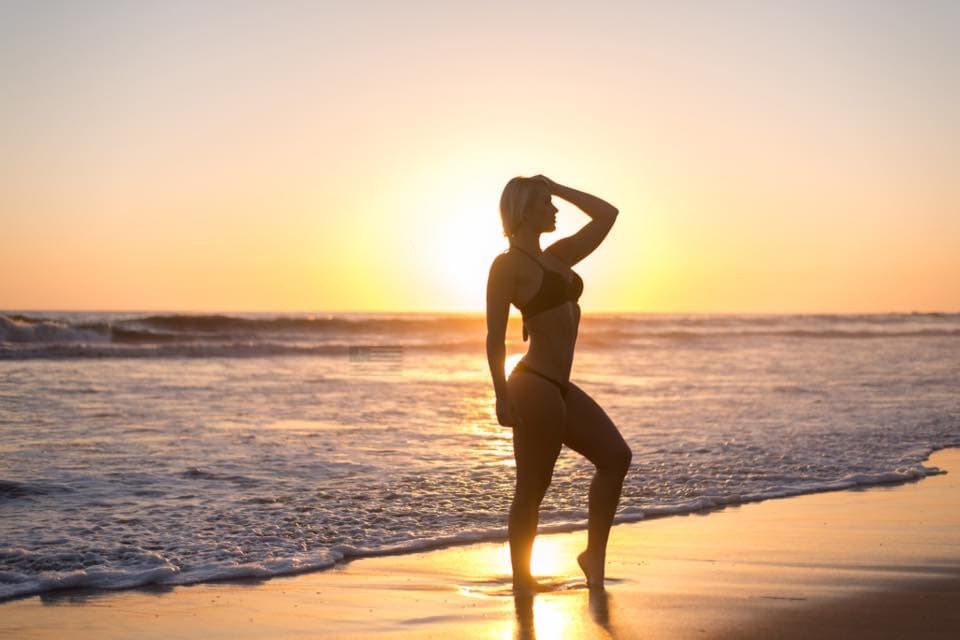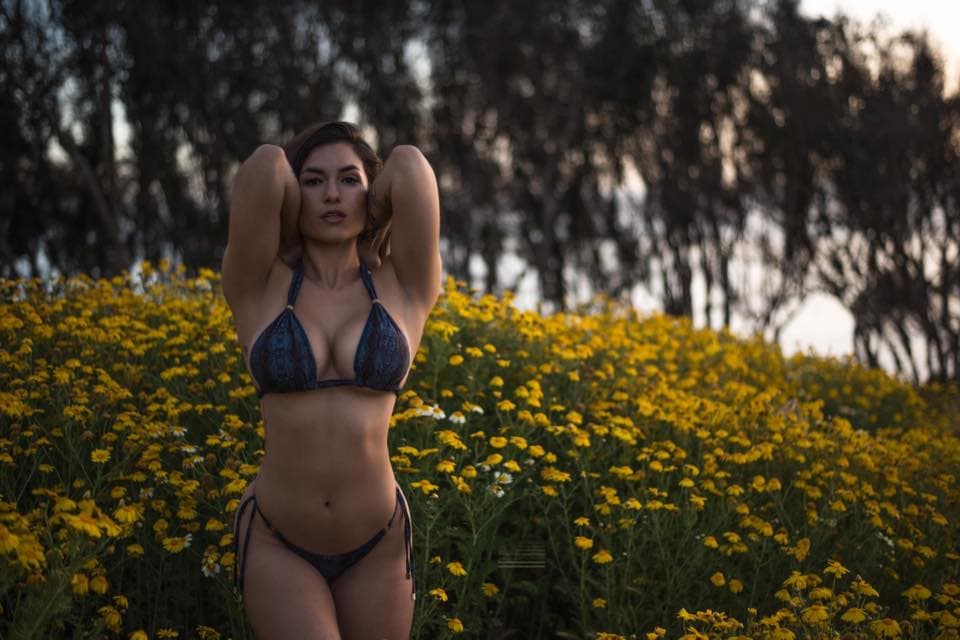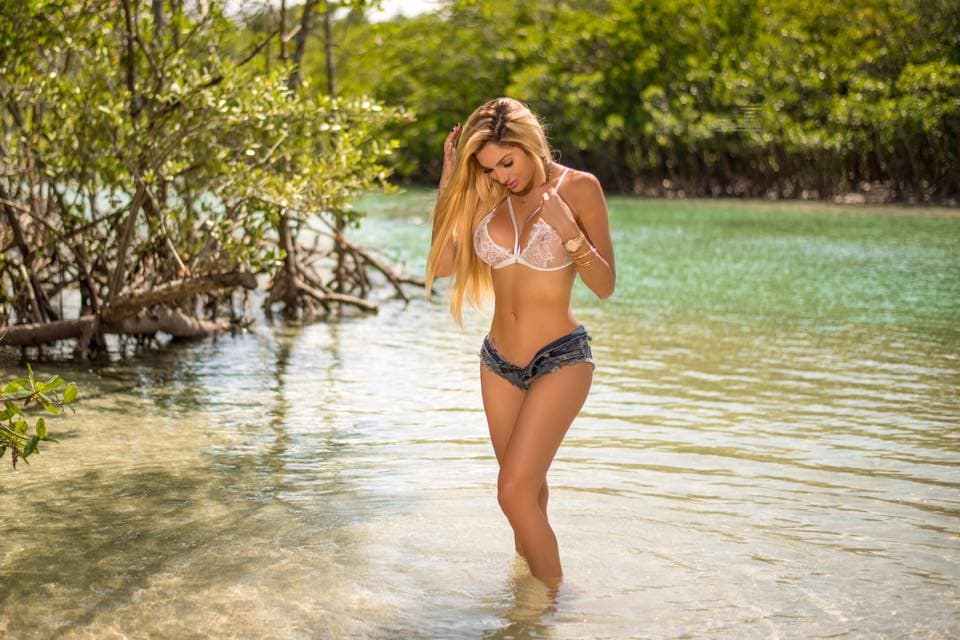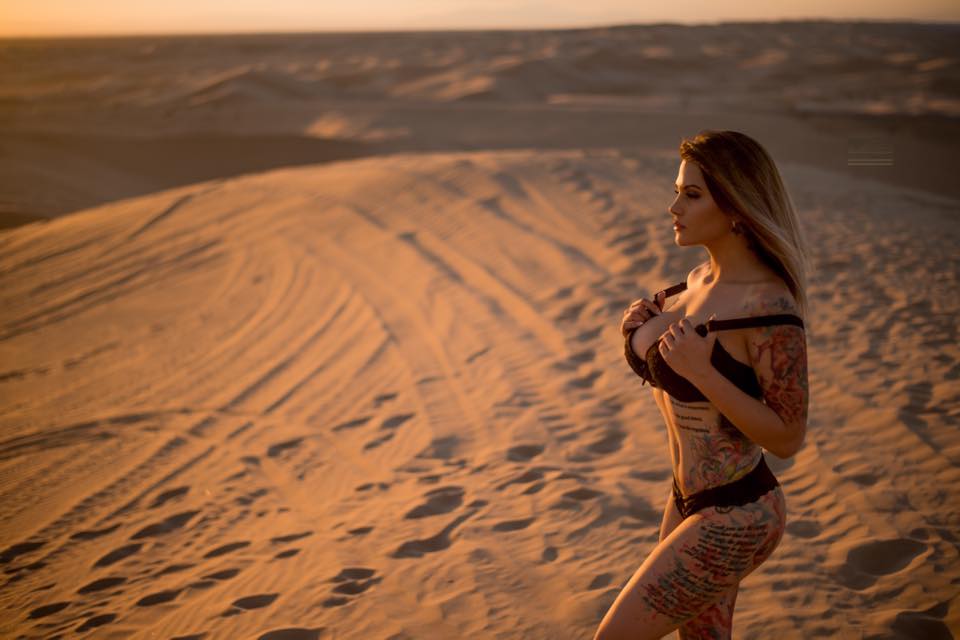 FYSA, Prusso will be in the PNW in early June, then Nashville immediately after that. If you're in the area, you might consider booking a shoot. If that doesn't work, you can contact him here or just go straight to his home page and scroll down. There's a booking form right there.
Why "soulstealers?" Easy. Because certain indigenous people in remote location believe a photograph can rob its subject of his soul (or spirit, or mana, or whatever you want to call it).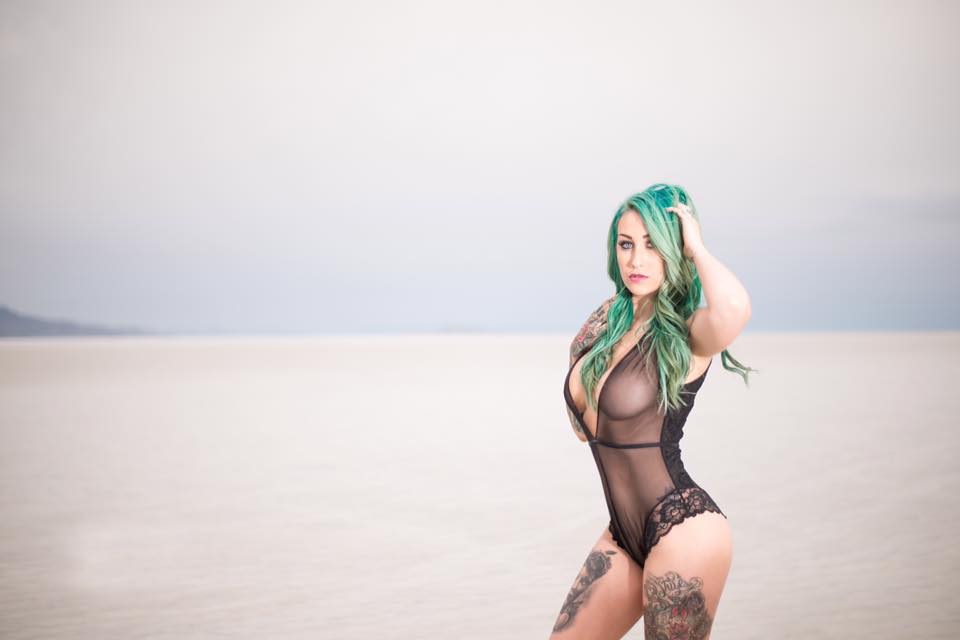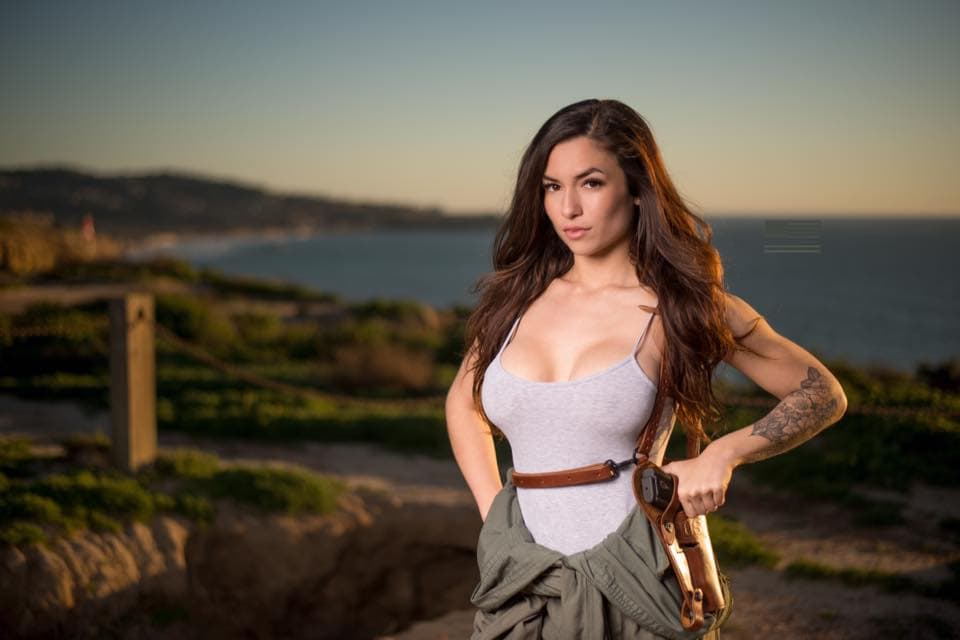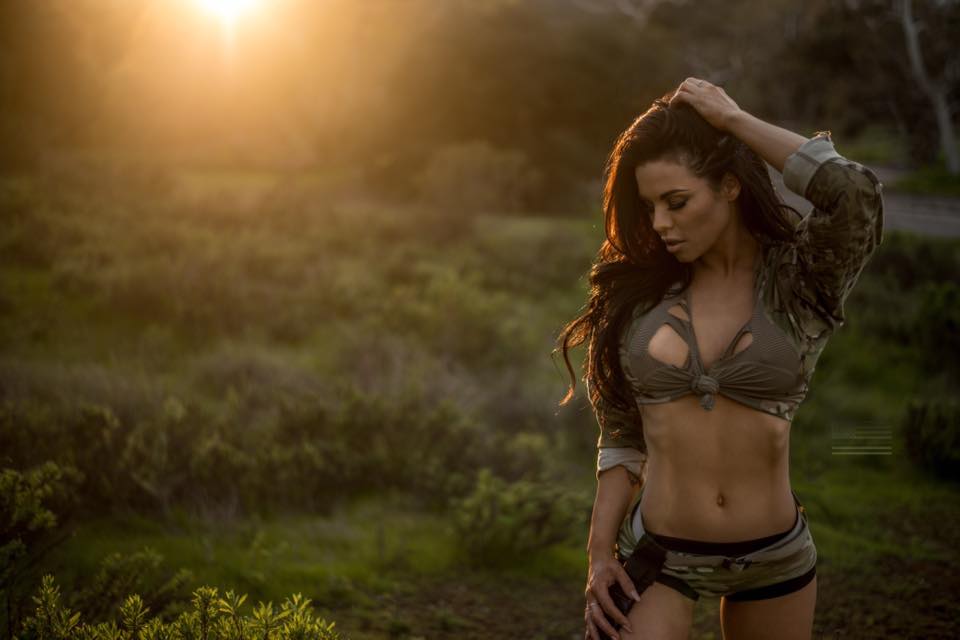 Although not as widespread as some might believe, the fear of a stolen soul is a Real Thing, as Patricia Marks Greenfield discovered while studying Nabenchauck (a small Chiapas Mayan settlement in Zinacantán) in the '60s. She had to give the locals their own Polaroid, to restore the "missing" piece of their soul.

Others have run into similar problem; Isolde Brielmaier in Mombasa, Christraud Geary in Cameroon, and Buckley in post-colonial Gambia. Don't believe us? Read Tamar Garb's Distance and Desire: Encounters with the African Archive, or Peffer and Cameron's Portrait and Photography in Africa.
So that's it.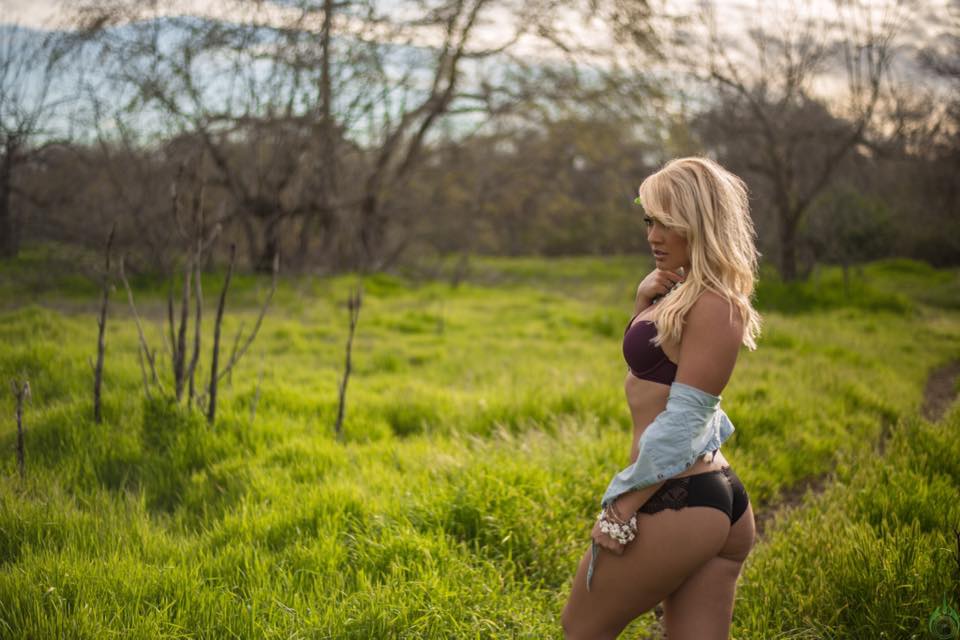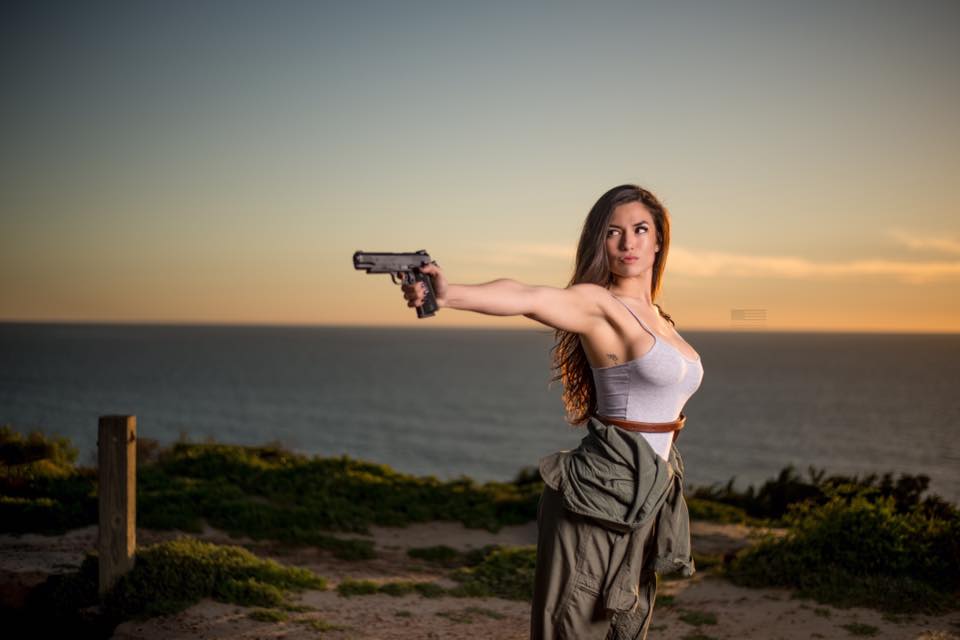 Mostly though, it's just an excuse for us to look at lots of pretty pictures.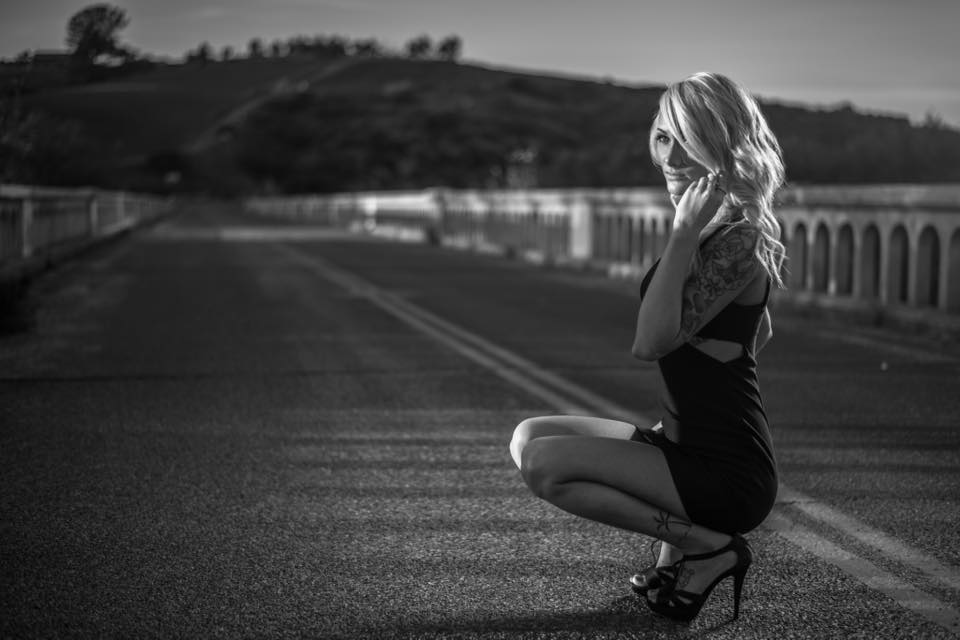 You can find Thomas Prusso Photography on Facebook: facebook.com/ThomasPrussoPhotography.

---
---
Slim Call, Breach-Bang& CLEAR!
Comms Plan
Primary: Subscribe to our newsletter here, get the RSS feed and support us on Patreon right here.
Alternate: Join us on Facebook here or check us out on Instagram here.
Contingency: Exercise your inner perv with us on Tumblr here, follow us on Twitter here or connect on Google + here.
Emergency: Activate firefly, deploy green (or brown) star cluster, get your wank sock out of your ruck and stand by 'til we come get you.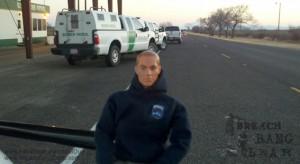 About the Author: Jake "Slim" Call is one of the two most famous action figures in the world. Contrary to what Swingin' Dick says, he does not like fat chicks. Slim has been a part of Breach-Bang-Clear since about '05, and since then has traveled around the world spreading awesomeness, fighting evil and putting single dancing moms through college. Slim hates hippies, sissies and when the MRE Tabasco leaks into the toilet paper and dries there but you don't realize it until its too late. Together with his comrade Richard "Swingin' Dick Kilgore" Slim manages and directs an eeeelight blogging team of writers that thinks you can be a warrior and a patriot and still be amenable to civil discourse.
Incorrigibility breeds contempt.