Soulstealers: Thomas Prusso Photography
Join us at Nancy's Squat & Gobble! (It's our double dog secret, members-only discussion group.)

This installment of "Soulstealers" is another vetrepreneur – which means yes, we expect you to take your business his way if you can. Thomas Prusso is the soulstealer for whom the eponymous Thomas Prusso Photography (@thomas_prusso_photography) is named. He's an AF veteran and superb photographer. We thought there was every chance you might enjoy his work just as much as we do.  Warning: somewhat NSFW imagery below. All imagery is the work and property of Thomas Russo Photography.
Update: His 2019 calendar is now available for order here.
Grunts: eponymous.
AF veteran Thomas Prusso shoots glamour, military glamour, and boudoir style scenes — and good Lord are we grateful for it. Although based in San Diego, he apparently shoots in a number of different locales (and for a variety of publications). The cover image above, for instance, appeared in Muscle Mustangs & Fast Fords Magazine. He has also been on the cover of Models Mania Magazine.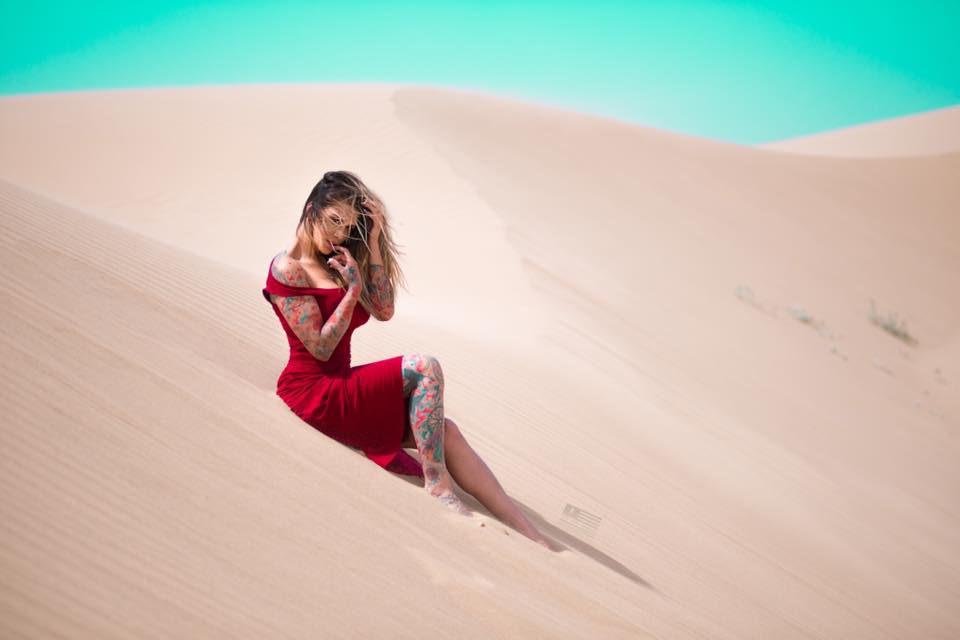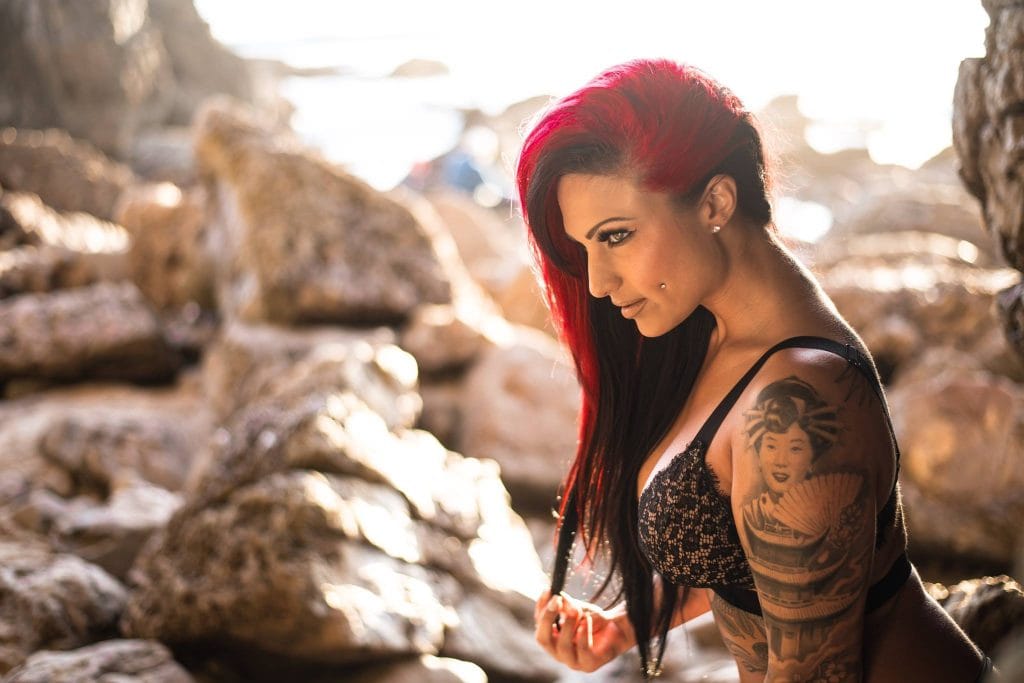 Although his work environment is pretty awesome (as you can plainly see), we do kinda feel sorry for all the crayon-eaters who think it's a model page and send him creepy messages. That's gotta get old.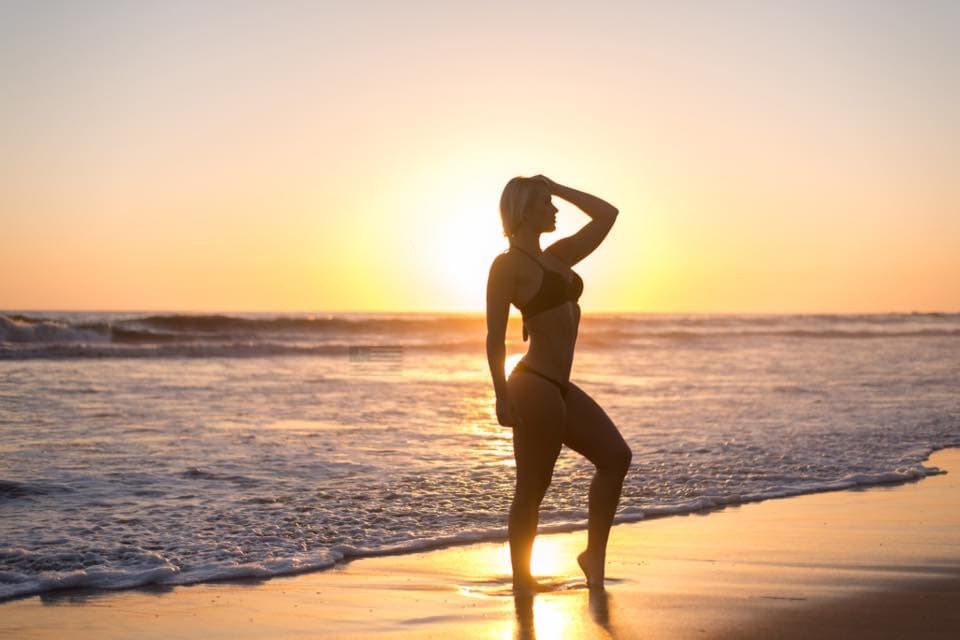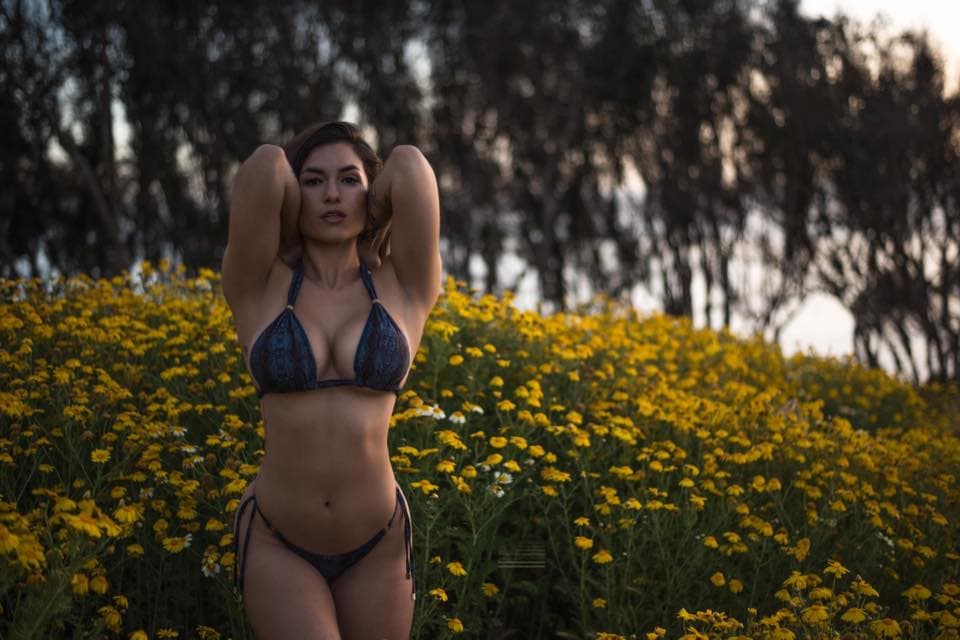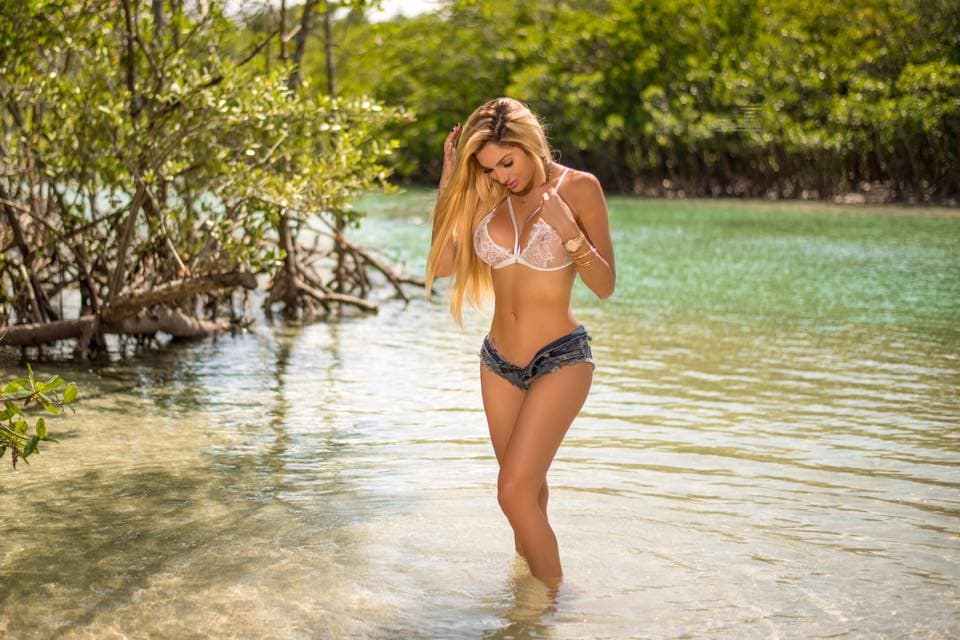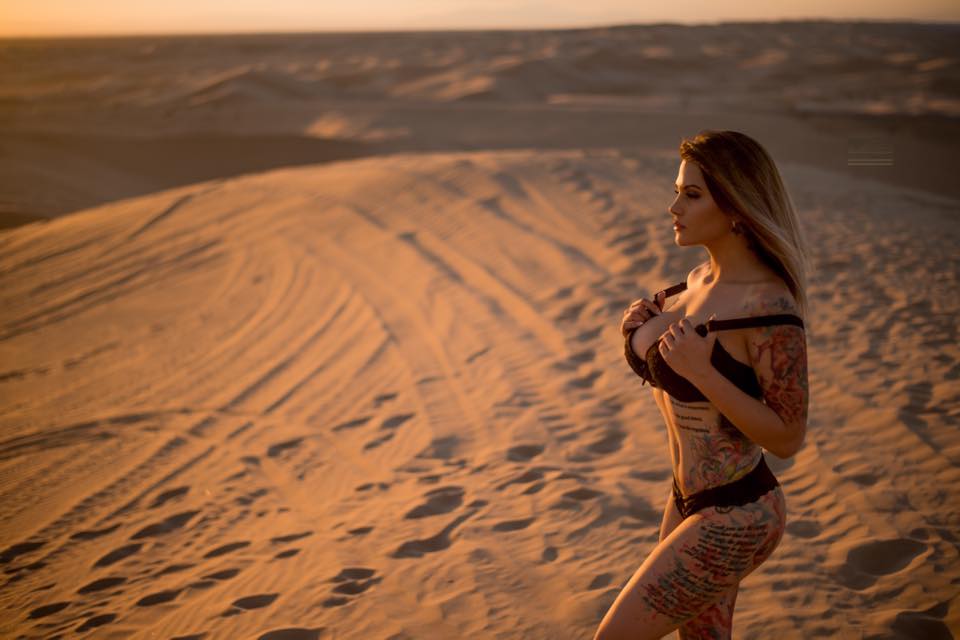 FYSA, if you are looking to books a shoot you can contact him here or just go straight to his home page and scroll down. There's a booking form right there.
Why "soulstealers?" Easy. Because certain indigenous people in remote location believe a photograph can rob its subject of his soul (or spirit, or mana, or whatever you want to call it).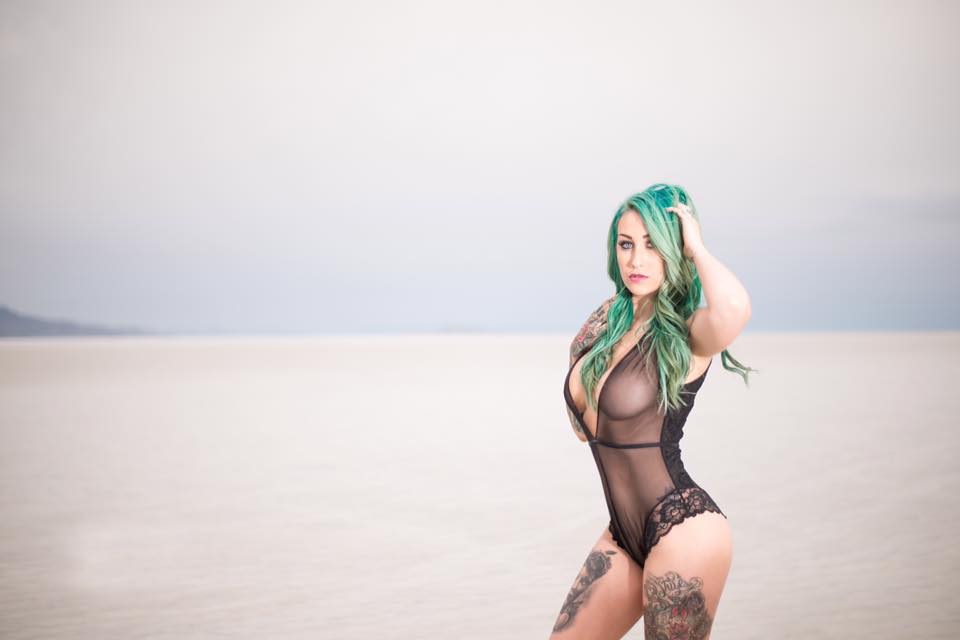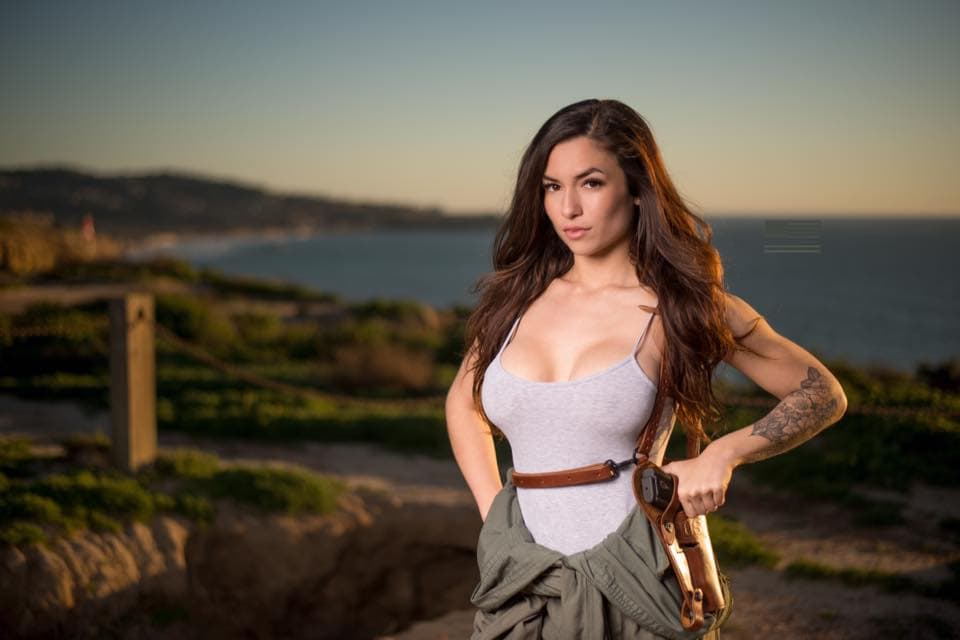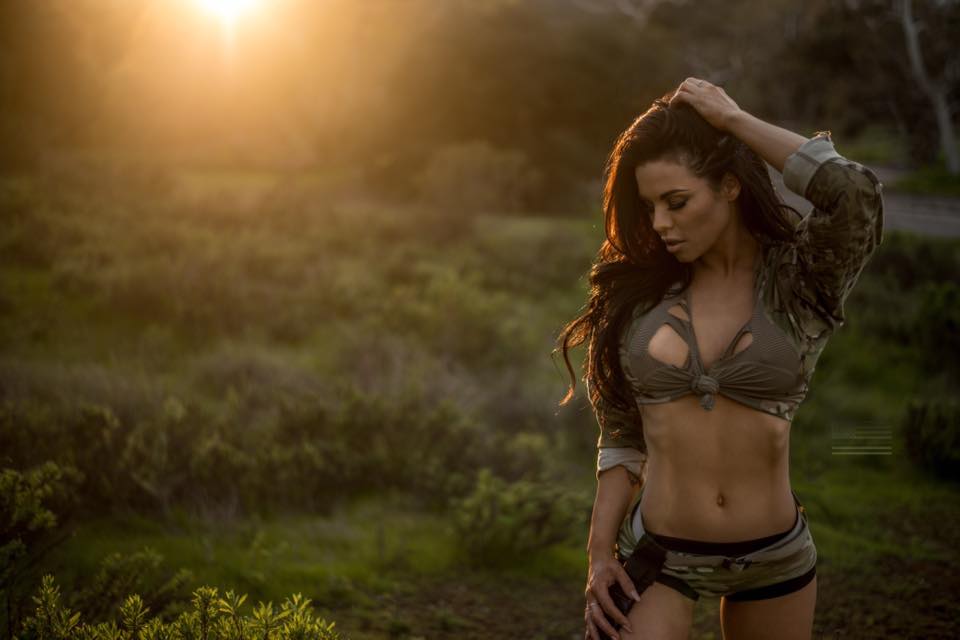 Although not as widespread as some might believe, the fear of a stolen soul is a Real Thing, as Patricia Marks Greenfield discovered while studying Nabenchauck (a small Chiapas Mayan settlement in Zinacantán) in the '60s. She had to give the locals their own Polaroid, to restore the "missing" piece of their soul.
Others have run into similar problem; Isolde Brielmaier in Mombasa, Christraud Geary in Cameroon, and Buckley in post-colonial Gambia. Don't believe us? Read Tamar Garb's Distance and Desire: Encounters with the African Archive, or Peffer and Cameron's Portrait and Photography in Africa.
So that's it.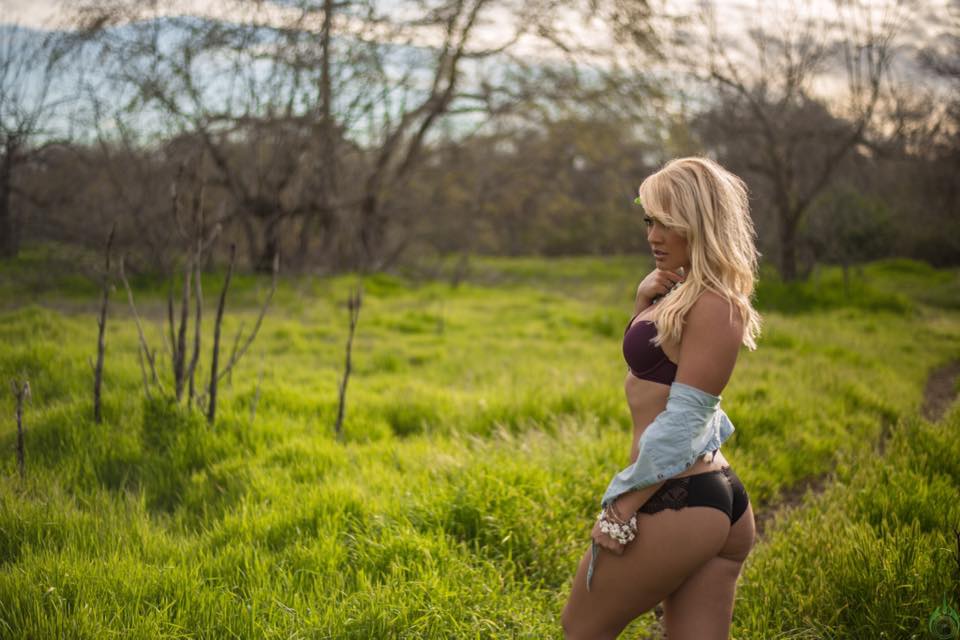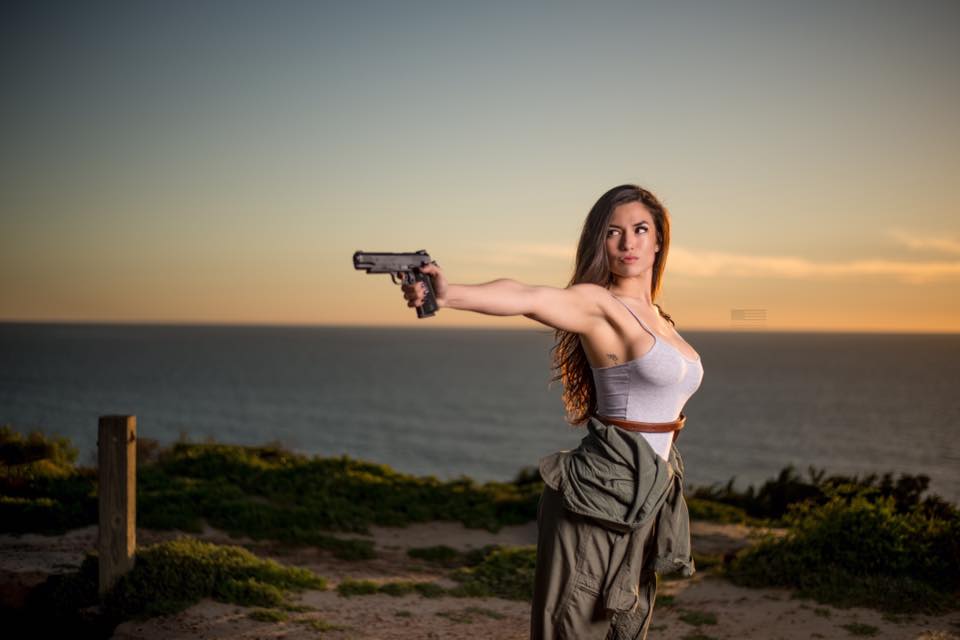 Mostly though, it's just an excuse for us to look at lots of pretty pictures.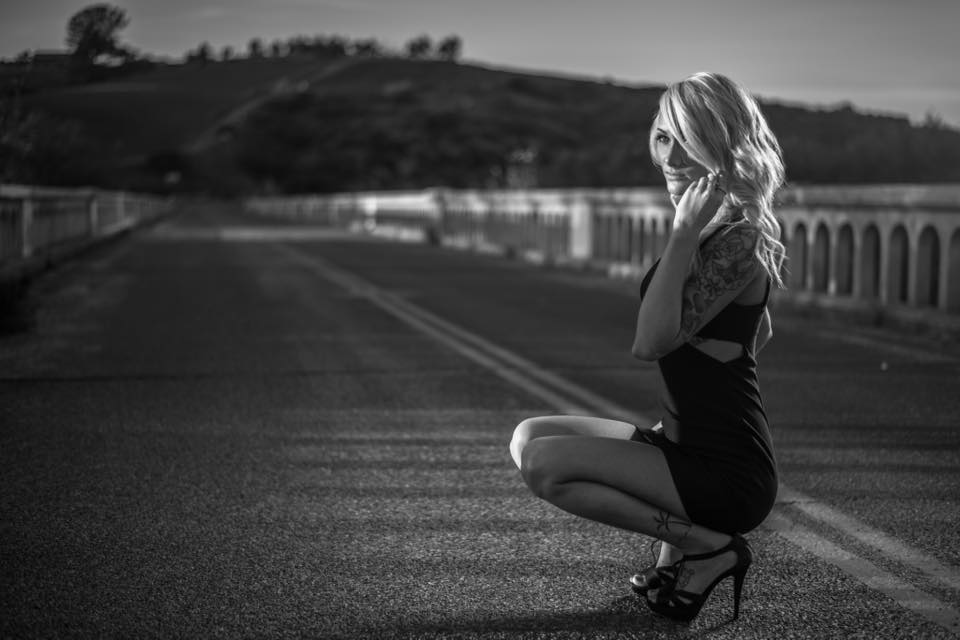 You can find Thomas Prusso Photography on Facebook: facebook.com/ThomasPrussoPhotography; connect on Instagram @thomas_prusso_photography.
Wanna upgun your team? Check out US Elite Gear!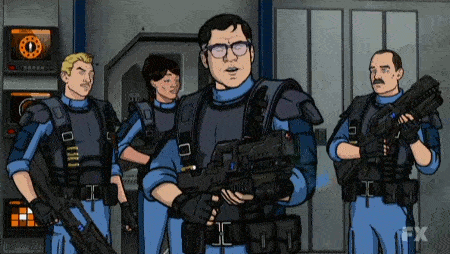 Remember to use one of our discount codes.
     💸 breachbangclear = 10% off your order
     💸 breachbangforce = 15% off Blue Force Gear
     💸 bbcshipfree = free flat rate $99 > orders
     💸 breachbangkuhl = 20% off Kuhl products
Many more 💸 codes to save 💰 are available to our Patreon supporters.
Is reading Breach-Bang-Clear worth at least $1 month to you? That's not even a lapdance! Consider backing us!
What is Patreon? It's a crowdfunding platform. Breach-Bang-Clear readers pledge from $1 to $50 a month to "House Morningwood" (our Game of Thrones house, complete with sigil!), to help us with expenses. We, in turn, give our supporters unique content, membership to a closed discussion group, and access to the "Morningwood Bazaar", which is basically helluva lot of unique discount codes (up to 60%) to numerous manufacturers and retailers. "Bend the knee" to House Morningwood and help us cover costs. Rise Before Dawn! 
If you wish to cite, syndicate, or curate our material, or if you're wondering about our please be so kind as to read our Terms, Conditions, and Disclosures.
Take heed! We have advertisers, sponsors, and affiliate relationships with some of the companies you will be reading about (particularly, but not limited to, archival posts). If you purchase one of those items, we will get a small commission from the sale at no additional cost to you. A lot of work goes into Breach-Bang-Clear; by making your purchase through one of our portals you'll be supporting our work. This will help us buy beer, bullets, and barbecue, and we won't have to put pop-up ads and other such stupid shit into our articles to pay our expenses.