Magpul Dynamics Pictorial Essay
This is a partial pictorial essay of a recent Magpul Dynamics handgun class. The images were shot by some poor bastard named Jerry Sarkody. Jerry is the most recent addition to the Breach-Bang-Clear staff; proof of the great empathy and pity we here have for the less fortunate, the mangy and the misguided (which is why we are sort of a Tactical Island of Misfit Toys – or would be, if the toys shot people in the face). Despite his preference for the flavor Windex, Jerry is a phenomenal photographer. An avid outdoorsman and urban adventurer (not a euphamism for someone who wears ass-less chaps), Jerry hails from the frozen dystopian wastelands of Detroit. Today we're going to show you an example of his stunning work – there won't be much writing to it, largely because we don't feel like scanning the notes he scrawled in crayon, but enjoy the pictures. They are from a recent Magpul Dynamics (the 2-day "Handgun 1") held at the Southington Range last month (sponsored by Raven Concealment Systems). Yes, the large shaggy man acting as the primary instructor is in fact our friend the Yeti.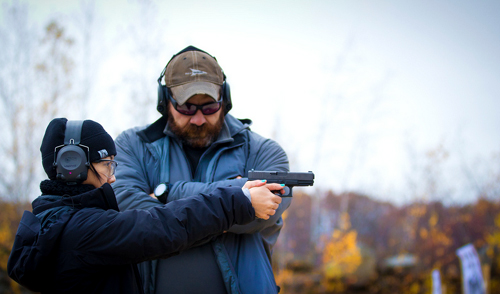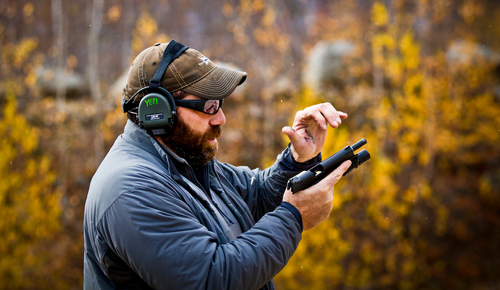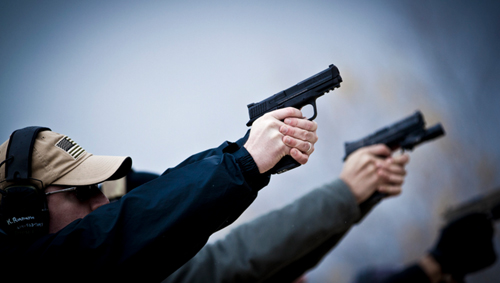 You may see one of our other friends in this picture – quite a sight, to have a wookie and a yeti together in the wild.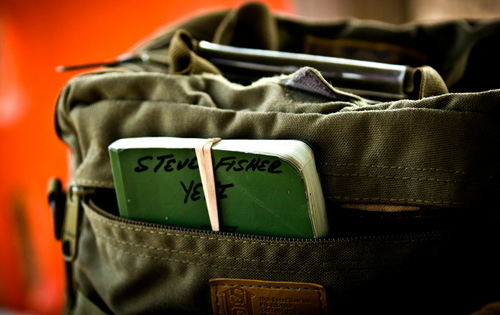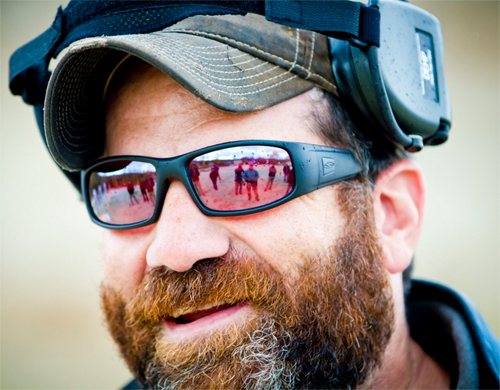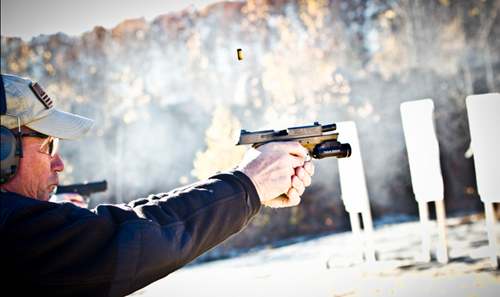 In all seriousness we are quite chuffed to have Jerry on board the team. Not only is he a great dude and a solid friend, he's one of the best photogs out there (in our opinion anyway – which is all that matters, ain't it?) He will be an awesome force mutiplier. Now we can quit snapping pictures with our iPhones and disposable digital cameras. Damn skippy. Check out more of Jerry's work (or these pictures in all their original high-rez glory) at Frozen Rat.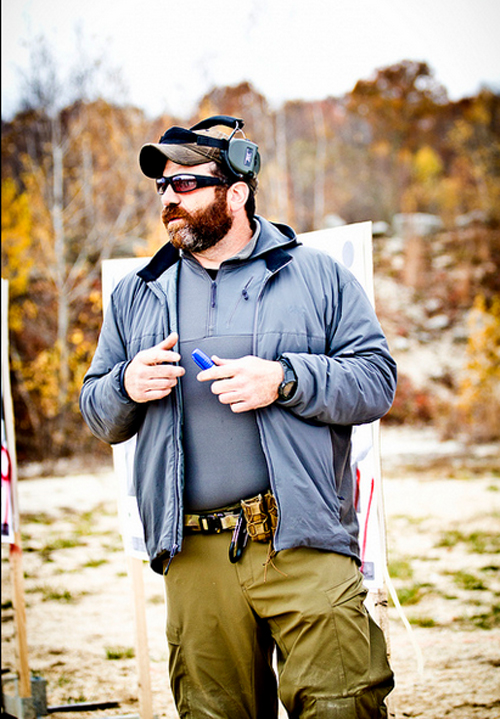 Mad Duo, Breach-Bang-CLEAR!