USAF AR-7, the rifle that never was | WTW

[Today's post was made possible by JTF Awesome Team Member, Propper]
Weapon Trivia Wednesday: USAF survival rifle that never was, Armalite's AR-7
Mike Searson
Last week we looked at the Springfield M6 Scout, a civilanized version of the M6 Aircrew Survival Weapon. This week we'll look at what was supposed to be its replacement: the Armalite AR-7 Explorer.
This cool little rifle seems to have as many detractors as enthusiasts, most of which has to do with poor manufacturing by a few companies who ran with the design. Let's take a look at its history.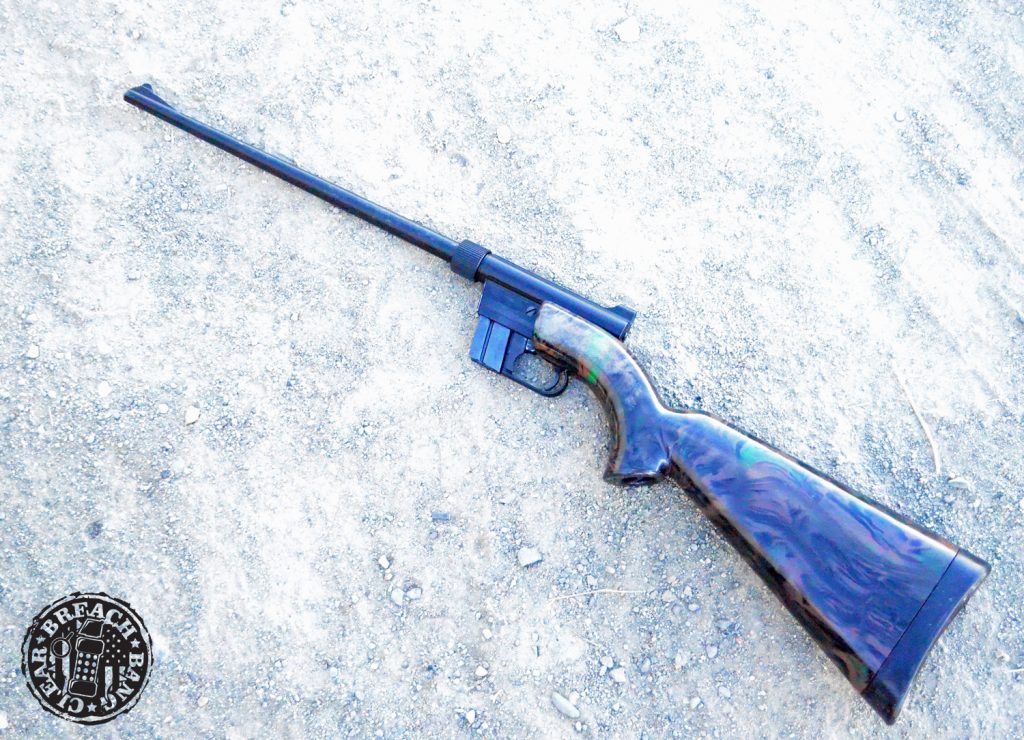 Designed in the 1950s by Eugene Stoner of Armalite, the AR-7 Explorer was based heavily upon Stoner's earlier design, the AR-5. The AR-5 was a take-down bolt action rifle chambered in .22 Hornet like the earlier M4 survival rifle and the M6 Aircrew Survival Weapon's upper barrel. The AR-5 was never issued to the Air Force because they had plenty of M4's and M6's in inventory, but the tooling allowed Armalite to develop the concept as a semiautomatic .22 lr rifle for civilian sales. Almost all of the parts except the barrel liner and take down screw are aluminum.
Stoner's intent was to have the rifle disassemble into four components: action, magazine, barrel and stock, with the entire rifle able to be stored within the butt stock. As an added bonus, the interior of the stock made the rifle float while the action, magazine and barrel stored in it.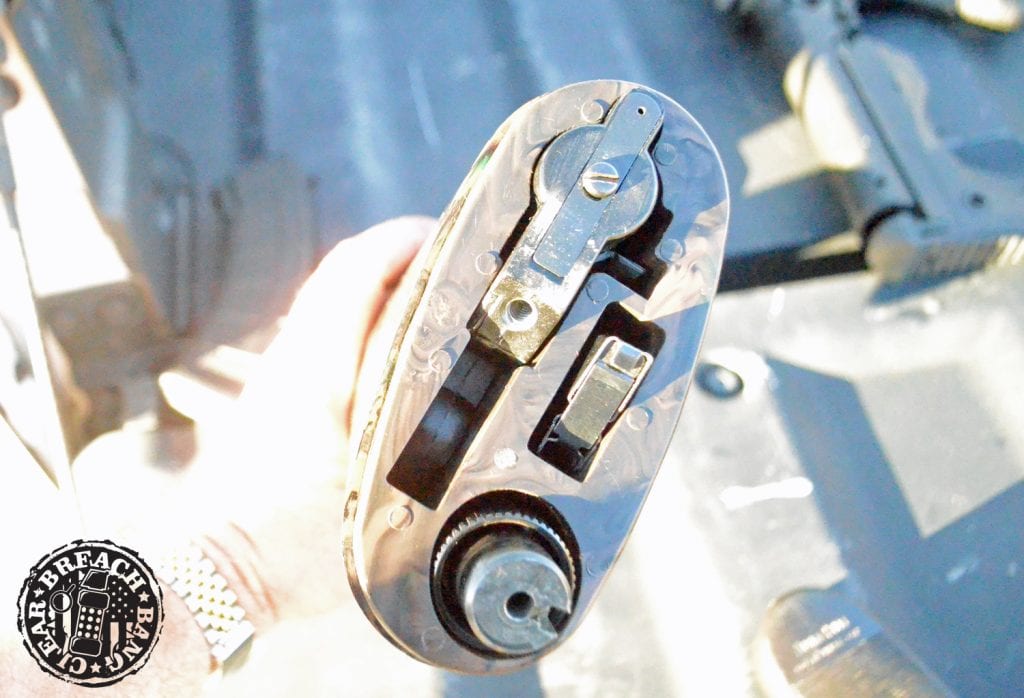 There were three basic variants, based on the color of the stock: brown/orange, swirly camo and black. The rifles were first sold in 1959.
In 1973 Armalite sold the design of the AR-7 to Charter Arms, who produced the rifle until the mid 1990s. They retained the basic black version and added variants in woodland camo and a hard chrome plated version known as the AR-7S.
Toward the end of the 1990s they were made by Survival Arms of Cocoa, Florida, which we believe was a rebranding of the company to set them off from the parent company known for its revolvers. Around 1998, the rifles were made by AR-7 Industries, LLC of Meriden, Connecticut and Henry Repeating Arms Co. of New York. We have heard that Armalite bought out AR-7 Industries in 2004, but have only seen rifles made by Henry since then.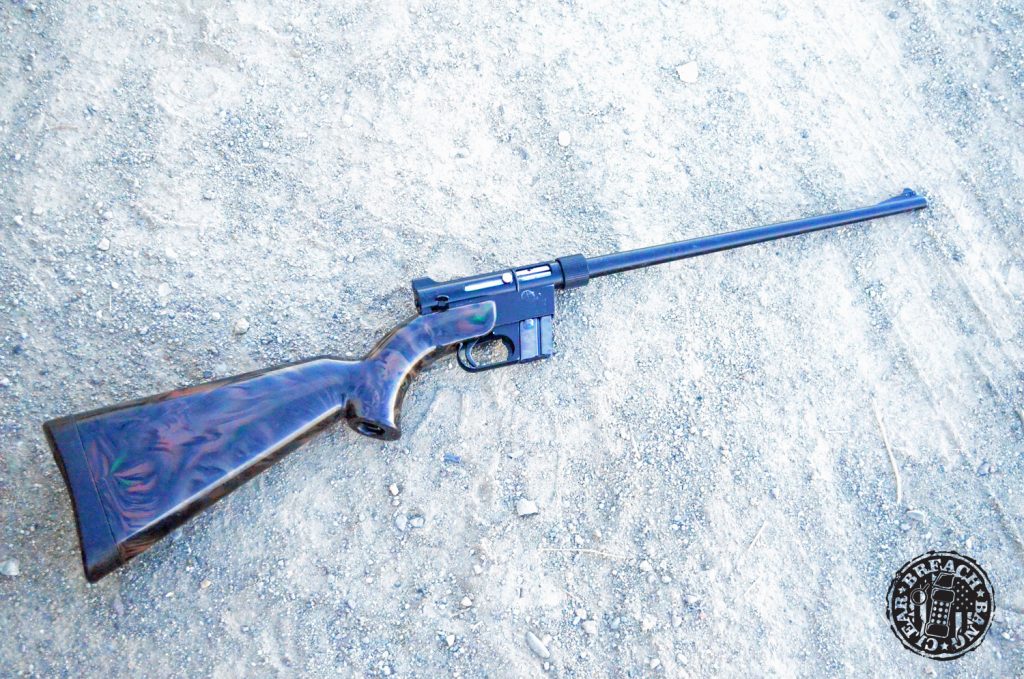 Of all the variants, we find the original rifles made by Armalite in Costa Mesa, California, to be the best. They are a Milspec design and if they have one problem it is with regard to the butt stocks having a tendency to crack due to over tightening of the stock screw.
Our Armalite has been 100% functional with high velocity ammunition (subsonics do give issues) and thankfully our tendency to over tighten everything has yet to crack the stock.

Even though the US Air Force never adopted the AR-7 rifle, the Israeli Air Force did. These rifles used a pull-out wire stock that held two magazines, a FAL pistol grip, 13″ barrel and a hooded K-98 type front sight. However, they found the caliber to be inadequate for their purposes and surplussed them rather quickly. Back in the late 80s/early 90s many of these were re-imported with a 3″ muzzle brake by Bricklee Trading Company, and sold for about $159.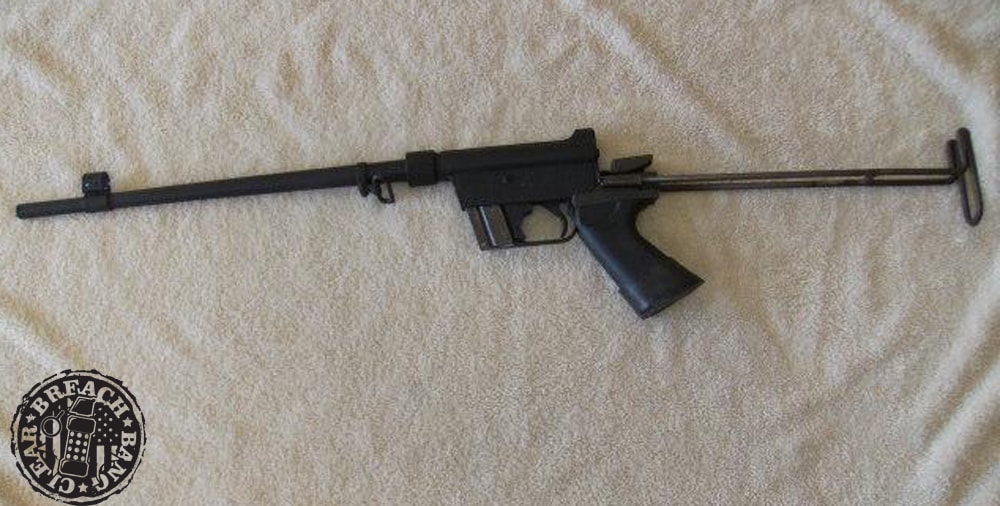 Most of the "problem-child" rifles were those made by Charter or Survival Arms. We've seen cracked stocks, shattered cast parts, warped barrels and have heard hundreds of stories of them being jam-o-matics. The latter has mostly to do with questionable aftermarket magazines and of course the nature of .22 lr ammunition. However, the latest version by Henry is said to be a good one.
From what we've seen, there are some improvements (notably ABS plastic as opposed to fiberglass), and storage in the butt stock of up to three magazines instead of one. Teflon coated parts and an all steel barrel make up for some of its prior shortcomings, and the top of the receiver allows for scope mounting.
Another culprit with these rifles may be use by the "Super User". These are intended as a last ditch survival rifle to store in a boat, small plane, truck, backpack or any place where you can leave it and forget about it. When calamity strikes you use it to shoot tree rats for food, until someone sees the smoke from your wreckage.
They were never intended to be a rifle shot every weekend, even when a brick of .22's cost less than $10. We suspect they have a realistic life span of less than 10,000 rounds (and some maybe less than that). Think of them as the donut spare in your car; it may not help you win a NASCAR race, but it should be enough to get you home.
-Mike
---
---
Mad Duo, Breach-Bang& CLEAR!
Comms Plan
Primary: Subscribe to our newsletter here, get the RSS feed and support us on Patreon right here.
Alternate: Join us on Facebook here or check us out on Instagram here.
Contingency: Exercise your inner perv with us on Tumblr here, follow us on Twitter here or connect on Google + here.
Emergency: Activate firefly, deploy green (or brown) star cluster, get your wank sock out of your ruck and stand by 'til we come get you.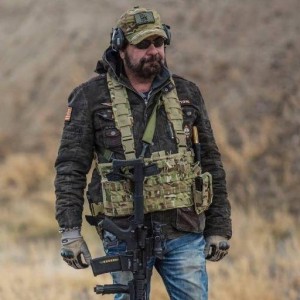 About the Author: Mike "the Mook" Searson is a veteran writer who began his career in firearms at the Camp Pendleton School for Destructive Boys at age 17. He has worked in the firearms industry his entire life, writing about guns and knives for numerous publications and consulting with the film industry on weapons while at the same time working as gunsmith and ballistician. Though seemingly a surly curmudgeon shy a few chromosomes at first meeting, Searson is actually far less of a dick and at least a little smarter than most of the Mad Duo's minions. He is rightfully considered to be not just good company, but actually fit for polite company as well (though he has never forgotten his roots as a rifleman trained to kill people and break things, and if you look closely you'll see his knuckles are still quite scabbed over from dragging the ground). You can learn more about him on his website or follow him on Twitter, @MikeSearson.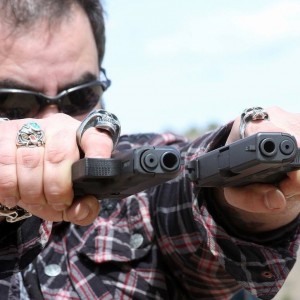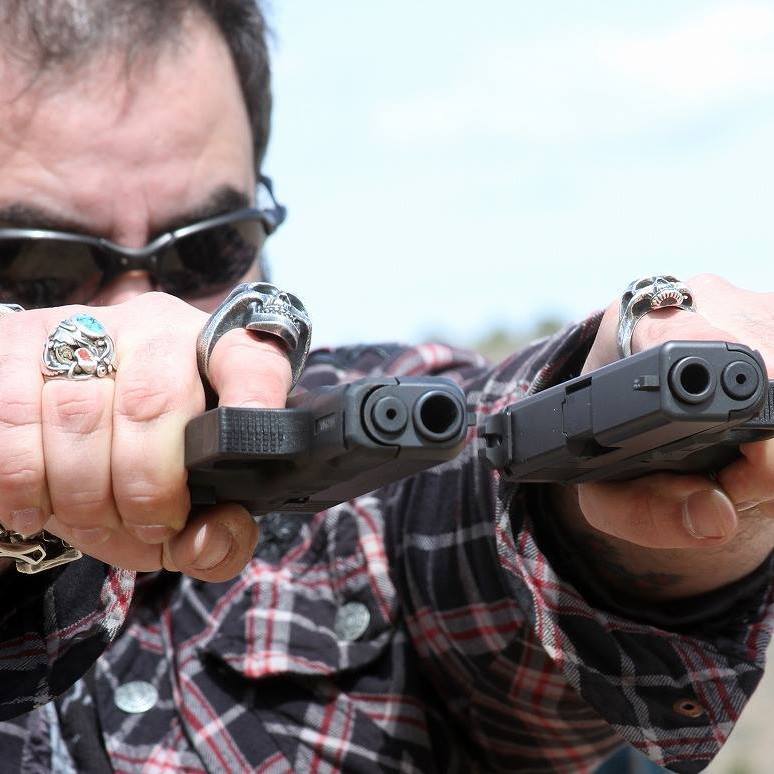 The Mook doing his Boondock Saints thing (and accurately, perhaps not surprisingly).
---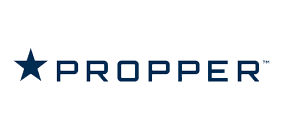 More about Propper: Propper was founded in 1967 by William T. Propper, an entrepreneur with a passion for manufacturing. With hard work and a dedicated staff, Propper eventually landed its first government contract with the U.S. Navy, manufacturing caps known as "Dixie cups." As the years marched on, they grew their business – and their reputation for quality.
Today, Propper continues to design and manufacture gear for tactical, law enforcement, public safety and military professionals that works right, right when it's supposed to. Checkout our shenanigans with them at this year's SHOT Show here. Follow 'em on Instagram, @wearpropper. They are also on Facebook.