This post was made possible by JTF Awesome member, 88 Tactical.
Weapon Trivia Wednesday: The M6 Scout Rifle
Richard Kilgore
A number of unusual firearms were developed as survival rifles for aircraft crews by the US Military. Not intended as fighting weapons, they were more or less designed to help a downed pilot or crew forage for small game. One of our favorites has always been the M6 Aircrew Survival Rifle.
Basically it's a superposed combination rifle barrel mounted atop a shotgun barrel. The rifle was chambered in .22 Hornet and the shotgun was designed for a .410 shotgun shell. Each barrel measured 14″ in length. The M6 could be folded in half for compact storage with nine rounds of .22 Hornet and four shotgun shells stowed in the butt stock.
More thought went into this simplistic design than you might think.
For instance, during the Cold War, many air crews found themselves flying over the Arctic. Extreme cold weather dictated the wearing of mittens as opposed to gloves. Not because zoomies could easily clip them to their parkas and not lose them, although that may be part of the equation, but because mittens keep your dick beaters warmer. Your booger hooks generate more heat when they are not separated from each other by fabric, as they are with gloves. You may give up manual dexterity, but can still maintain a firm grip on your fleshlight.
In the case of the M6, the engineers anticipated this and incorporated a trigger bar which must be depressed as opposed to a conventional trigger.
Again, these were non-CQB types and the rifle was intended more for small game hunting.

Having 14″ barrels made it a no-go as a Title 1 firearm (Non NFA), and prior to around 2005 everyone and their mother thought that having a dealer complete a single-sided federal form was a paperwork hassle. So Springfield armory Inc. had a replica made in Czechoslovakia with 18″ barrels and called it the M6 Scout. The M6 could be had in either stainless or the original stamped steel and parkerized finish, and offered the rifled barrel in the cheaper .22 lr as well as .22 Hornet.
Possibly for liability reasons Springfield added a trigger guard, through which only a child's hand will fit. For another unexplained reason they made a smaller diameter sling swivel at the front with no provision for attaching a sling at the rear of the stock.
Should you run across one, we recommend drilling out the front swivel mount to accept a standard sling swivel. We attached a spare M1 Garand swivel on the butt stock and removed the unsightly and useless sheet metal trigger guard. You can buy scope mounts for this piece, but the only other addition we made was a nylon sling.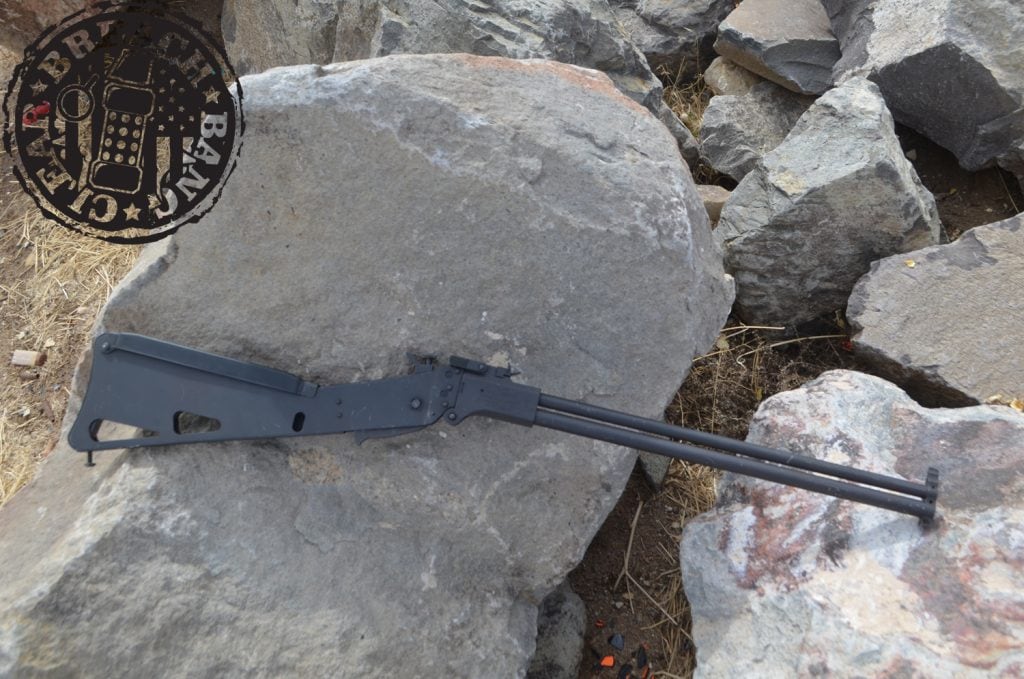 Shooting the M6 is a challenge if you are used to using your trigger finger. You can set the hammer manually to the correct height depending which barrel you wish to fire, but a precision shooting stick it is not. Still, its compact size and light weight make it a no brainer to tote as a small game piece if you're a backpacker, cross country skier, hiker, rider or even a bush pilot.
It may be tempting to add a red dot sight or attach a light, but this is not meant as a primary hunting rifle/shotgun or an entry gun. This is a basic survival kit with enough onboard ammunition storage to score a few meals off the grid.
-RK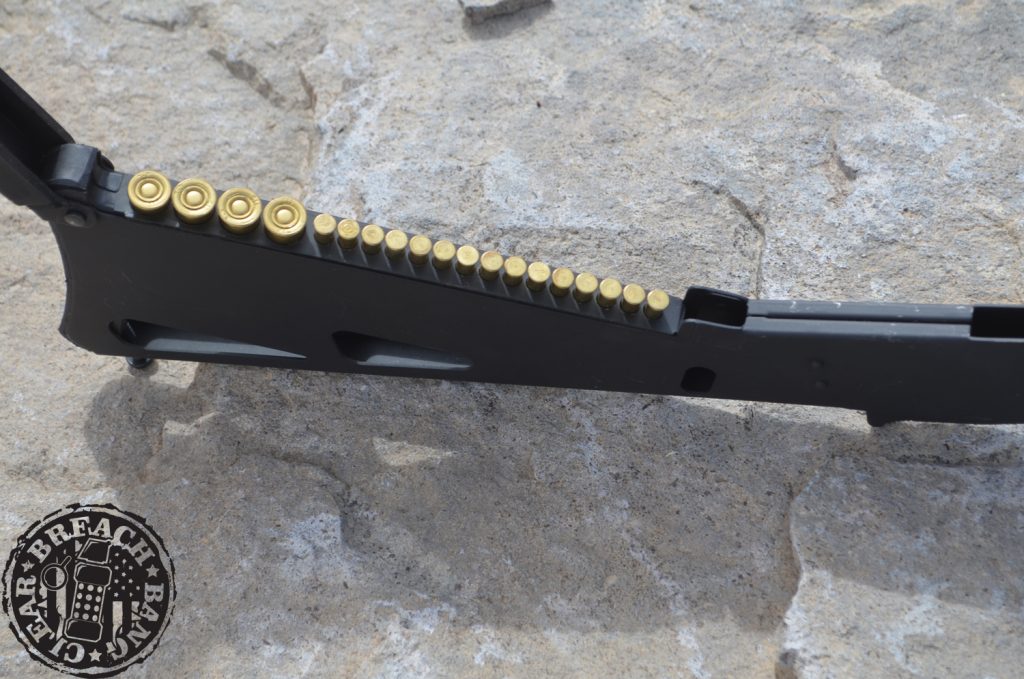 ---
---
Comms Plan
Primary: Subscribe to our newsletter here, get the RSS feed and support us on Patreon right here.
Alternate: Join us on Facebook here or check us out on Instagram here.
Contingency: Exercise your inner perv with us on Tumblr here, follow us on Twitter here or connect on Google + here.
Emergency: Activate firefly, deploy green (or brown) star cluster, get your wank sock out of your ruck and stand by 'til we come get you.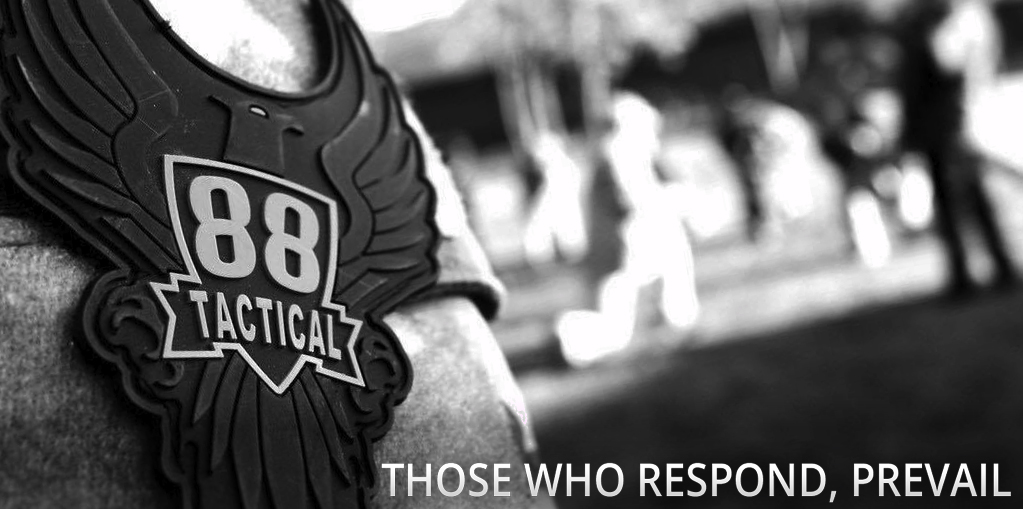 More About 88 Tactical: 88 Tactical is an elite training organization focused on helping individuals, families, emergency services workers, and military members develop the confidence and ability to deal with any situation or crisis. They have a Reality Behavior Based Conditioning that provides professionally developed curriculum for military, law enforcement, and civilian populations.