ROKON — a SHOTREP about sumthin' what's way better than your moped.
You're dubious. We get that, but…
SHOTREP | ROKON
ROKON is the second oldest continuous manufacturer of two-wheeled vehicles, second only to Harley Davidson. They tell us their all wheel drive patented system makes these all terrain vehicles capable of climbing 60% grades.
The four-stroke motors are made by Koehler. The Rokon Mototractor pictured above is a 200 cc, 700 horsepower, three-speed automatic that can carry 600 lbs and haul up to 2000 lbs.
Rokon president Tom Blais says this two-wheeled all terrain vehicle is considered the ultimate bugout vehicle. It has hollow wheels that enable it to float, unless the driver chooses to store fuel or oil in them. Blais said the Rokons can go where four-wheelers can't go.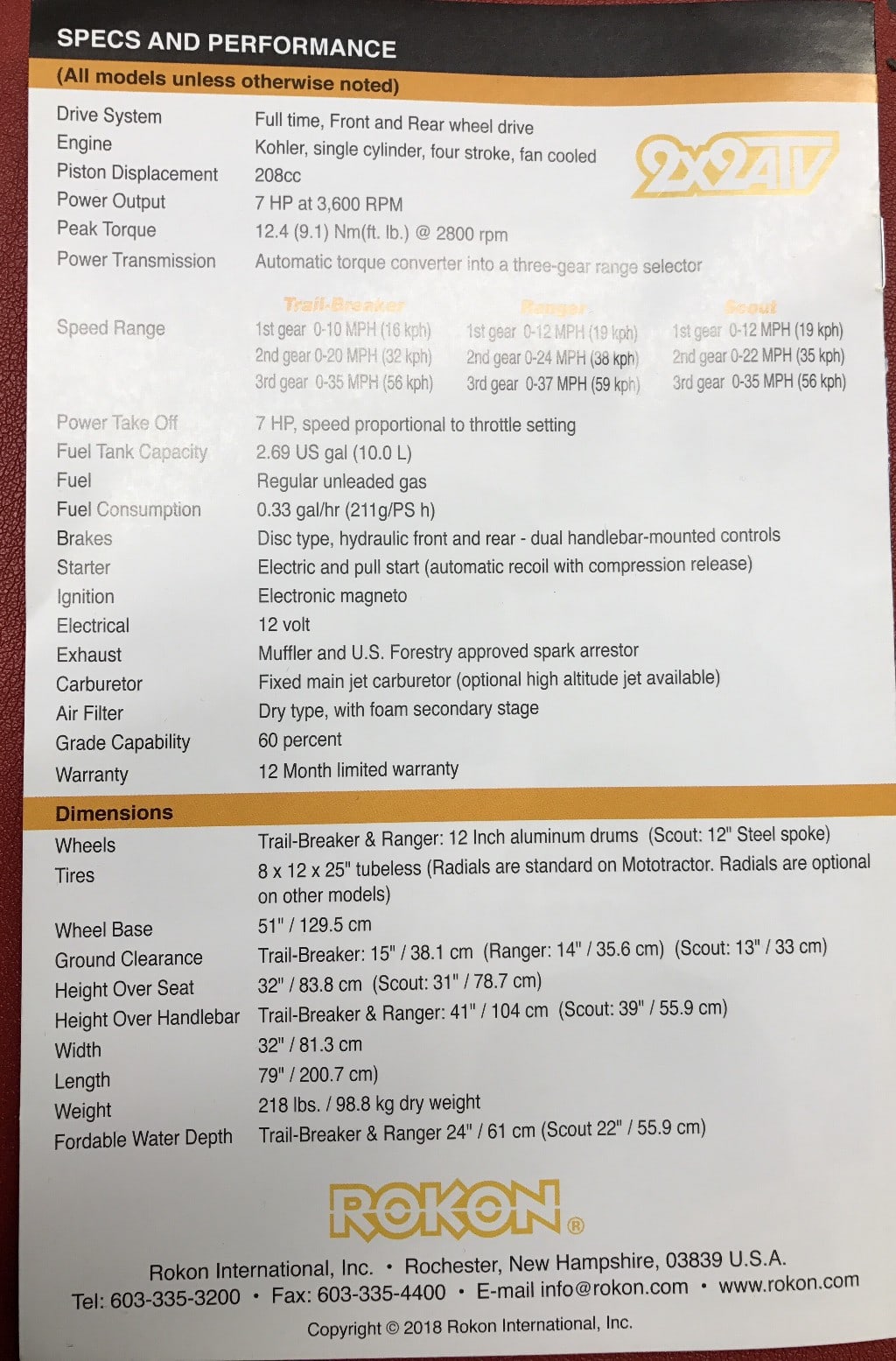 There are eighty accessories available to be purchased for use with the Rokon bikes, including trailers, hitches, windshields, etc. Blais said that these vehicles are popular with military personnel and hunters. One good use he mentioned was pulling elk out of the field. Rokons are American made, and have been featured in Expendables 2, Pawn Stars, Swamp People, and various prepper shows.
Find them at the SHOT show booth 1229, or check them out online at Rokon.com.
---
SHOT Show 2018
This SHOT Show 2018 SHOTREP has been brought to you by the eeeee-light writin' team at Breach-Bang-Clear. You're welcome. Why are we focusing so much attention on SHOT, you ask? Is the NSSF SHOT Show that important, you wonder?
Is a pig's ass pork?
The National Shooting Sports Foundation annual Shooting, Hunting, Outdoor Trade show may be just one of many conventions in Vegas, (as you can see by checking out Vegas Means Business), but it's definitely the most important one in our world…well, unless you count the AVNs. Besides, as we've explained (NSSF SHOT Show 2018 Approacheth), this year is SHOT's 40th anniversary — meaning it's damned near as old as the most seasoned dancer at Nancy's Squat 'n' Gobble! (We're not entirely sure how old Industry Day at the Range, or as it's also called, Media Day at the Range, really is.)
Regardless — we'll be providing industry press releases and lots more from the floor. There's damn sure gonna be a lot to talk about.
You can find all our SHOT Show 2018 articles in the SHOT Show 40th Anniversary lineup.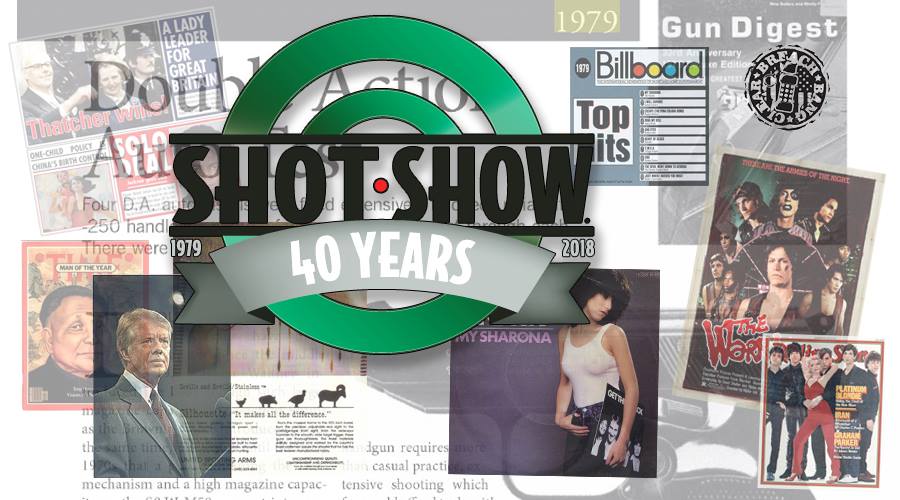 Stay tuned to this freq for gun news, industry news, adventure gear, outdoor equipment, and whatever else we see that we think you might like.
Wanna upgun your team? Check out US Elite Gear!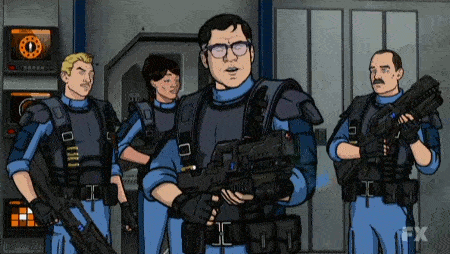 Remember to use one of our discount codes.
     💸 breachbangclear = 10% off your order
     💸 breachbangforce = 15% off Blue Force Gear
     💸 bbcshipfree = free flat rate $99 > orders
     💸 breachbangkuhl = 20% off Kuhl products
Many more 💸 codes to save 💰 are available to our Patreon supporters.
---
SHOT Show SHOTREP
This SHOT Show 2018 SHOTREP has been brought to you by the eeeee-light writin' team at Breach-Bang-Clear. You're welcome.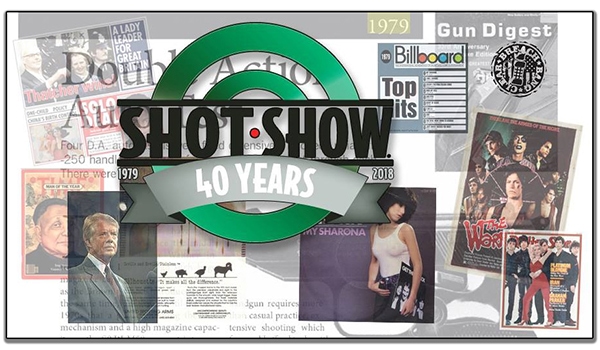 Like what you read on Breach-Bang-Clear? Consider supporting us on Patreon. 
If you wish to cite, syndicate, or curate our material, or if you're wondering about our please be so kind as to read our Terms, Conditions, and Disclosures. This article might contain affiliate links.