"None of this matters unless our barrels shoot lights out." – Mike Degerness, PROOF Research Co-Founder.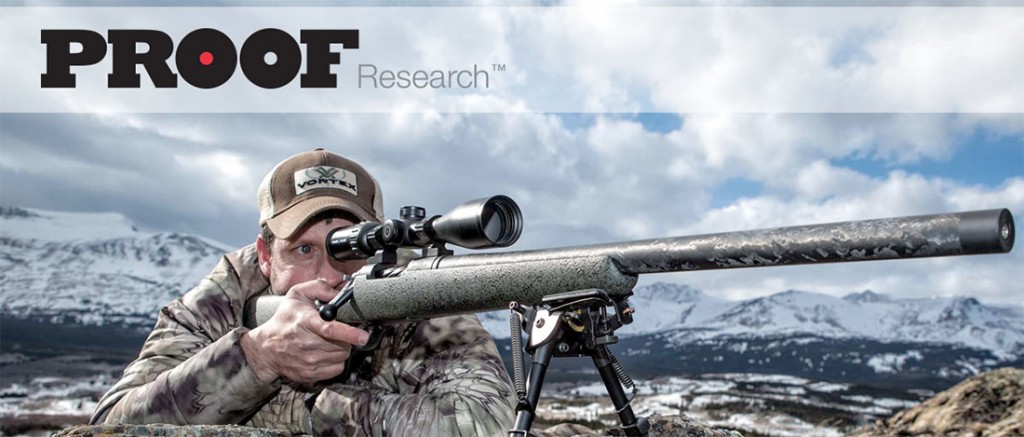 That's a pretty solid manifesto. It's the motto of PROOF Research, and embodies the innovation and creativity their engineers, designers and employees put into their products every day.
Anyone who's been in the firearms industry for more than a day knows who PROOF Research is. If you happen to live under a rock (or in your mom's basement), PROOF manufactures rifle barrels — and they build what might just be the best damn barrels on the planet.

A few weeks back, I spoke with Mike Degerness, PROOF's Co-Founder, and Chris Polley, their Marketing Manager, to get the full history of how PROOF Research came to be the little giant it is today. Located in northwest Montana (God's country), Proof Research operates with quiet resolve, diligently shipping out lasting, shootable works of art for the precision world to enjoy. However, PROOF didn't just spring up overnight like that special "gift" you can sometimes get from the nice girls down at Nancy's Squat-n-Gobble. No, these fellas combined some of the best engineering minds in the business, tossed in a healthy dose of science, and the results are pretty phenomenal.
There's a reason the most winningest competitive shooters in the country use PROOF barrels.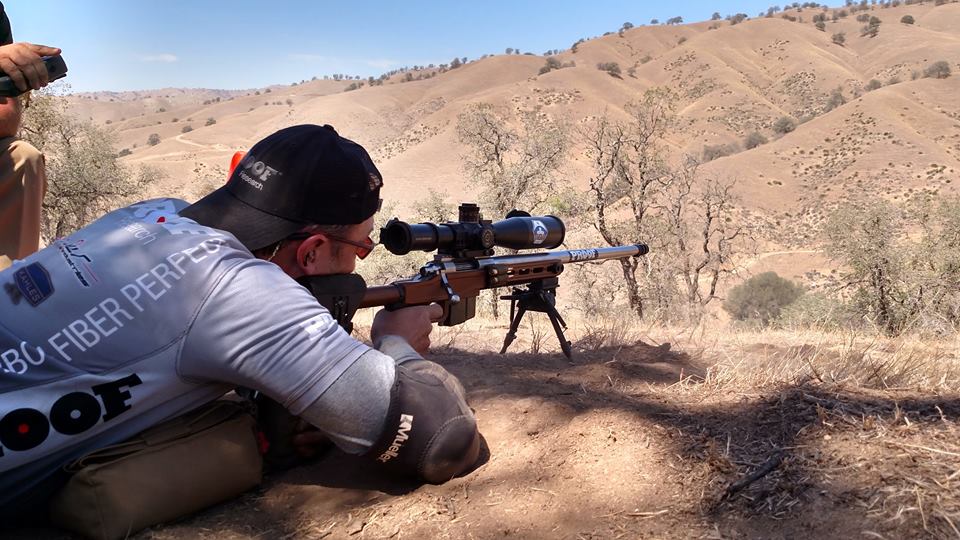 It all started when Mike and Advanced Barrel Systems joined with KK Jense of Jense Precision in a strategic alliance. After cracking the composite material business code in 2001, they began rigorous testing of a new line of proprietary barrels. The next logical step was the establishment of Proof Research. Later, Lone Wolf Gunstocks, another native Montana company, was brought into the fold. This gave them a high quality place to put those barrels. Not too much later they increased their footprint again, adding Lawrence Rifle Barrels to the lineup and using Jeff Lawrence's experience and background to improve their barrels and blanks. The team was complete. PROOF could begin the process of subjugating the precision shooting world.
The two questions you're likely asking yourself now are, What makes them special? and Why should I give a shit? 
Well, glad you asked.
There have been numerous unsolicited assertions by independent shooters and organizations that PROOF Research barrels provide an estimated 25% increase to barrel life. That substantial increase comes from simple science – it's all about the heat dispersion from the carbon fiber wrap which allows the interior steel barrel to cool faster. This, in turn, extends overall barrel life. Additionally, PROOF has been provided with testimonials from customers of barrels with >15,000 rounds down the pipe and zero Point of Impact (POI) shift. Suck on that, naysayers.
PROOF's quality, accuracy, dependability, repeatability and sheer strength comes from a lapping process that was perfected by a fellow name of Mike Rock. They blend old methods (hand lapping) with new technology (carbon fiber) that really turns out a superior barrel. Check out the video below for a great example.
Other carbon fiber barrel companies are also very light, but PROOF Research makes what appear to be the most accurate barrels in their weight class. That's where the opening statement comes in — "None of this matters unless our barrels shoots lights out."
PROOF's bolt action barrel is the very first carbon fiber barrel approved by USSOCOM for use in Special Operations.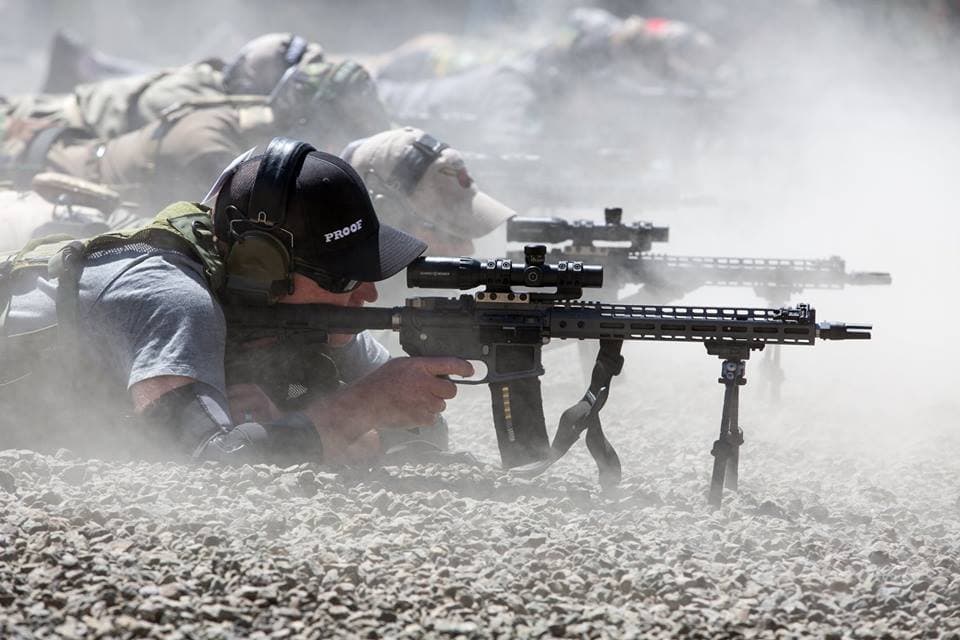 Hopefully, this small piece of Proof Research's history give you a better understanding of how they came to be, what makes them tick, why they do what they do and most importantly why you might oughta be interested. These guys absolutely love what they do, and it definitely shows in their work.
For more information about PROOF Research, make your way to proofresearch.com. Also stay up to date with Proof by following them on Facebook at /PROOFResearchUSA/, or on Instagram, @proof_research.
BOOM! goes the dynamite!
Brad Walker
[wdi_feed id="18″]
Comms Plan
Primary: Subscribe to our newsletter here, get the RSS feed and support us on Patreon right here.
Alternate: Join us on Facebook here or check us out on Instagram here.
Contingency: Exercise your inner perv with us on Tumblr here, follow us on Twitter here or connect on Google + here.
Emergency: Activate firefly, deploy green (or brown) star cluster, get your wank sock out of your ruck and stand by 'til we come get you.