We thought this was a pretty interesting video of Graham Combat, courtesy of our boy the Milspec Monkey (Heya Monkey! See ya in a couple weeks!); we thought it apropos to share since we're about to publish a Fight Like a Girl AAR of a GC class by our resident Warrior Princess, Ell P. You'll see that within the next couple of days.
You can find Graham Combat on Facebook here. If you go, tell 'em Breach-Bang-Clear sent you.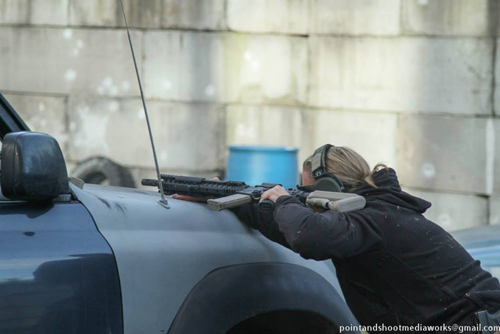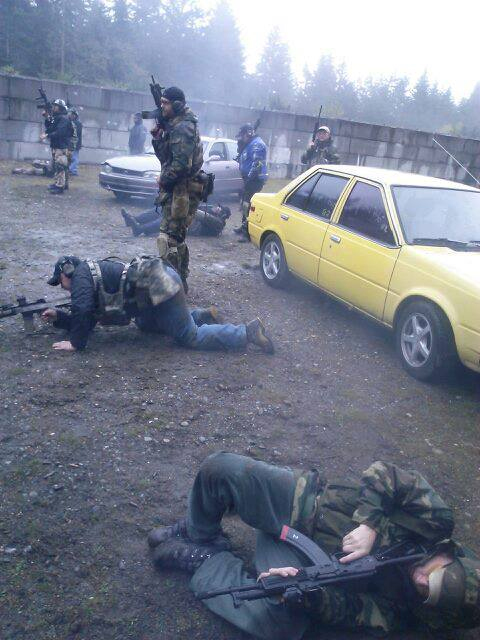 Mad Duo, Breach-Bang & CLEAR!