Meanwhile, in Finland: Latest Varusteleka-ness

Meanwhile, in Finland: Latest Varusteleka-ness
News Desk
Varusteleka is a Finnish company specializing in military kit, outdoor gear, and related equipment, with a reputation for excellent customer service and an awesome sense of humor.
Now, some of you scab-knuckled fuckwits aren't going to remember your geography, and more of you never knew it to begin with, so here's a reminder. Finland, or Suomi as it's properly known, is in Europe, which is a whole 'nuther continent. Finland is in the same general vicinity as Sweden, Cimmeria, Norway, and Ibben. It's cold there, and it has a reputation for breeding fighters hard as woodpecker lips (Simo Häyhä and Imari Juutilainen anybody)? It is also known for producing people who can pronounce shit like Lemminkäinen and Kalevanpoika. Those might sound like some eldritch craft brew beer or a type of venereal disease, but they're not — quite the contrary, those are some names you should know if you have any interest at all in mythology (or for that matter in the warrior ethos).
Here's a helpful infographic for you.
We have never visited there (well, yet) because there are fewer strip clubs in all of Finland than there are along just the Ft. Leonard Wood stretch of I-44. (No, seriously. You can look for yourself.) Plus, there are apparently only two female Finnish porn stars, Tiina-Rakel Liekki and Maria Pauliina Kekkonen (WTF?). Also, in case we hadn't mentioned it before, because it's cold.
That doesn't mean it's a bad place, though. After all, they have poronkäristys to eat, sahti to wash it down, the ominously named marskin ryyppy for important work, Jasmin Mäntylä's boobs and something called Glogg (which we're going to have to try at least once). Oh, and evidently, any commercially sold beverages containing less than 2.8% alcohol are classified as non-alcoholic. 
That's fucking science.
But, we digress.
Varusteleka (who will evidently be at SHOT Show 2018 this year) has a number of new products available, including their woodland camo "assaulter's ghillie cloak." Anyone reading Breach-Bang-Clear for any length of time knows we'll be going aftermone of these, even if we never use it…because we're gay for woodland came. You know this to be true.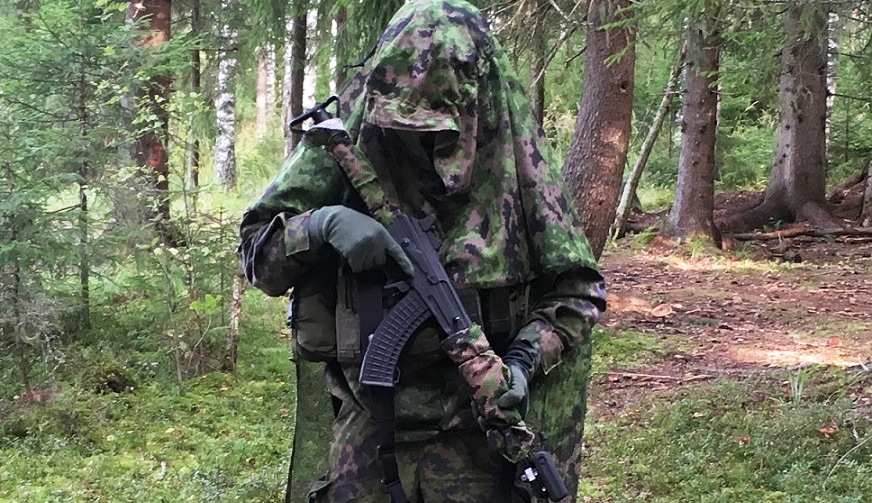 Their description:
"A simple and multifunctional personal camouflage net. Designed for wear as a outermost layer over clothing and gear and for use as a small camouflage net to conceal positions and equipment. The strong mesh fabric makes it possible for the end-user to attach extra camouflage materials for a 3D effect."
They're likewise introducing the new Särmä TST L4 field jacket and trousers, the latter of which, as you can see in the image below, come equipped with some sort of field-suitable sex toy that doubles as a reinforcement for the knees.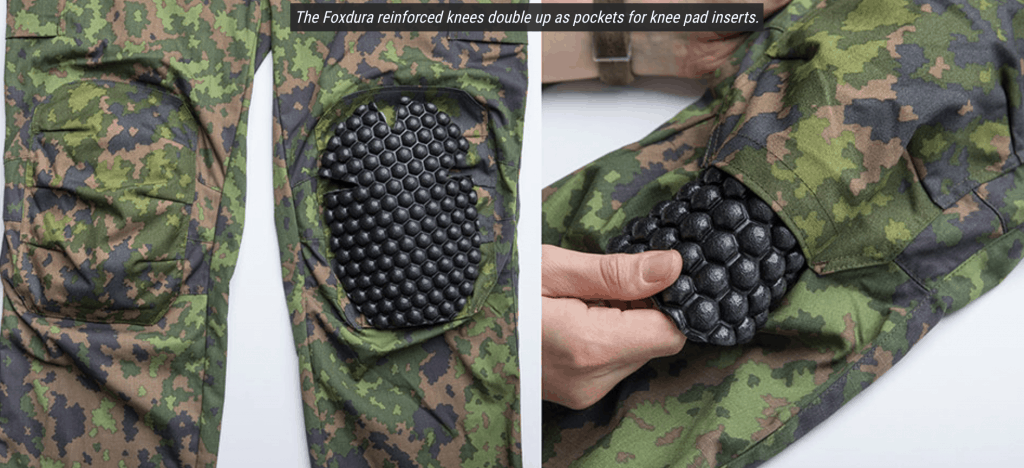 Lastly, they're constantly expanding the Särmä TST clothing system. That system will be the subject of a focused article later on, if only so we have an excuse to use the world vaatetusjarjestelma.
Hell. Yes.
Vaatetusjarjestelma.
No idea what it means, but we're gonna use it.
More to follow on all this soon. Until then, think and be dangerous. Hakka päälle!
Varusteleka Varusteleka.comis online at (or varustelelka.fi, if you happen to speak Finnish). Also on Facebook, /Varustelekaint/. They're @varusteleka on Instagram.

Follow MadDuoCo on Instagram: @madduoco.
---
---
This article was lovingly prepared for you by the Breach-Bang-Clear News Team.
If you wish to share or repost, please so kind as to follow our terms and conditions.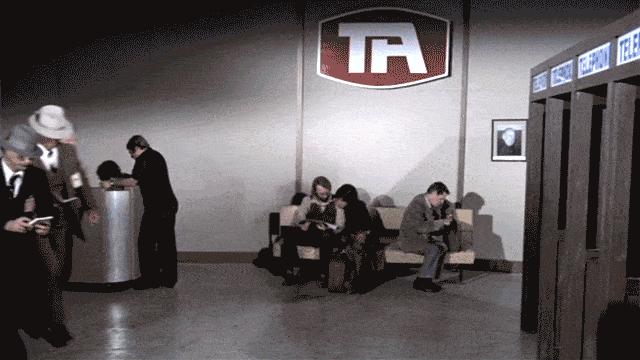 Mad Duo, Breach-Bang& CLEAR!
Comms Plan
Primary: Subscribe to the Breach-Bang-Clear newsletter here; you can also support us on Patreon and find us on Pinterest.
Alternate: Join us on Facebook here or check us out on Instagram here.
Contingency: Exercise your inner perv with us on Tumblr here, follow us on Twitter here or connect on Google + here.
Emergency: Activate firefly, deploy green (or brown) star cluster, get your wank sock out of your ruck and stand by 'til we come get you.
T&C: All original material published by Breach-Bang-Clear is the copywritten property of Breach-Bang-Clear, Inc. If you wish to repost, republish, or otherwise share our content, feel free to reproduce an extract of up to 225 words and one complete, unaltered image, preceded by attribution crediting the source and author's name, to include a link to the Breach-Bang-Clear home page, with a link back to the full article on our website, BreachBangClear.com. You do not require our permission to do this. Please do not reproduce our content in its entirety without contacting us first. We do allow full syndication on a case by case basis (credited, and posted with a canonical link, as is common practice and in good form) but only when mutually agreed upon beforehand. If you wish to reproduce a complete article, please contact us for permission to publish first.