Pretty & Pugilistic: Kershaw's Bareknuckle Folder
Kershaw Knives has kicked off the new knife year in proper pugilistic fashion: with the laudably named 7777 Bareknuckle.
Grunts: pugilist.
The 7777 Bareknuckle was inspired by the original Zero Tolerance model 0777. While it maintains many features of the original award-winning ZT0777 design, the new Kershaw version has been slimmed down and crafted from superior materials. Though officially released in 2018, the 7777 Bareknuckle is just now becoming available and will be appearing next week at SHOT Show 2019.
The Kershaw website says,
The blade is Sandvik 14C28N, a blade steel that was originally created through a Kershaw–Sandvik partnership to produce this high-performance steel. Increased nitrogen in the formula enables 14C28N to provide excellent corrosion resistance and the ability to be hardened to 58–60 Rockwell. Sandvik calls 14C28N the overall highest performing knife steel in the world that still maintains the productivity benefit of being fine-blankable.
The Bareknuckle comes with handsome, anodized-aluminum handles in matte gray. And like our popular Knockout, the Bareknuckle features Kershaw's patented Sub-Frame Lock to lighten in-pocket weight and to ensure safe blade lock up while in use. The blade opens manually with Kershaw's KVT ball-bearing system and a flipper. For an additional touch of style, the blade rotates out of the handle on an oversized pivot. We complete the Bareknuckle with a reversible, deep-carry pocketclip for convenient carry on the left or right.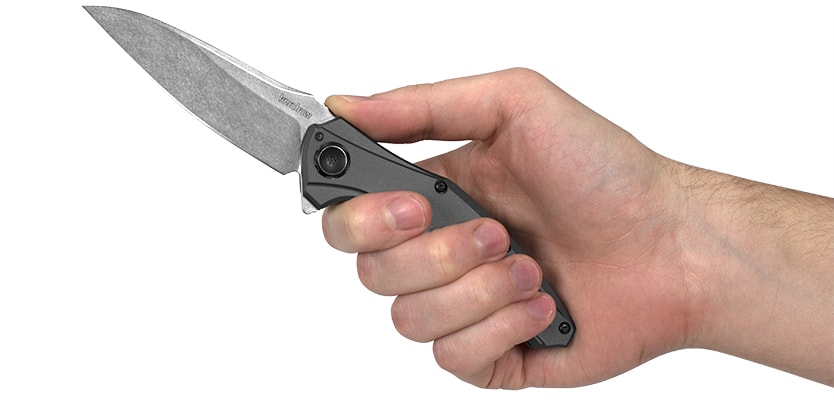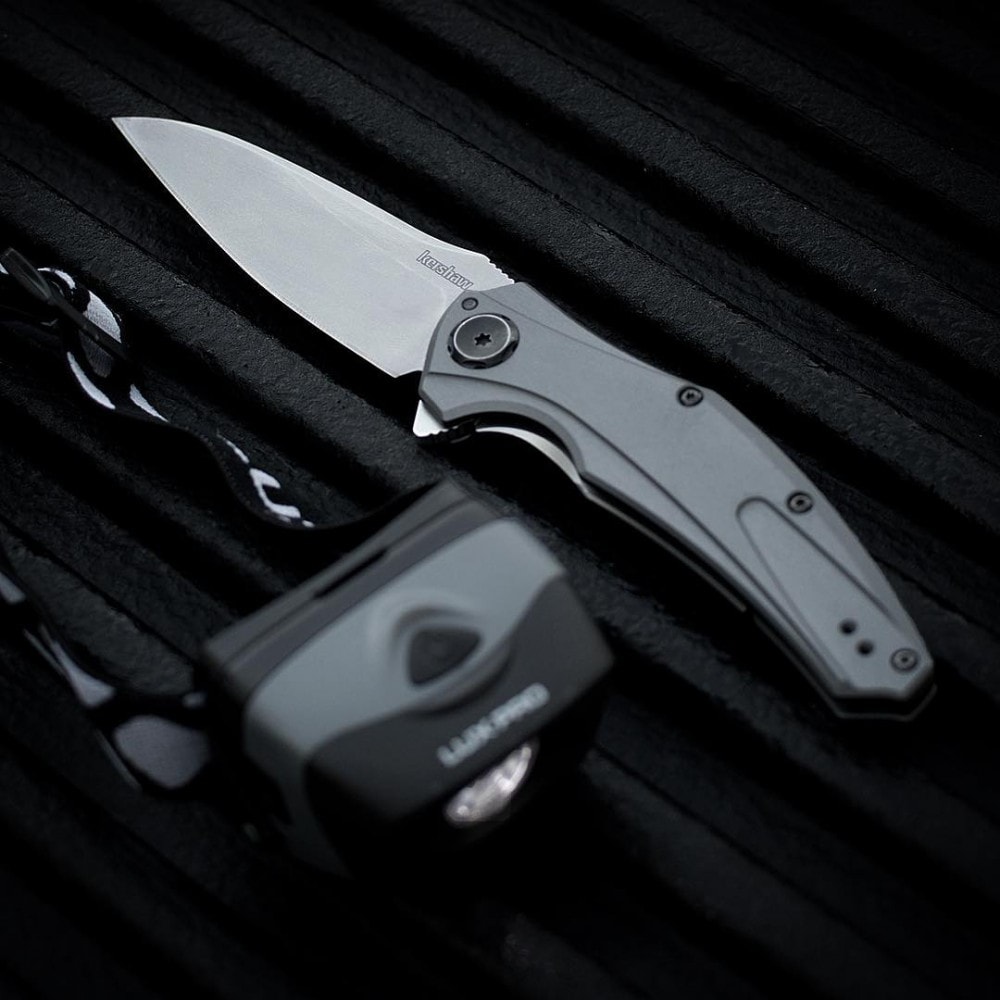 Made in USA

Deep-carry

Sub-Frame Lock

KVT ball-bearing opening

Flipper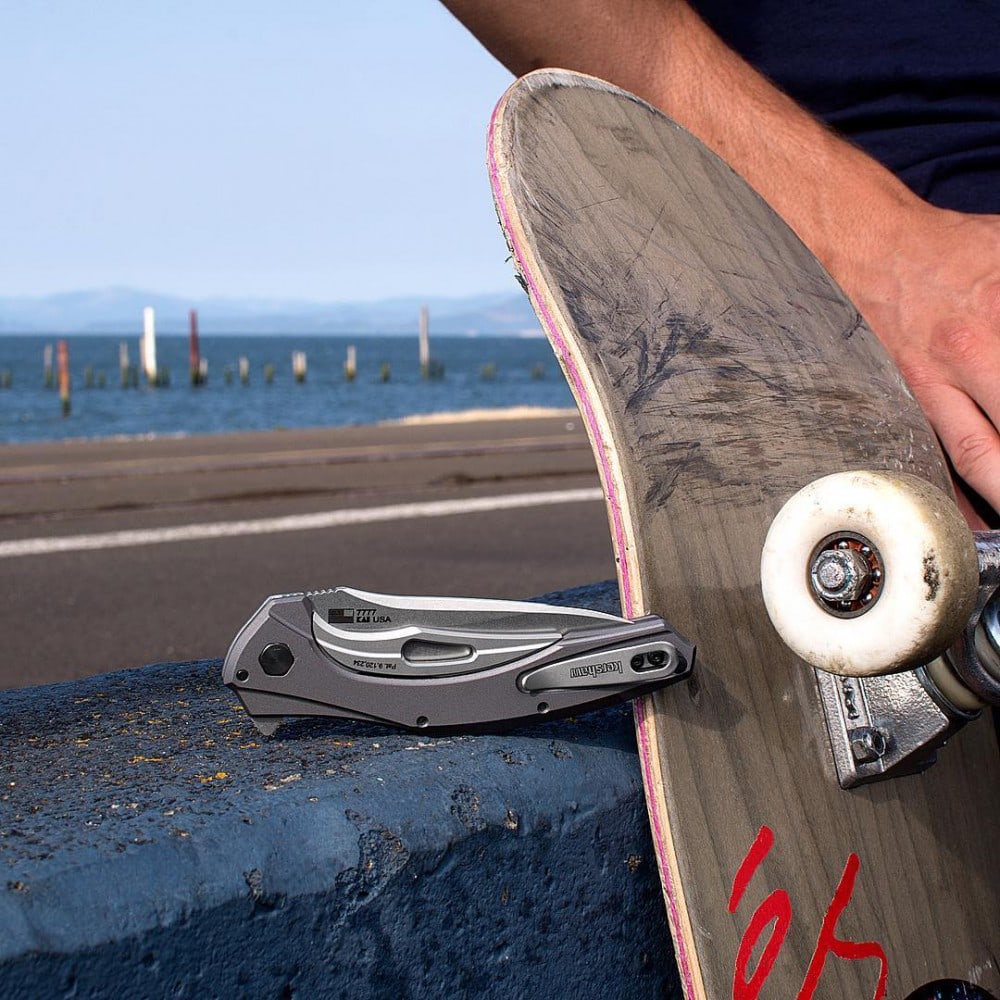 Reversible deep-carry pocketclip (right/left, tip-up)

Steel: Sandvik 14C28N, stonewashed finish

Handle: 6061-T6 anodized aluminum

Blade Length: 3.5 in. (8.9 cm)
Closed Length: 4.7 in. (11.8 cm)

Overall Length: 8.2 in. (20.7 cm)

Weight: 3.4 oz. (96.4 g)
---
…
Vortex scopes, red dots, rangefinders, binos…buy 'em or not, but if you're gonna, do it via one of our links.

Find Vortex Optics at PSA (Palmetto State Armory).

Find Vortex Optics at Primary Arms.

Find Vortex Optics at Rainier Arms.

Find Vortex Optics at Weapon Outfitters.

Vortex Optics: they're on Amazon.
Find Vortex Optics at Brownells.com.

Vortex Optics: believe it or not, they're online at Wal-Mart.

⚠️ Some hyperlinks in this article may contain affiliate links. If you use them to make a purchase, we will receive a small commission at no additional cost to you. It's just one way to Back the Bang. #backthebang