The Ghost Partners Up with Aero

The Ghost Partners Up with Aero
Breach-Bang-Clear News Team
GGP (Grey Ghost Precision) tells us they've established a strategic partnership with Aero Precision — this is gonna be a Good Thing indeed for those looking for firearm components (like, oh, Glock slides).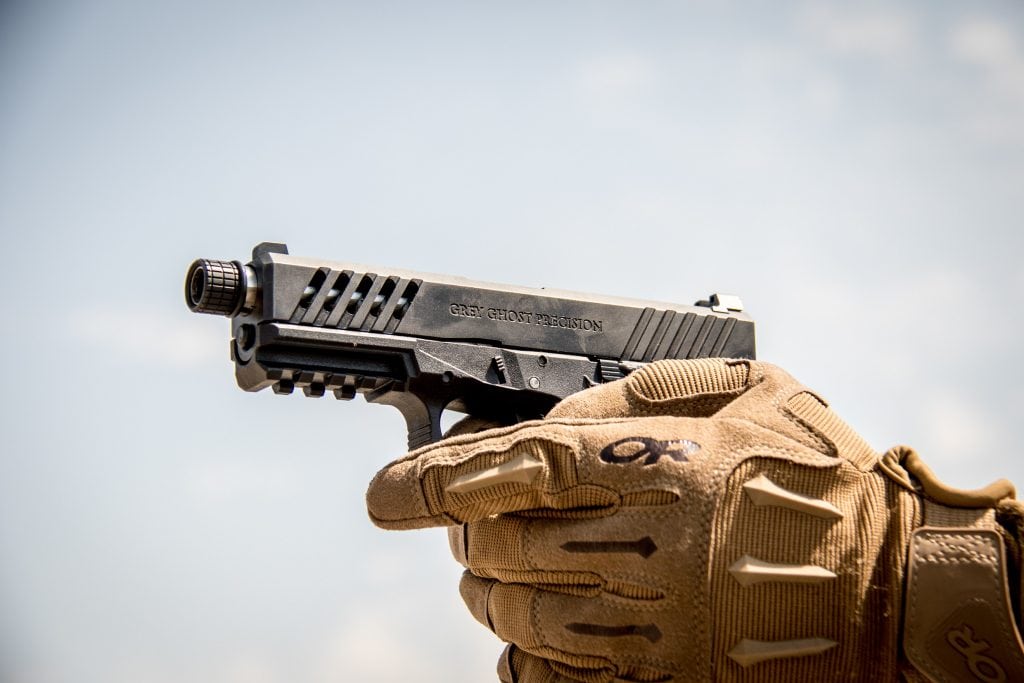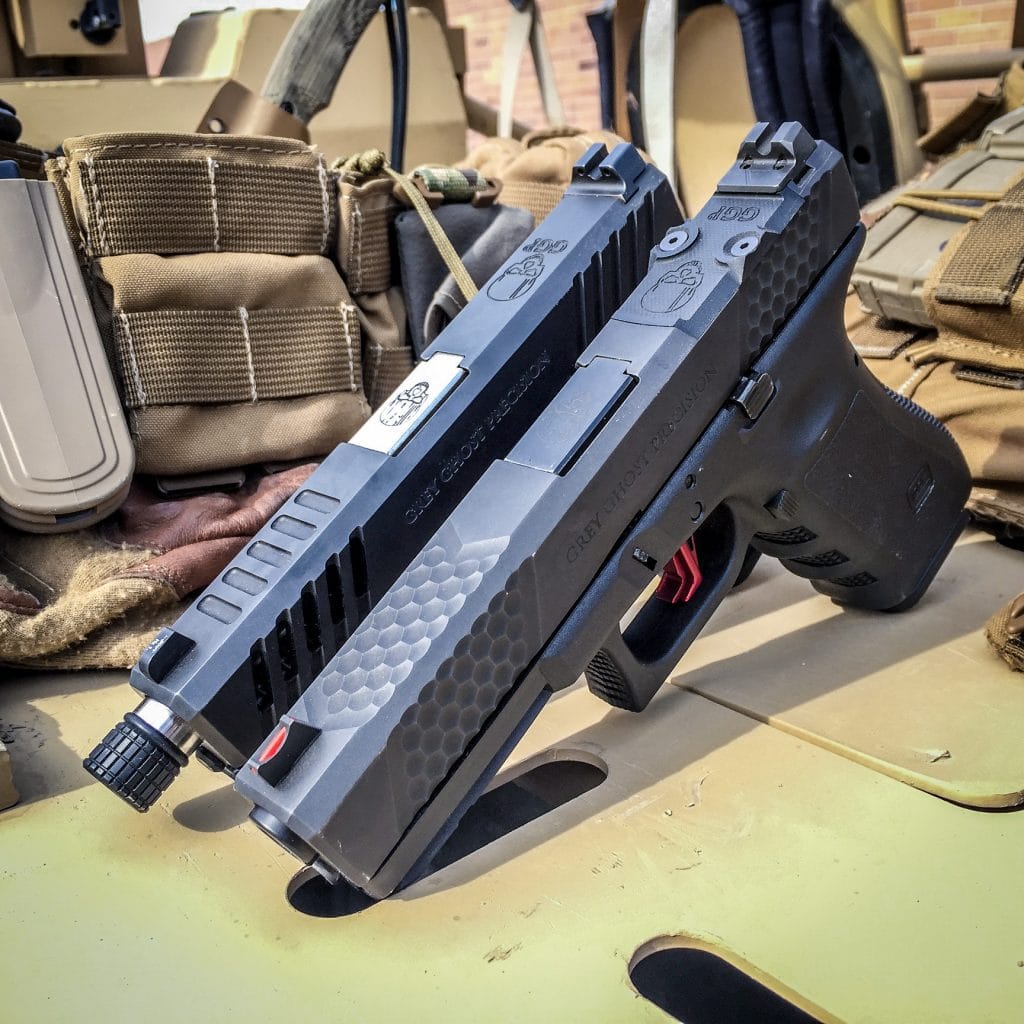 According to Grey Ghost, they're starting with a whole lineup of Glock goodies, to wit:
"The partnership will allow GGP's current GLOCK line of components to leap to the next level, in utilizing Aero's manufacturing abilities and expertise, as well as their distribution channels to help reach the end-users without the commonly found long lead times. GGP's products can be in your hands faster and without compromising the quality both companies are best known for. 

Combining the minds at both Grey Ghost Precision and Aero Precision creates a fully in-house solution in the manufacturing of the Grey Ghost Precision's entire weapon system lines, for a complete service OEM production.  This manufacturing capability will allow for the GGP customer to bypass the extended waiting periods before they are able to receive their GGP orders.

Customers will soon begin to see the two companies collaborating on the GGP line of slides, introduced at SHOT Show in Las Vegas. GGP's slides are available in two different machine patterns for the G19 and G17, as well as the option of with or without an RMR optic cut." 
Both GGP and Aero Precision have a reputation for taking customer satisfaction seriously, and we know from our own personal experience that Grey Ghost works with end users in SOF and other units.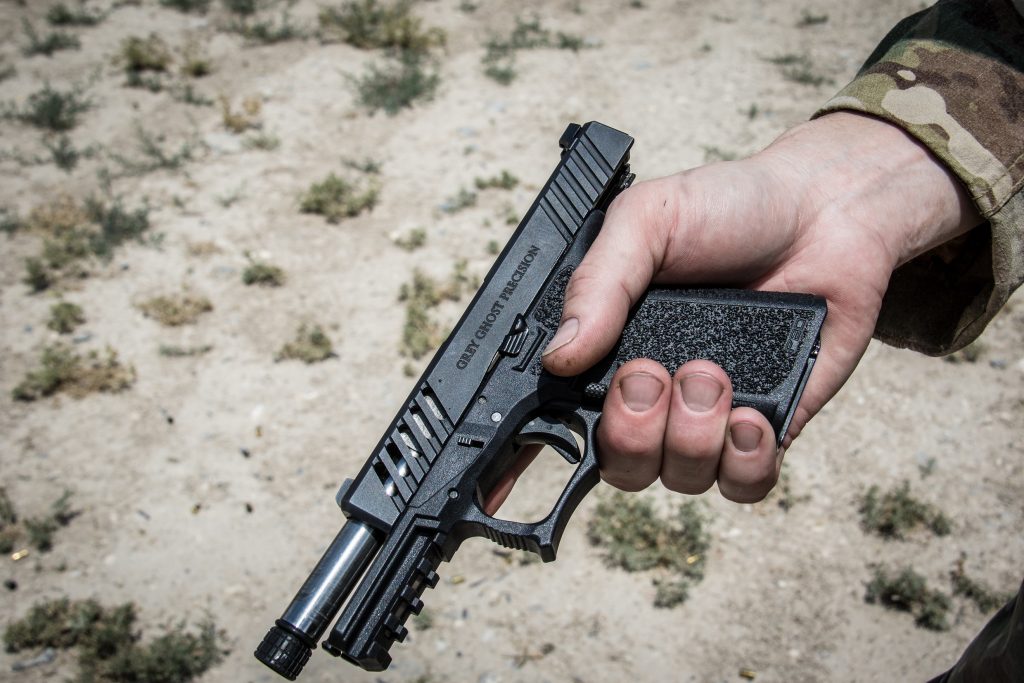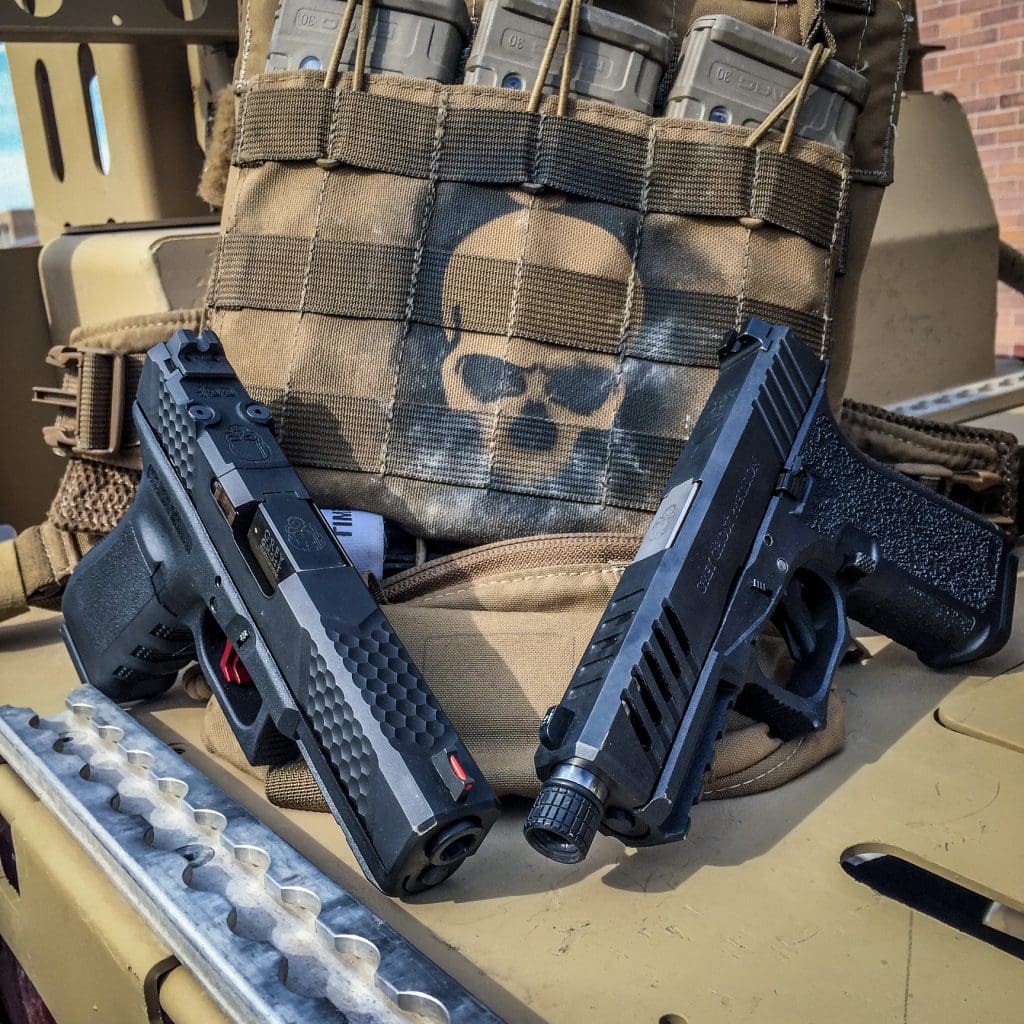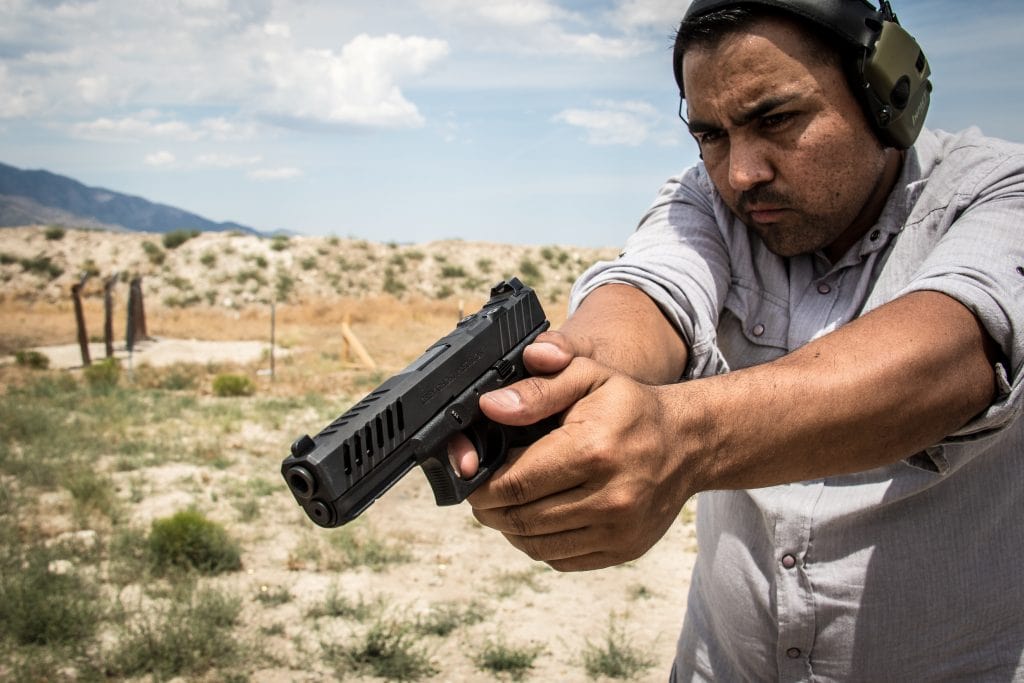 Says Casey Ingels, GGP CEO,
"We are incredibly excited about what this partnership brings to the market. Both of our brands are focused on top tier products and our customers are of the upmost priority. We wanted to align ourselves with a company who shared our same values, and work ethic – the fact that they come from the Pacific NorthWest only further cemented their place in our hearts. We are incredibly end-user focused; and with several of our products currently being deployed with teams in combat, our focus on the feedback from those who put themselves into harms way is the most imperative."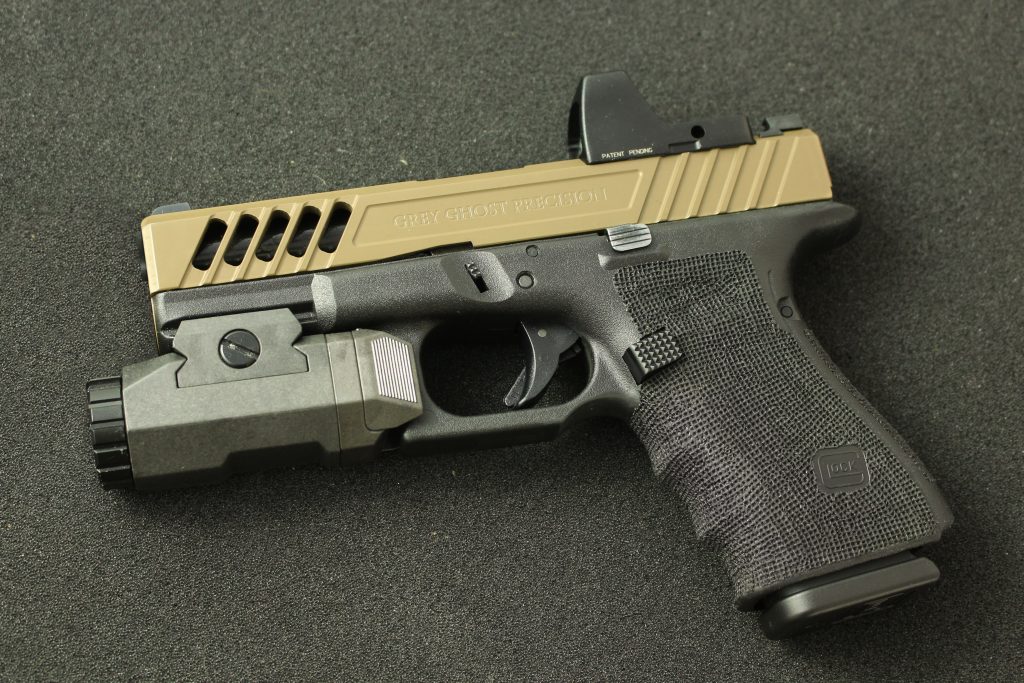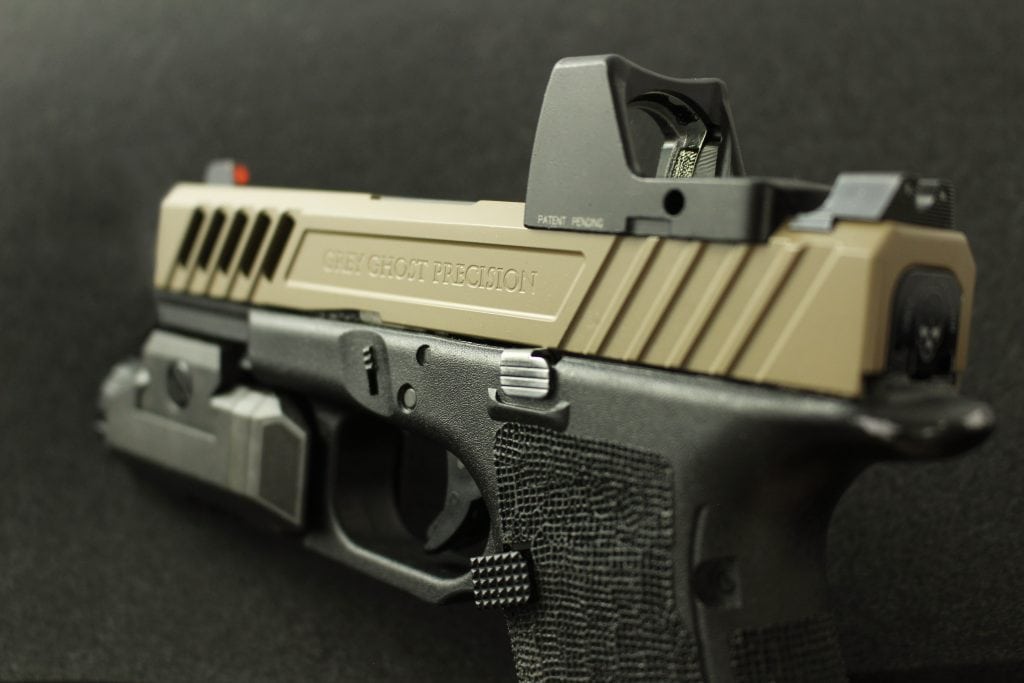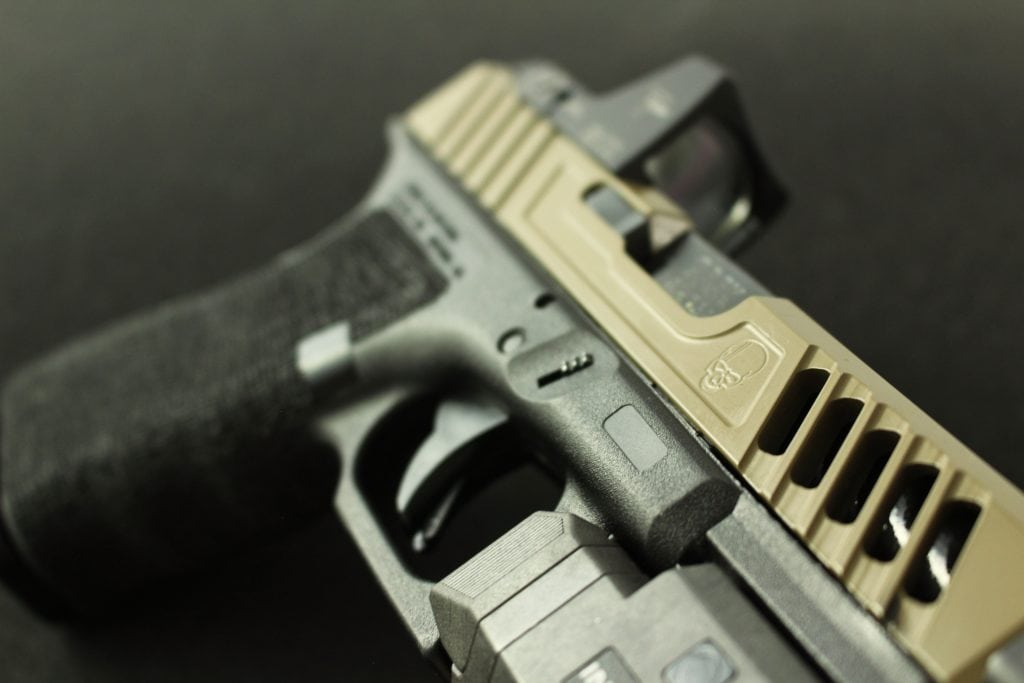 They promise us the partnership of two awesome teams not only promises to bring new products to the market, but ensure that each product that goes out the door is to the ultimate end-user satisfaction and perfection.
If you're interested, read this report on the GG slides. You can find the whole GG/Aero lineup of slides here online.
---
---
This article was lovingly prepared for you by the Breach-Bang-Clear News Team.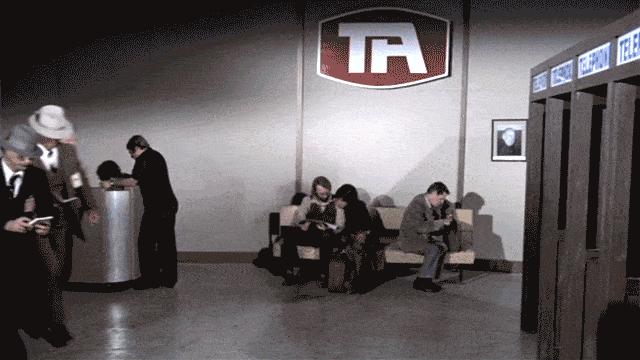 Mad Duo, Breach-Bang& CLEAR!
Comms Plan
Primary: Subscribe to the Breach-Bang-Clear newsletter here; you can also support us on Patreon and find us on Pinterest.
Alternate: Join us on Facebook here or check us out on Instagram here.
Contingency: Exercise your inner perv with us on Tumblr here, follow us on Twitter here or connect on Google + here.
Emergency: Activate firefly, deploy green (or brown) star cluster, get your wank sock out of your ruck and stand by 'til we come get you.