House Ghostgrey sends word! Here's what they tell us.
Grey Ghost Precision Adds Optics Planet as National Online Retailer
Grey Ghost Precision has announced the expansion its North American sales distribution to OpticsPlanet, Inc., the leading online destination for technical and high-performance gear and equipment. GGP is a Washington-based manufacturer of accurate, reliable, and attainable weapon systems, is excited to announce
OpticsPlanet, Inc.'s selection of gun parts, shooting accessories and outdoor/survival gear, combined with competitive prices, unparalleled customer service and a highly educated team of specialists has helped the company to grow into one of the largest online retailers in the world.
Grey Ghost CEO Casey Ingels says,
"We are so proud to partner with such an enormous entity as OpticsPlanet. It's a truly rewarding experience to be recognized as a premier brand within one of the largest online retail destinations for technical and high-performance gear. We've always been about the end user. It started that way, and it will continue that way. The relationship with Optics Planet will ensure that we are putting the best aftermarket firearms components in the hands of those who need it most."
Many of Grey Ghost Precision's aftermarket pistol components are already available at Optics Planet, doubtless to be joined by more soon.
Find it on the Grey Ghost Precision brand page.
If you were wondering, yes. Grey Ghost Gear is available at Optics Planet as well; just hit the OP Grey Ghost Gear brand page.
---
Grey Ghost Gear is a part of the Morningwood Bazaar. Lords and knights of House Morningwood save 25% on all GGP purchases and 40% (!) on GGG purchases.
And that's why you should back Breach-Bang-Clear on Patreon!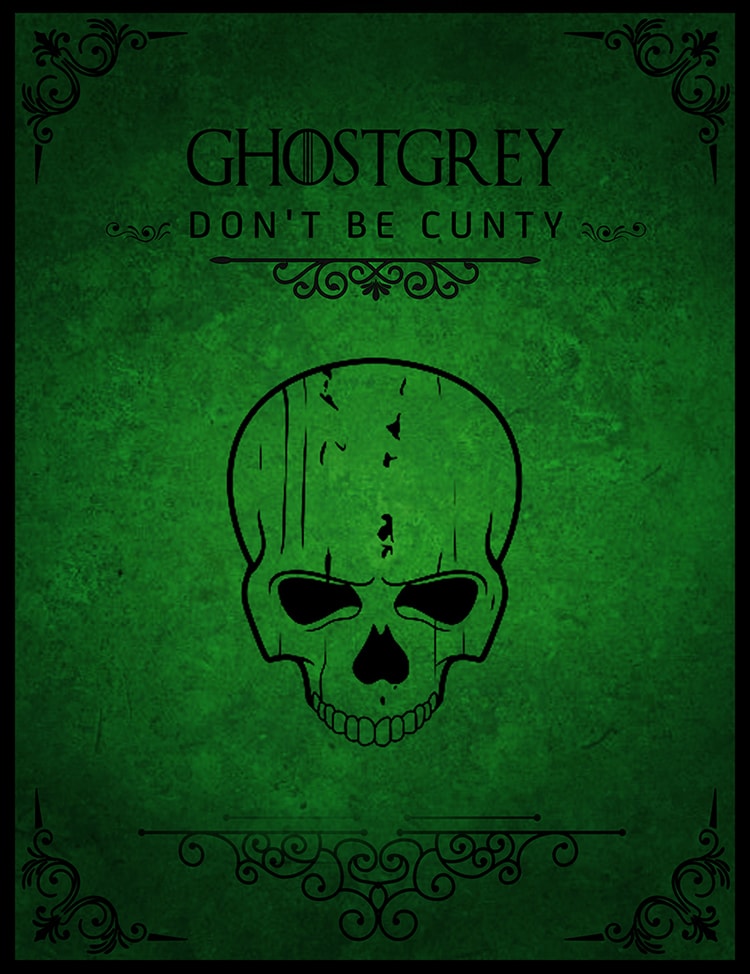 Enjoy Breach-Bang-Clear? How about doing us a solid. Back us by joining Great House Morningwood – you'll get stupid awesome rewards for it.