Up-Armor Your Zippo | Thyrm PyroVault Back In Stock
The Thyrm (@thyrm) PyroVault was announced just about a month ago. It proved immediately and eminently popular, which doesn't surprise us. Who wouldn't want to up-armor their Zippo?

The problem with a Zippo, of course, is the evaporation of fuel, the lack of a good way to secure it to your gear — and of course the occasional slick exterior that can make hard to hold onto when you're backpacking, going on Braless Adventures, or just out Extreme Ironing.
Thyrm addressed those issues by developing the PyroVault.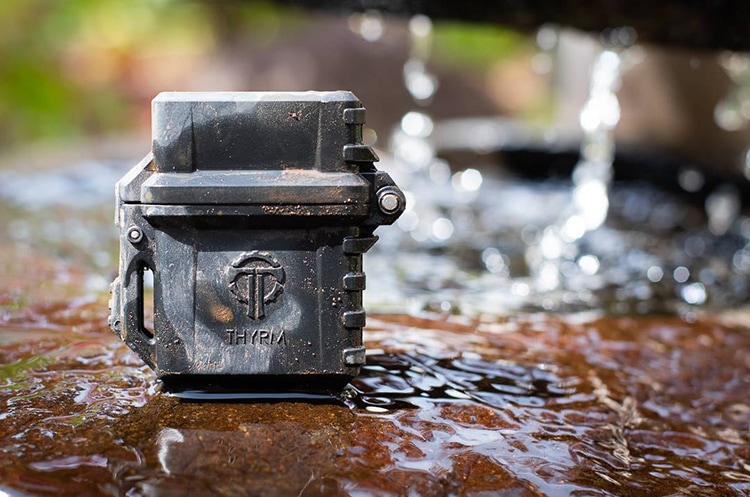 The goal, as Thyrm CEO Andrew Frazier explained it, was to "…create a shell that retained the ability to use fluids available in remote and austere conditions but adds sealing to keep the elements out and the fluid in.
They also wanted to provide a good exterior grip surface and a clip to attach it to gear.
Nobody wants gear as slickery and uncatchable as soap in the shower.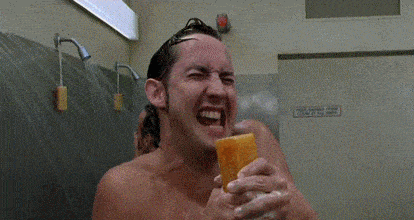 Let's don't forget Thyrm's participation in the Morningwood Bazaar, either.
That's right…Thyrm 🚩declared for Morning Wood 🚩,  which means our Patreon supporters save 💰💰💰.
⚔️ RISE BEFORE DAWN! ⚔️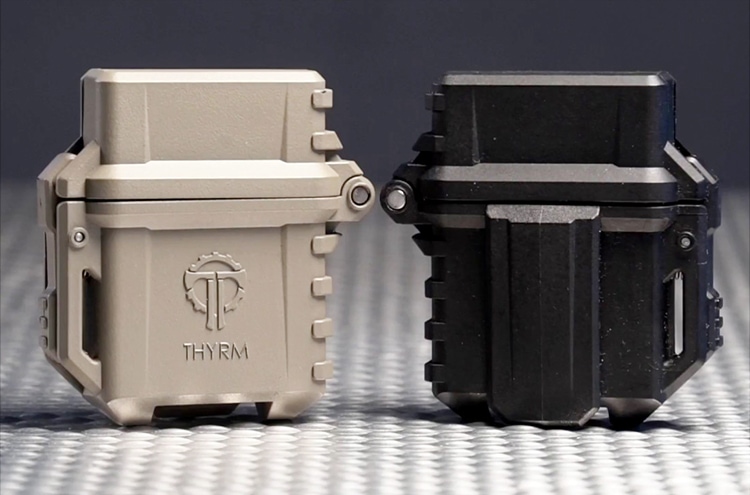 As Thyrm describes it,
"The PyroVault fits most Zippo-style inserts including butane torch versions. It's made of reinforced nylon for toughness and an O-ring provides a waterproof seal. The latch is spring-loaded for one-handed operation. The MOLLE/PALS compatible clip means that your lighter will be right where you need it when you need it."
Read all the Thyrm things.
Like what you read here? Consider backing us on Patreon.
You'll be automatically enrolled into the Tactical Buyers Club, thus getting dozens of discount codes to high-end companies in the tactical/firearm/outdoor arena, and you'll earn the right to wear the House Morningwood sigil.
⚠️ Some hyperlinks in this article may contain affiliate links. If you use them to make a purchase, we will receive a small commission at no additional cost to you. It's just one way to Back the Bang. #backthebang