Team Wendy Exfil Helmet Cover: new from Agilite
Agilite has more variations of helmet covers than Hubba Bubba has flavors of gum. Their latest helmet cover was designed to fit the range of Exfil Helmets from Team Wendy.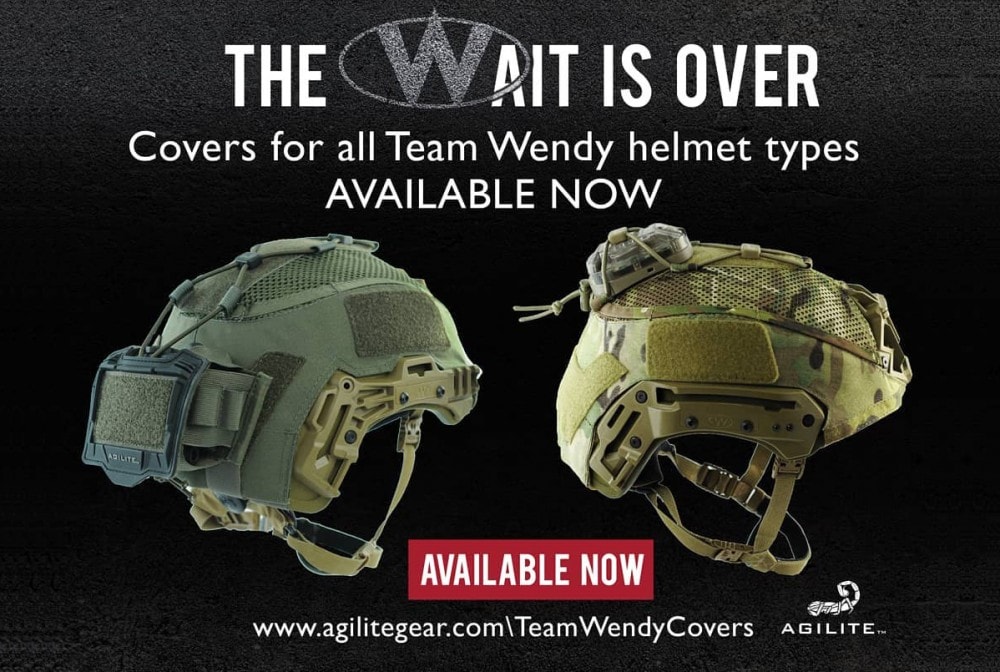 These tactical helmet helmet-covers are available for the Team Wendy Exfil ballistic version as well as the bump helmet model, available in MultiCam, Ranger Green, and Black. (No, nothing for tanker helmets yet, but maybe eventually.)
Agilite had this to say about them.
"After a long wait, Agilite have released a brand new Team Wendy Helmet cover series that covers Team Wendy's entire Exfil helmet range.
These are the first, full spectrum Team Wendy Covers on the market that do full NVG and other accessory management. There are two cover types, Ballistic and Bump, the Ballistic covering all Exfil ballistic versions including those with the new Rail 3.0. The Bump version covers all Team Wendy BUMP helmets including the Exfil Carbon and the Exfil LTP Polymer helmet.
The covers have a unique aesthetic that retains the Exfil's unique lines and protects their paint and ballistic surface from bumps, scrapes and scratches."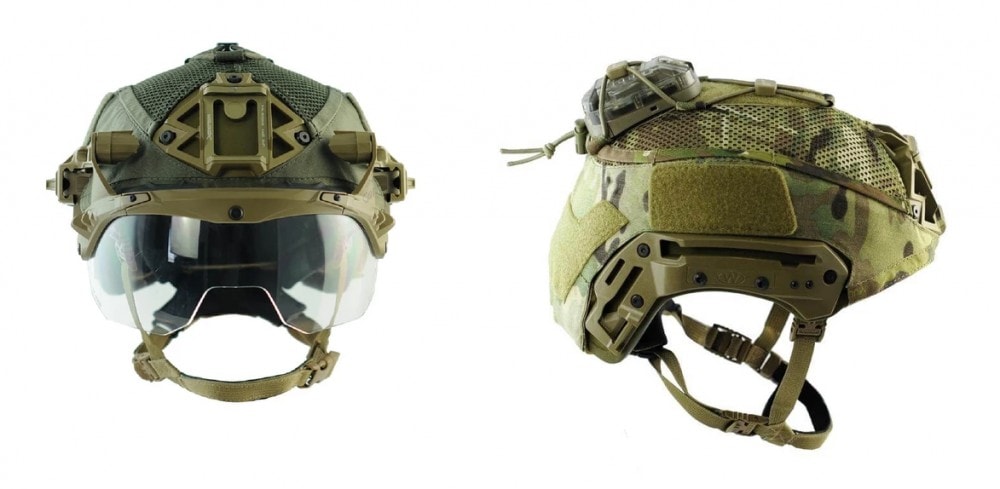 Note that the new helmet covers have something special about them. The rear pouch for counterweights and batteries is removable allowing you to further tailor the helmet to your specific needs.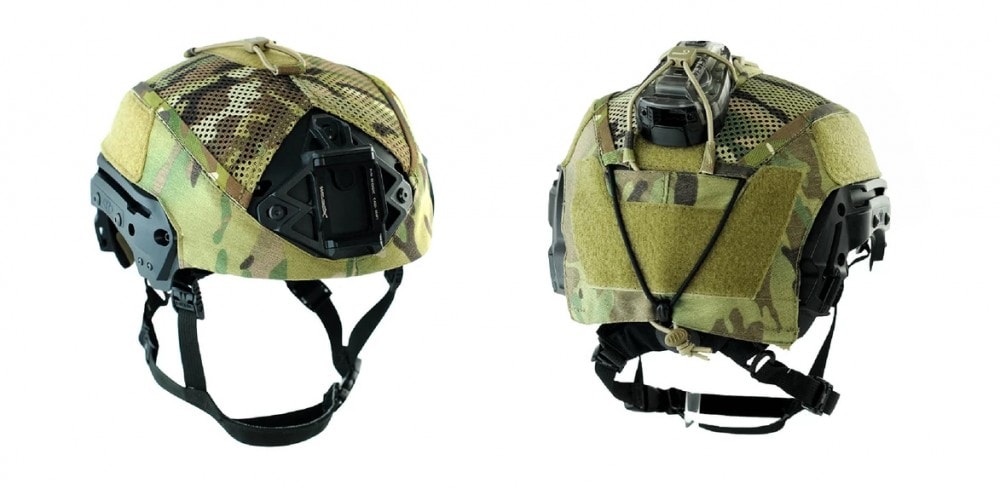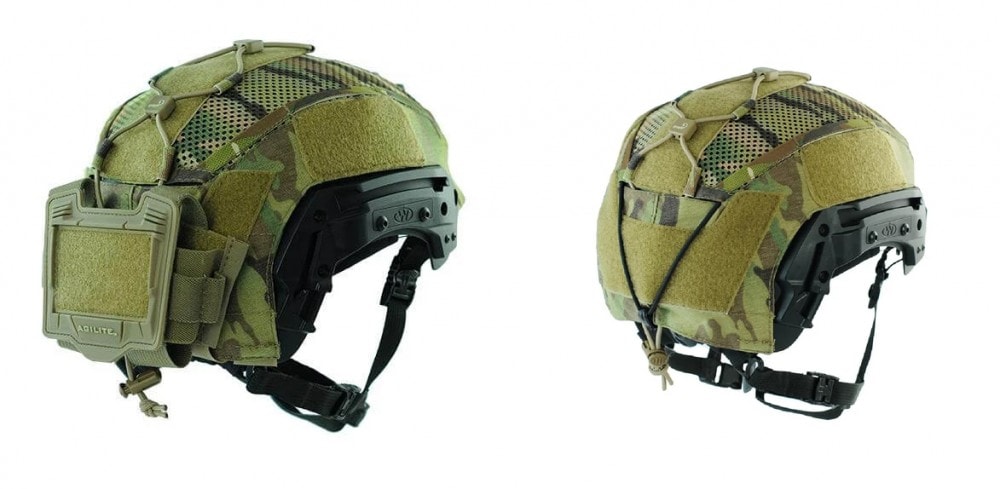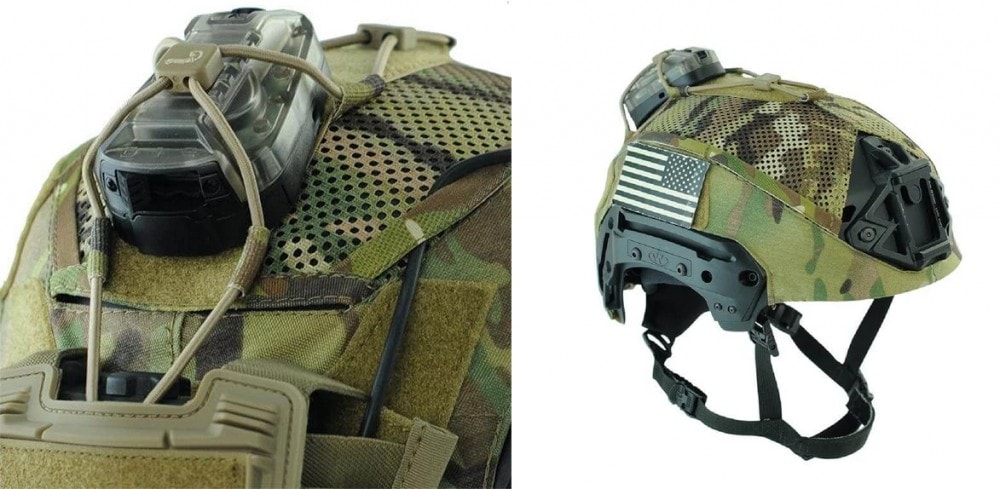 If you're looking for one of these to throw on your own lid or are a government purchaser head on over here to get the rest of the details and establish comms with Agilite – and remember, they're a part of the Tactical Buyers Club. There you can save a lot of money on tactical gear from all over the damn place. Get your Agilite coupon code there!
There also some Agilite Gear products available here in the US at TDI.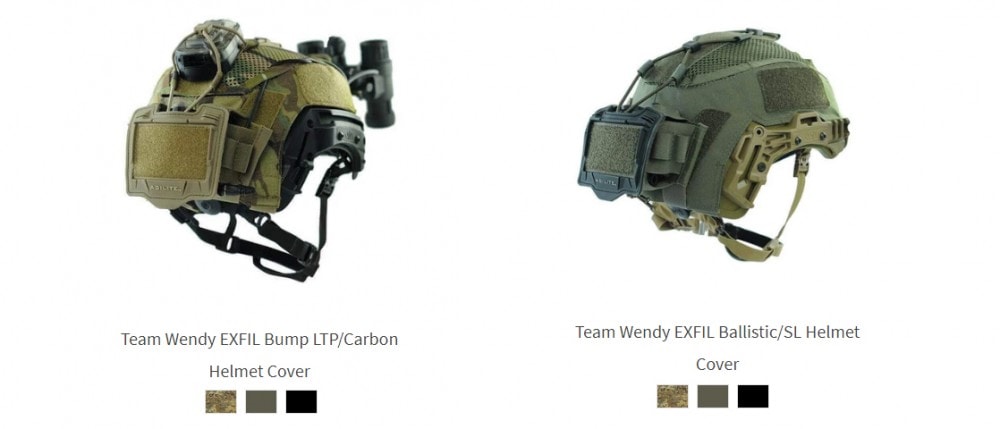 Team Wendy

: read more about 'em.
Tactical Gear – need some?
Join our tactical gear buyers club.
Like what you read here? Consider backing us on Patreon.
You'll be automatically enrolled into the Tactical Buyers Club, thus getting dozens of discount codes to high-end companies in the tactical/firearm/outdoor arena, and you'll earn the right to wear the House Morningwood sigil.
⚠️ Some hyperlinks in this article may contain affiliate links. If you use them to make a purchase, we will receive a small commission at no additional cost to you. It's just one way to Back the Bang. #backthebang