Check out Lancer's new Adaptive Magwell

Lancer Systems's new Adaptive Magwell is finally commercially available (huzzah!). The Adaptive Magwell is essentially a funnel, designed to reduce reload times (you may recall us mentioning it before). Machined from 6061 T6 aluminum to fit MilSpec 5.56 AR lower receivers with winter trigger guards, the Lancer Adaptive Magwell weighs just 2.145 oz. and requires no tools to install (see video).
You can pick one up for $100. Some of our boys reviewed them before (you'll want to read that right here). We've got a couple en-route to some other members of our team as well; we'll let you know what we think after they've played with them, but we're pretty confident things they'll like it just as well.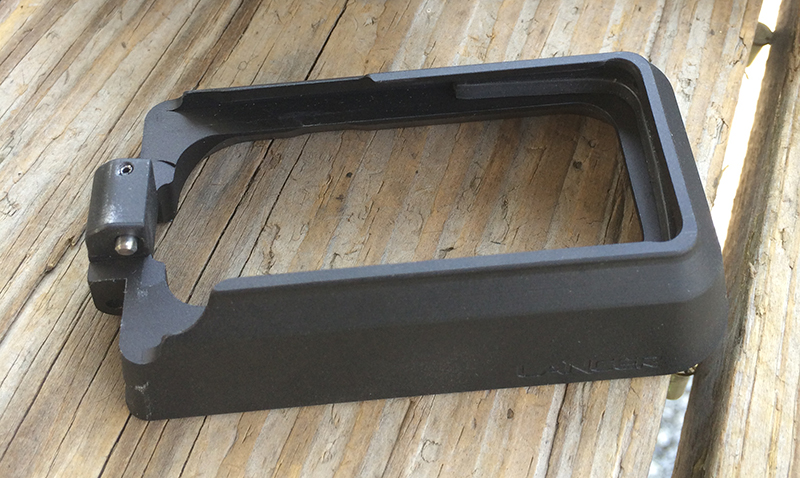 Get yours right here.
Wanna know more about Lancer Systems? They've got a lot going on — get your learning on with this article.
Mad Duo, Breach-Bang& CLEAR!
Comms Plan
Primary: Subscribe to our newsletter here, get the RSS feed and support us on Patreon right here.
Alternate: Join us on Facebook here or check us out on Instagram here.
Contingency: Exercise your inner perv with us on Tumblr here, follow us on Twitter here or connect on Google + here.
Emergency: Activate firefly, deploy green (or brown) star cluster, get your wank sock out of your ruck and stand by 'til we come get you.