Brigand Arms Making Carbon Fiber Stocks
Brigand Arms: Handguards, Carbon Fiber Stocks, and more
Brigand Arms, makers of some of the lightest handguards in the world, (no shit, we have one and when we got it in the mail we thought it was a poster) has added carbon fiber butt stocks and pistol grips to their exciting lineup to further cut the weight on your blaster.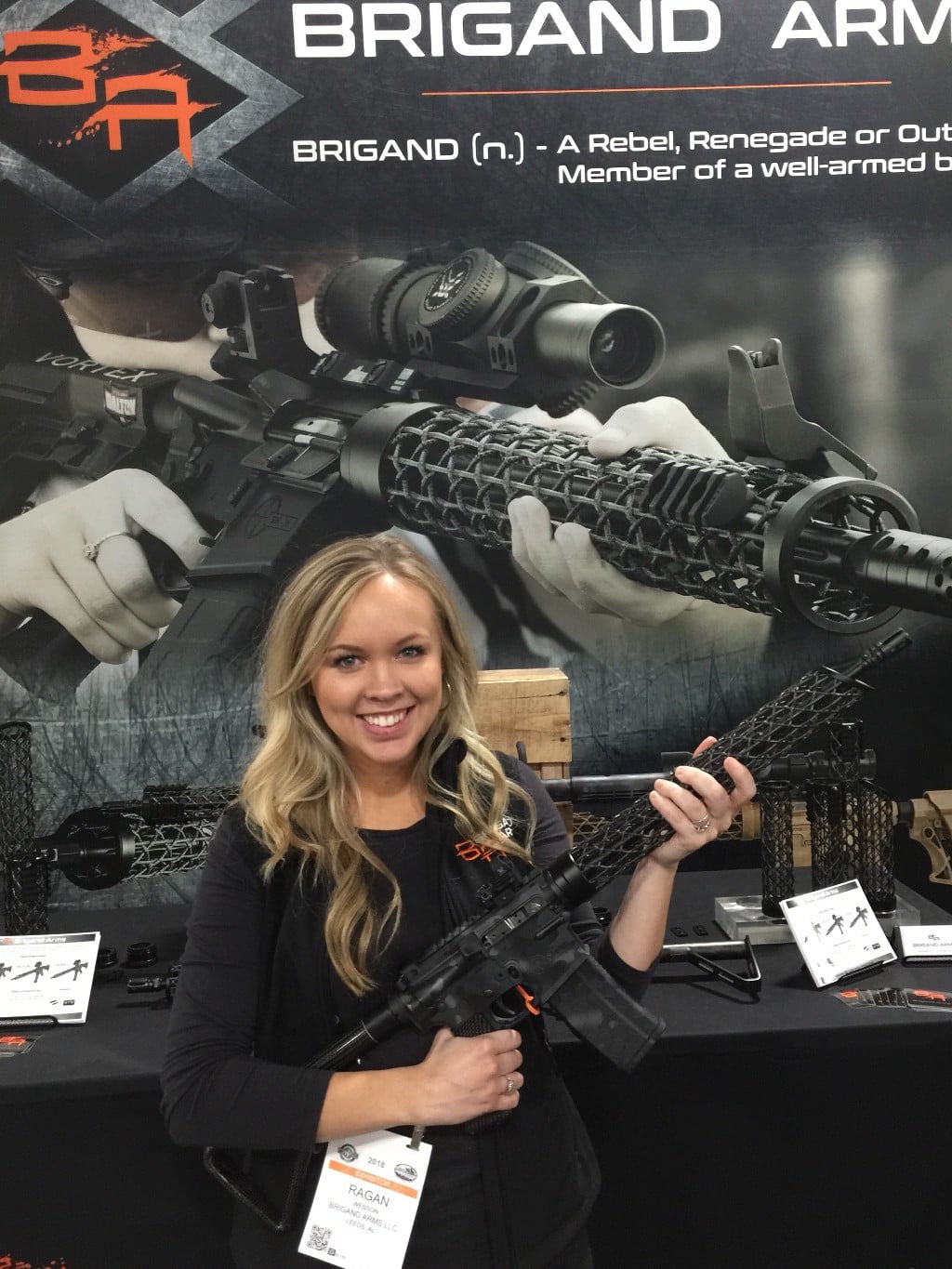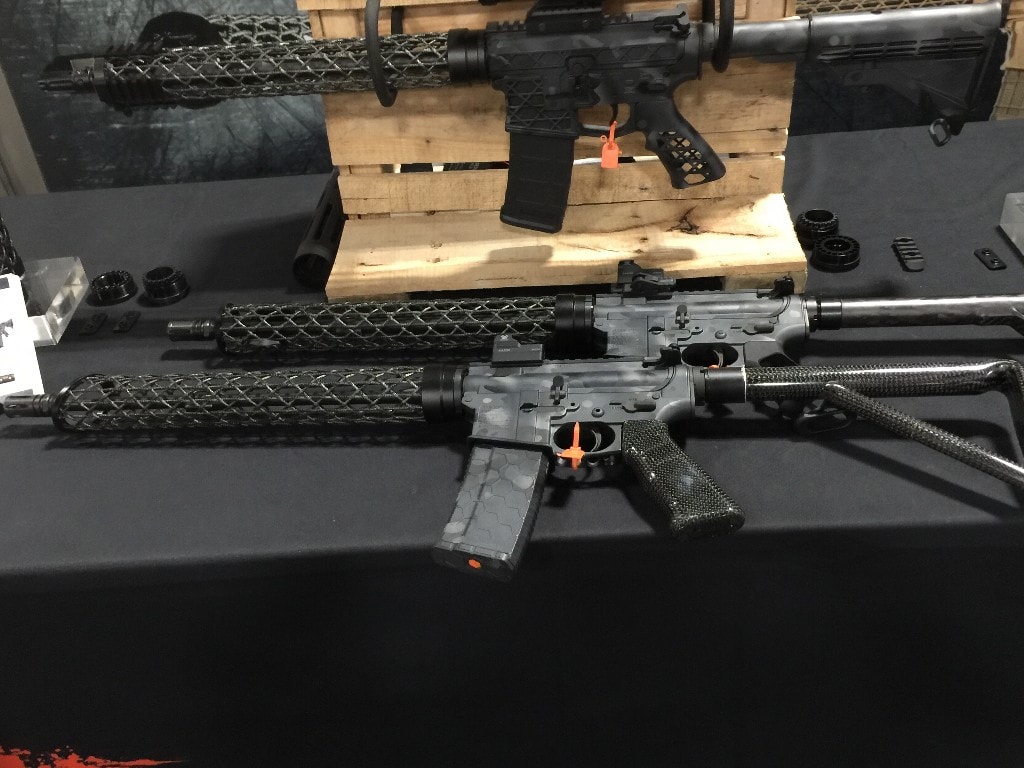 If you're looking to build a sub-five pound rifle that'll last forever, this is what you need to look at. One of their rifles tips the scales at 4.5 pounds, but with the right components you can shave as much as another pound.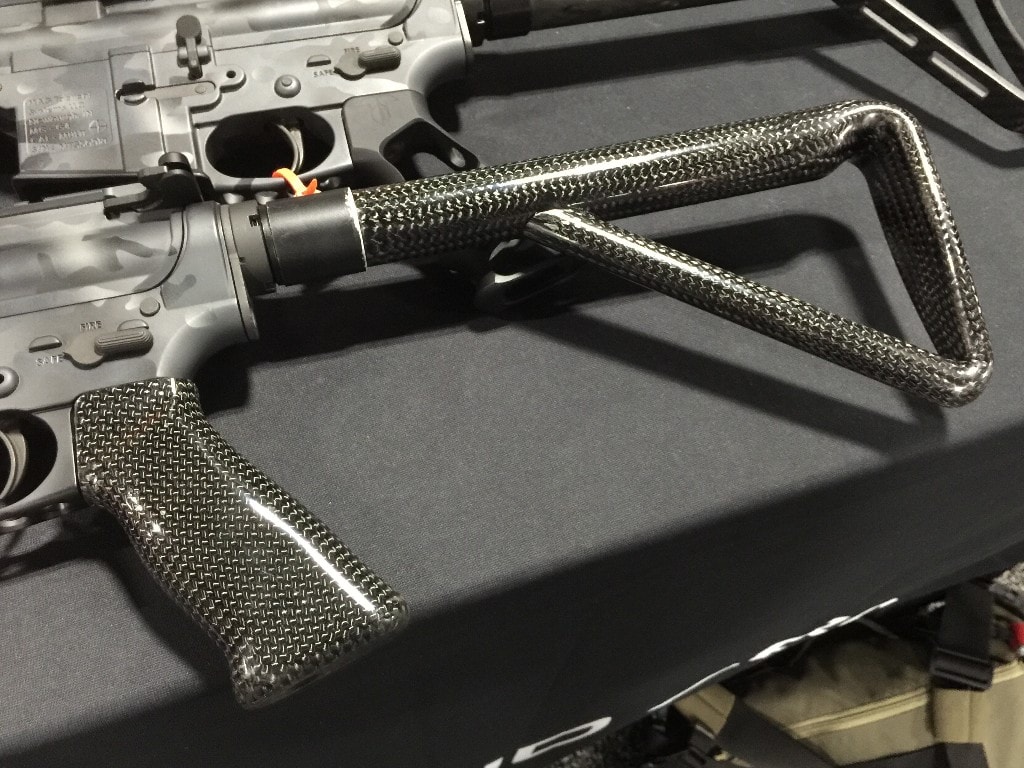 Check them out at www.brigandarms.com.