We've talked about her before: Amy Coyne, CEO of Propper. We met her through business, became friends with her once we knew her and have admired her the whole time.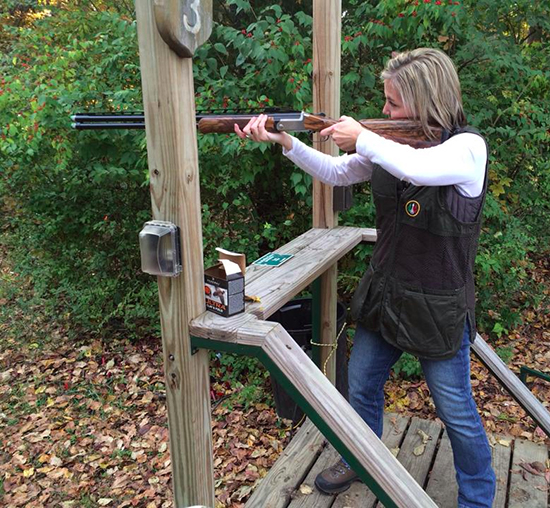 Check this out: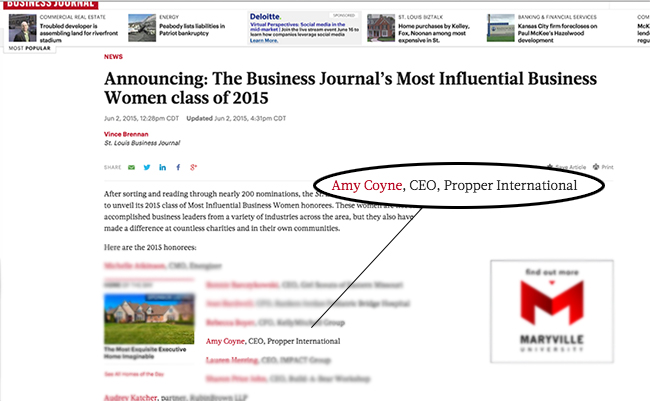 Congratulations, ma'am. It's well deserved, but that's because you've worked your ass off to earn it.
Read more about her. It'll help you understand why we think the way we do: https://www.breachbangclear.com/shes-badass-and-a-ceo/
Some more here: https://www.breachbangclear.com/cherry-popped-part-one/
Oooooh yeah. We do love to watch Ms. Coyne crush it.
Details here: http://www.bizjournals.com/stlouis/news/2015/06/02/announcing-the-business-journal-s-most-influential.html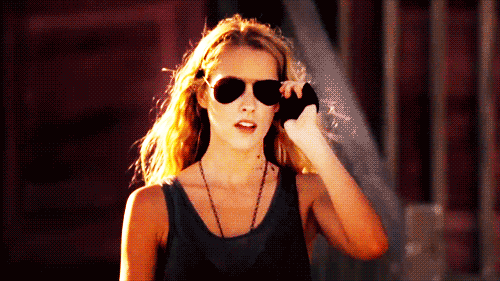 Comms Plan
Primary: Subscribe to our newsletter here, get the RSS feed and support us on Patreon right here.
Alternate: Join us on Facebook here or check us out on Instagram here.
Contingency: Exercise your inner perv with us on Tumblr here, follow us on Twitter here or connect on Google + here.
Emergency: Activate firefly, deploy green (or brown) star cluster, get your wank sock out of your ruck and stand by 'til we come get you.
Swinging Dick Approved.